As every year, on the occasion of one of the most important celebrations in Mexico, the architect Miguel de la Torre designed an installation for November 1st and 2nd, days when the maximum celebration of "Día de los muertos" the Day of the Dead takes place in Mexico.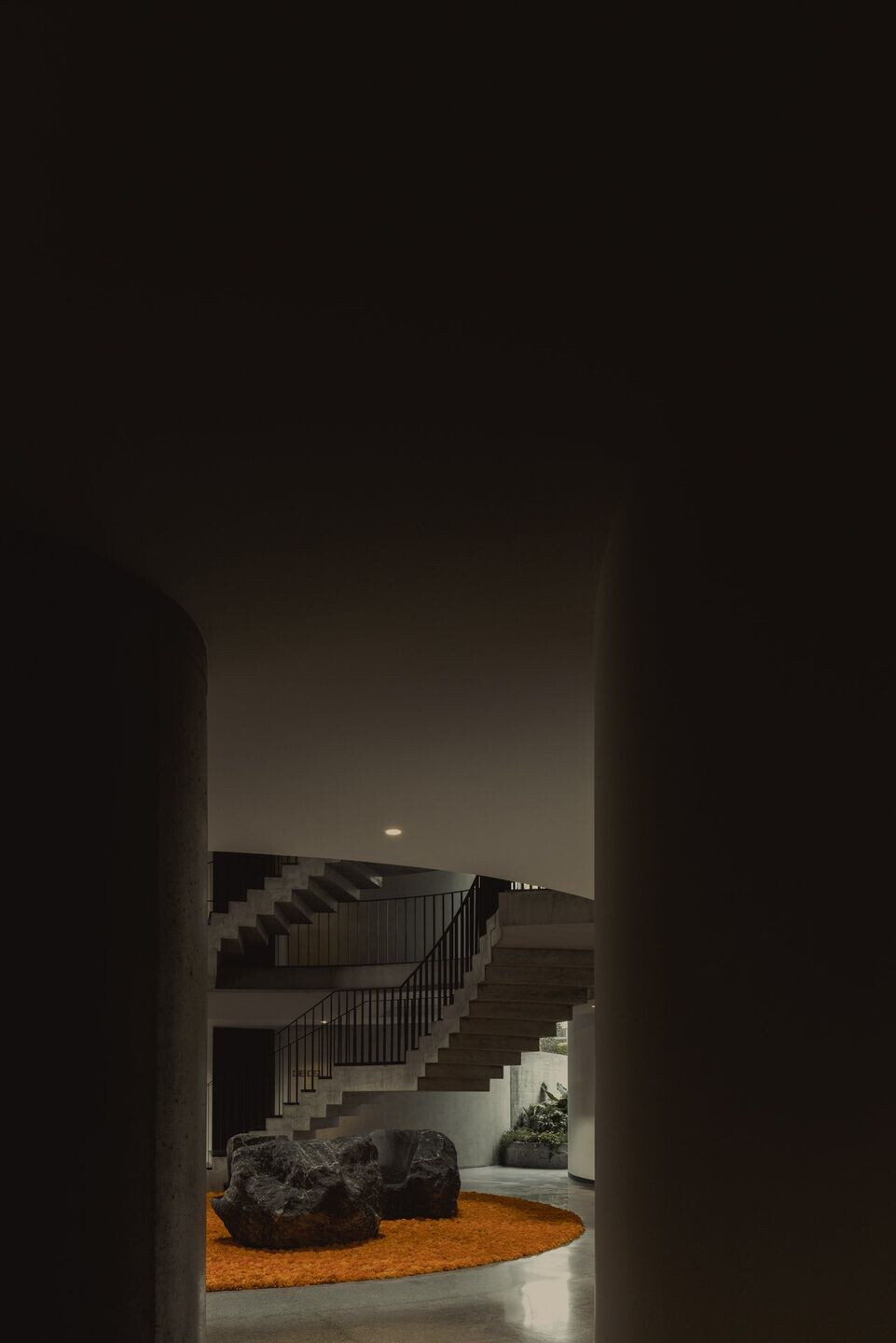 The concept is quite simple: a portal to communicate the living with the dead, the exercise is based on reinterpreting the tradition of the altar for the dead into an installation that directs (from the center of the roof, to the geometric center of a recent building) the path of souls to their families and friends.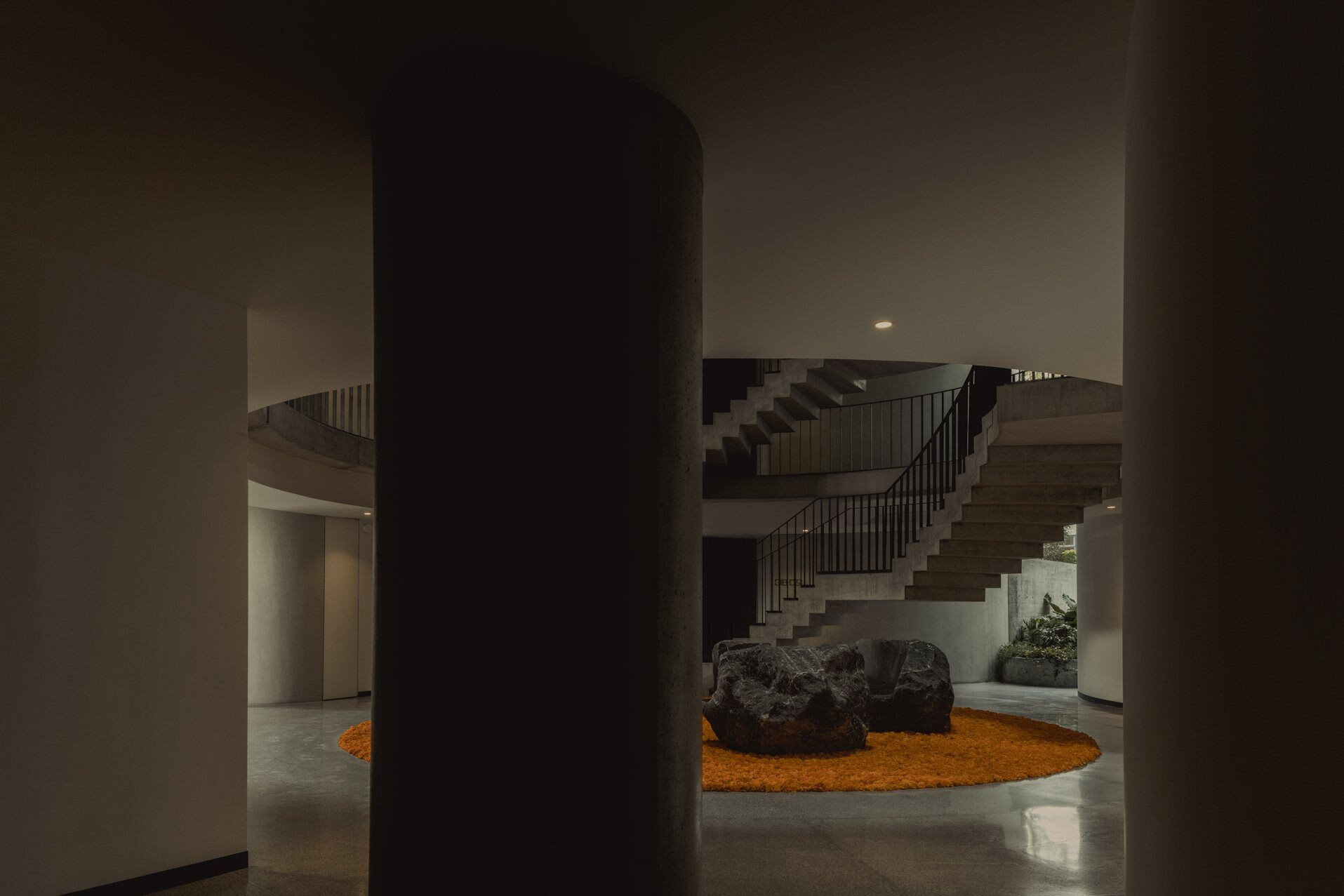 The material for this installation consists of 10,000 cempasuchil flowers, placed in a circle on the ground floor of the building. Because of it's color and being the traditional flower for this celebration, the cempasuchil flower was chosen to be the path to guide the way home for the deceased.