Designed to cater to Dubai residents and tourists year-round, the Aces team set out on a mission to create a destination that guaranteed to cure even the severest of wanderlust cases. Focused around the principles of escapism and accessibility, it was time to kiss the overpriced and the ordinary goodbye, and dream up a travel- inspired experience like no other in the city.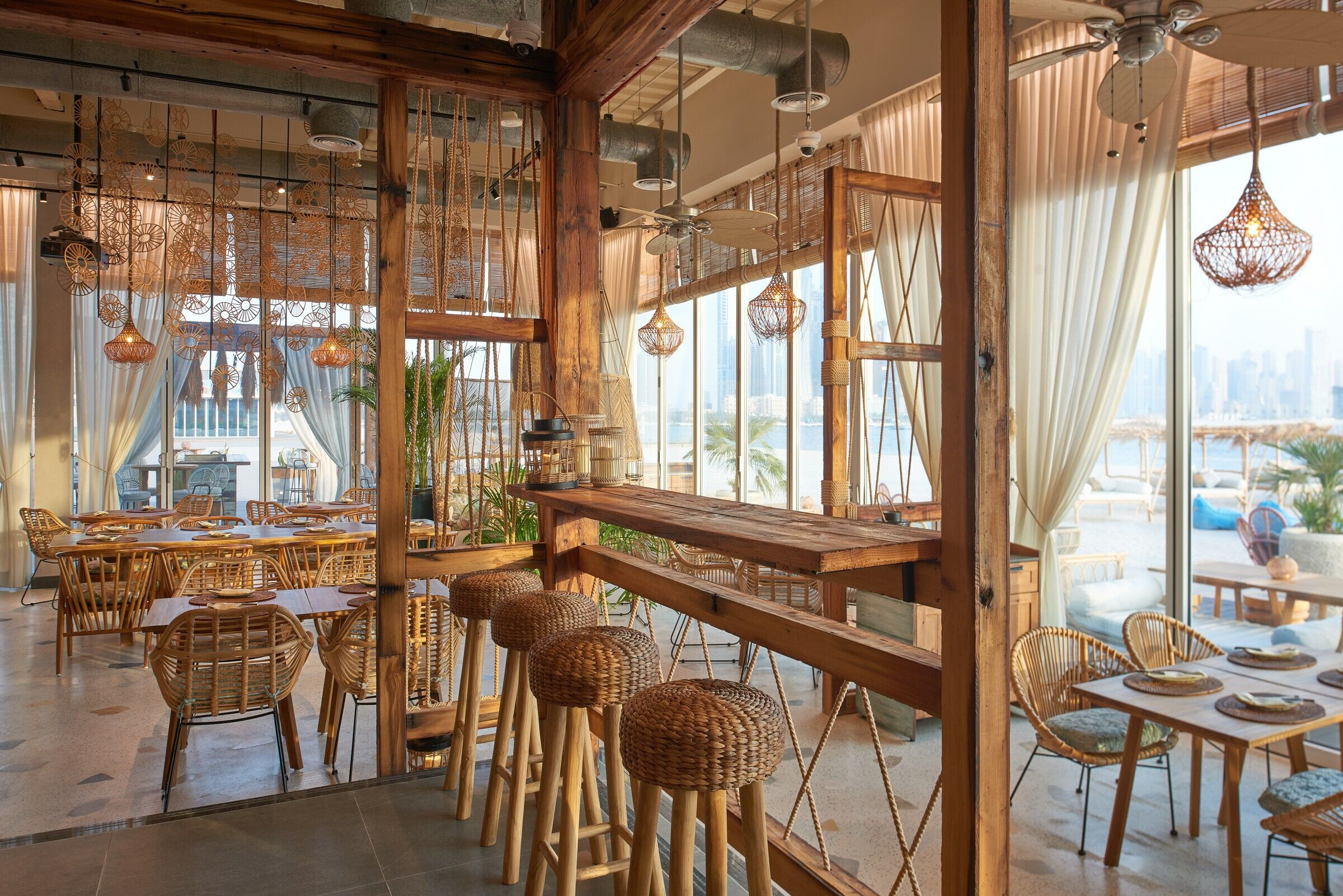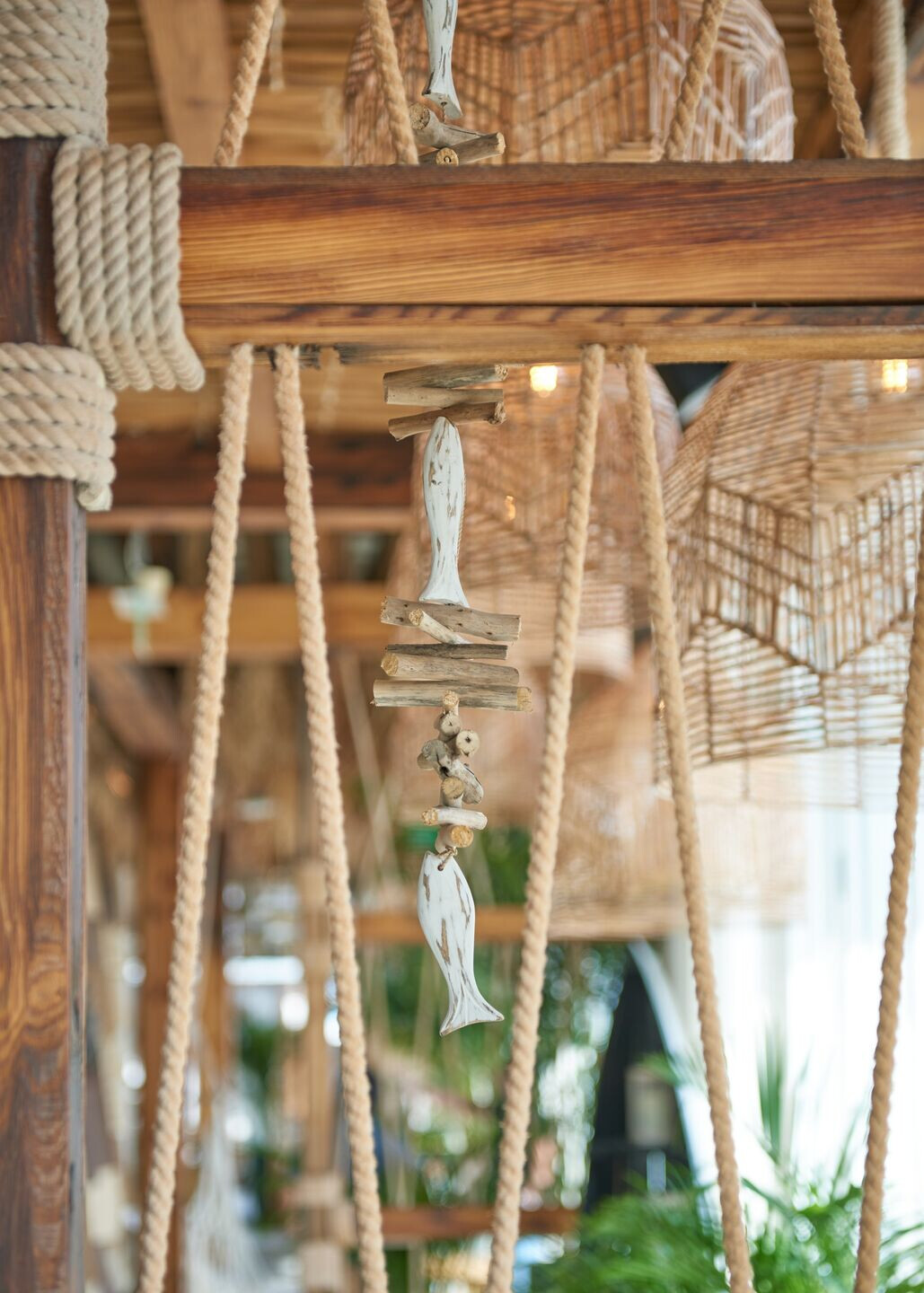 The biggest challenge for us was to make everything feel as authentic as possible, in a brand new modern space. The idea was that Koko Bay should feel like something that's have been located in Bali for many years. And that during the years, everything evolved in terms of patina, weathering and random 'design' elements.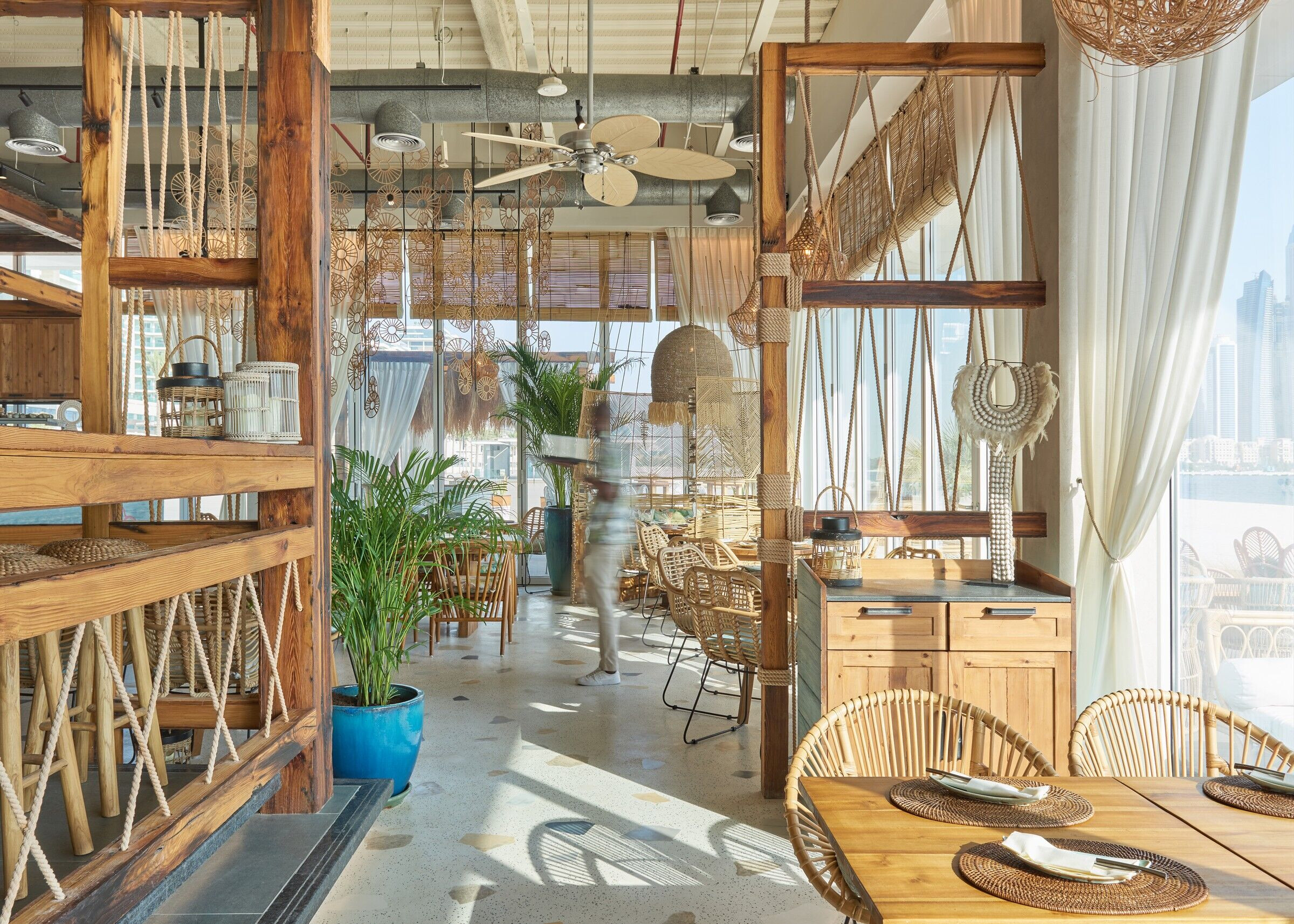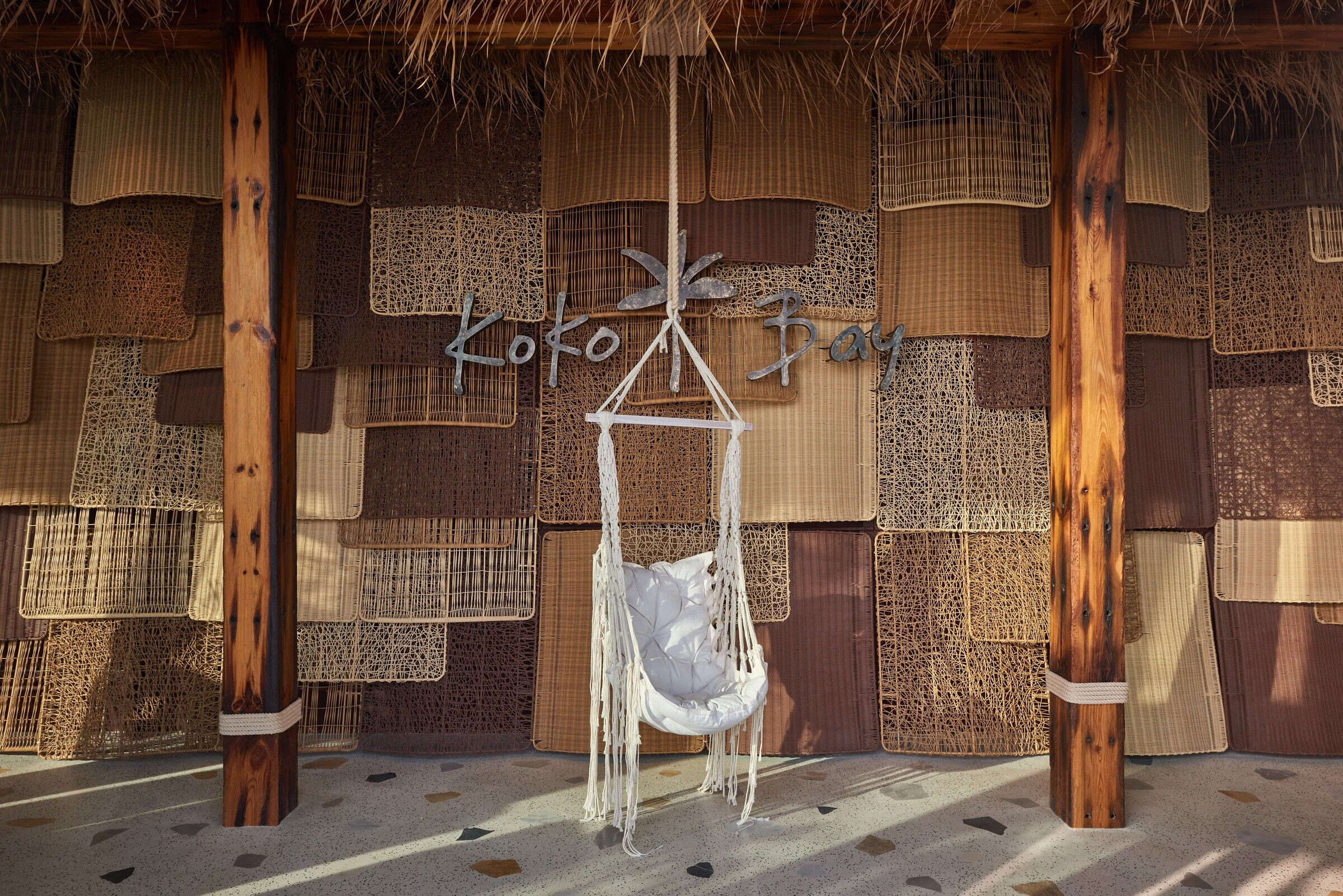 In terms of materials we went for the rugged natural materials you'd find at the beach such as weathered wooden cladding and gorgeous sand coloured stone. Complimented with touches of rope and colour which gives the general design more depth and detailing. We sought out Bali's most creative local talents to source artisanal materials and create custom furniture.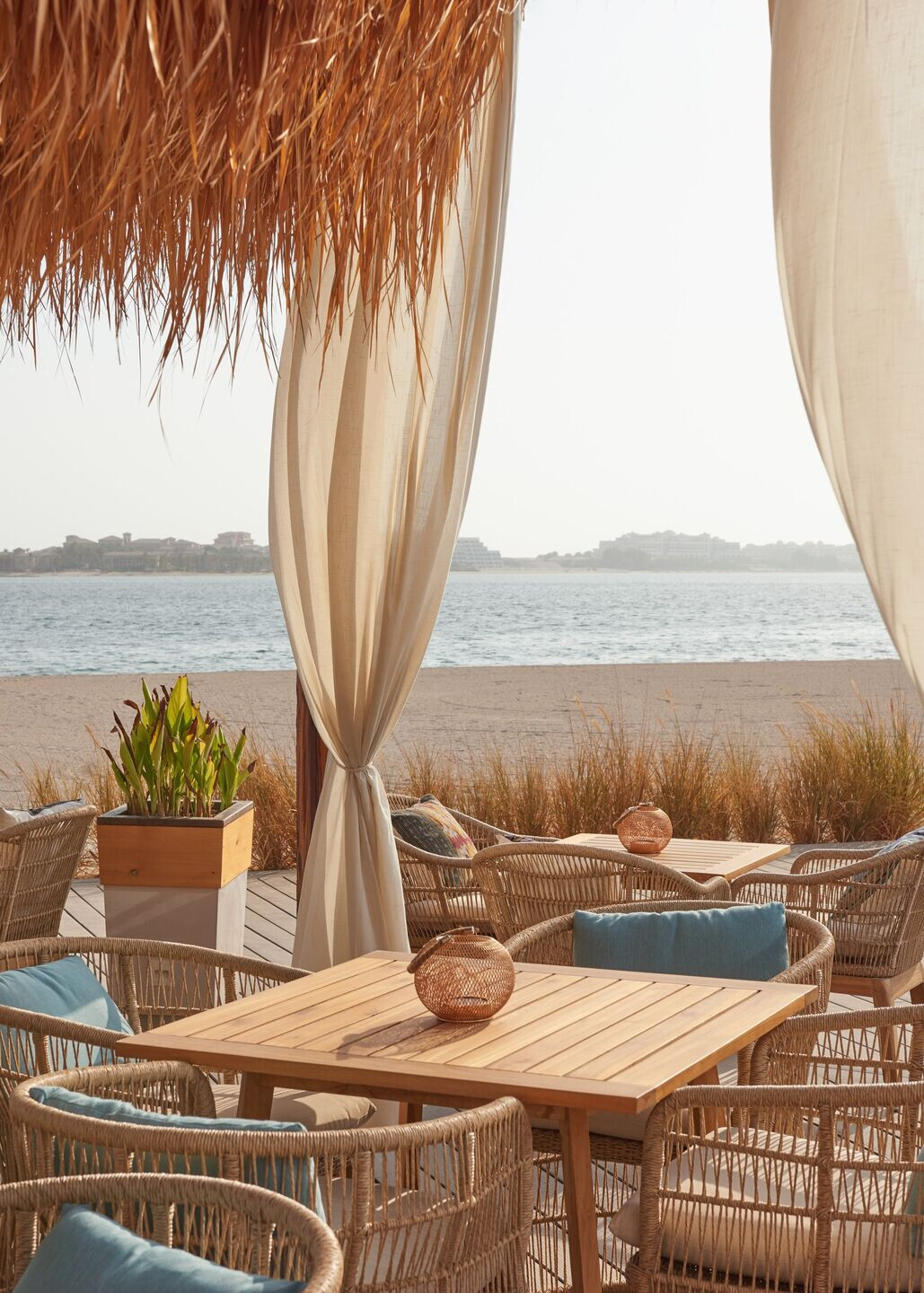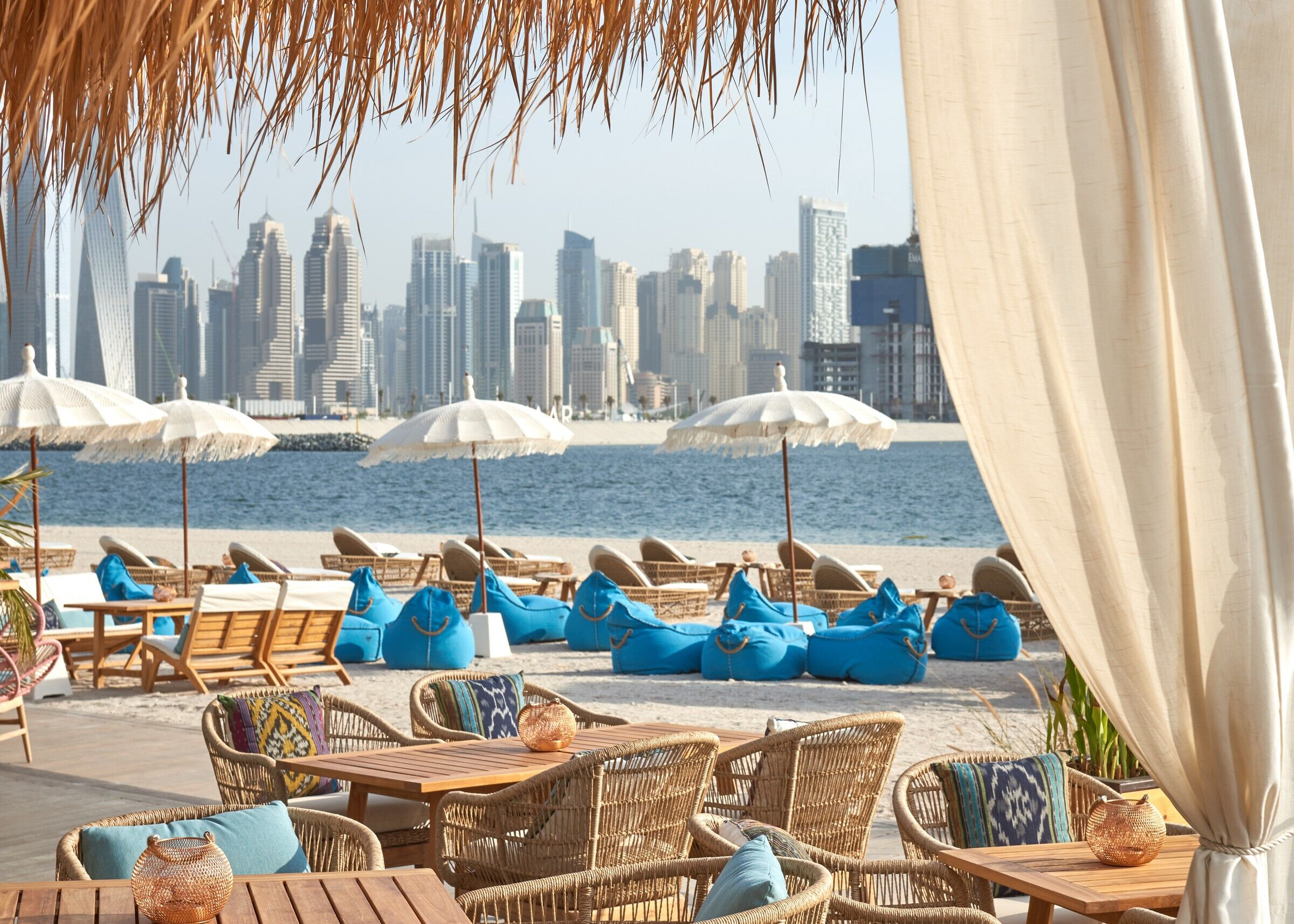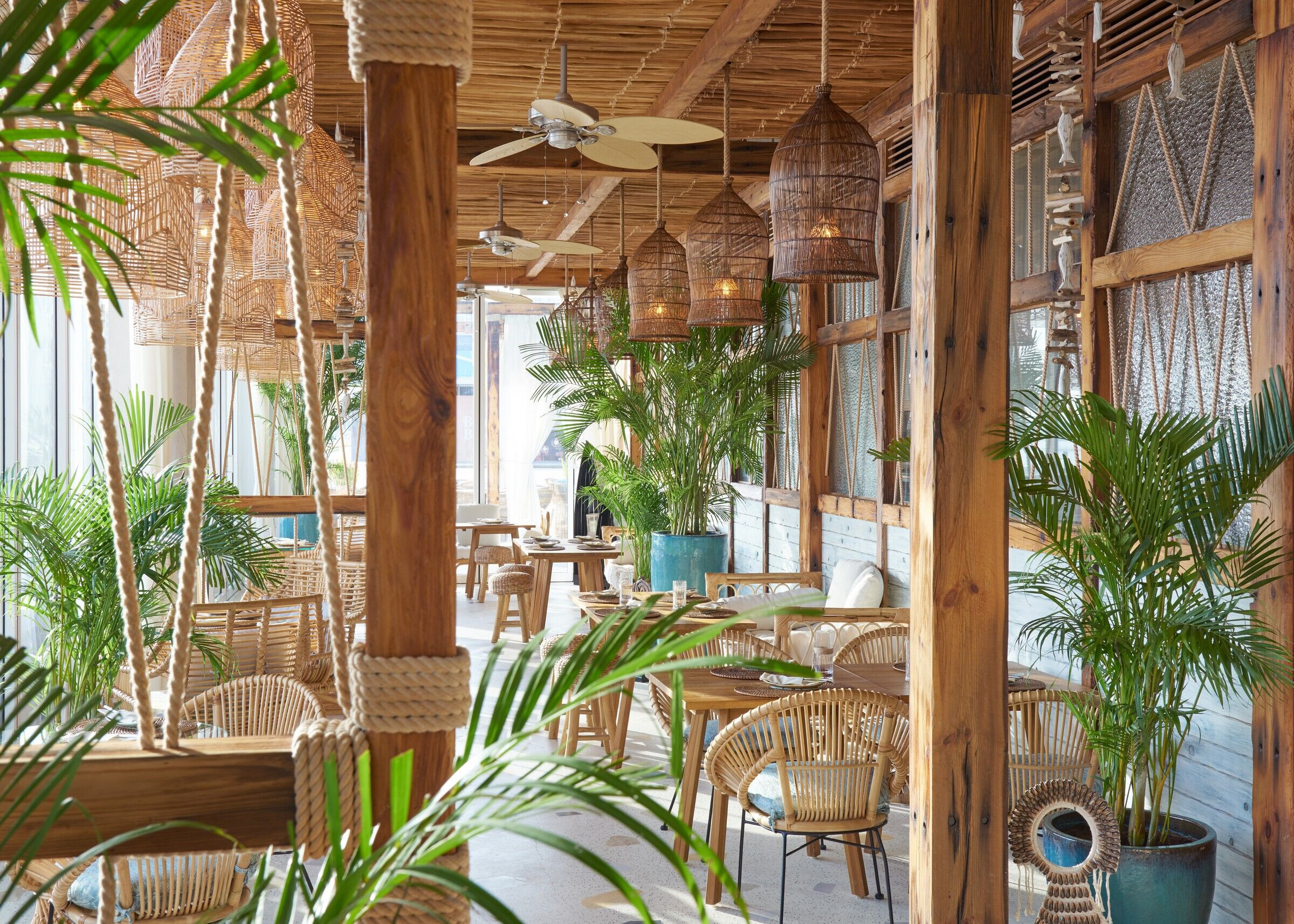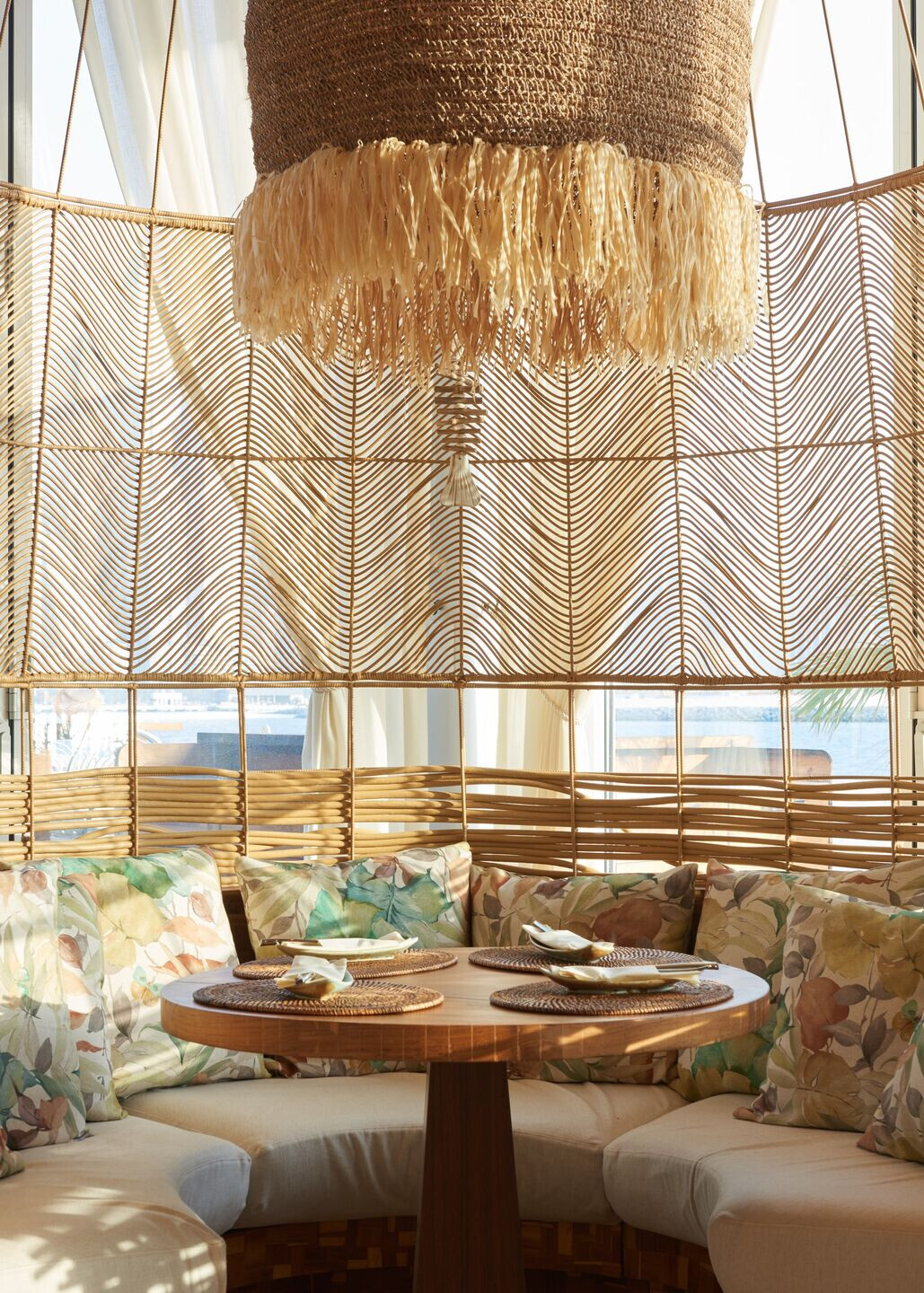 Material Used :
1. Hatch Interiors - General contractor
2. Skylume - Lighting design & supplier
3. Lio collection - Liaison in Bali for lighting, furniture & decor
4. Royal Middle East - Kitchen and bar equipment
5. In-Out flooring - Terrazzo flooring
6. Pro-Lab - AV design & Installation