As the above name of the house, the Mehta Nivasaa's concept is all about giving a homely feeling to the one living there. Made on the fertile lands of Ludhiana, it is a space that consists of designs that follow the principles of aesthetics that defines one's persona and aura. The space's built-up area is on 6674 SqFt of land. When we comprehend the designing part, it is a pack of all the modern elements of architecture which makes it eye-appealing.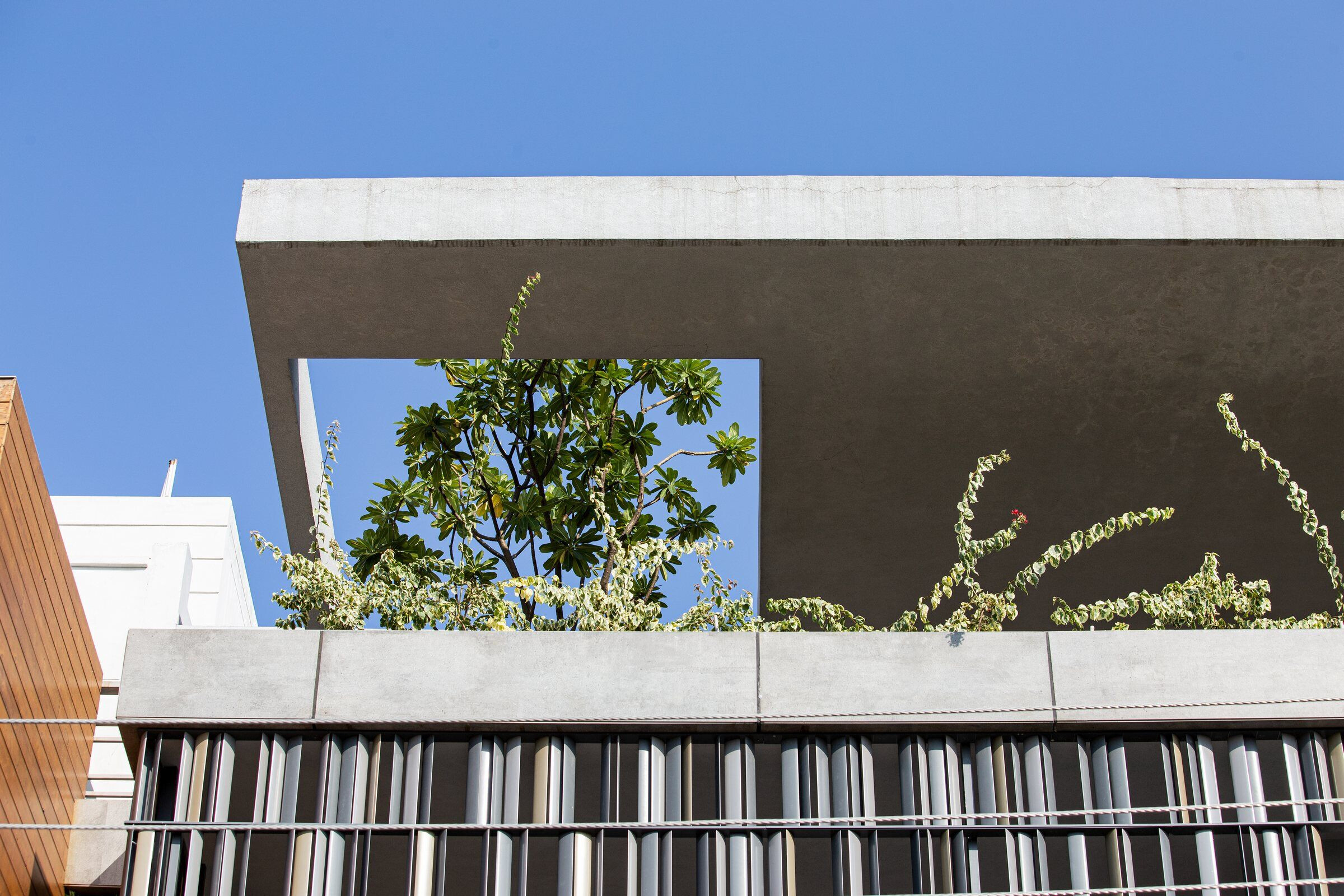 The Mehta Nivasaa acts as a synonym for Modern Architecture. And as mentioned earlier, it has been designed based on the client's taste and the lifestyle he is leading. It incorporates aestheticism in the smallest of the house detailing.
When we come to its interiors, it's all about syncing the client's taste. And the colour combinations used in the furniture selection symbolise how the simplest of colours and designs would suit the making of the living space.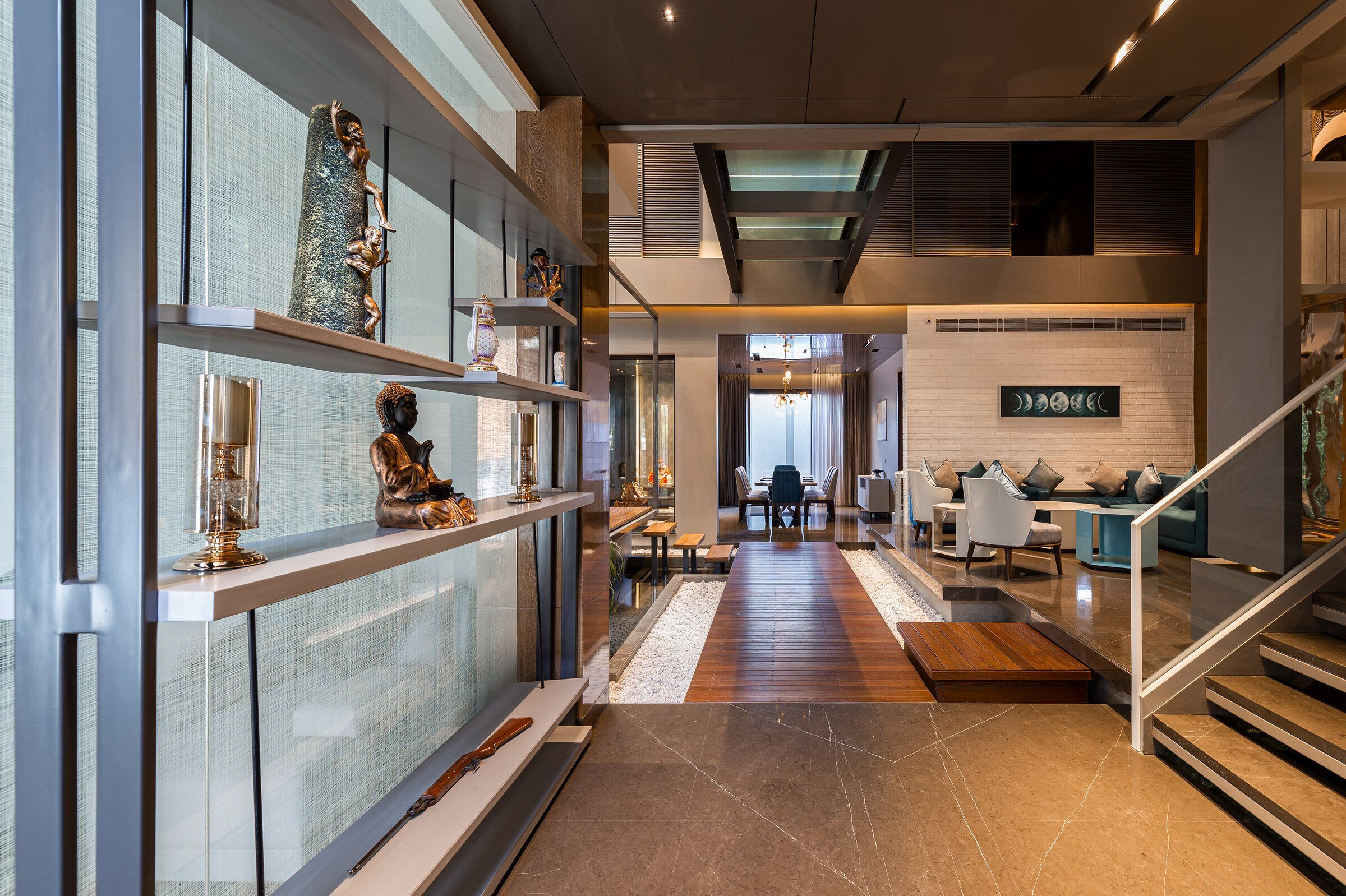 And when we come to the colour palette section of the space, the hues from the earthy elements act as a dominator. It consists of having a touch of modern and contemporary architecture, which helps attain the grandeur look. Coming to its exteriors, its designs incorporate proper ventilation of breeze and sunlight. The living spaces are designed in such a way that could help one get relaxed after a stressful day of workload.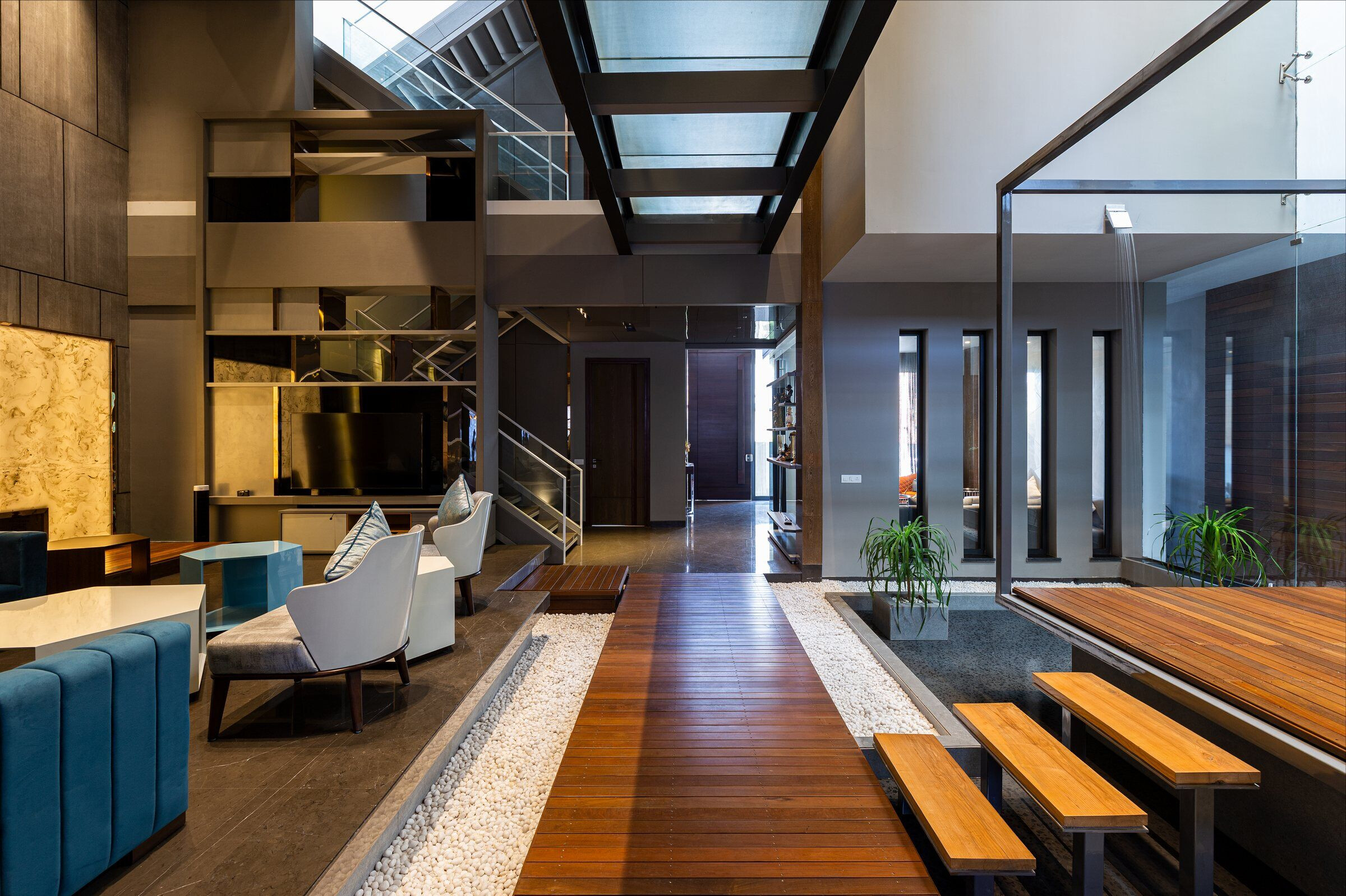 Through the tasteful design of contemporary areas, these become a focal point of several conversations in the home. As per the client's taste, it has the element of vegetation in the form of small plants placed at the entrance and the balcony, which would be a de-stress corner for that client and their family members.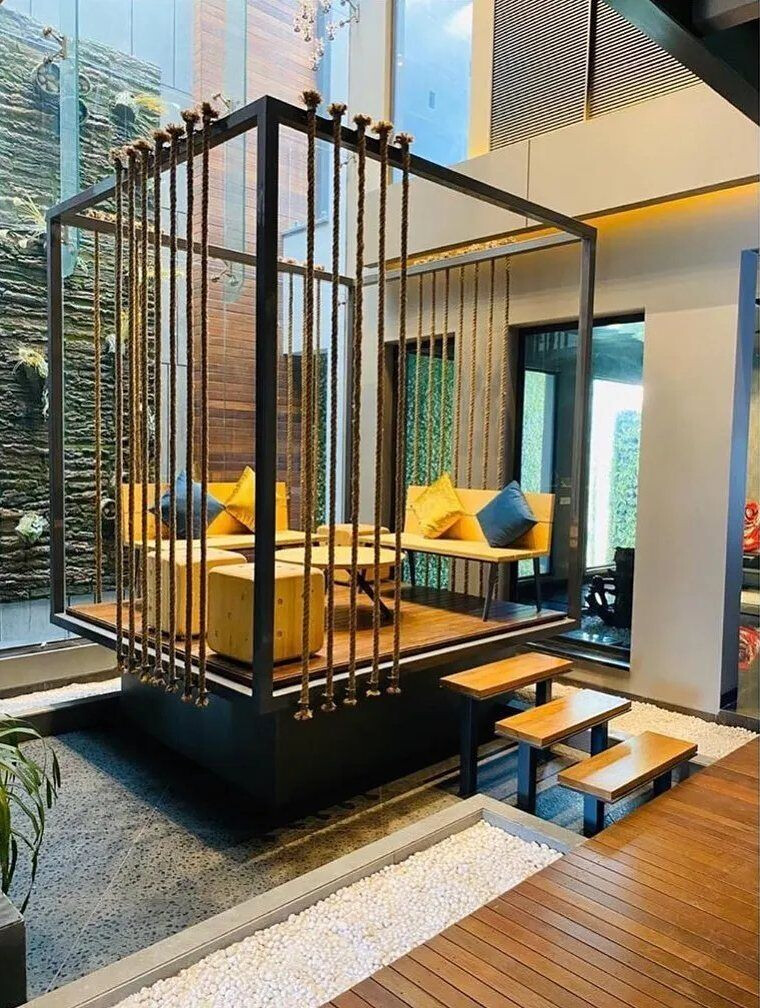 It also talks about the extensive and intelligent usage of the steel blends, favouring the complete design plan and program. In the making of any new house, the Vastu segment acts as a crucial element to it. Keeping that in mind, it executes a methodology of Vastu-planning in every space.
Team:
Principal Architect: Ar. Talwinder Panesar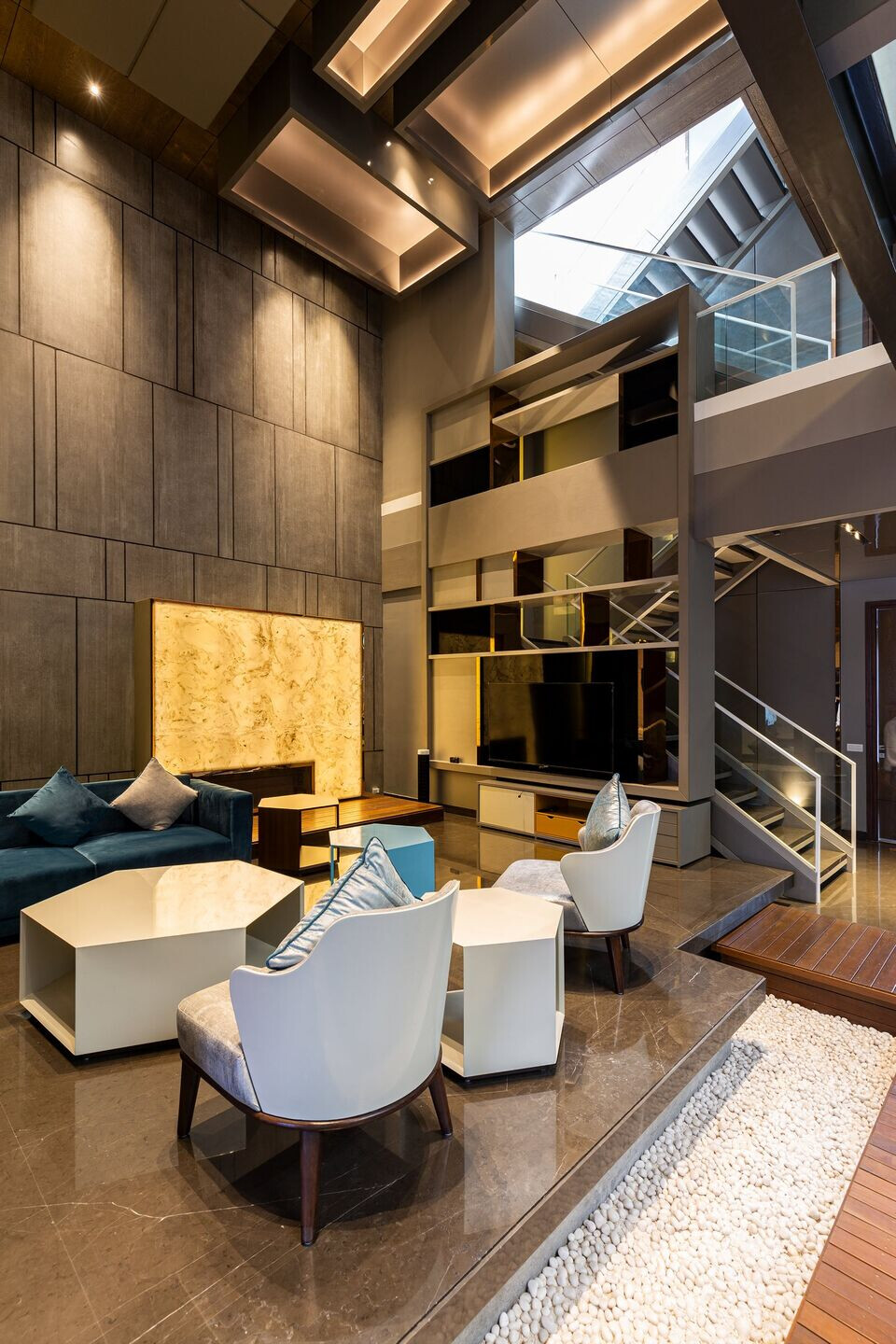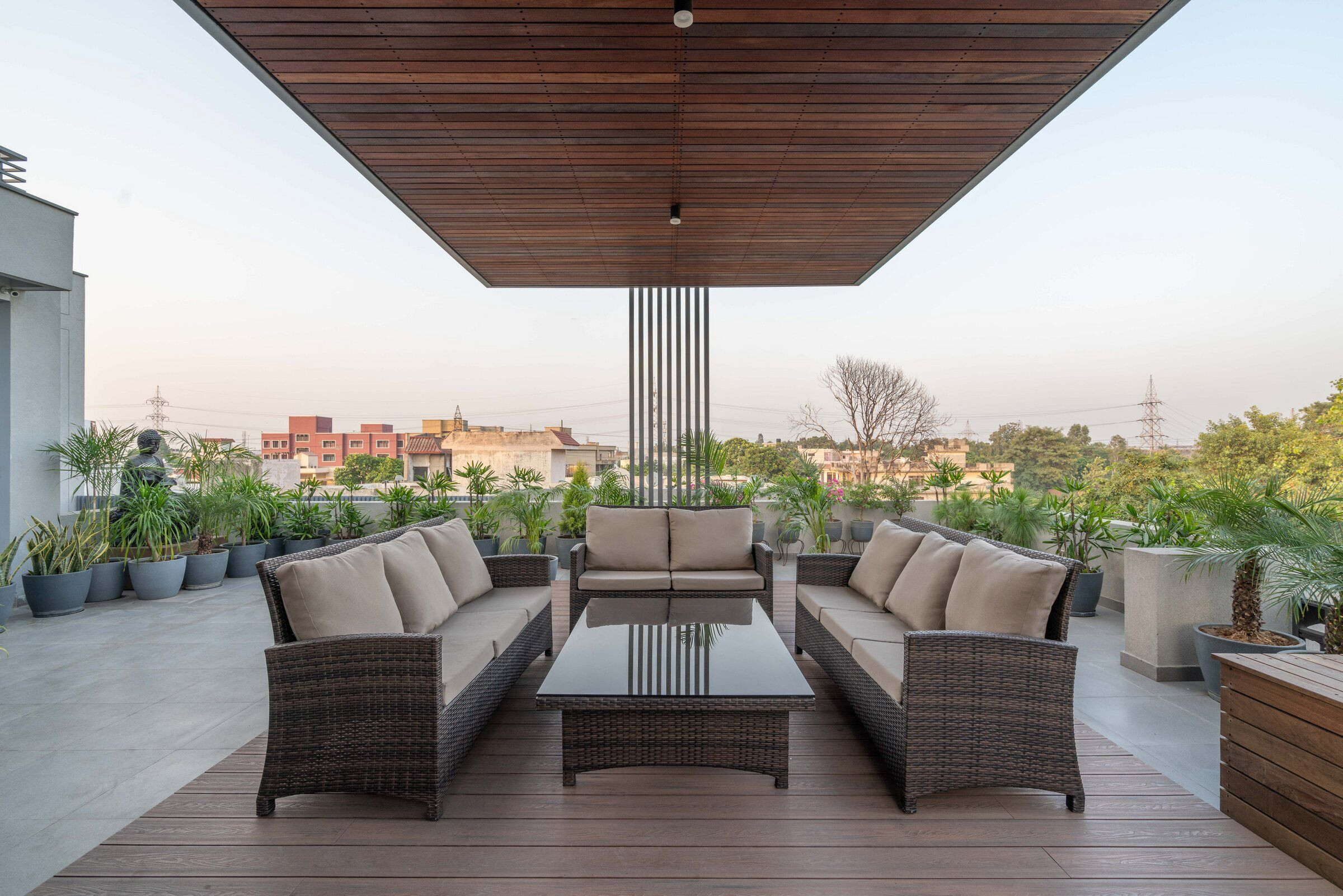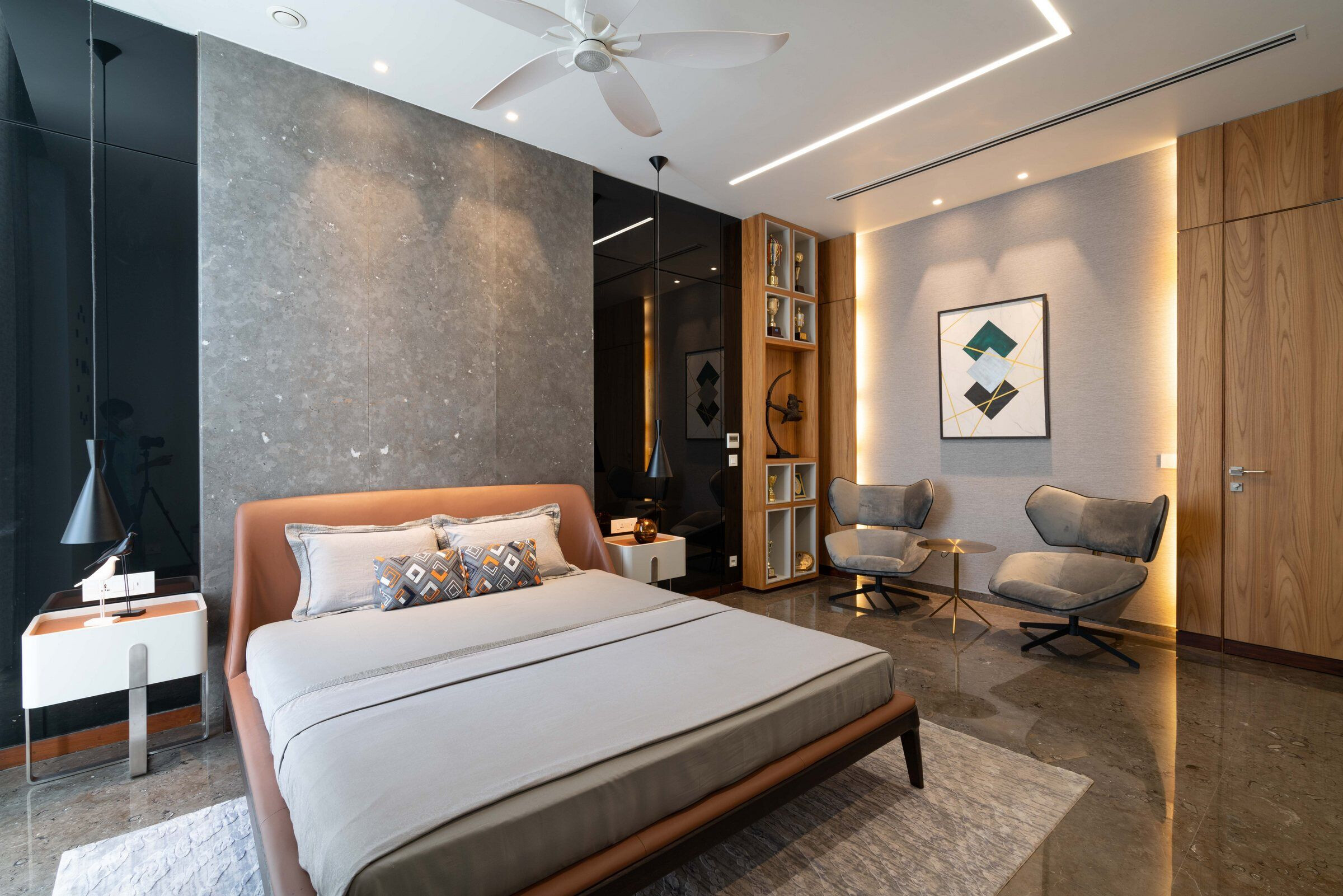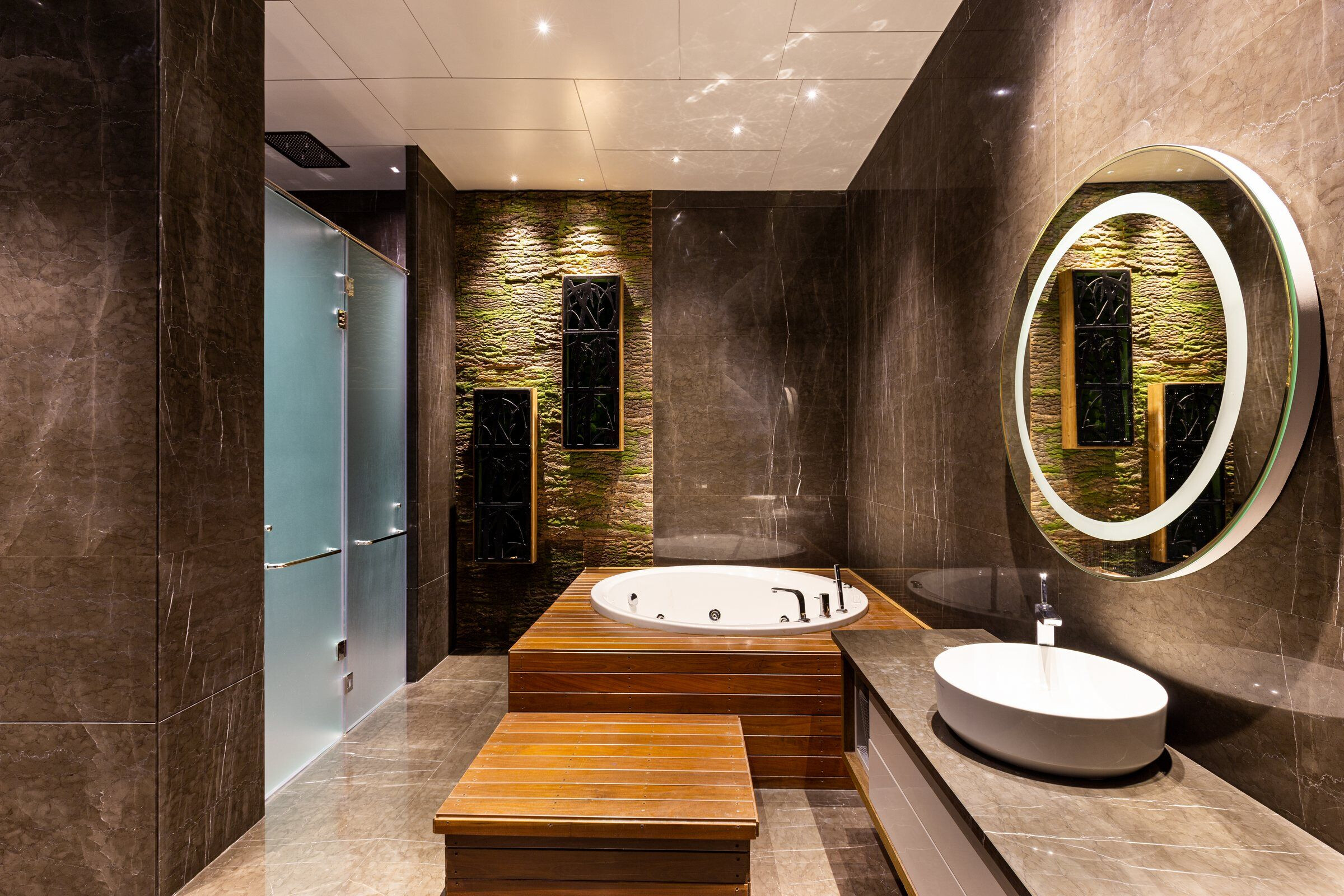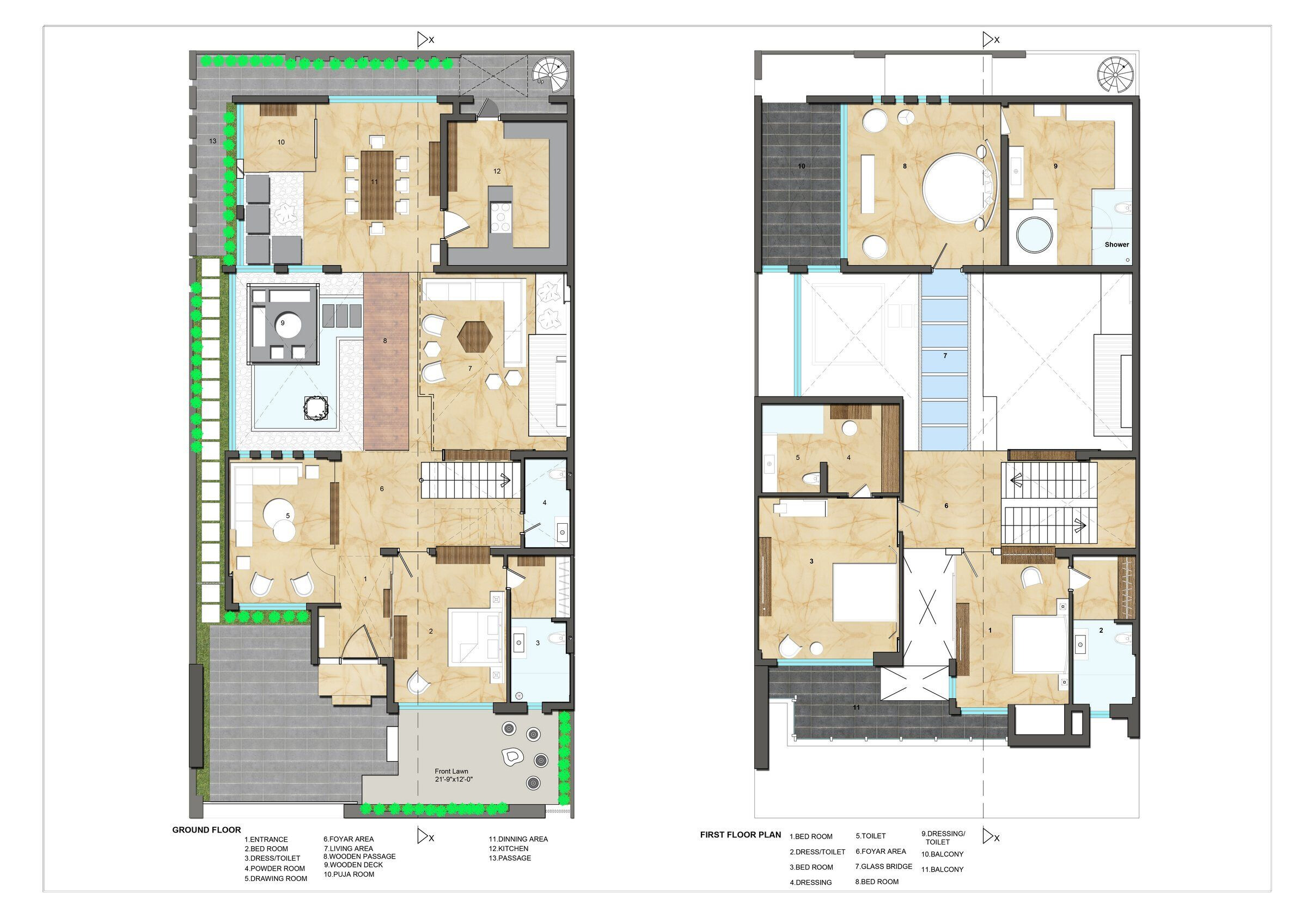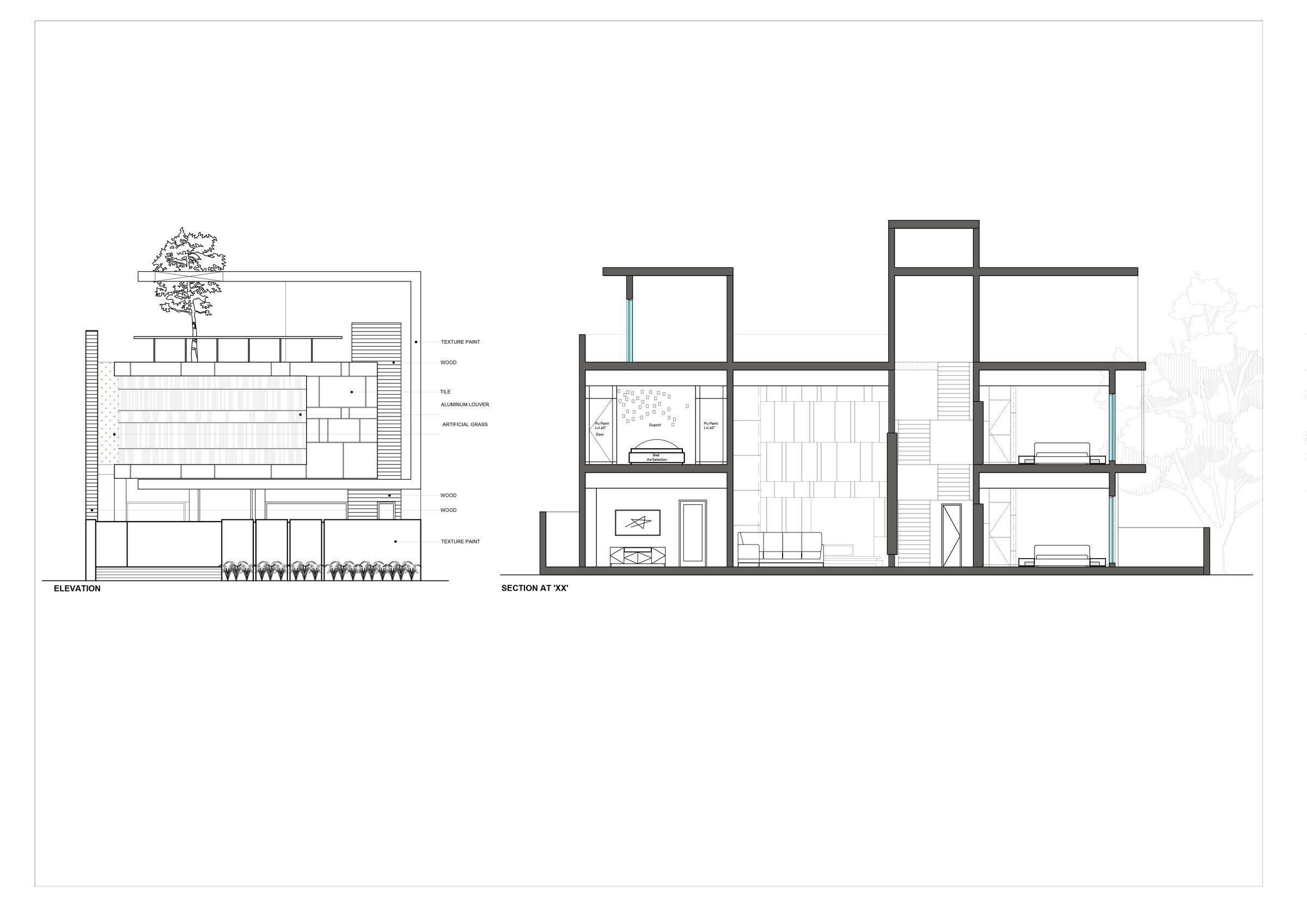 Material Used:
1. Flooring: Italian Marble
2. Wall Cladding: Tile, Fabric & Veneer
3. Bathroom Fixtures: Grohe
4. Lighting: Iguzinni
5. Kitchen: Nolte