Pascoe Vale Primary School is home to a fine example of neo-classical school design, a two-story building by the Chief Architect of the Public Works Department (1922-1929), E. Evan Smith. This building is listed by Heritage Council Victoria as significant.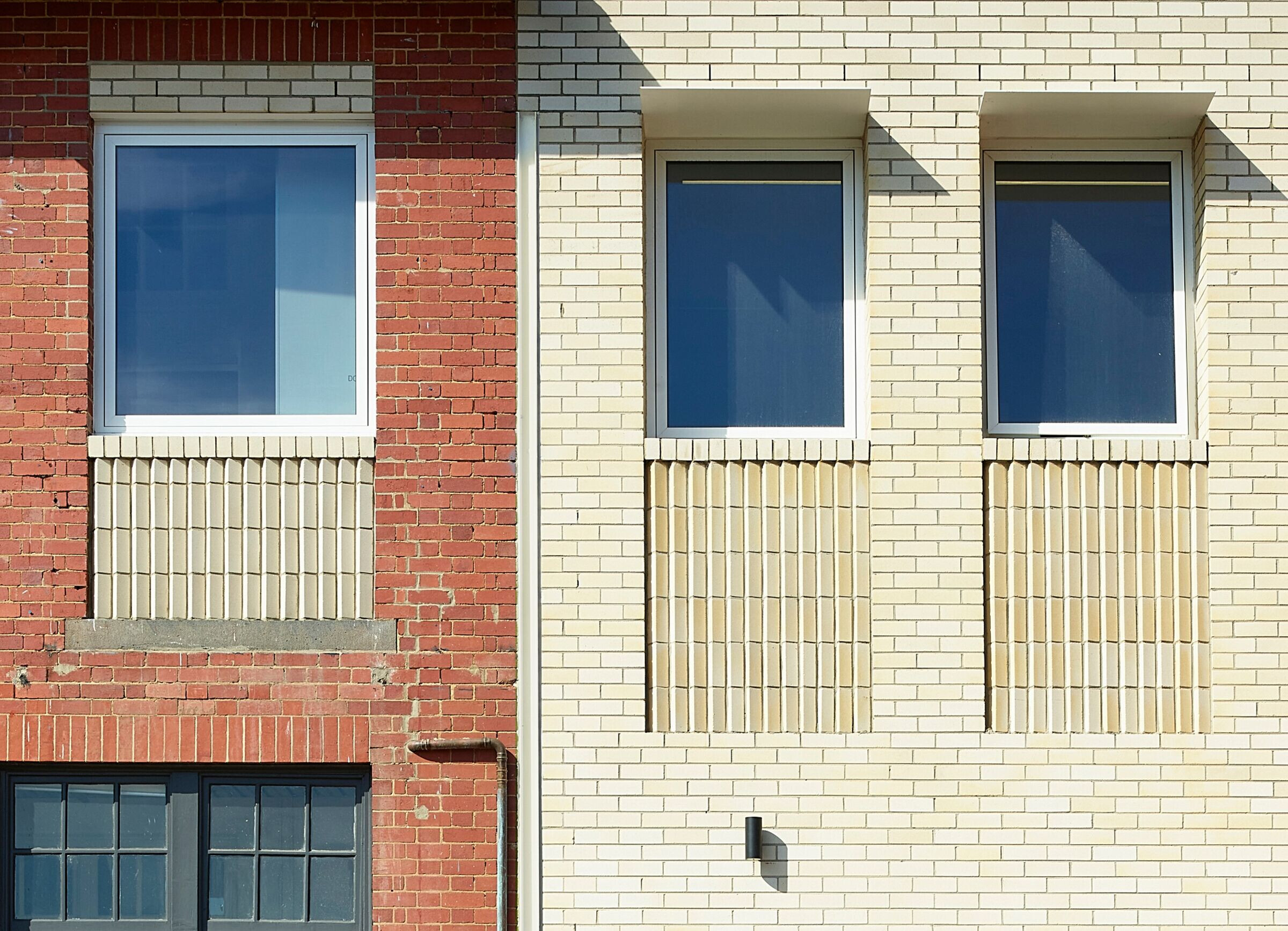 Our extension, which houses staff and administration, continues the existing building's masonry language and fine brick articulation. Internal modifications to the existing building support innovation in teaching practice, a provision for 21st century learning environments, with a series of break out and ancillary teaching spaces.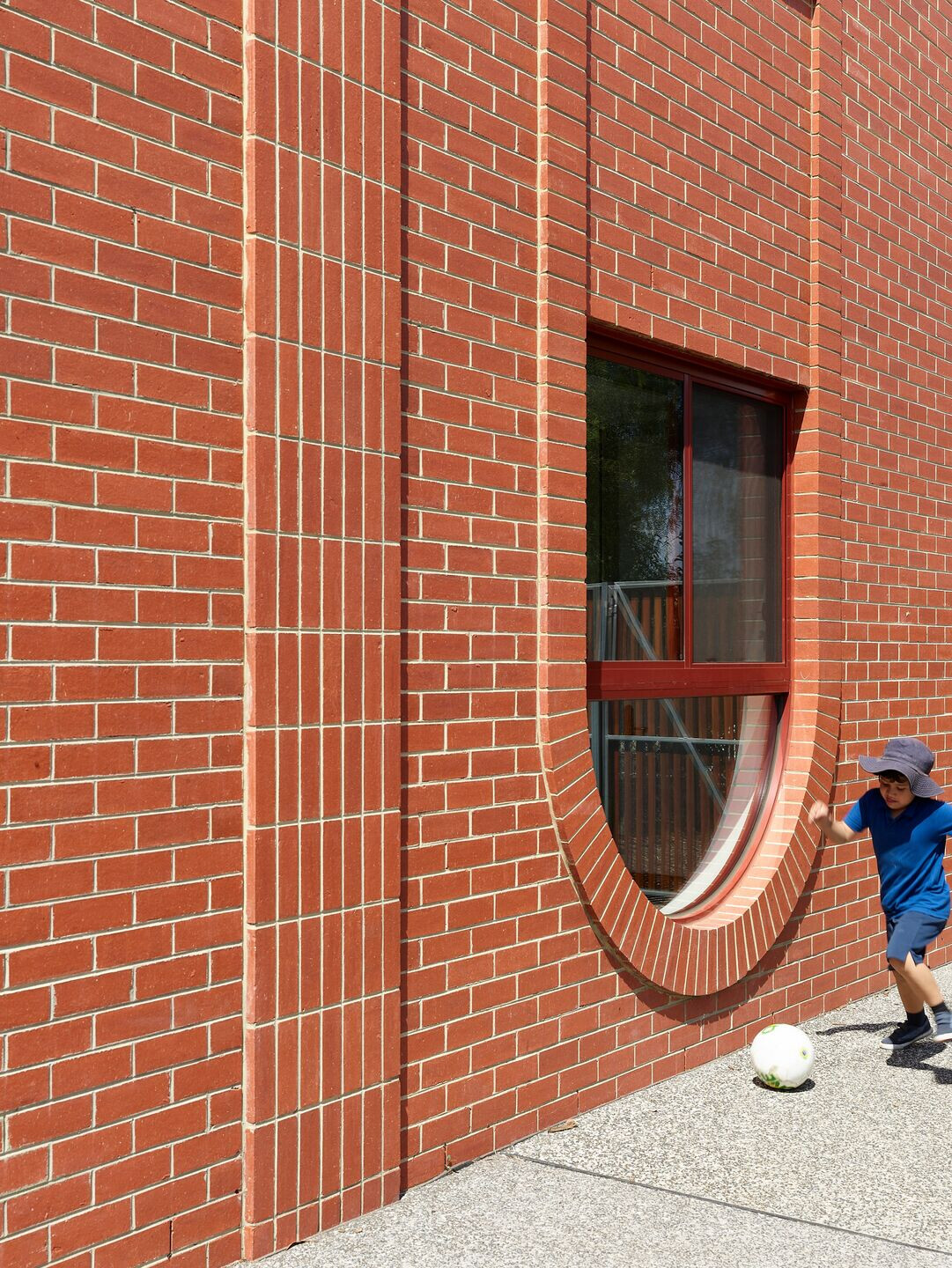 The public realm has been extended up to the building in a gesture that is generous, but also acknowledges the importance in fostering relationships between parents of the school as well as the broader community.