After several years of dealing with some of the frustrations with poured-in-place surfaces such as: shrinkage, weeds growing through the surface, high maintenance and upkeep costs, hardening and premature wear in most of the high-wear areas, it was time to investigate other surfacing options.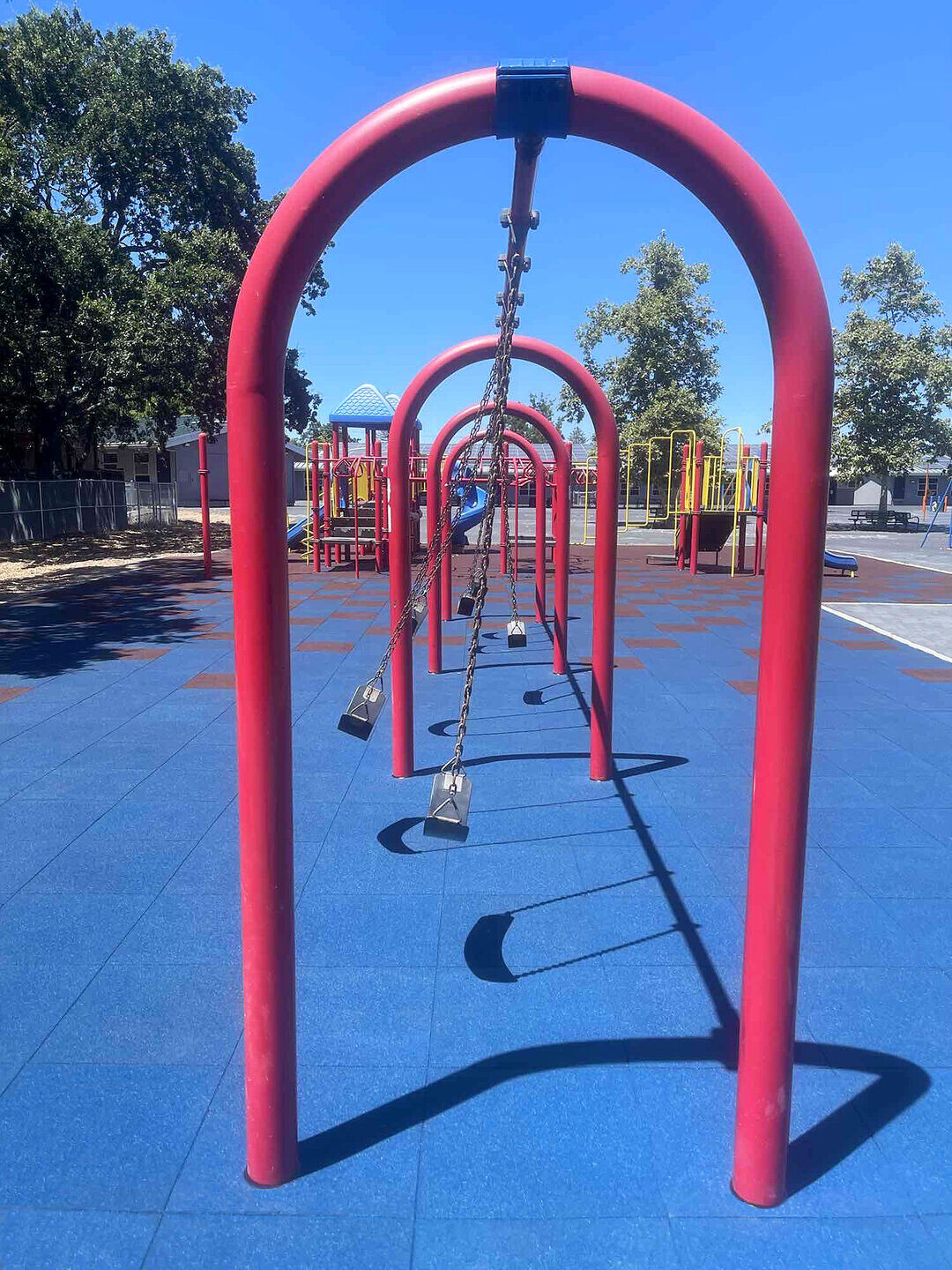 With the safety of their students and the rising maintenance costs being their biggest concerns, Pleasant Hill Elementary School landed on our duraSAFE® Plus Series Rubber Playground Tiles.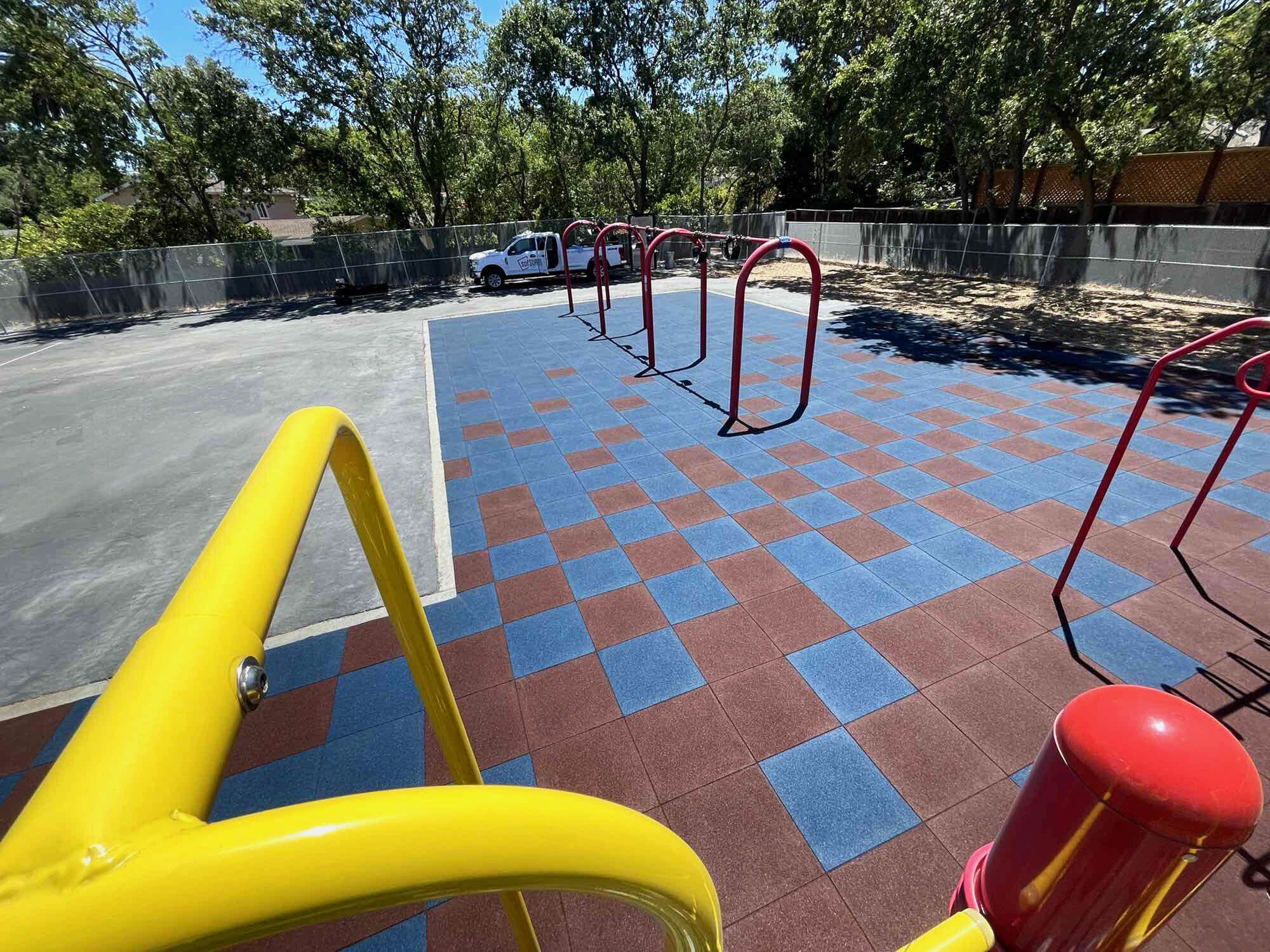 One of the benefits that most attracted them to this type of a system in addition to the long-term cost savings is that duraSAFE offers a best-in-industry limited lifetime warranty on the tile – which includes fall height performance! In other words, this means that duraSAFE will continue to meet the requirements of ASTM F-1292 for fall-height performance for the life of the surface – not just on day one!