The winery has been in the family for over 400 years and most of it is a listed building. On behalf of an investor, the design of the existing building with existing flats and a barn was to be modernised for a total of eight residential units.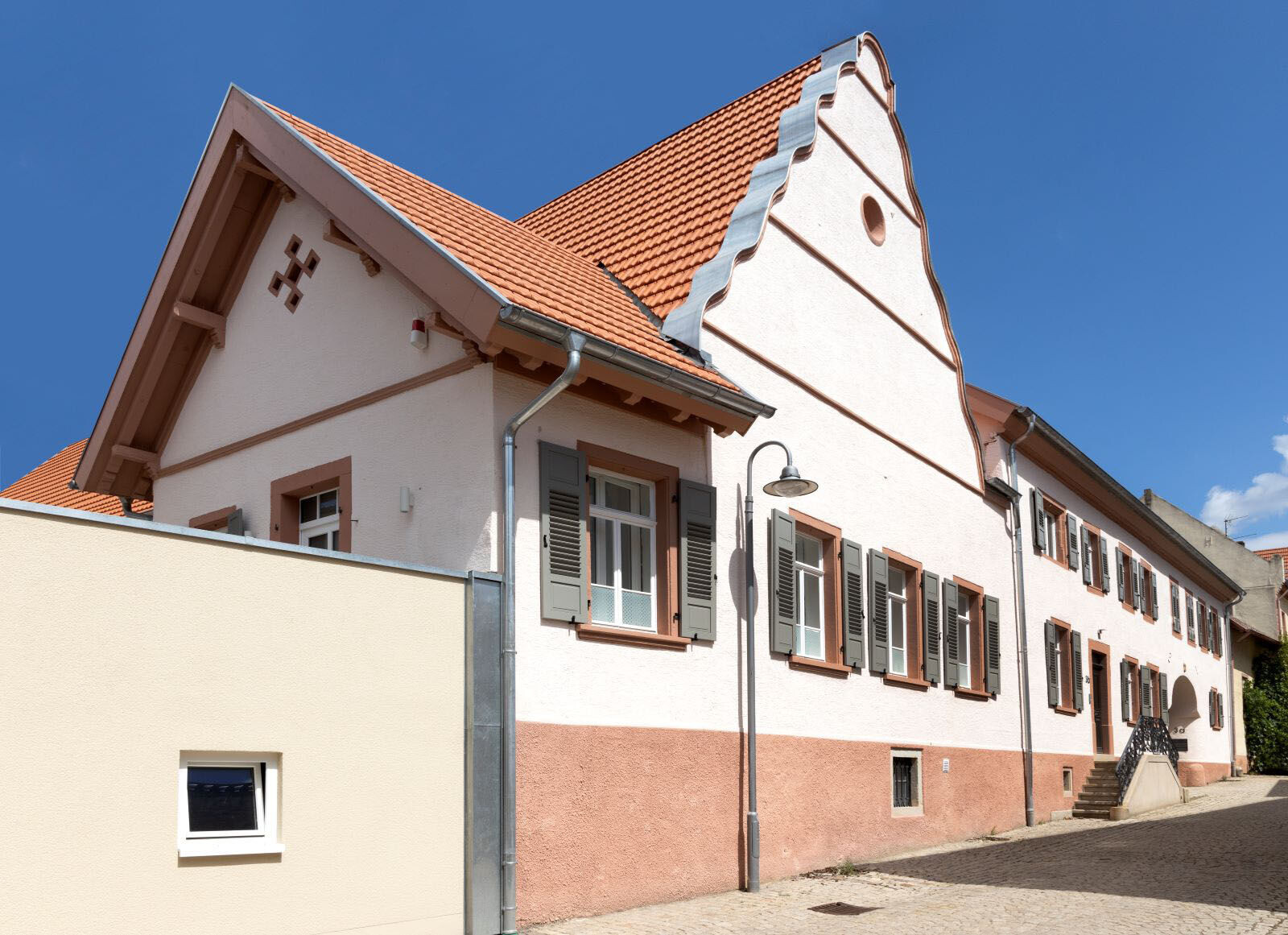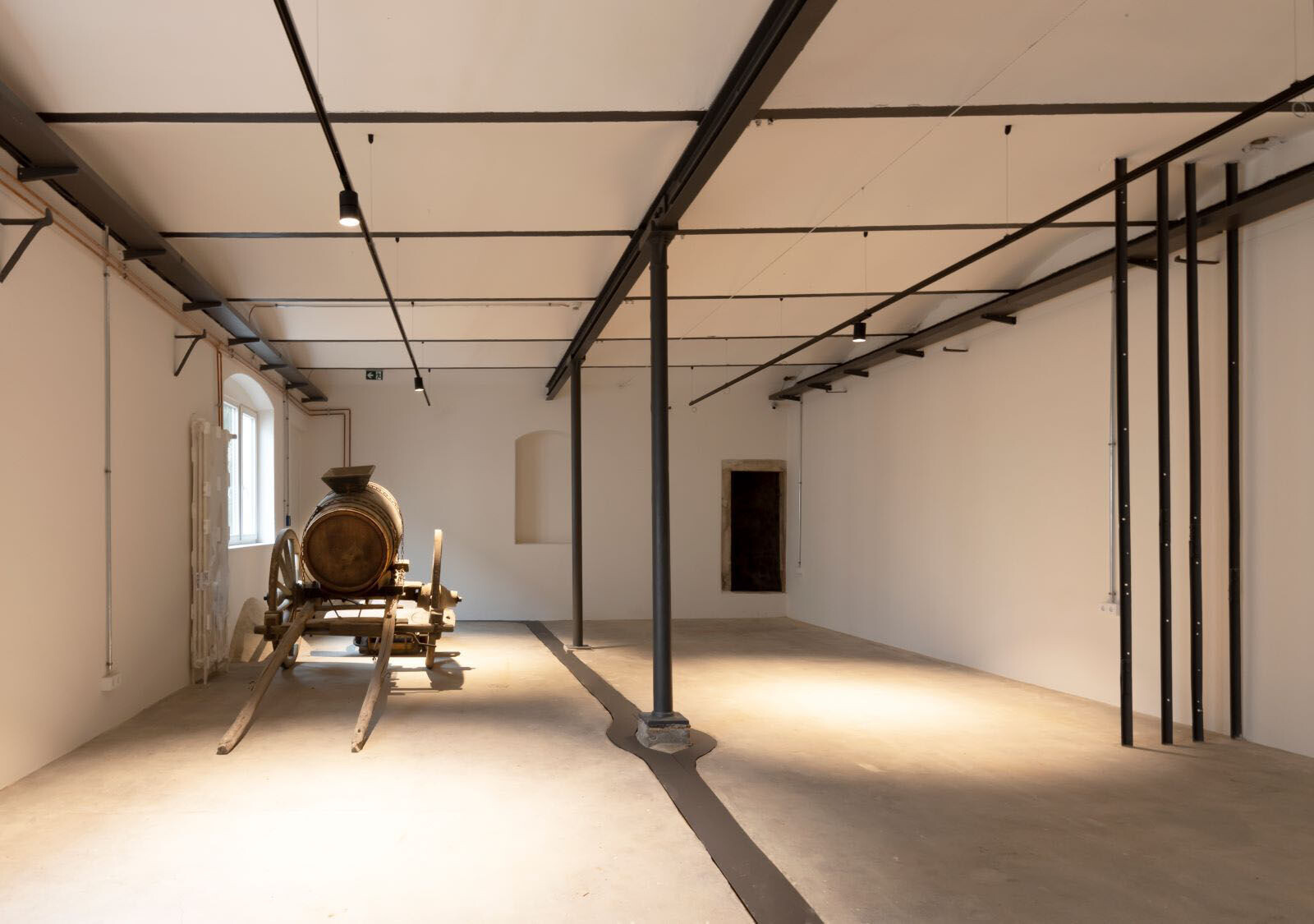 In addition, a new building consisting of a multi-family house with three flats, two semi-detached houses and an underground car park was constructed on the site.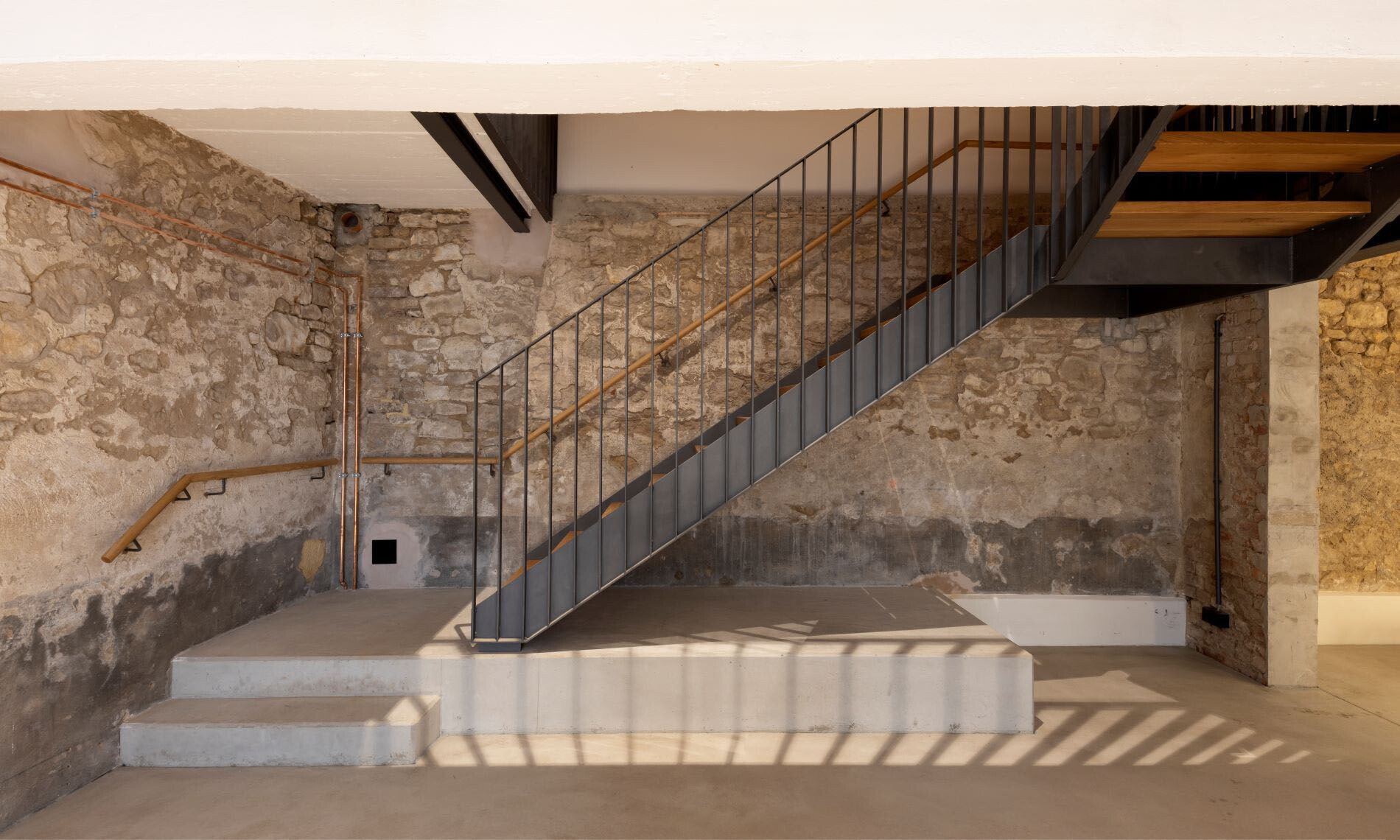 In the existing building, exhibition rooms were created on the ground floor and the first floor.