To the source of a vineyard.
This project goes into the heart of the Champagne region, in a former post-house where the kings of France would stop along their way to coronations in Reims.This truly historic has been enhanced with a resolutely modern building looking out across the bountiful, mysterious vineyards, in an embodiment of force and vigor, youth and purity, culture and knowledge.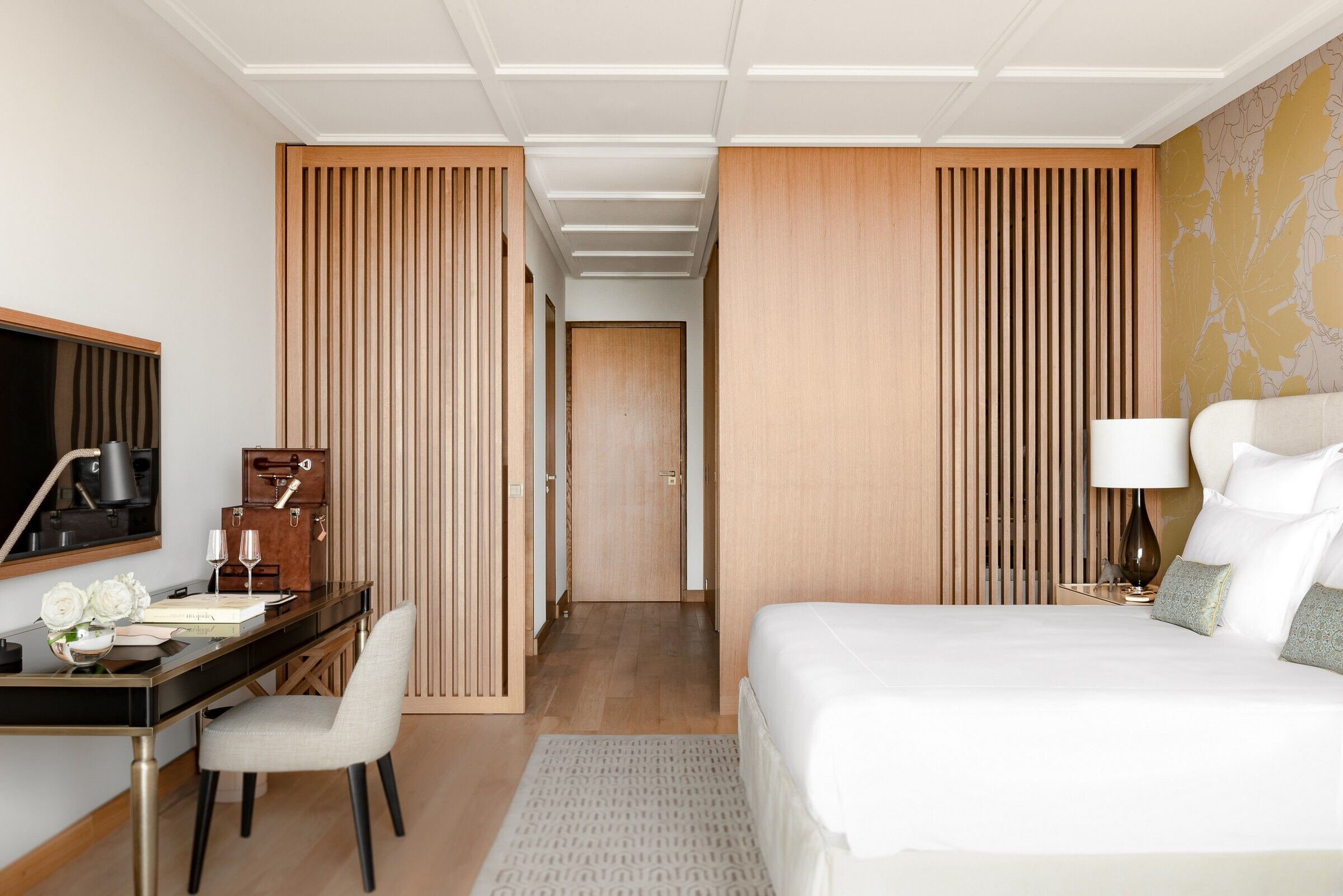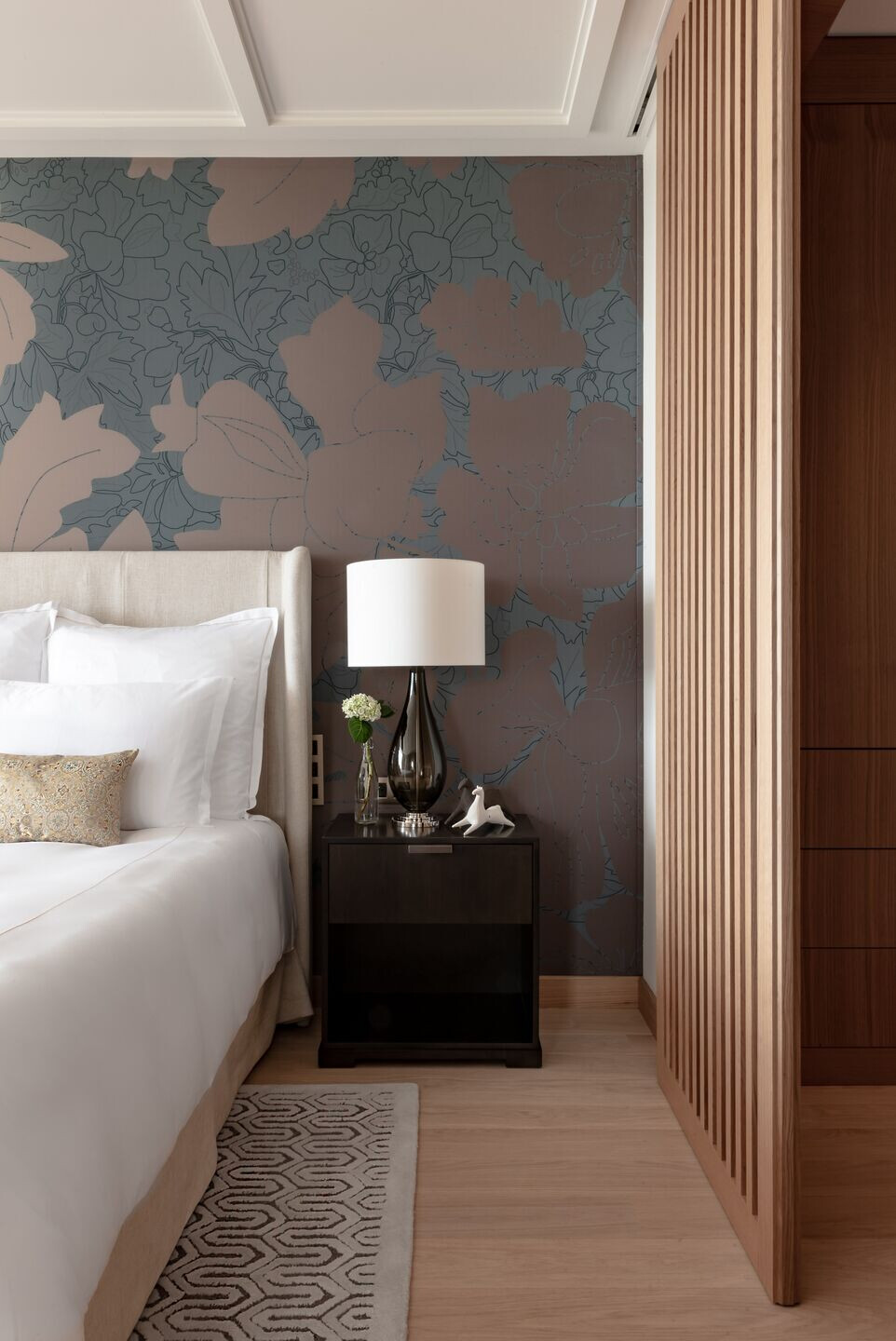 Its interior draws inspiration here upon. Bedrooms are furnished in wood and stone, with color harmonies evoking the contrasts of wild nature and linear axes. Warm, classical forms are interlaced with acid tones and reworked damas fabrics.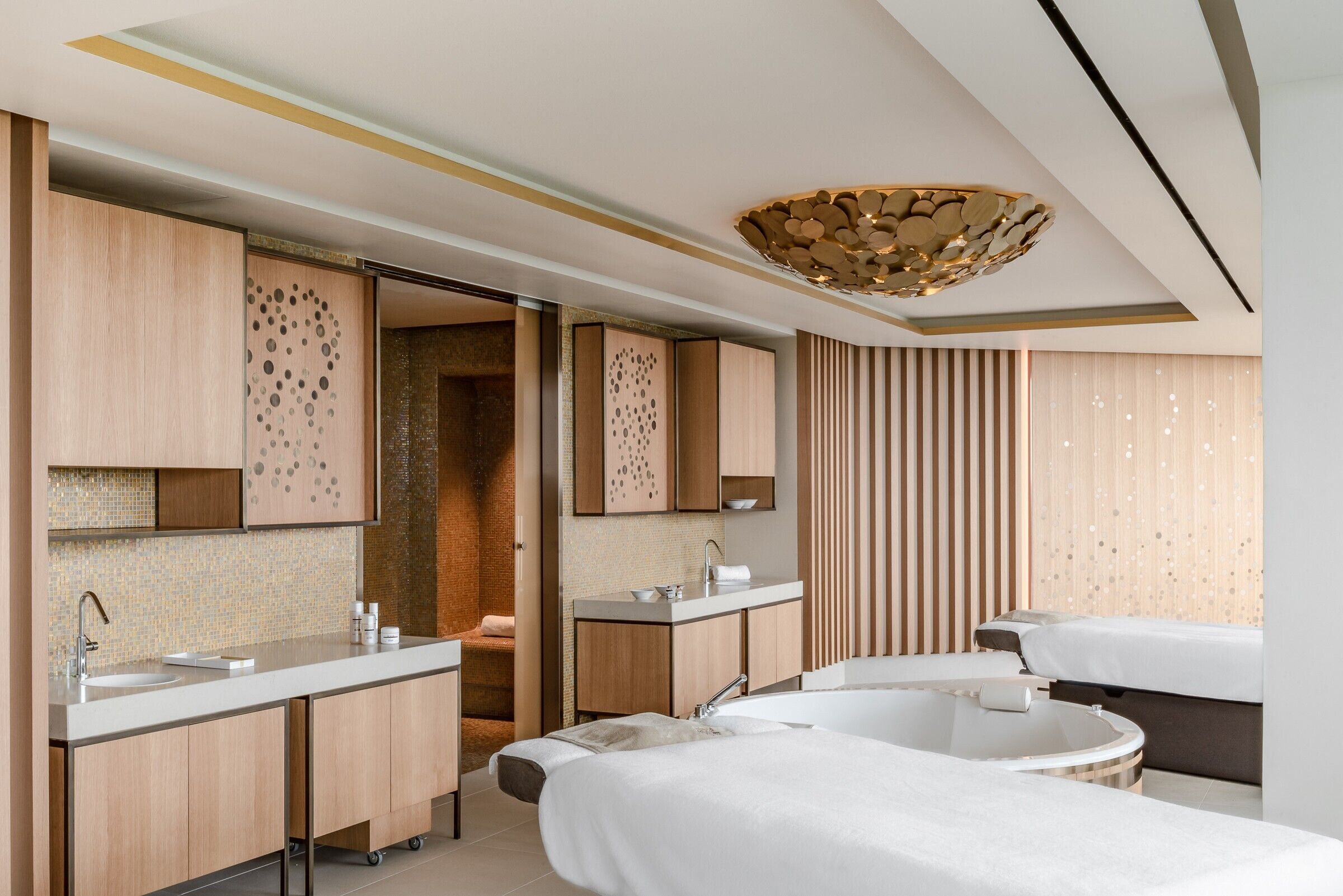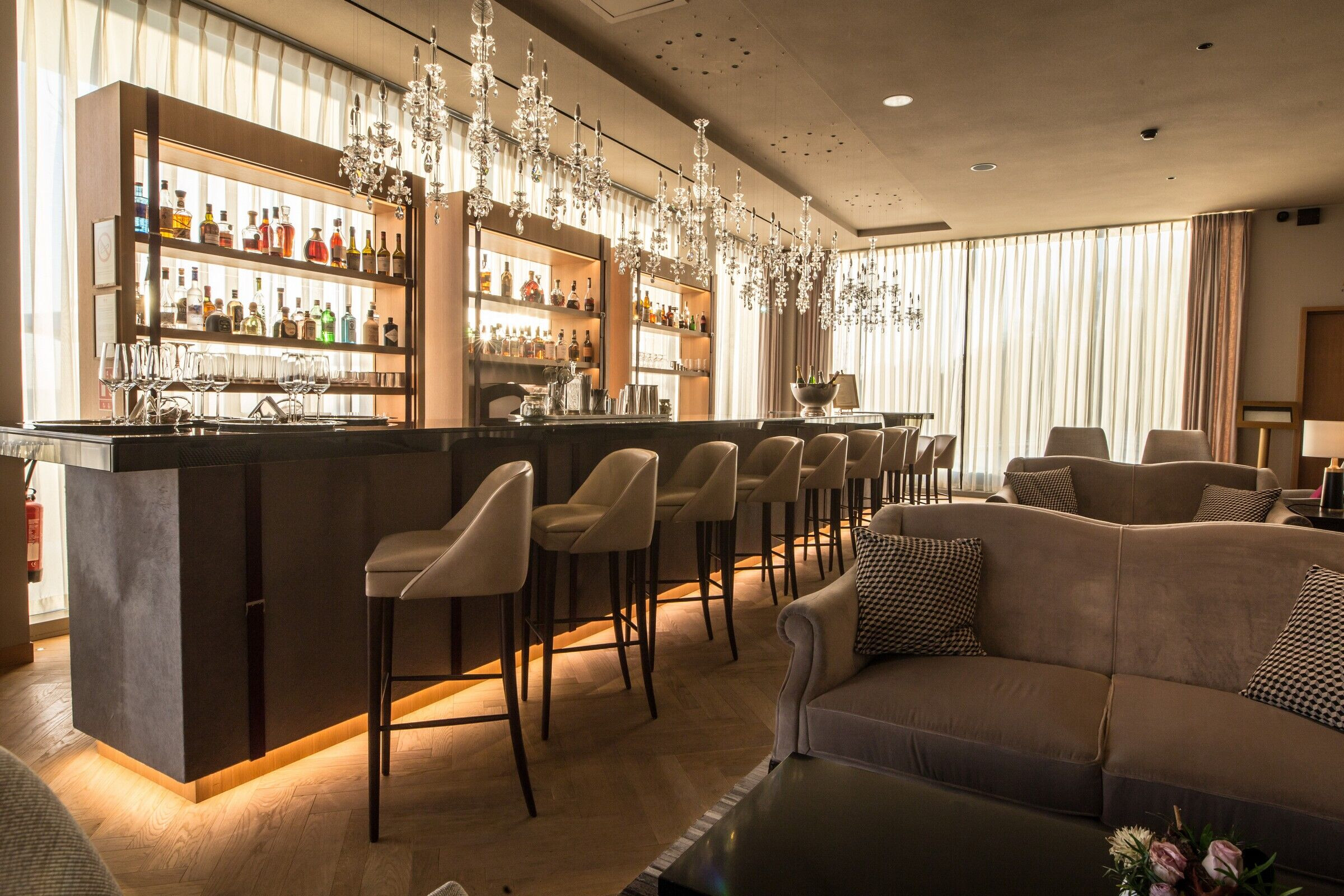 The gastronomic restaurant comes with gold and white gradients alongside wine's plentiful vocabulary - sensuous, voluptuous, silky, structured.