This is a project to rebirth an old house ineligible for reconstruction that was left by Oguraya Yamamoto, a long-standing konbu manufacturer and seller, in Shinsaibashi-Minamisenba in the center of Osaka, where the company was founded. In this project, the old house was to be reborn as a venue that would play a role as a point of connection linking the town and people.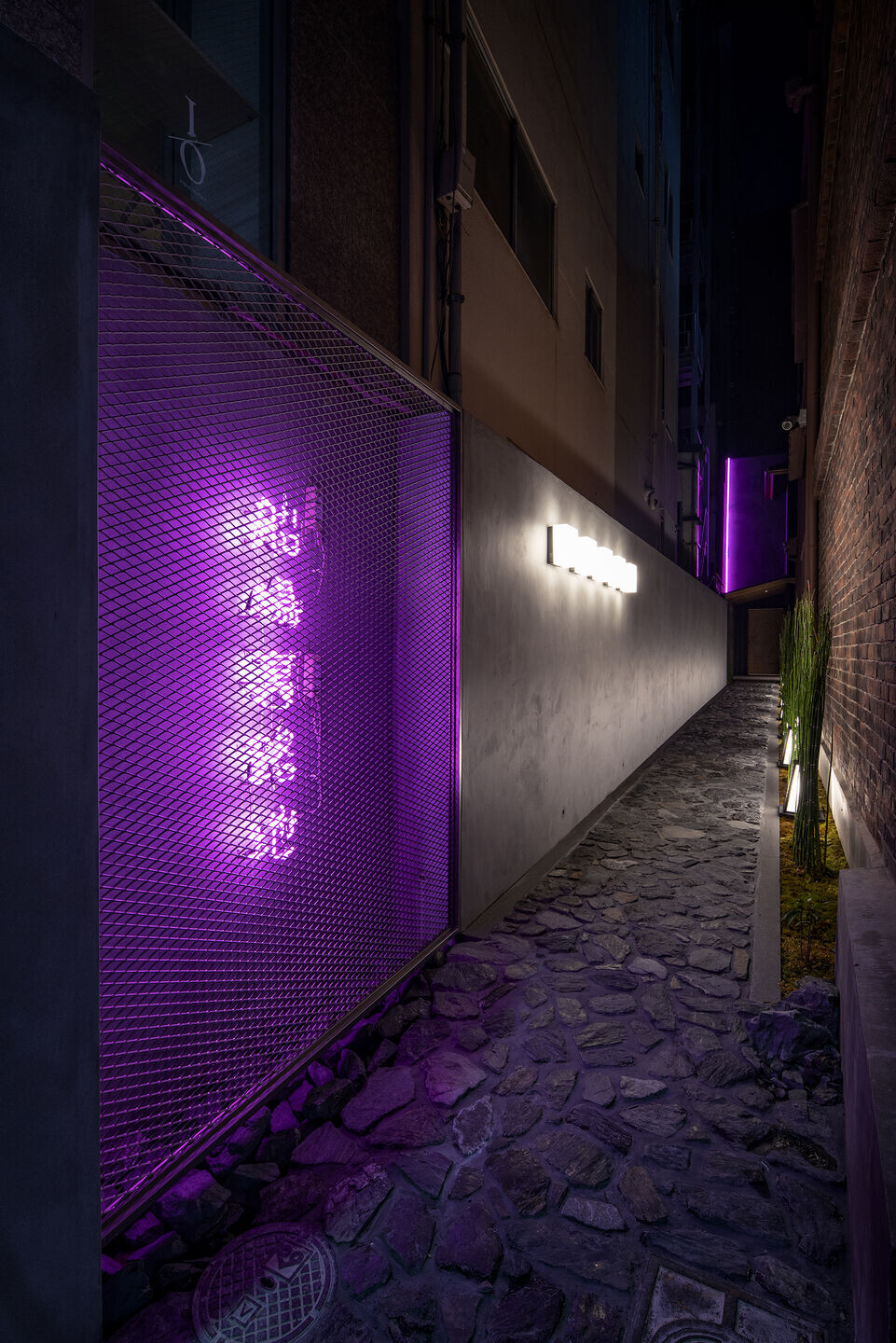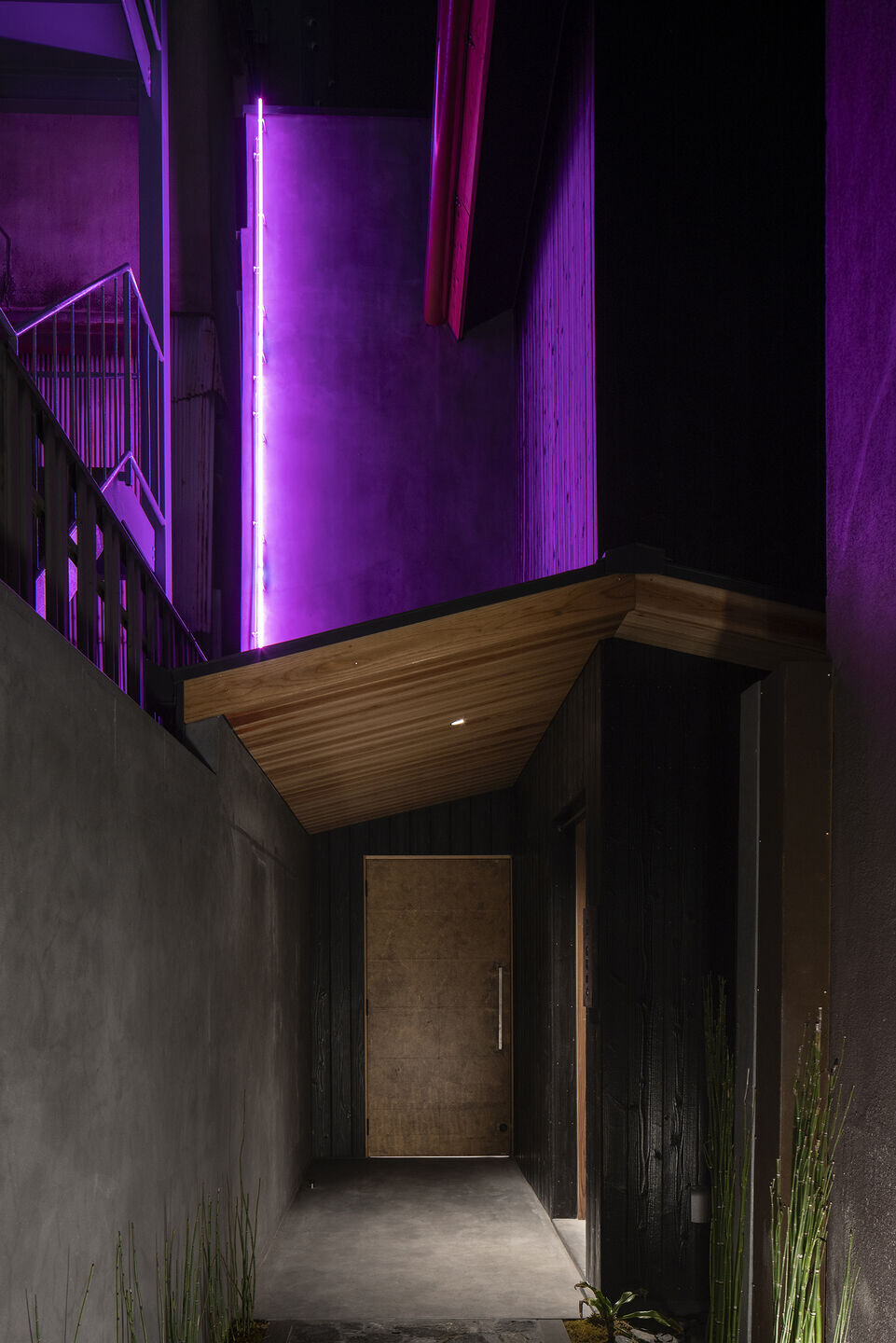 To embody these two aims, the facility is composed with the concept of a space that blends elements of the past and the present.
At the end of a long, narrow cobbled alley leading from a busy street is a building with a closed face and its entrance. Those who are brave enough to open the door are greeted by a restrained, alluring space that gives a sense of the romance of the Meiji and Taishō eras in the late nineteenth and early twentieth centuries.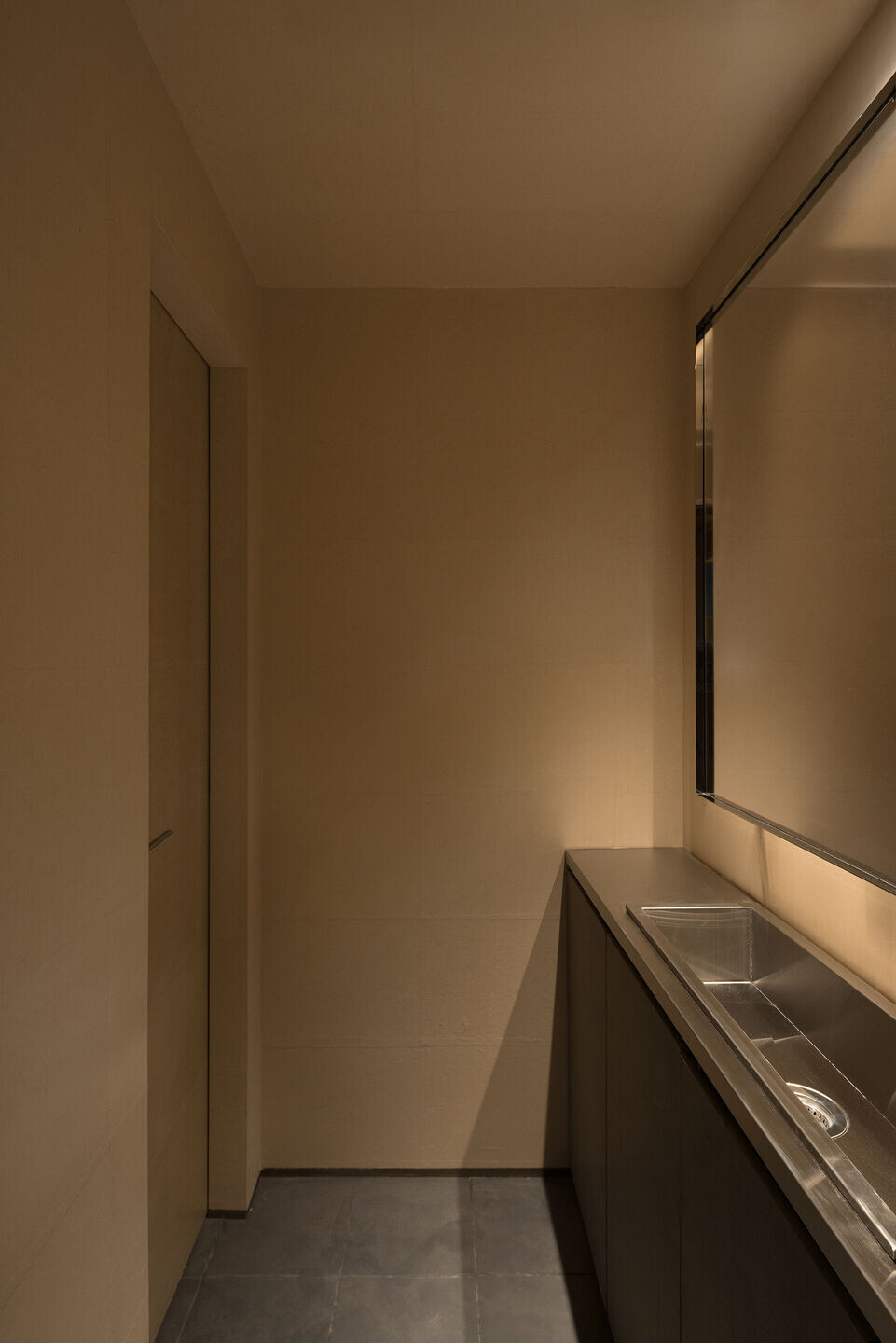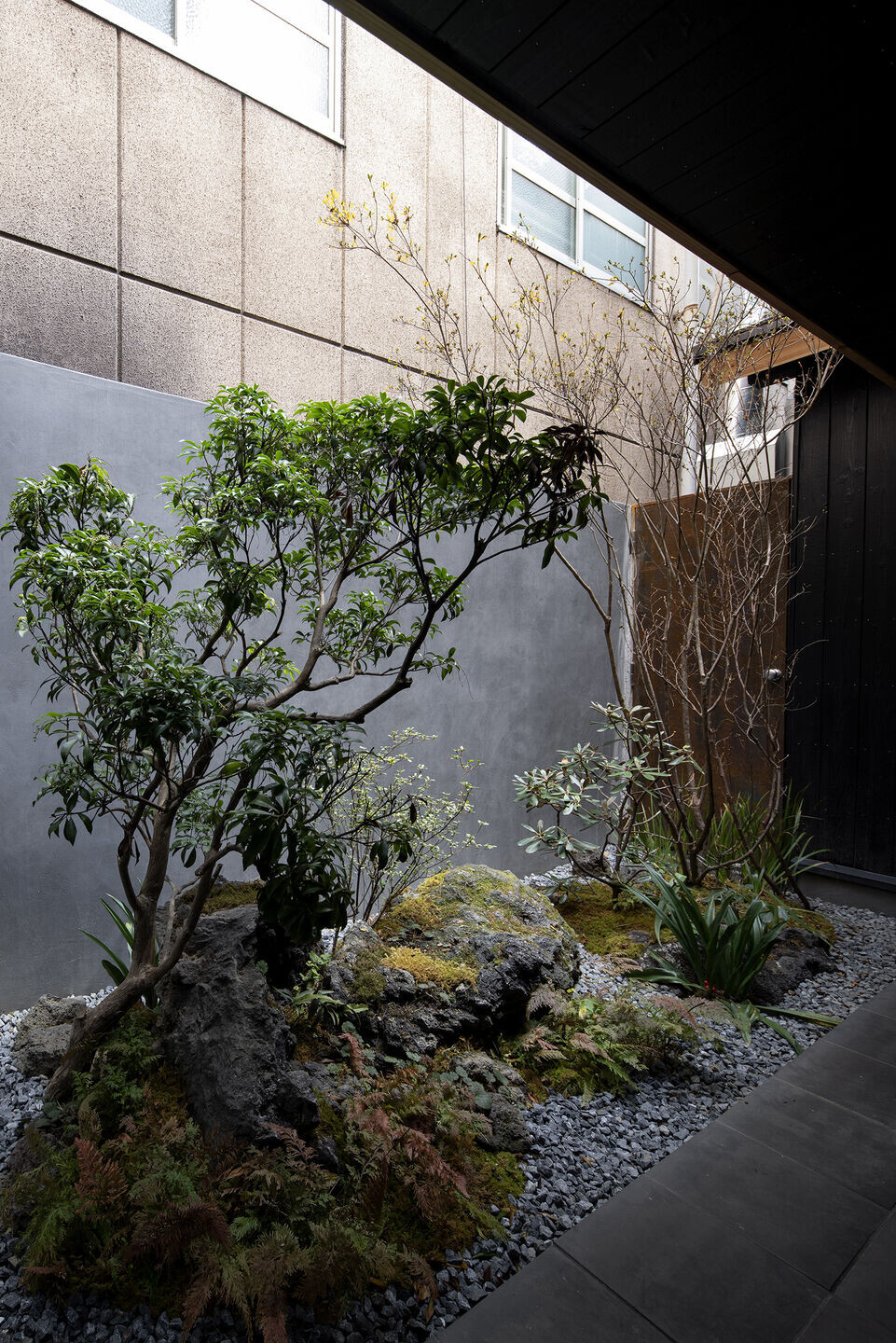 The old, worn-out private house has been revived as a construction suited to Osaka, reformatting traditional techniques and finishing materials in line with modern sensibilities.
This will become a venue to create a new hangout for adults and the community born here will be an asset to the town.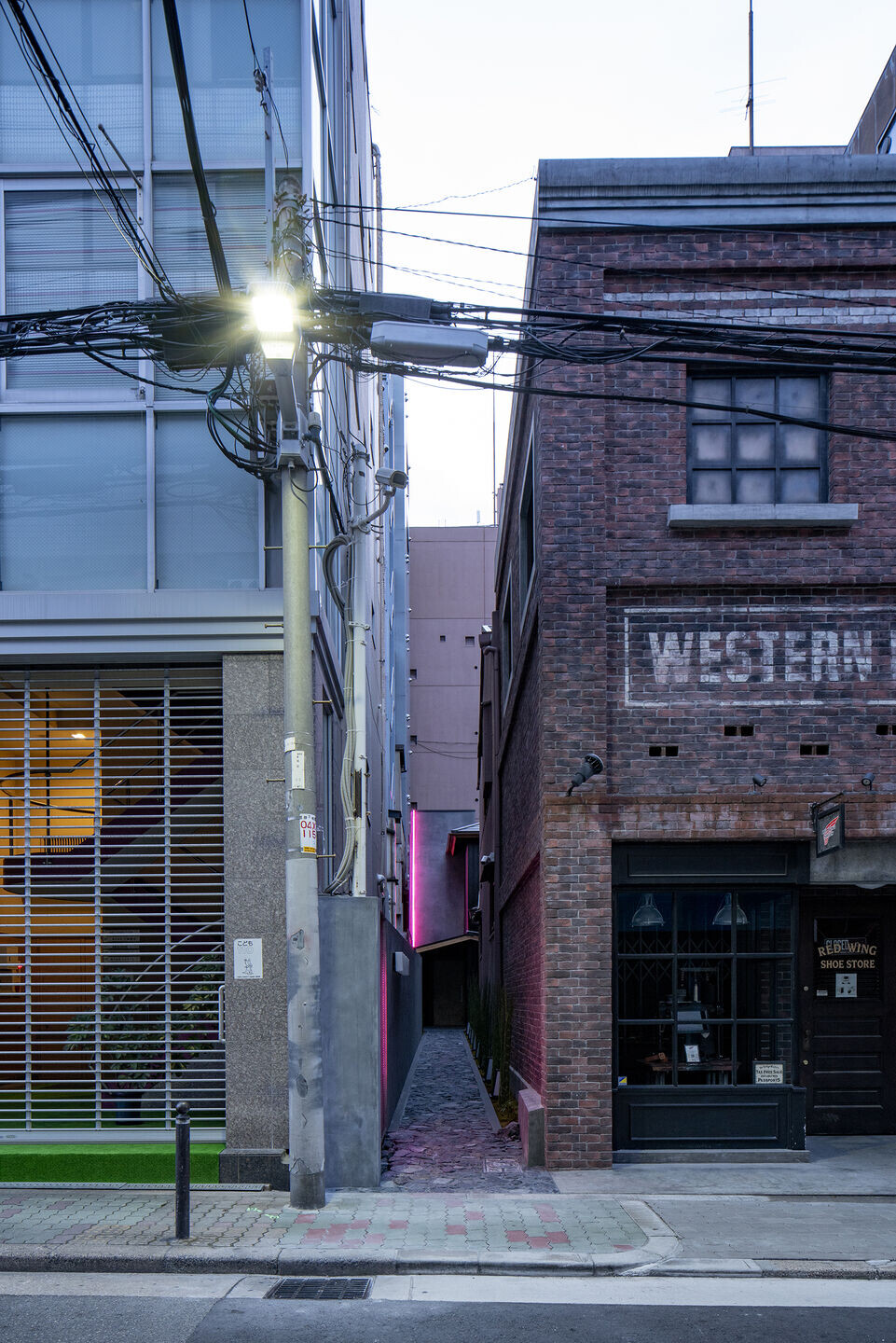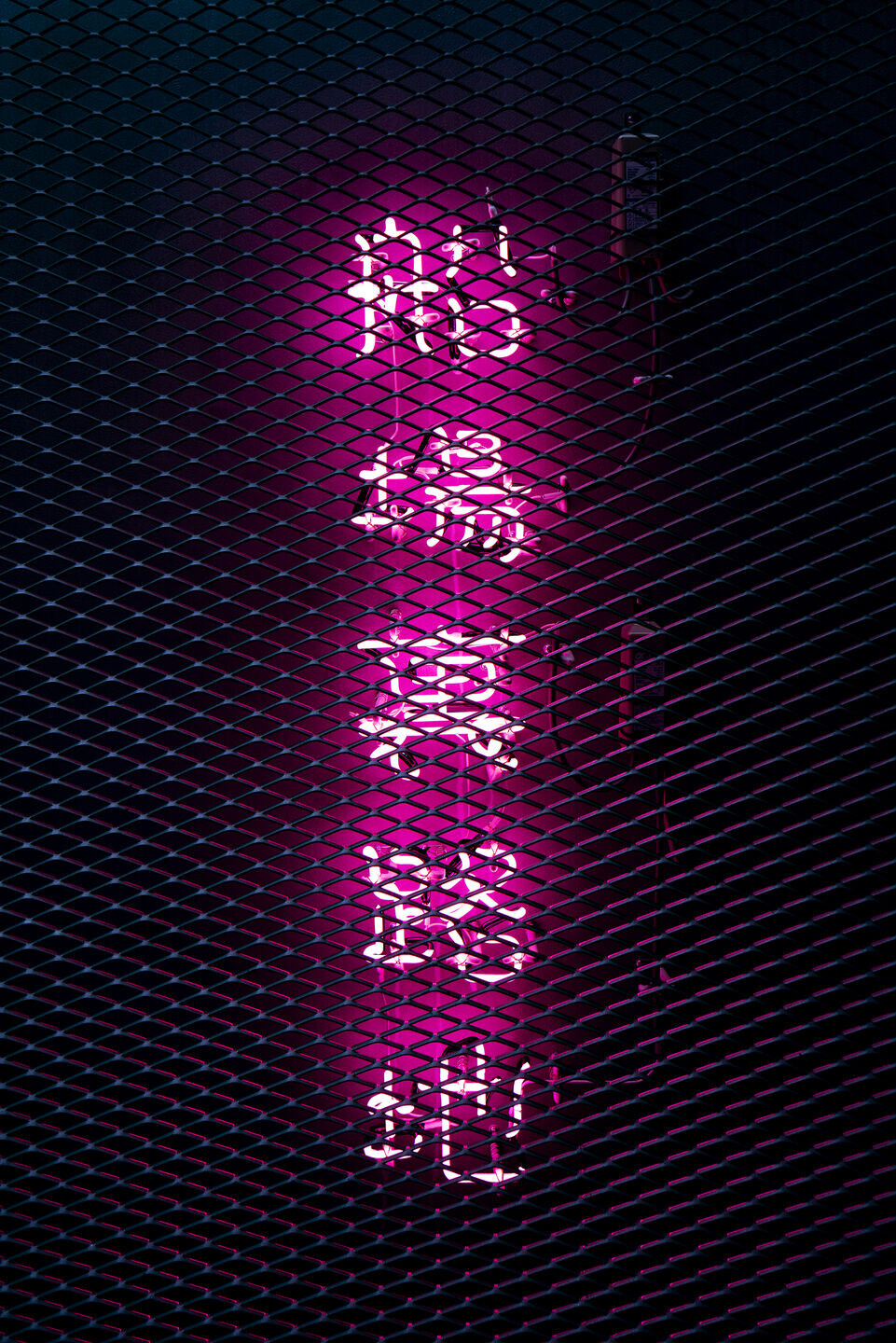 Team:
Architects: Koyori
Photographer: Junichi Usui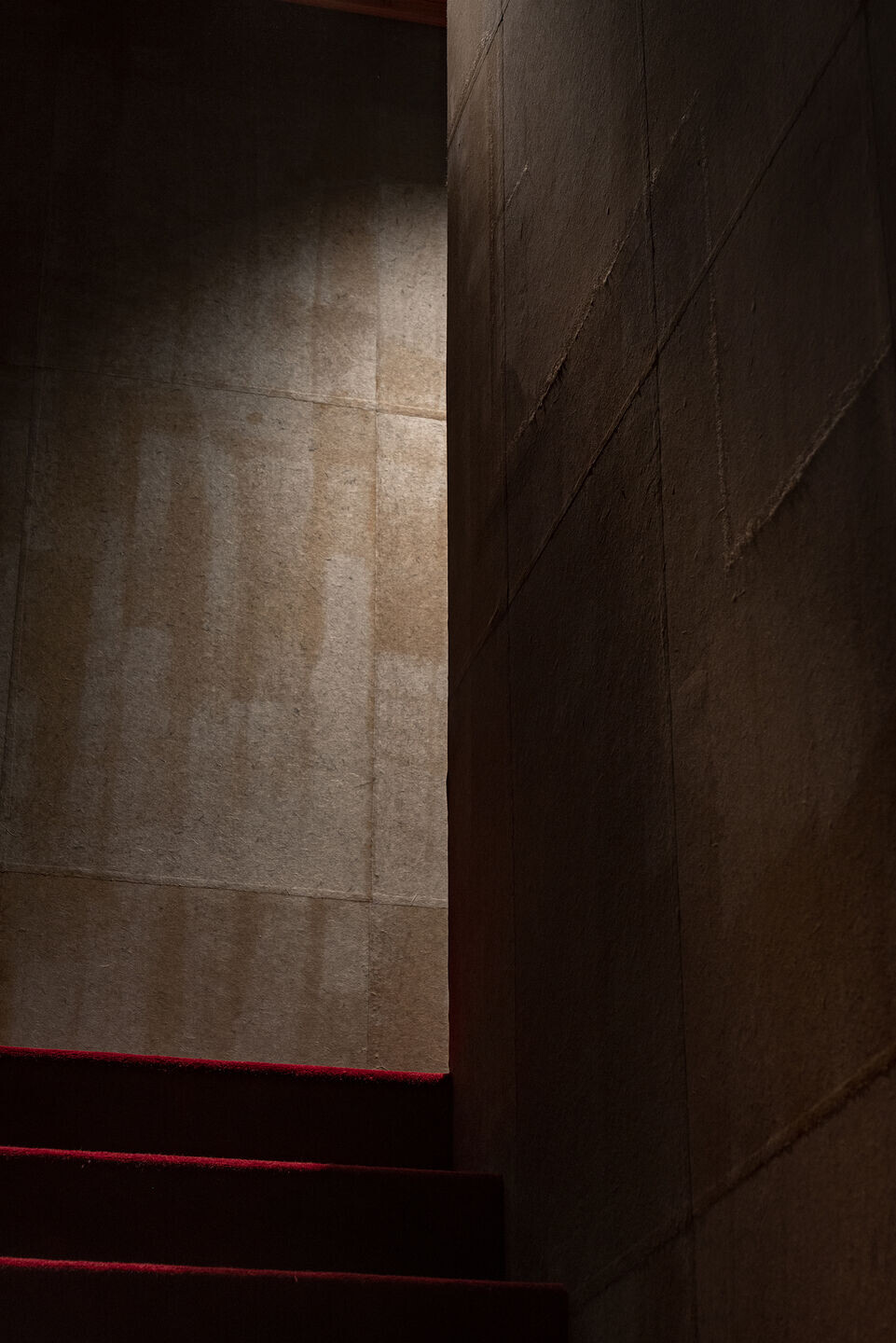 Materials Used:
Main Structure: Wood structure
Kurotani washi (Japanese paper): Wataru Hatano
Down light: Modulex inc.
Carpet: Arc co. ltd
Japanese Garden: Keisuke Sato
Gotenjo: Akitasugi