FAB India is involved in the following projects
Swapnalay, added by Studio Infinity
The Boho House, added by Ground Zero
An Earthy Dream Home, added by The Arch Studio
Ovoid, added by greyscale design studio
The Book Room, added by Studio Infinity
AIKYA, added by Technoarchitecture.inc
House of three courts, added by NO Architects Designers and Social Artists
Palasvada Residence, added by Tushar Parikh and Associates
and 2 more
FAB India Product
No products added yet.
Featured Products
Member Promotion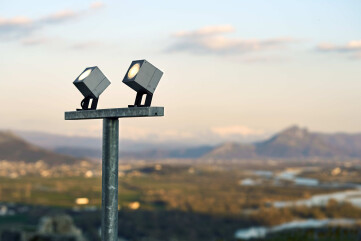 Periskop Narrow
Linea Light Group
Outdoor spotlight, ideal for accent lighting. The black anodized aluminium bracket allows tilting of casing up to 180 degrees. PowerLED source integra...
Stardust
TECNOGRAFICA
The decorative panels of the Precious Stones collection enhance the splendor of natural stones: luxurious interpretations of nature through macro-enla...
Our Products are Used in Projects by
Projects with Products from FAB India
Is this your brand and would you like to remove content from other manufacturers on your brand page?
Contact Archello