The 4.1-acre site—part of a larger 22.7-acre site— was transformed into a 529,139 square foot mixed-use development comprising retail space, office space, restaurants and apartments. The design approach created strong visual and physical connections between the project and the adjacent Historic District. Old Pasadena's extensive alley network extended into the development, linking established pedestrian channels with new alleyways and landscaped plazas.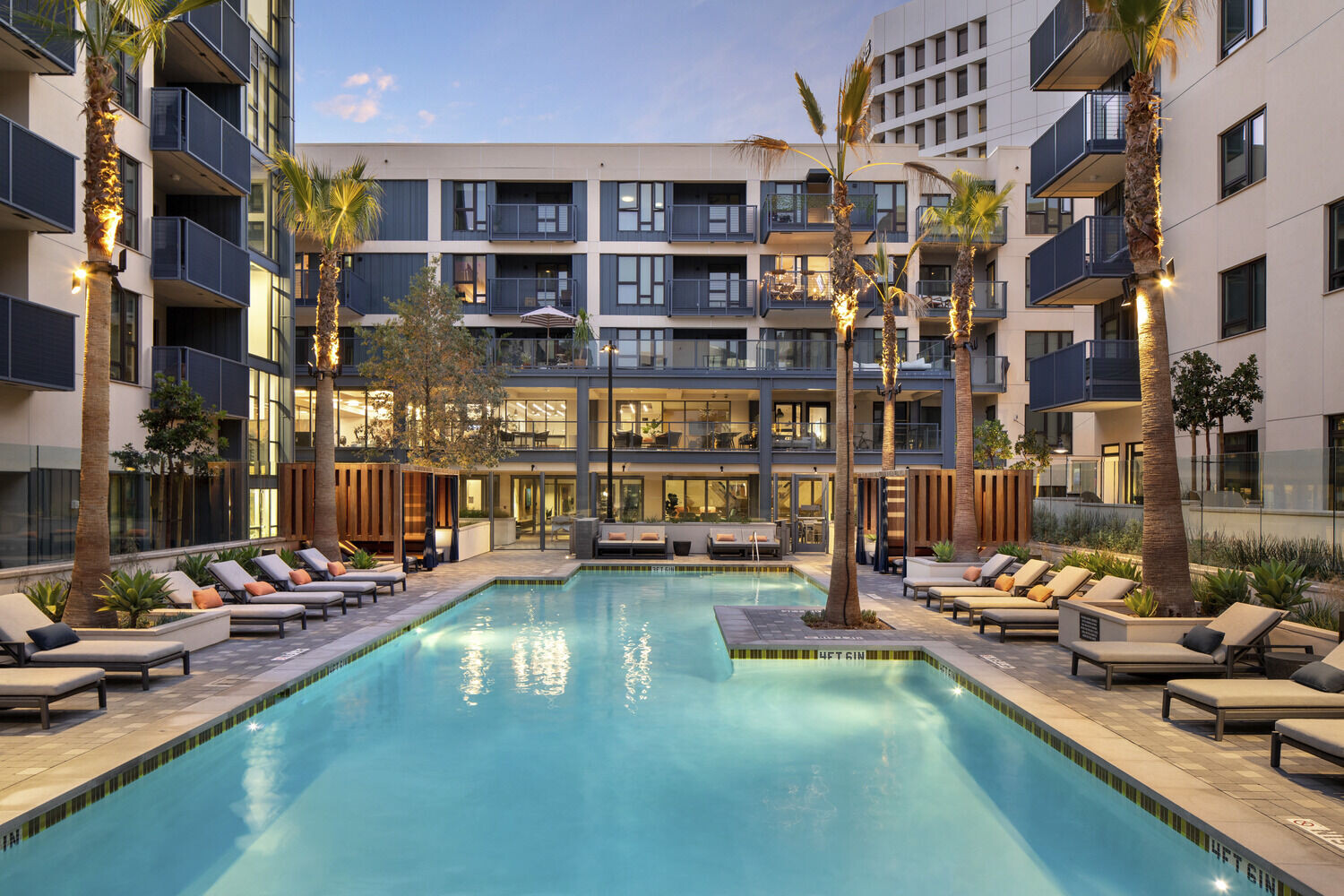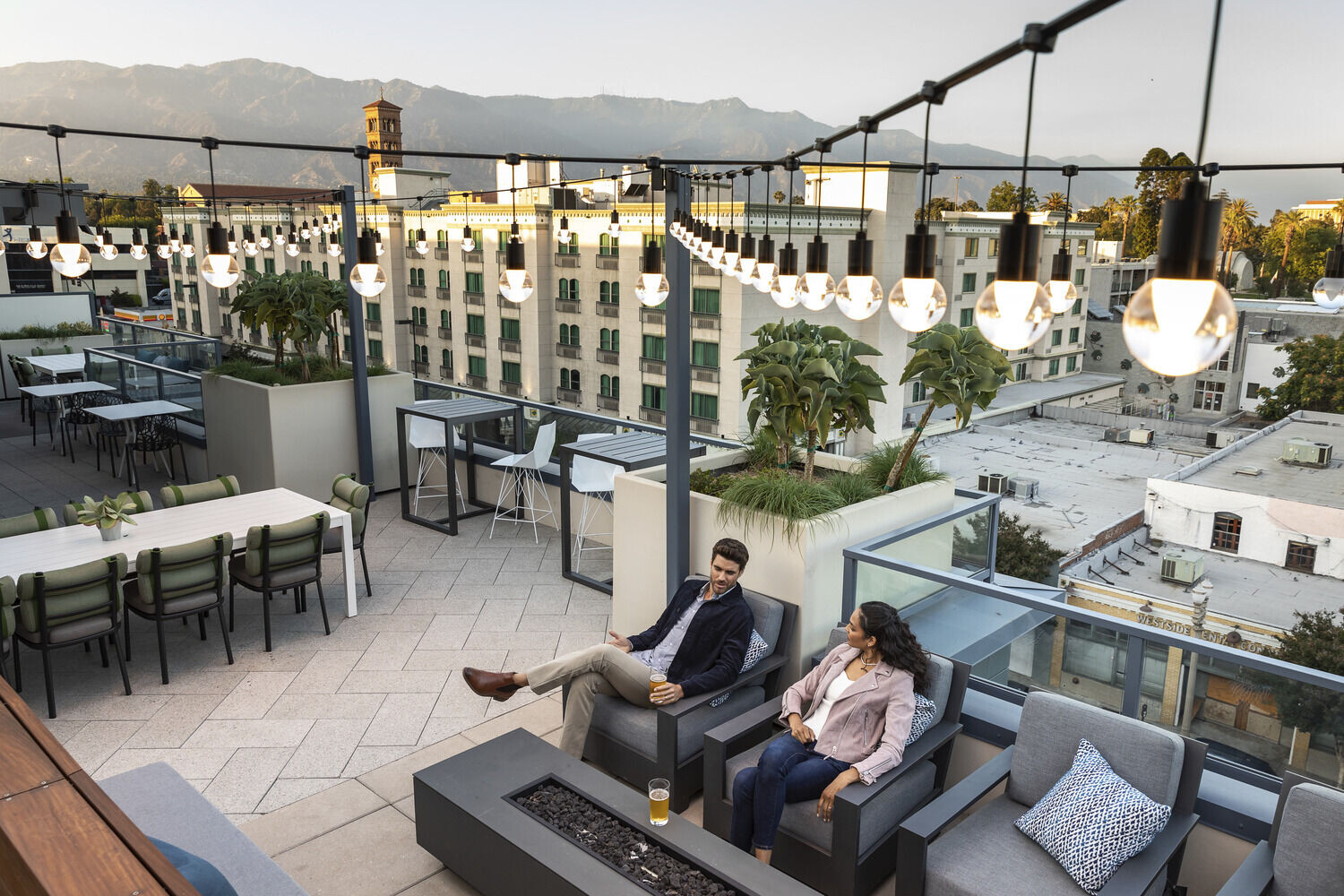 The construction materials also allude to the rich character of the Historic District. The brick and glass palette of the new buildings reference the area's connection to the historic commercial brick buildings, while the architecture itself aligns with the modern buildings already present on the site.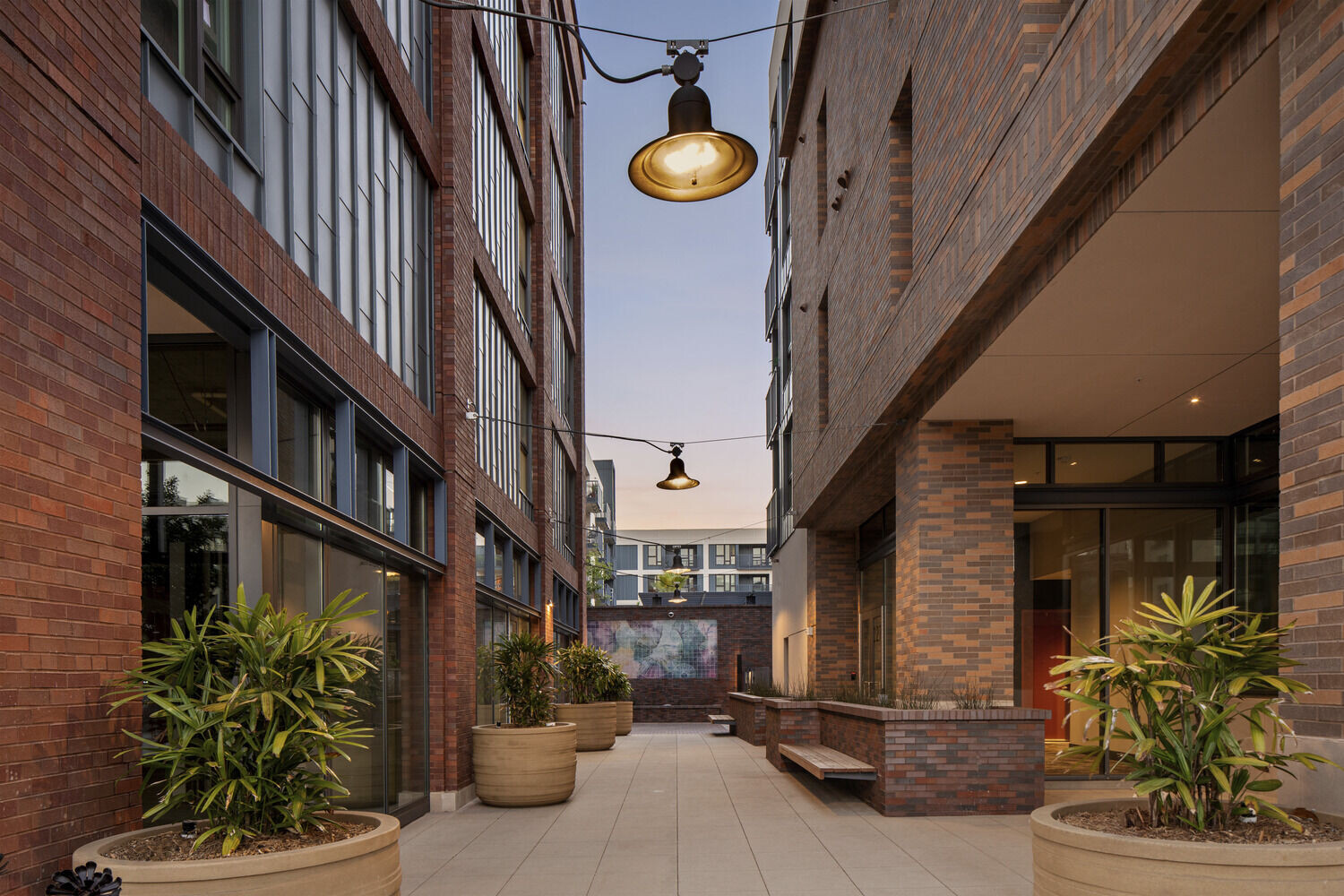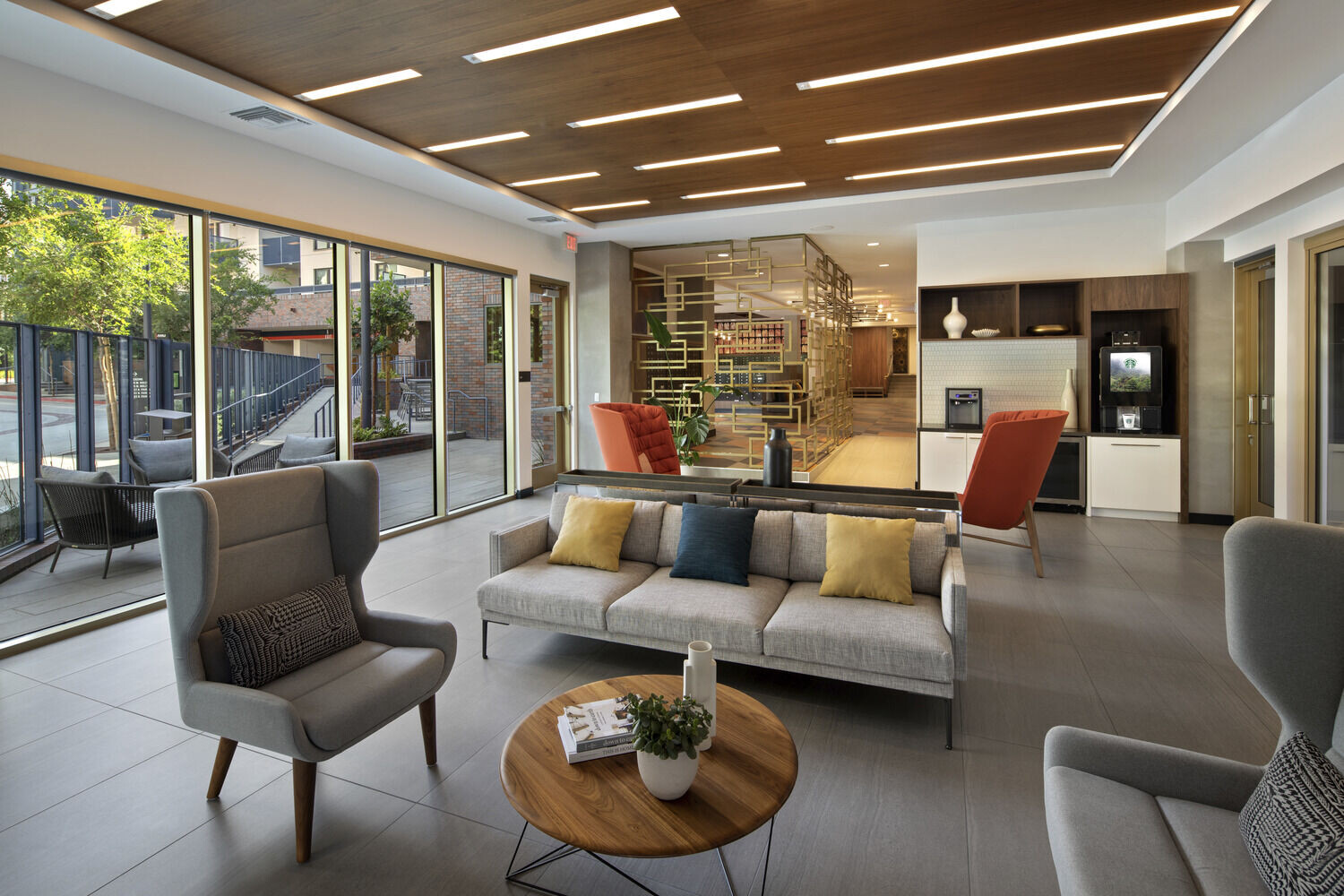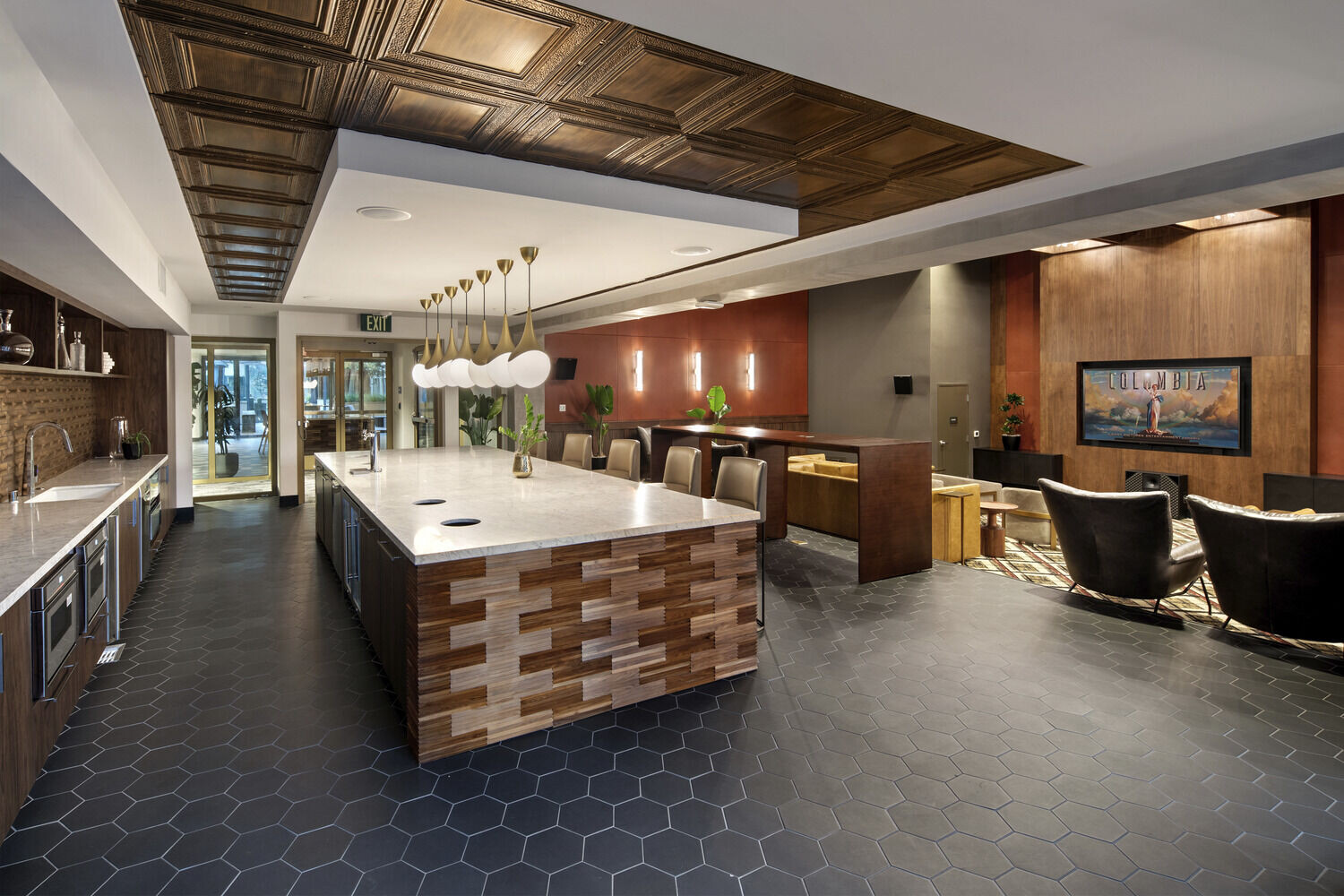 Taking inspiration from the nearby Arroyo Seco, the landscape design created a sustainable urban landscape, with courtyards and paseos filled with native and adapted species. Stoops, porches and landscape buffers were used to create a residential scale and an appealing streetscape. The completed project provides a modern extension of the historic, urban neighborhood. Replacing existing parking lots, the mixed-use development further complements and enhances the existing character of Old Pasadena, and brings new life and energy to the area.