Knowing how to listen to our clients and understand their needs is one of our top objectives… and this is a good example of it. Aurica Capital put us in charge of designing its new offices after contacting us to manage the property in their new space in Barcelona. Working alongside them from the beginning of the process helped us get to know them in greater depth, which allowed us to advise them better, so that the space met their needs.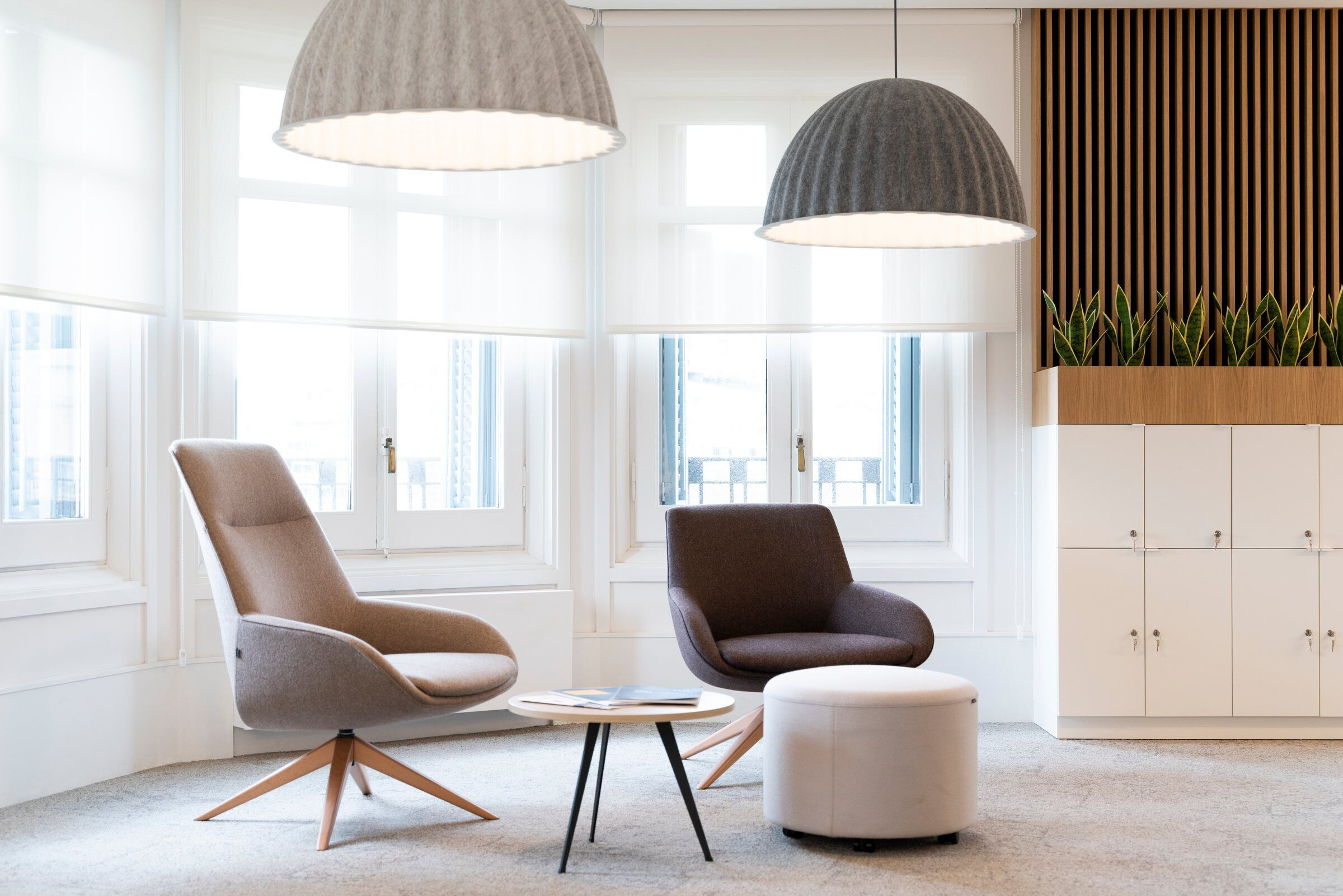 The client was seeking an image that was coherent with their business philosophy, and at the same time, resulted in a space with warm, balanced aesthetics. To achieve this, noble materials such as wood and iron plate were used, along with a chromatic scale with plenty of natural shades, such as stone, oak and cream.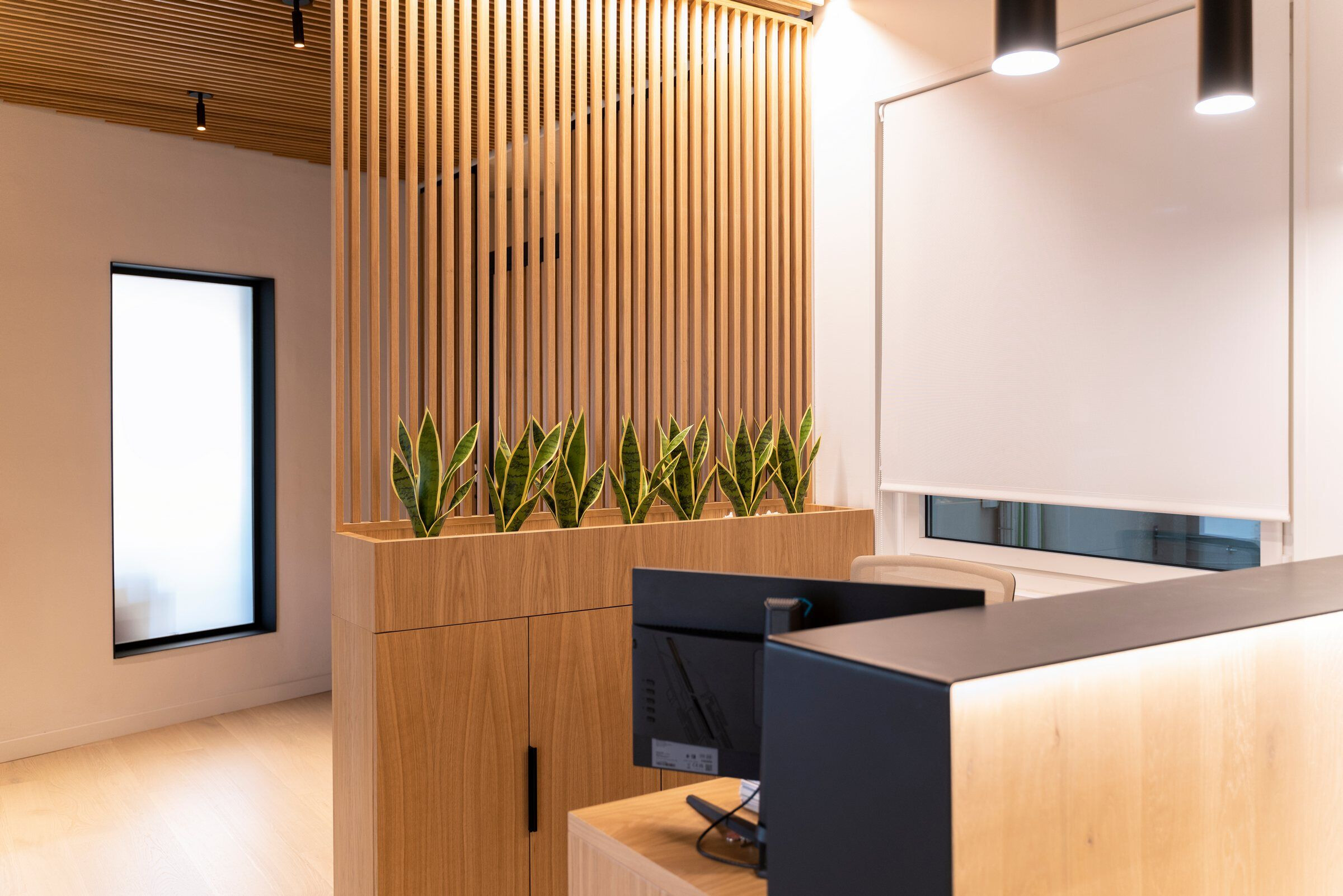 One of the challenges we had to overcome when entering the new space was a noticeable lack of acoustics and excessive compartmentalization, left over from its previous use as a residential building. The finger-jointed wood panels, along with high-density textile floor coverings helped us noticeably improve the acoustic comfort of the spaces.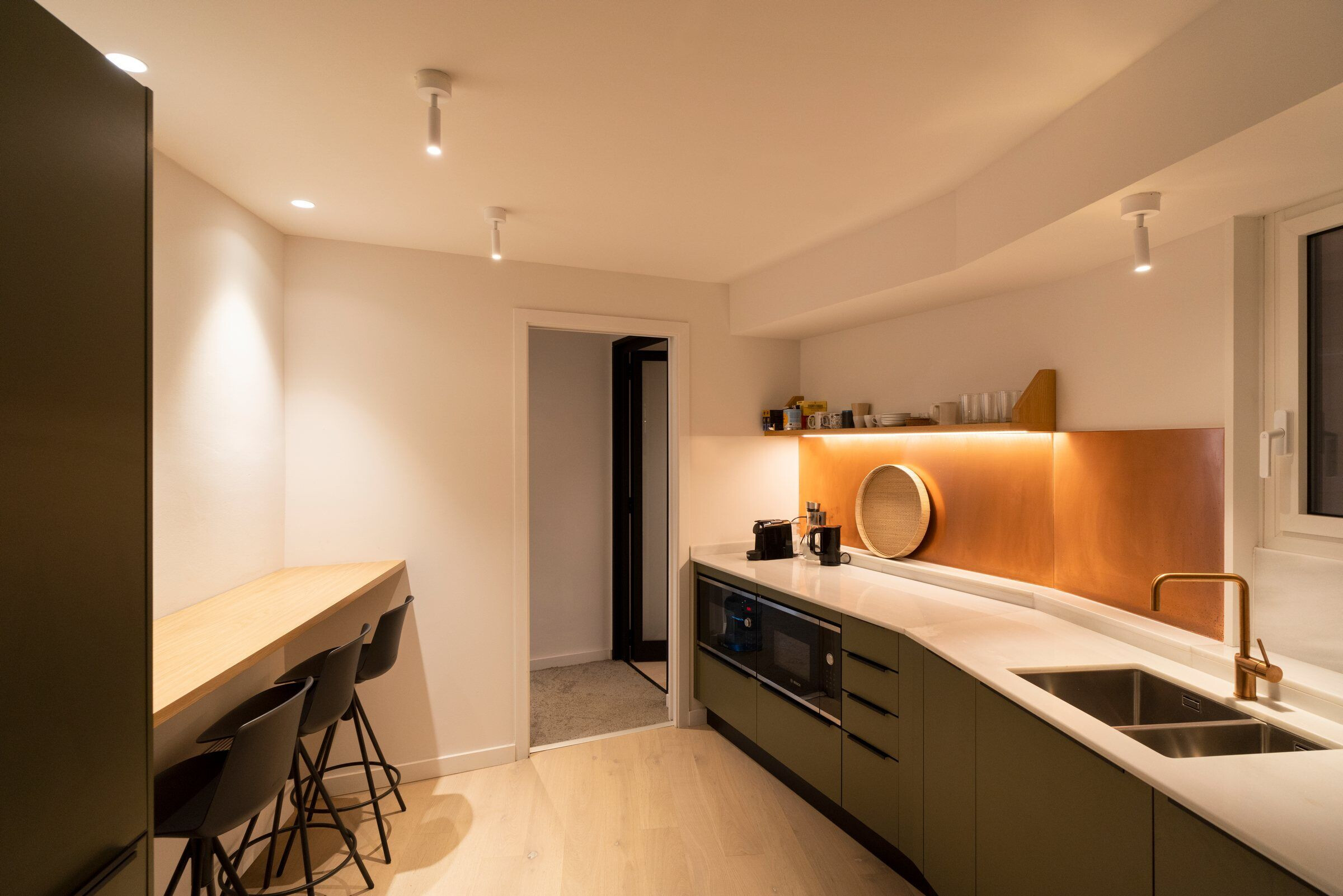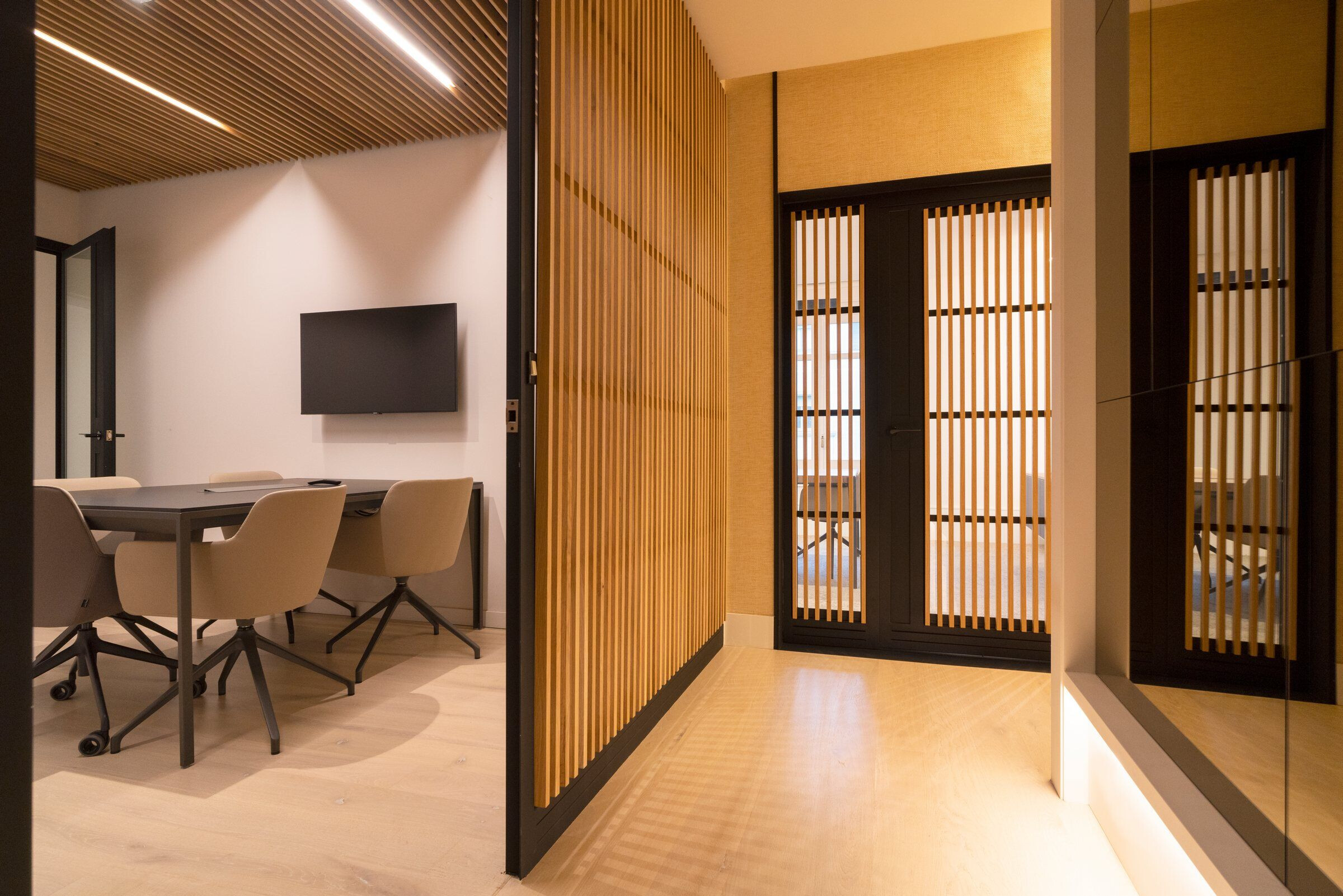 The relocation of the installations and the correct use of each of the spaces allowed for greater flexibility of the office, with the primary objective being to take advantage of the natural light for the workstations. The outcome is a simple, elegant office that seamlessly represents the company's values.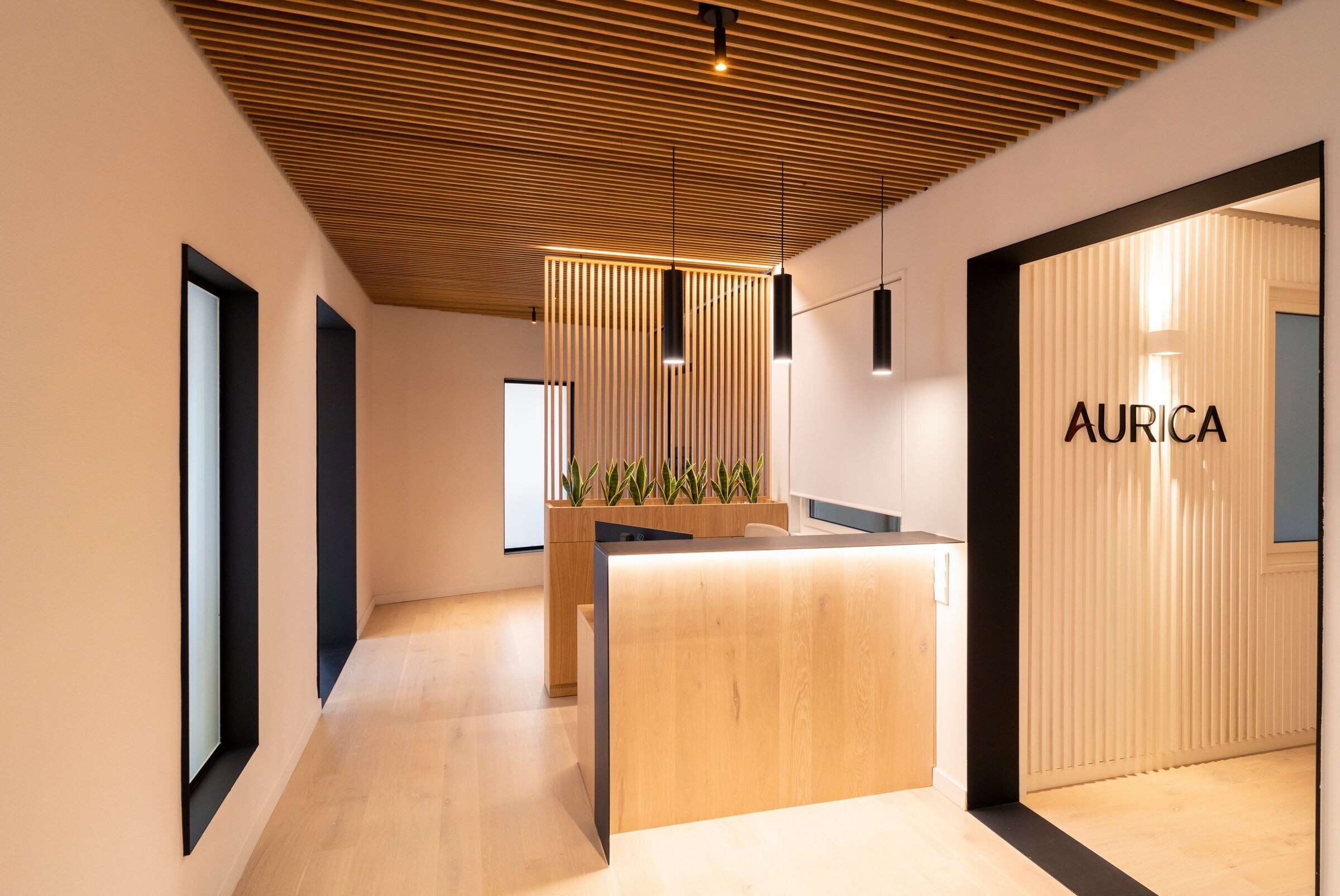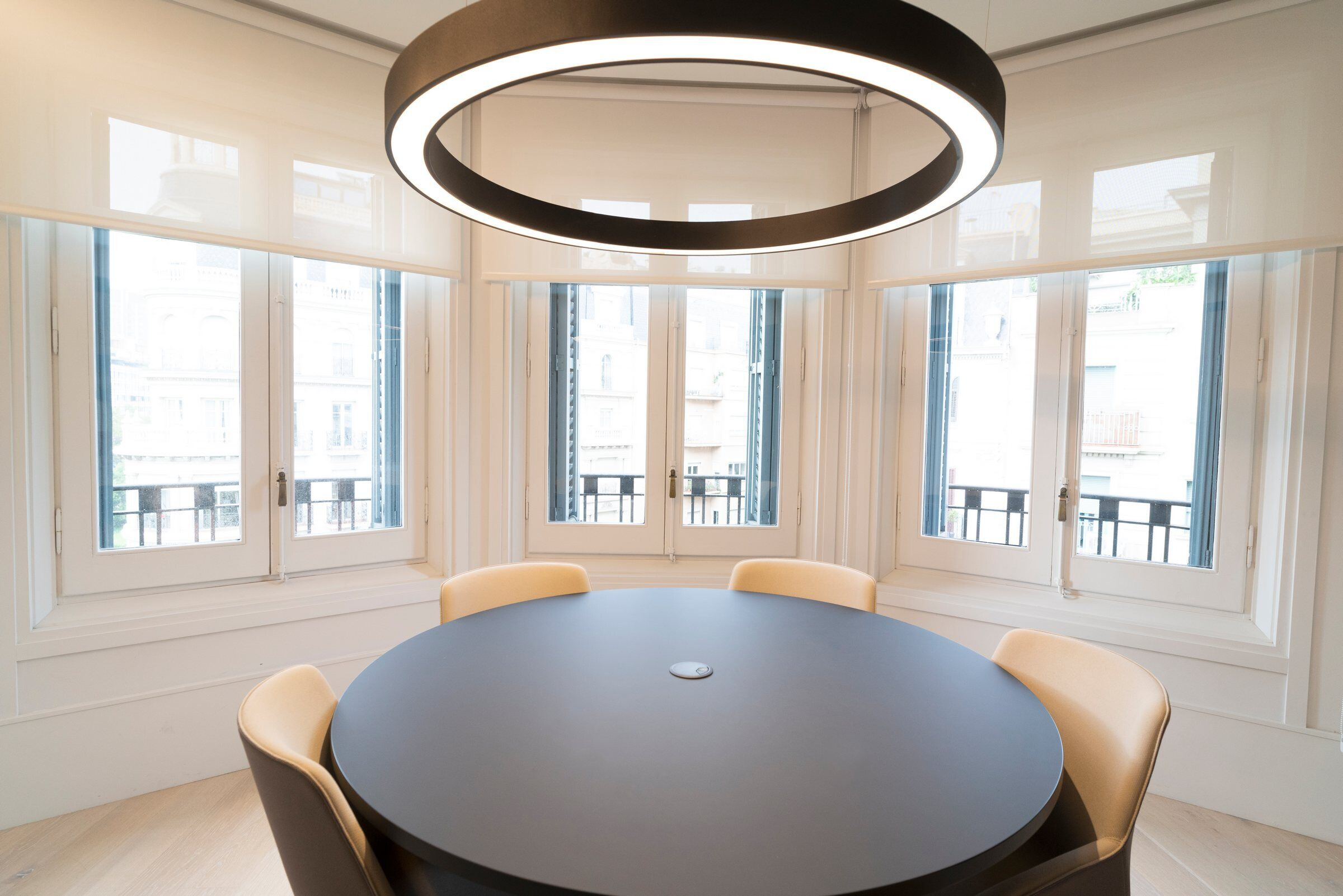 Team:
Architect: Areazero 2.0
Client: Aurica Capital Desarrollo, SGEIC, SA
Photography: Estudi La Japonesa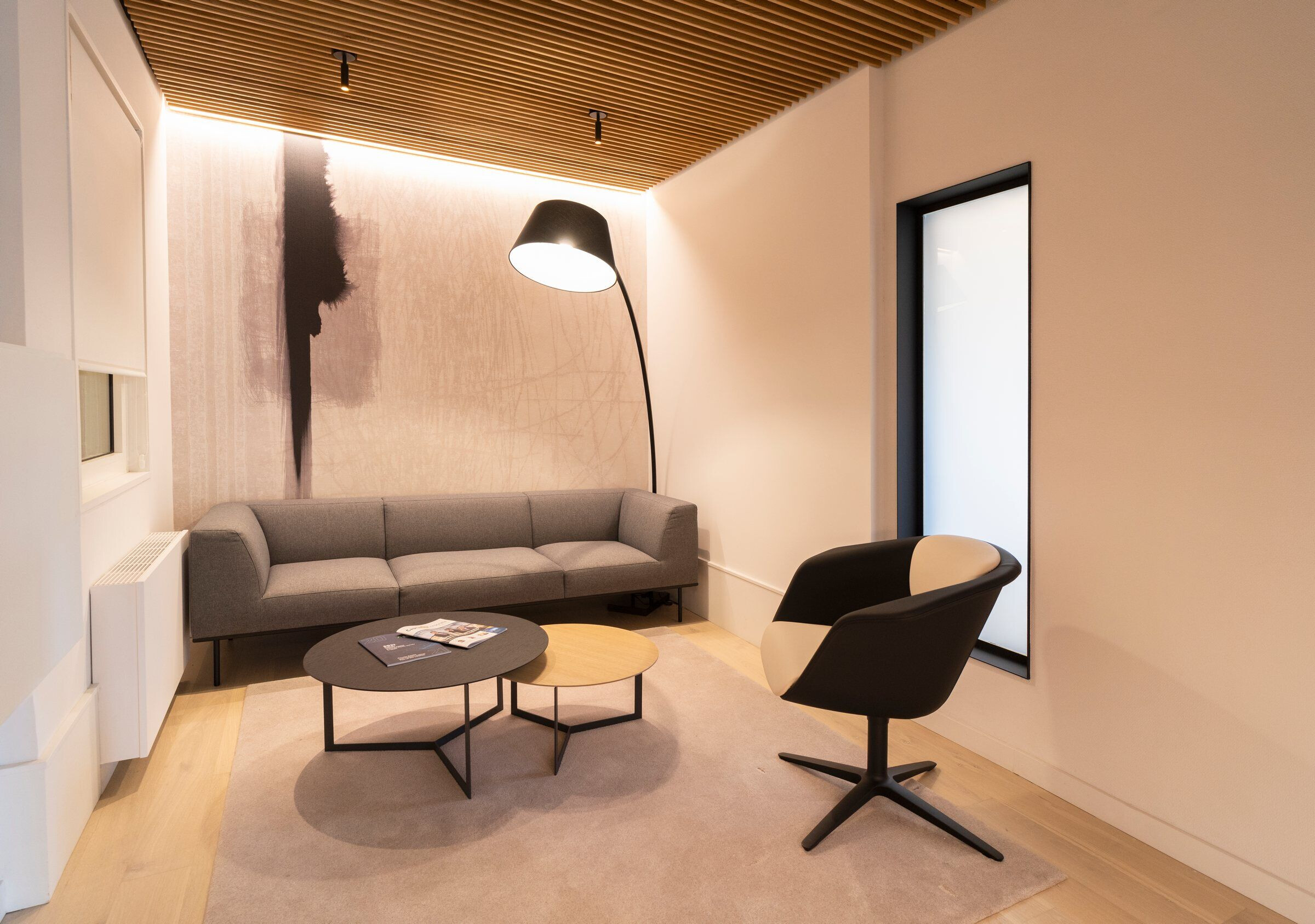 Material Used:
1. Interface carpet
2. Contract furniture Quadrifoglio, Inclass, Sedus.
3. Glamora wallpaper
4. Oliva lamps
5. Custom carpentry