The Donum Estate, one of the leading California Pinot Noir producers located in the acclaimed Sonoma County wine region and home to a monumental sculpture collection, is delighted to unveil the new design of Donum Home. Over the last five months, award-winning Danish architect David Thulstrup has reconfigured the space for wine tasting, dining, and entertainment.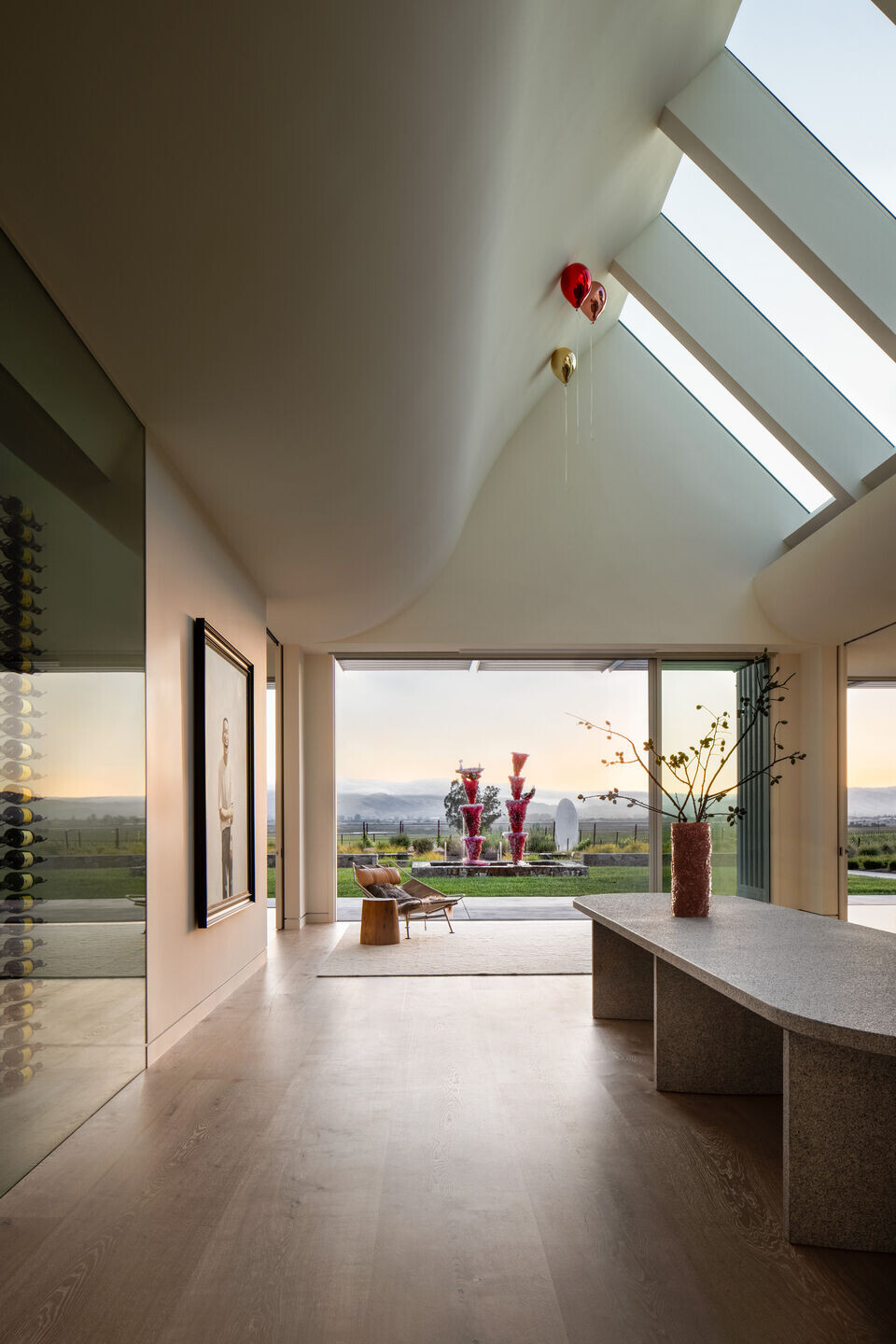 Originally built in 2017 Donum Home was designed by Matt Hollis of MH Architects to provide a setting for guests to appreciate the layers and complexity of Donum wine amid an exquisite natural setting. To commemorate Donum Estate's 20th Anniversary, Thulstrup has reimagined Donum Home by drawing on the outstanding Californian landscapes and his Scandinavian heritage. Through simple and calm architectural interventions, he pays homage to Californian authenticity by using local materials. Three tasting rooms have been added to make a total of five that look out towards the rolling hills of southern Sonoma nestled beneath the waters of San Pablo Bay. In addition to the architectural transformation, a range of custom furniture pieces have been crafted creating cohesiveness between the objects and the space. The outcome: an atmosphere that is refined, yet relaxed.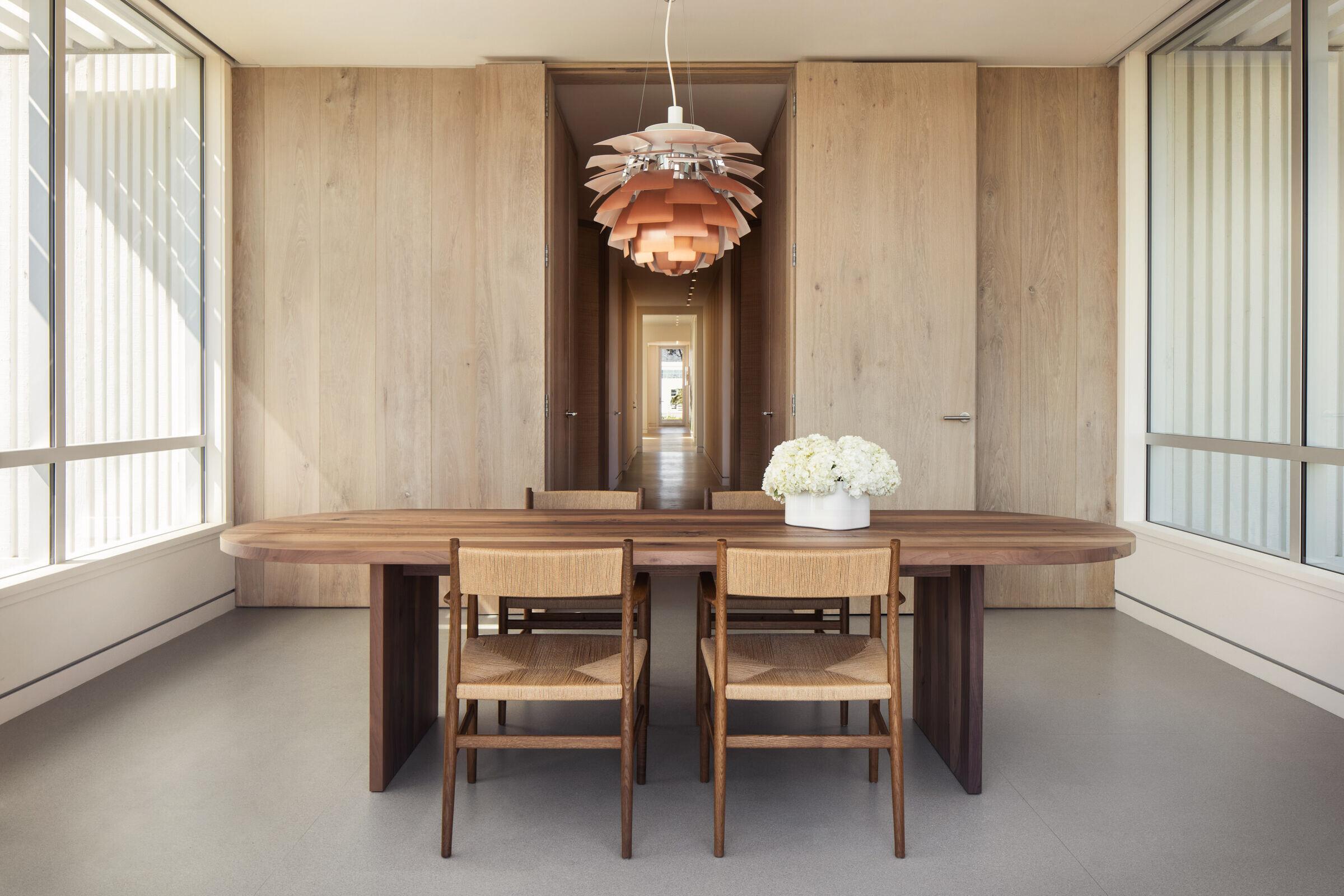 "David has created a beautiful space and experience for our community. The merging of these design principles with the local landscape and materials has made a stunning space—an environment where one can enjoy our wines and collection while fully appreciating the land where we are so privileged to sit. The construction gave us the chance to reflect and rehang part of The Donum Collection and introduce new works. We love our new additions, including Jeppe Hein's glass mirror balloons that hang from the ceiling. The piece moves subtly with the wind and refracts and multiplies the sunlight. The new works, furniture and redesign are the perfect way to mark this moment celebrating our 20-year anniversary," said Mei and Allan Warburg, Owners of The Donum Estate.
"I feel honored to have been commissioned to reconfigure Donum Home into a welcoming space for its members and guests. All architectural interventions celebrate calmness and wellbeing through the use of local materials. Being Scandinavian, I naturally cherish light, and how it changes throughout the course of a day—an element that I have also put focus on for the interior of Donum Home after falling in love with it during my first visit. The outcome is an honest, simple and not over-designed place that reflects its surroundings, while also paying an ode to my Scandinavian roots without any Nordic clichés. The crossover between hospitality and creating a sense of home is further highlighted by custom furniture pieces that I have introduced: a stone table made from California granite, a wood table crafted from American walnut, rattan screens that play with light as well as a bespoke vase by Danish glass artist Lene Bødker. The Donum Estate is a truly special place, and I can highly recommend visiting the beautiful art collection from over twenty countries in its extraordinary setting while enjoying a glass of wine," commented David Thulstrup.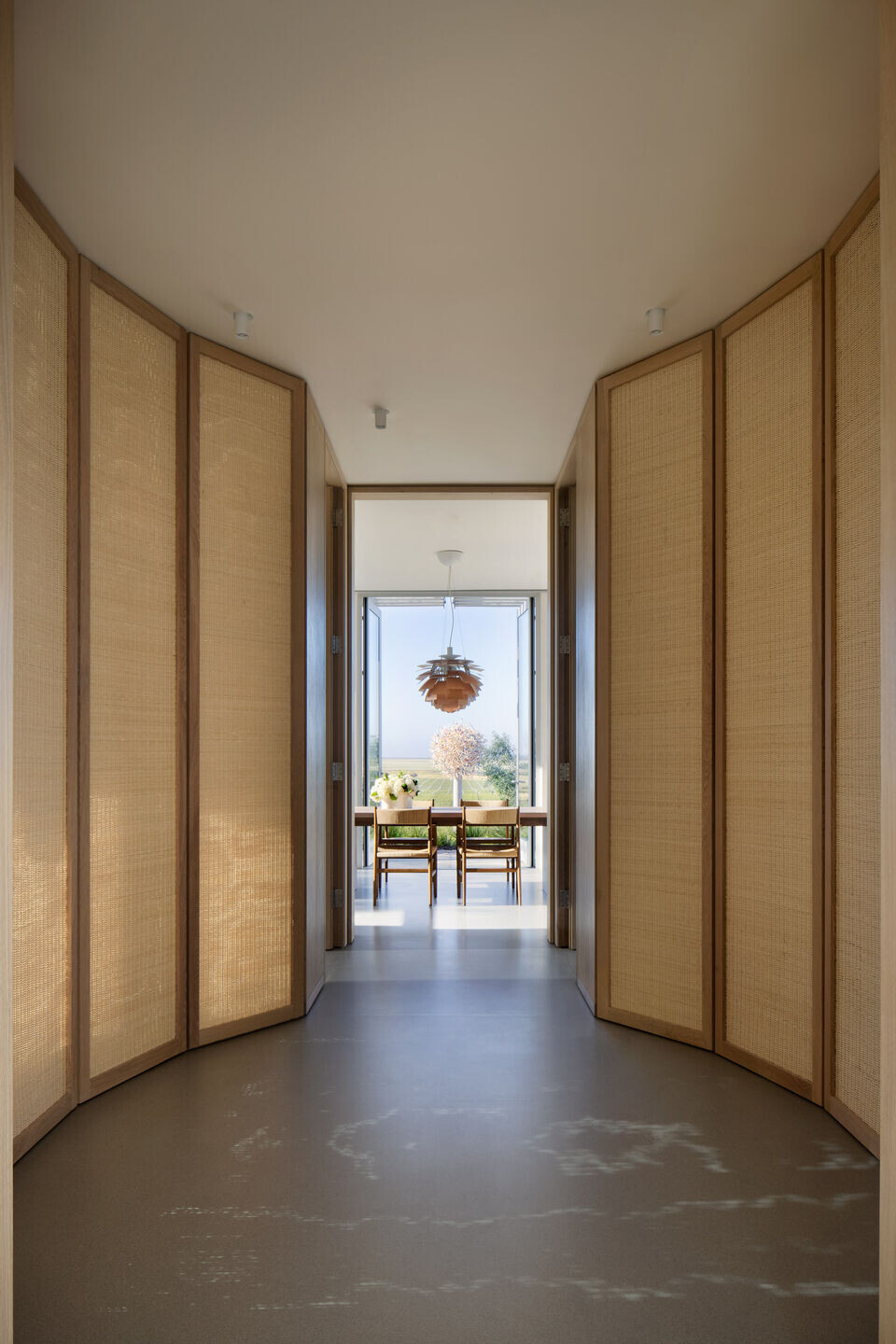 The 200-acre Estate is home to over 50 major works from artists from across the globe. The new design commission for Donum Home marks a continued commitment to Donum's philosophy of bringing together fine wine, sustainable farming, and world-class art, design, and architecture. Donum Home houses part of The Donum Collection, including artworks from Yue Minjun (China, 1962) and Liu Xiaodong (China, 1963) that have been be rehung alongside new commissions and acquisitions. Another 30 Years, a newly acquired painting by Tracey Emin (UK, 1963) will join her neon, Surrounded by You. Specifically commissioned for the new Donum Home is also a hand-blown glass vase by sculptor Lene Bødker (Denmark, 1958). Jeppe Hein (Denmark, 1974) also crafted three site-specific mirror balloon works for the Great Room.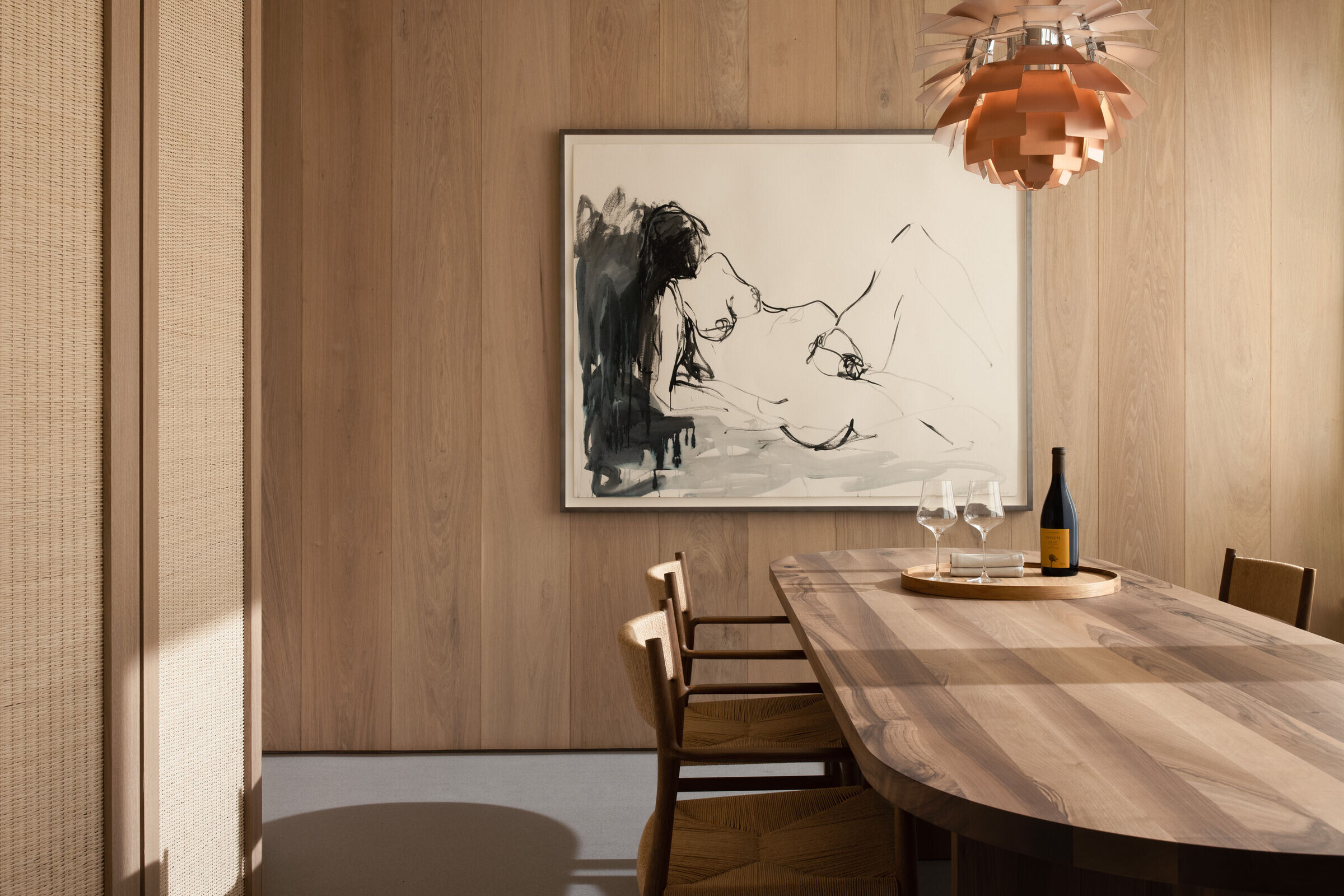 "I was inspired by the Donum landscape, its in-situ sculptures, and distinct buildings. I wanted to create a piece of art that picked up on the predominant colors of the winery. At Donum Home, visitors may notice the three balloons dangling from the ceiling, as though lost from a child's hand. Look up and smile! Pause for a moment and enjoy this unexpected encounter. Their mirrored surfaces reflect the surroundings and you at the same time, so you become a part of the artwork," said Hein.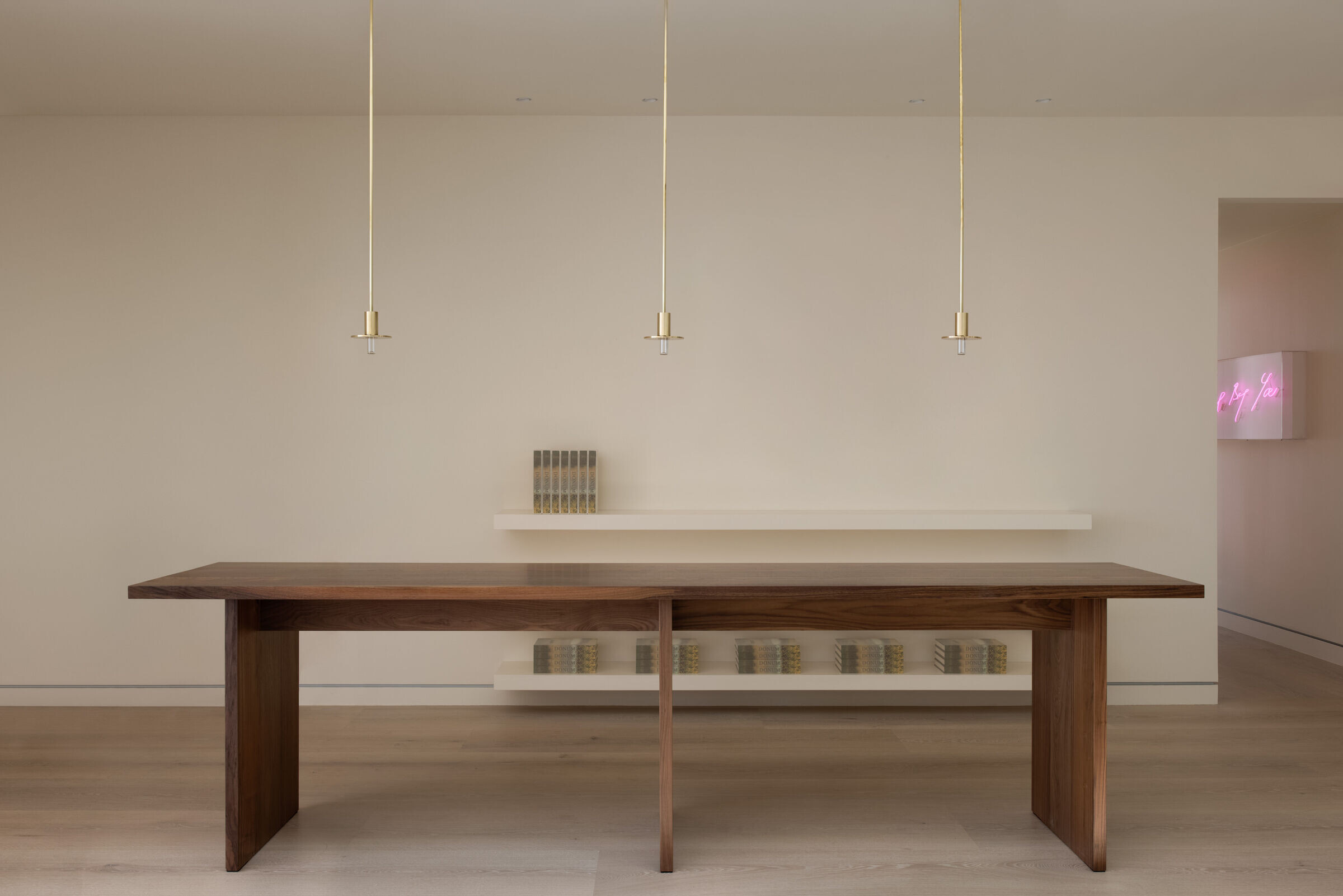 To coincide with the opening of Donum Home, Donum has released its inaugural 2016 Donum Blanc de Blancs. Featured on the label is Subodh Gupta's (Indian, 1964) People Tree, a 10-meter-high stainless-steel banyan tree using utensils as leaves. This striking sculpture is located high on a hill on The Donum Estate property with stunning views of the Carneros ranch.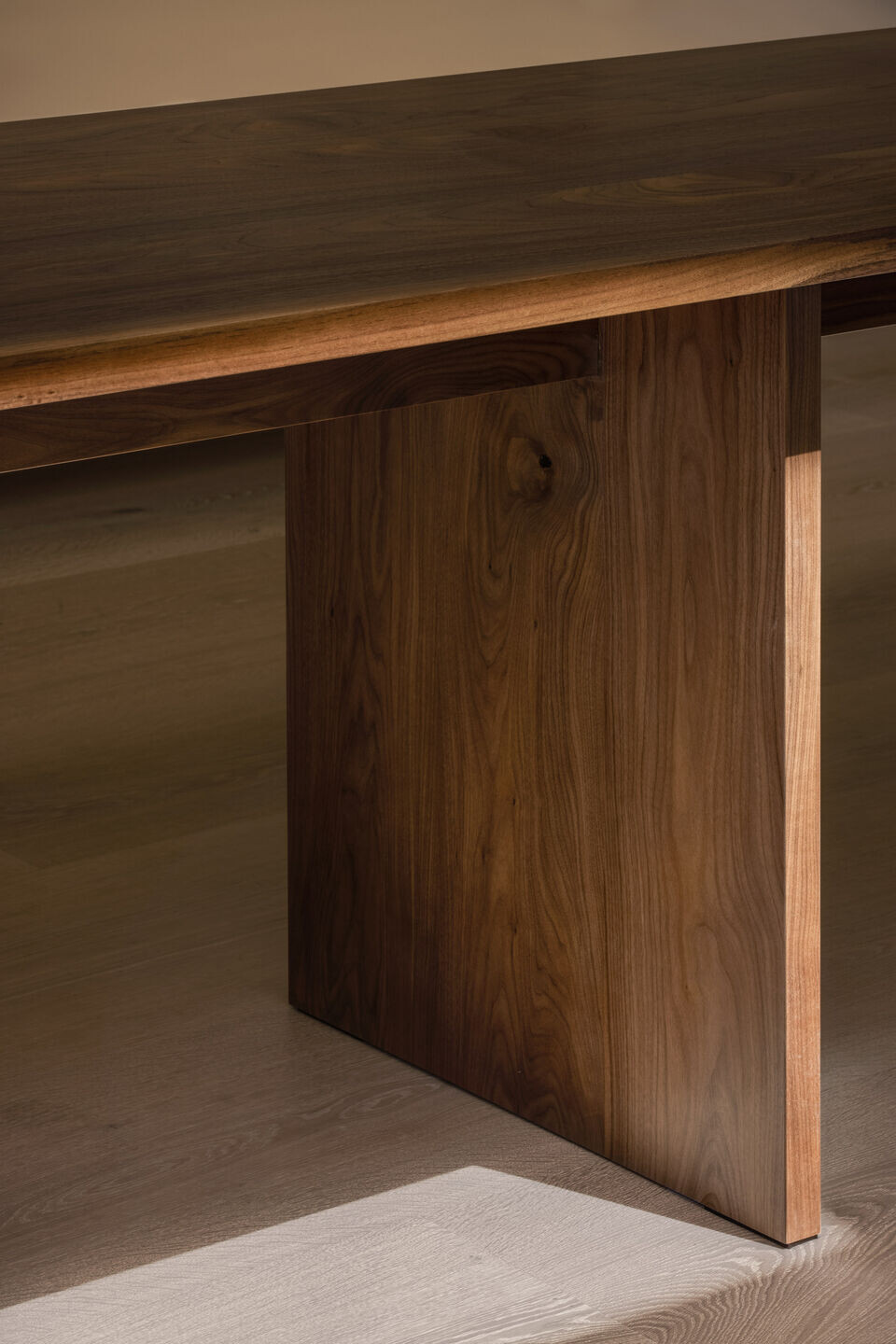 "My sculptures at Donum both reflect and witness the ever-changing surroundings of the Estate. To take the People Tree as an emblem for the wine bottle is a beautiful privilege. Like a Vedic ambrosia: a drink favored by the gods that gave them the gift of immortality, the tree is a symbol of life," said Gupta.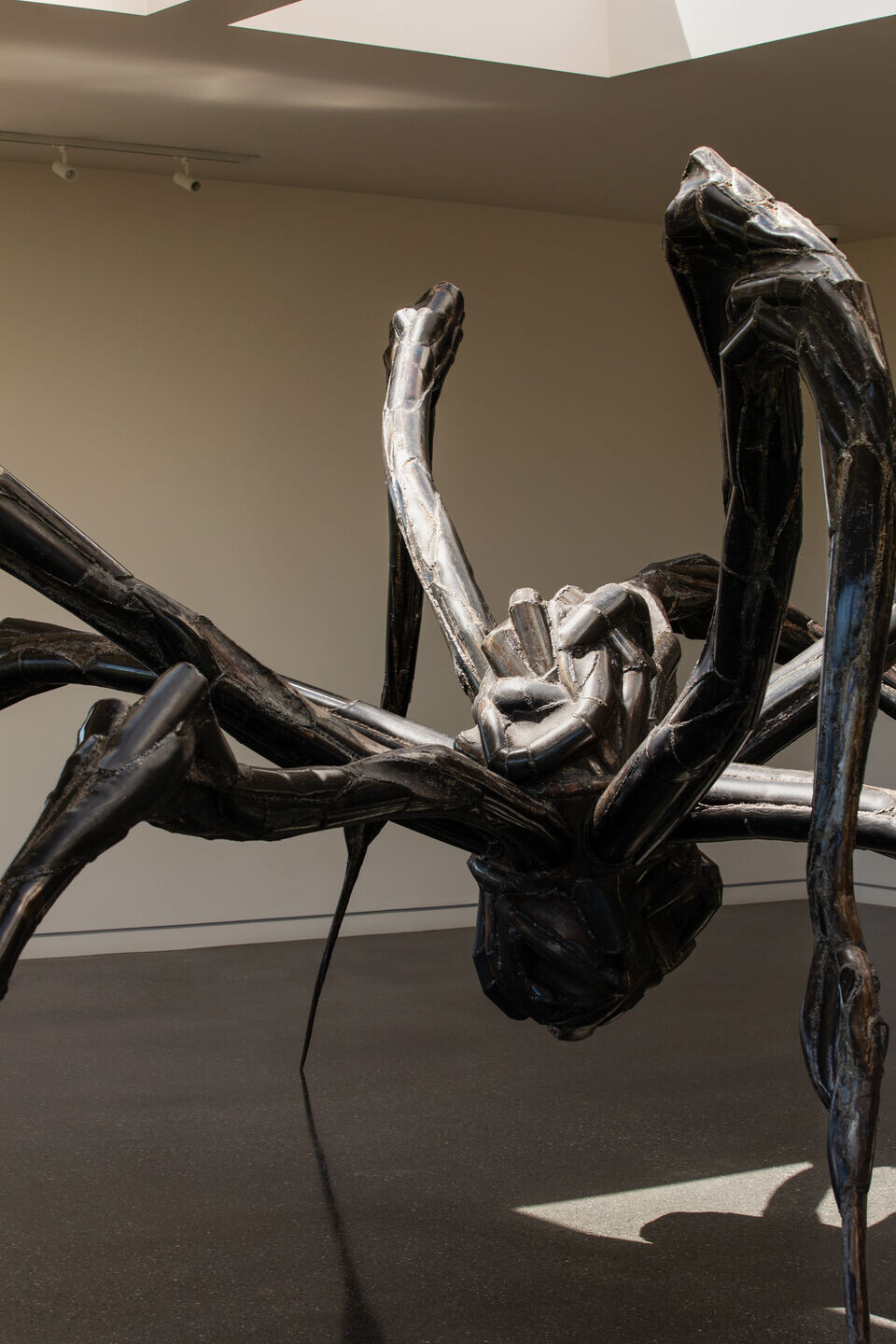 "The reimagined Donum Home crowns our 20th Anniversary celebration and we're thrilled to invite our loyal Donum members and guests to explore this new space. Our guest experience offers an escape from the everyday with a variety of intimate wine tastings complemented by the opportunity to explore the evolving Donum Collection of art. We remain committed to producing the finest Pinot Noir in California and our new Donum Home is the ideal setting to welcome guests as they discover all that our Estate and community have to offer," said Angelica de Vere Mabray, Donum Chief Executive Officer.