The primary objective of this project was to accentuate the youthful and technologically advanced spirit of the company. To accomplish this, every design element was meticulously aligned with this central idea.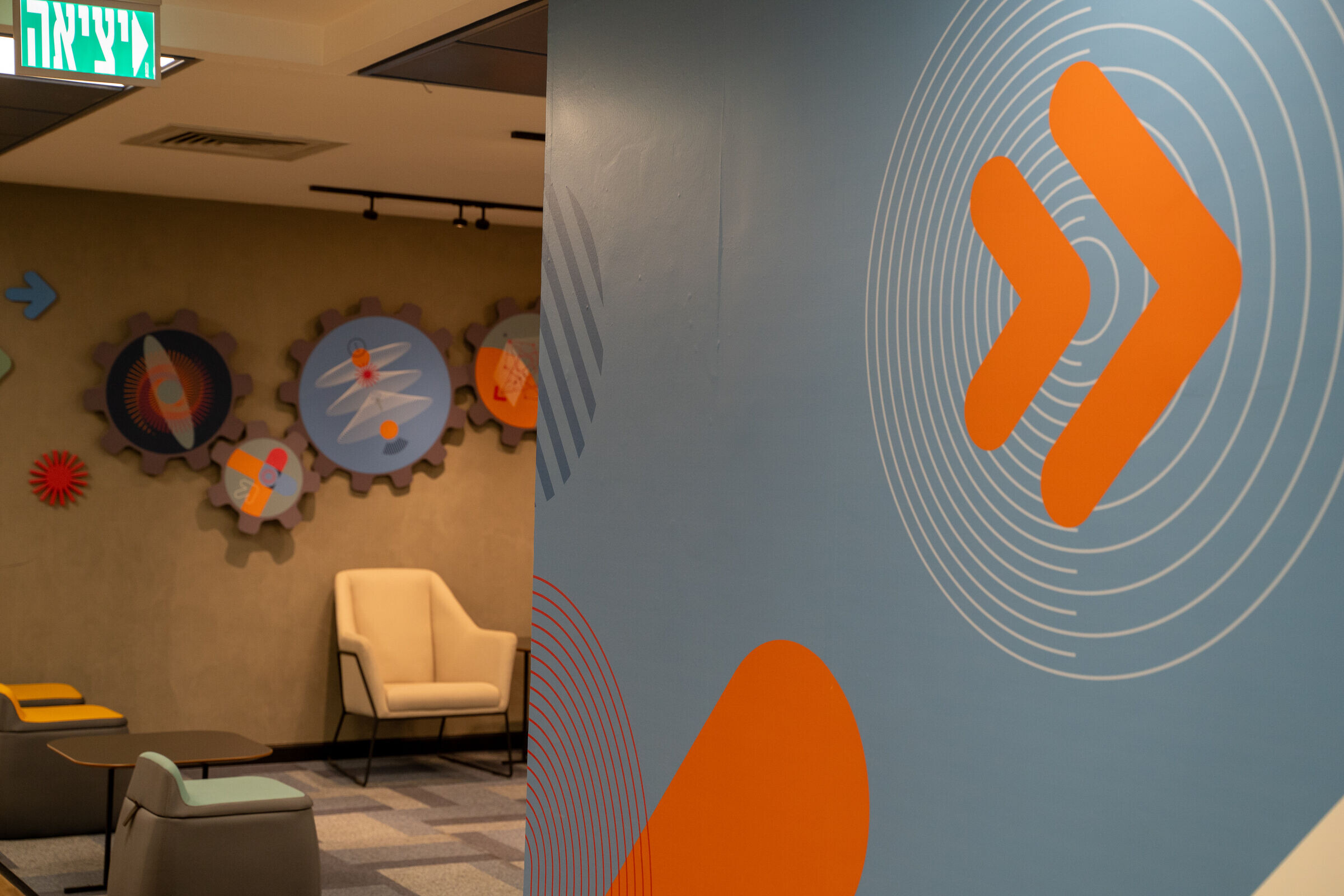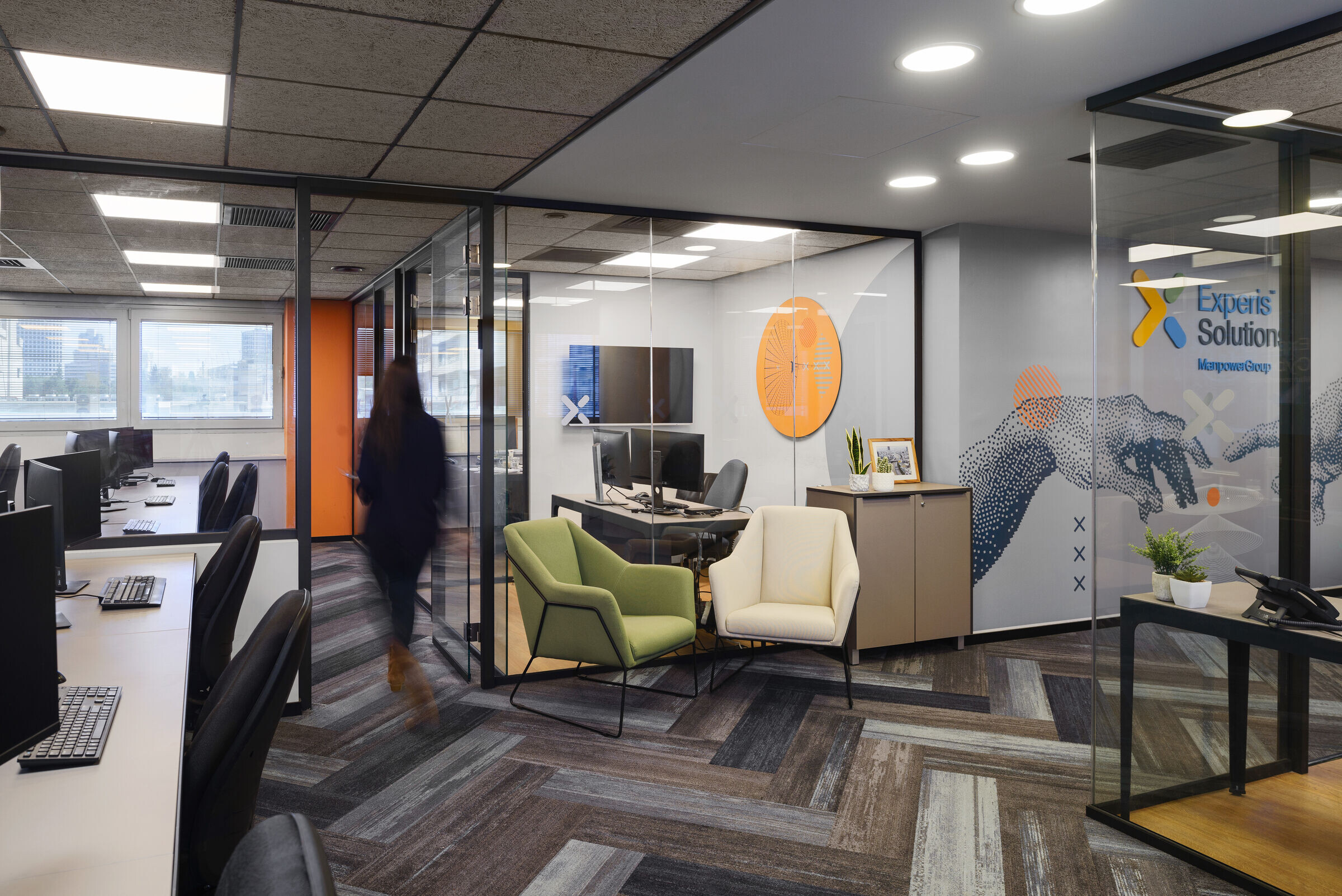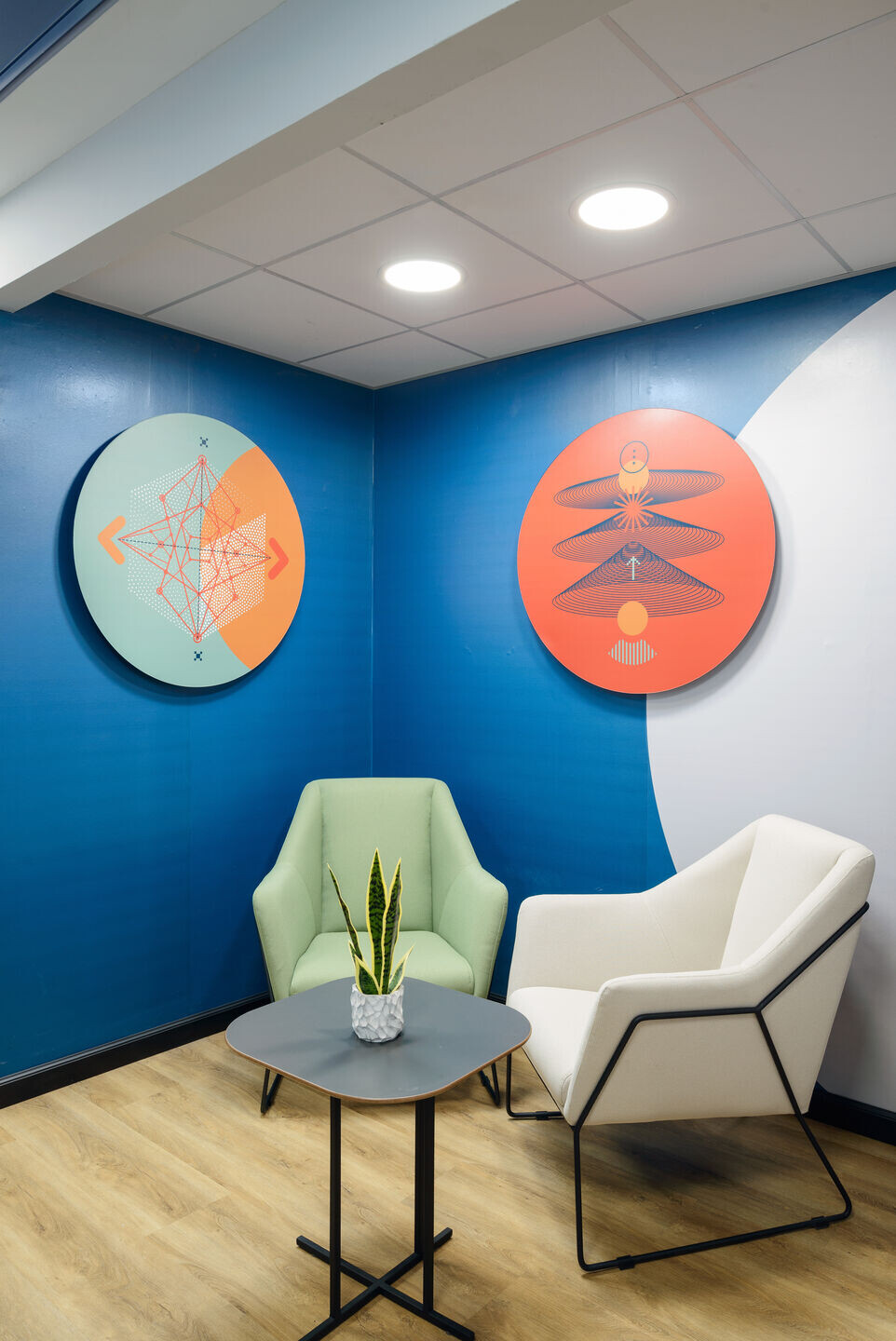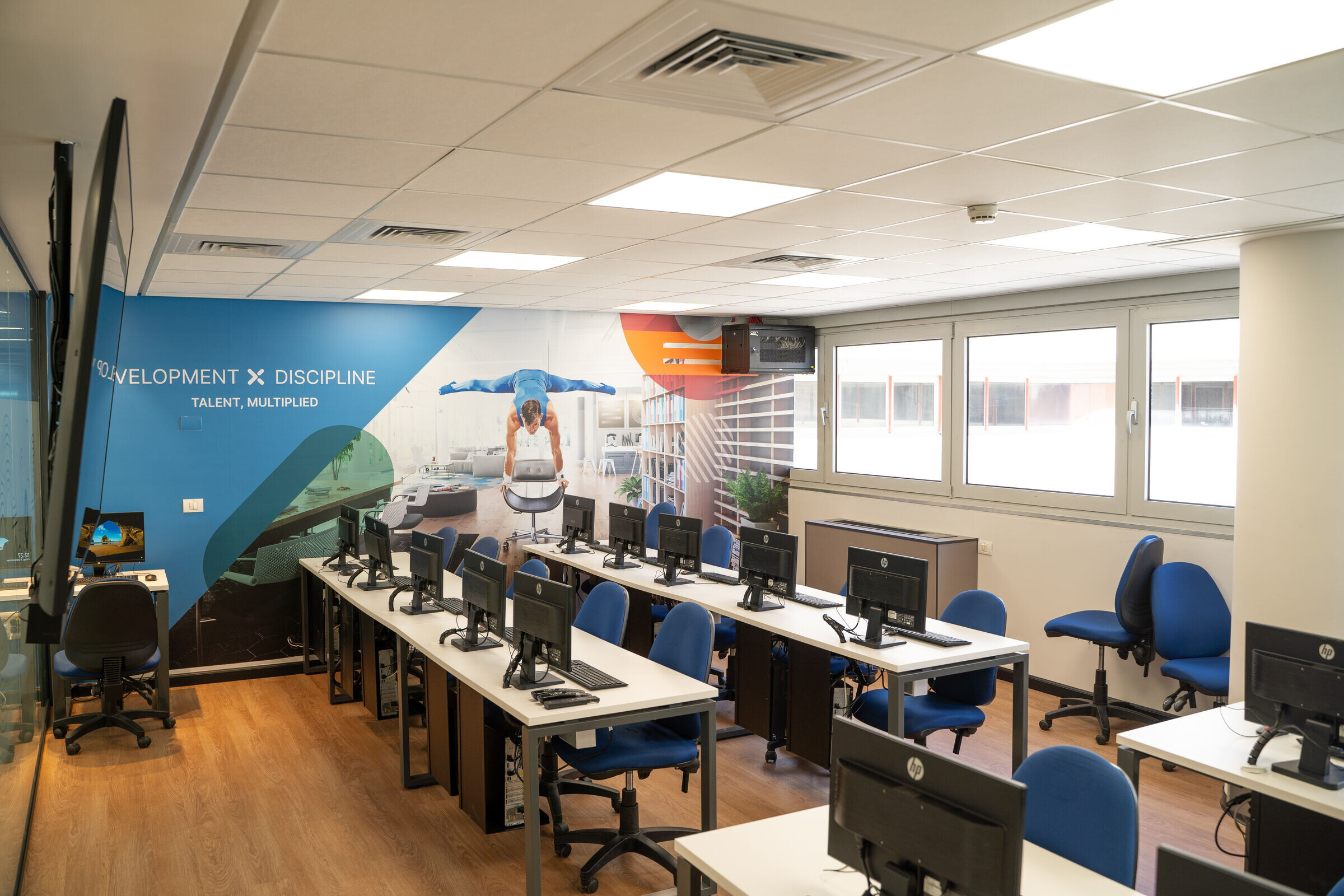 The office space was thoughtfully crafted to foster seamless teamwork and collaboration. It was adorned with cutting-edge materials, contemporary furniture, and the company's fashionable logo colors. The redesign involved the removal of numerous partitions to fashion a more expansive and inviting 350 square meter cyber office space.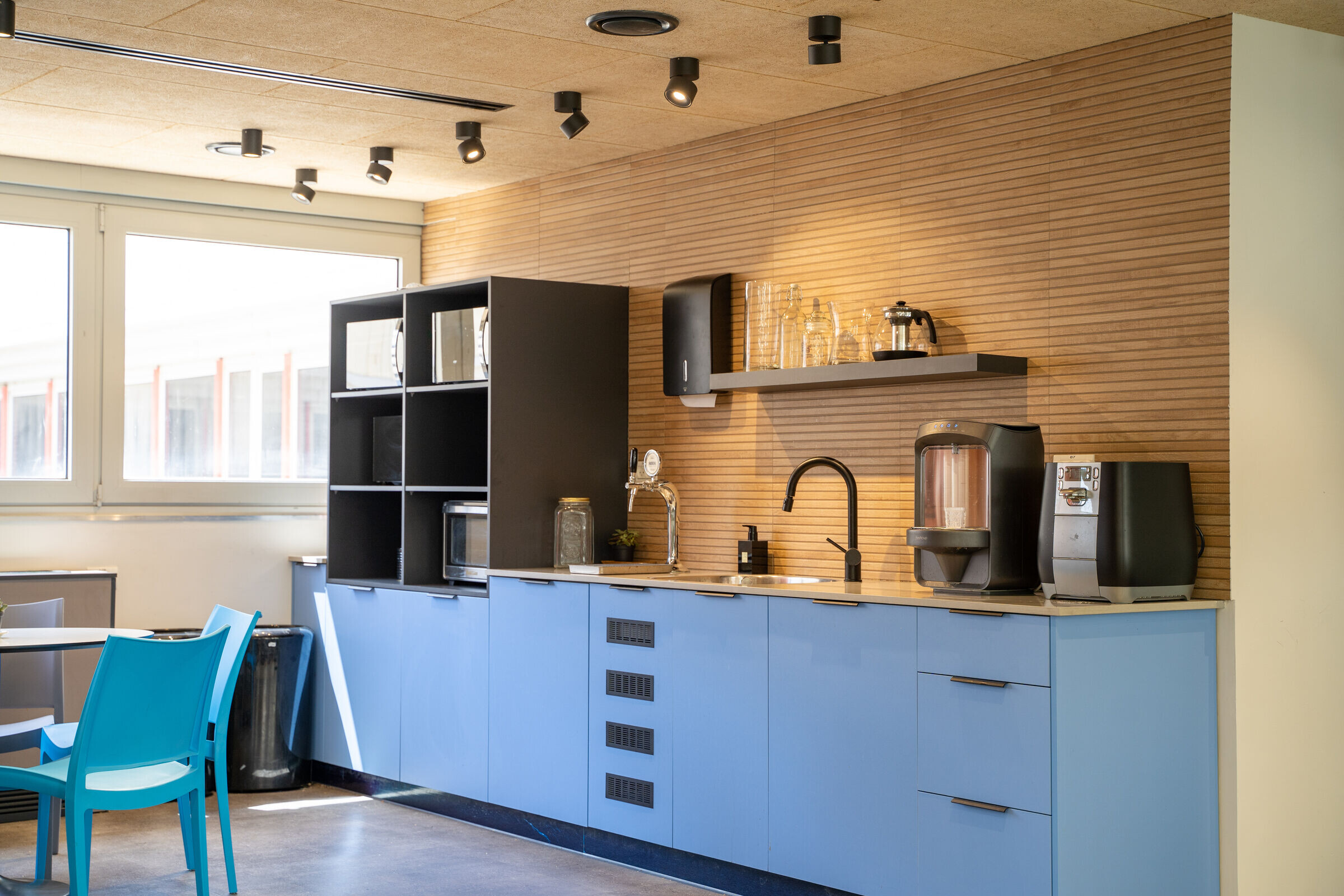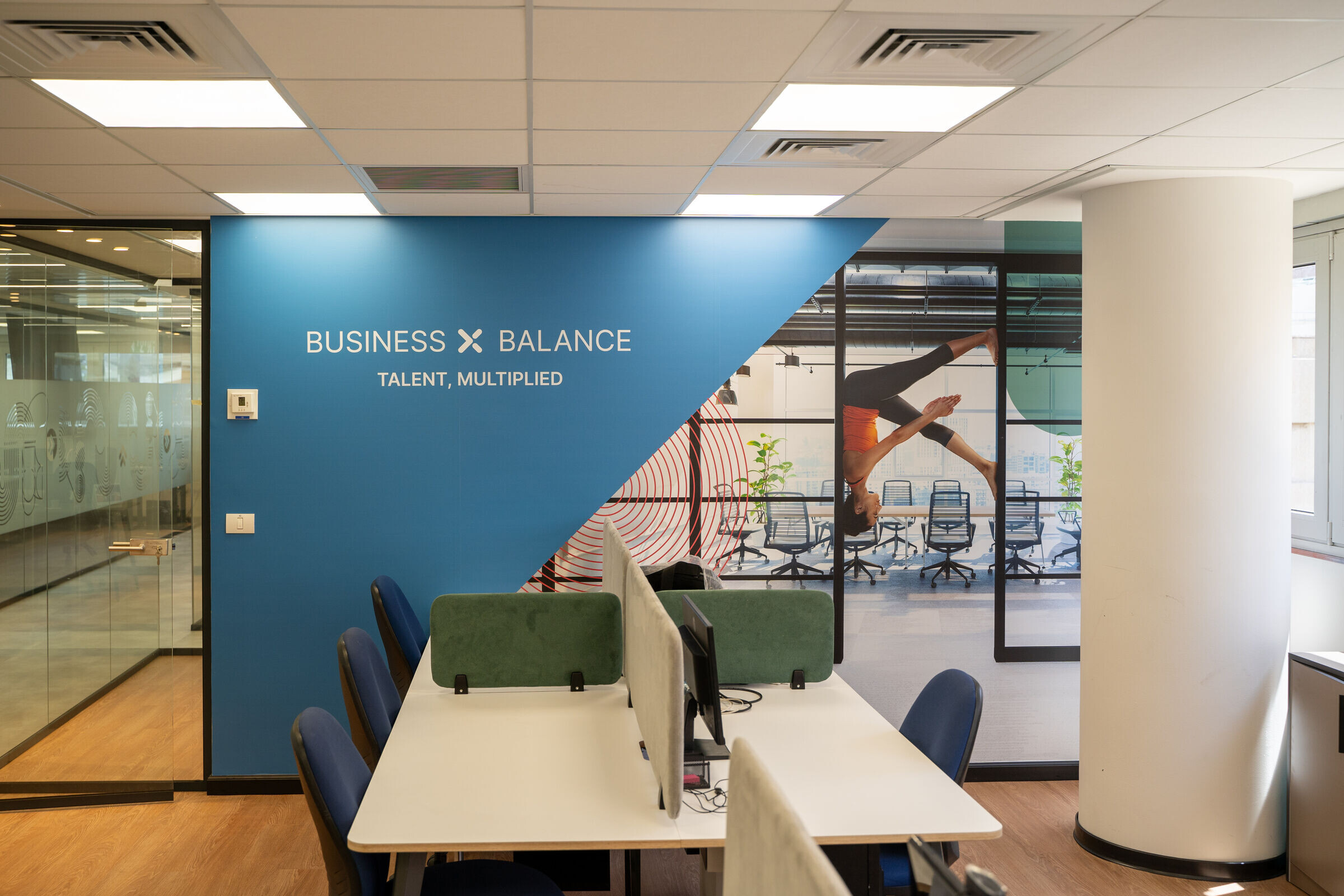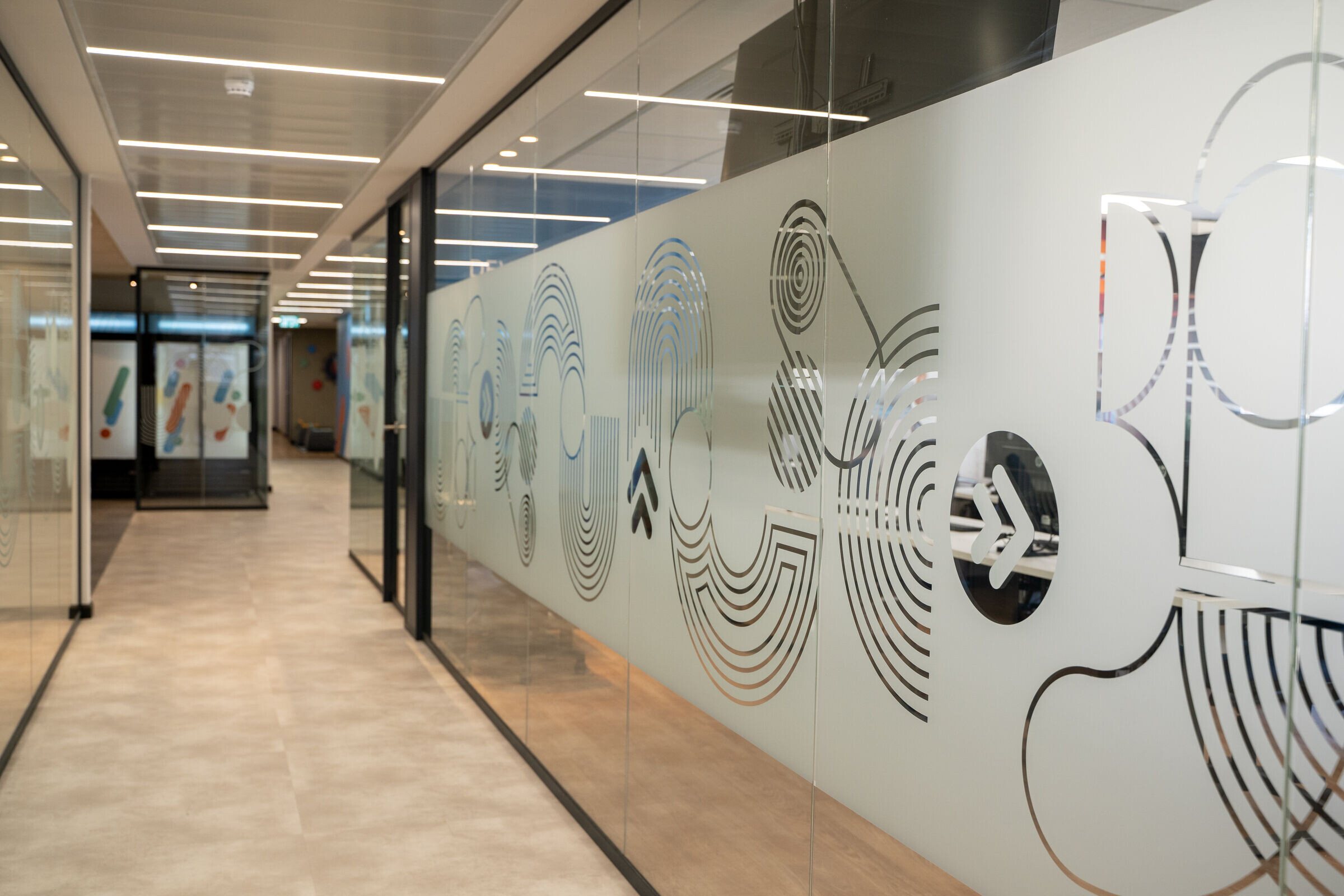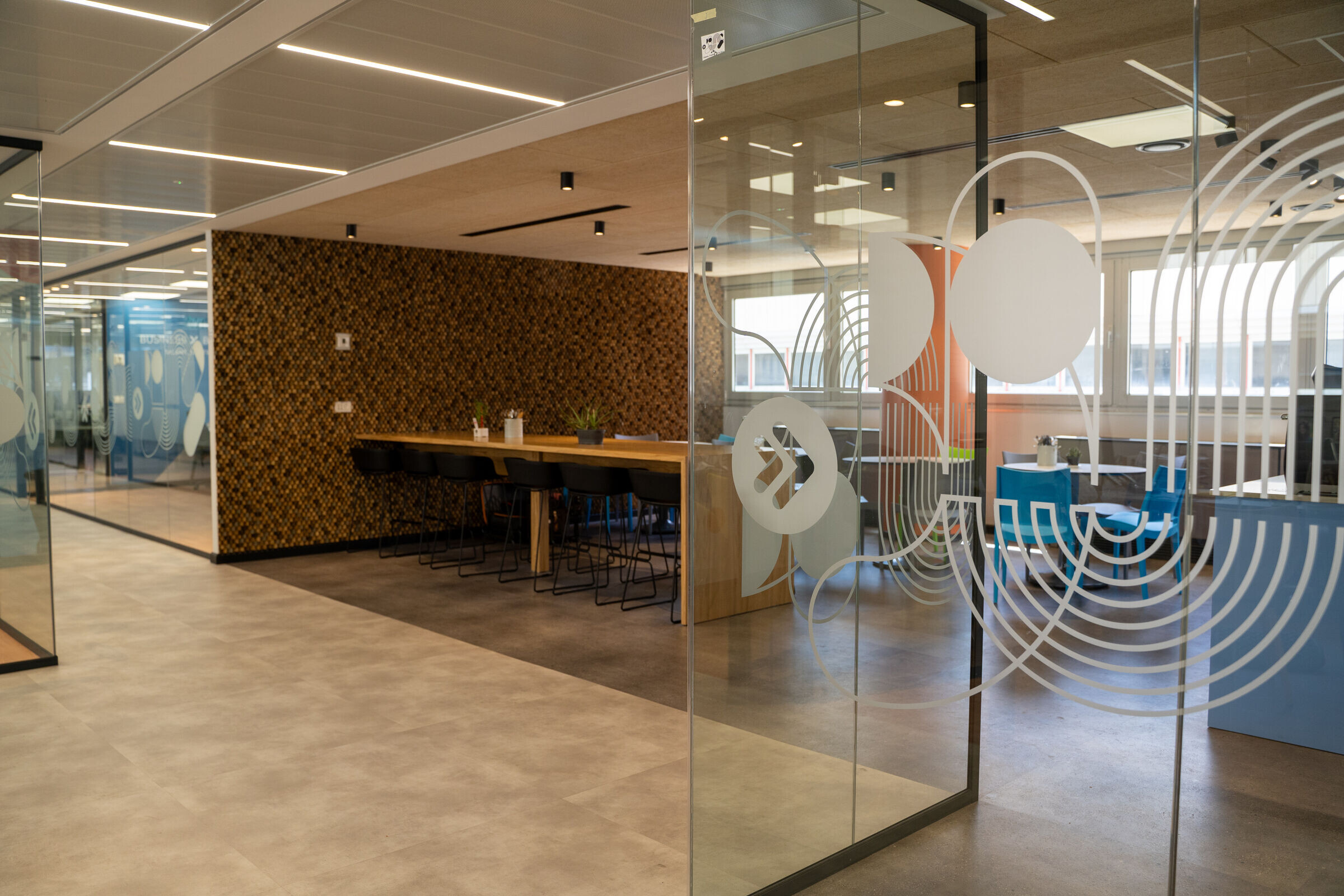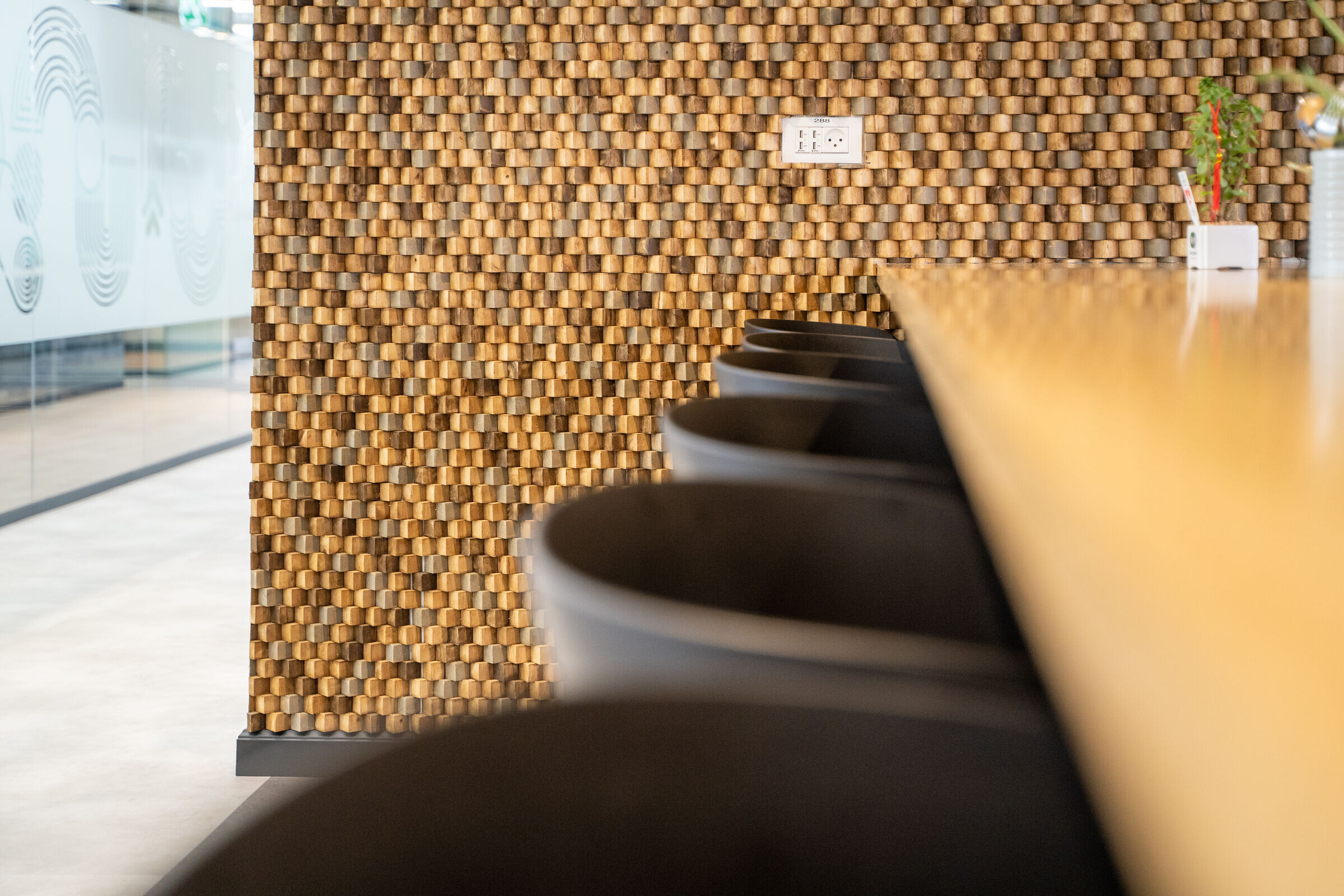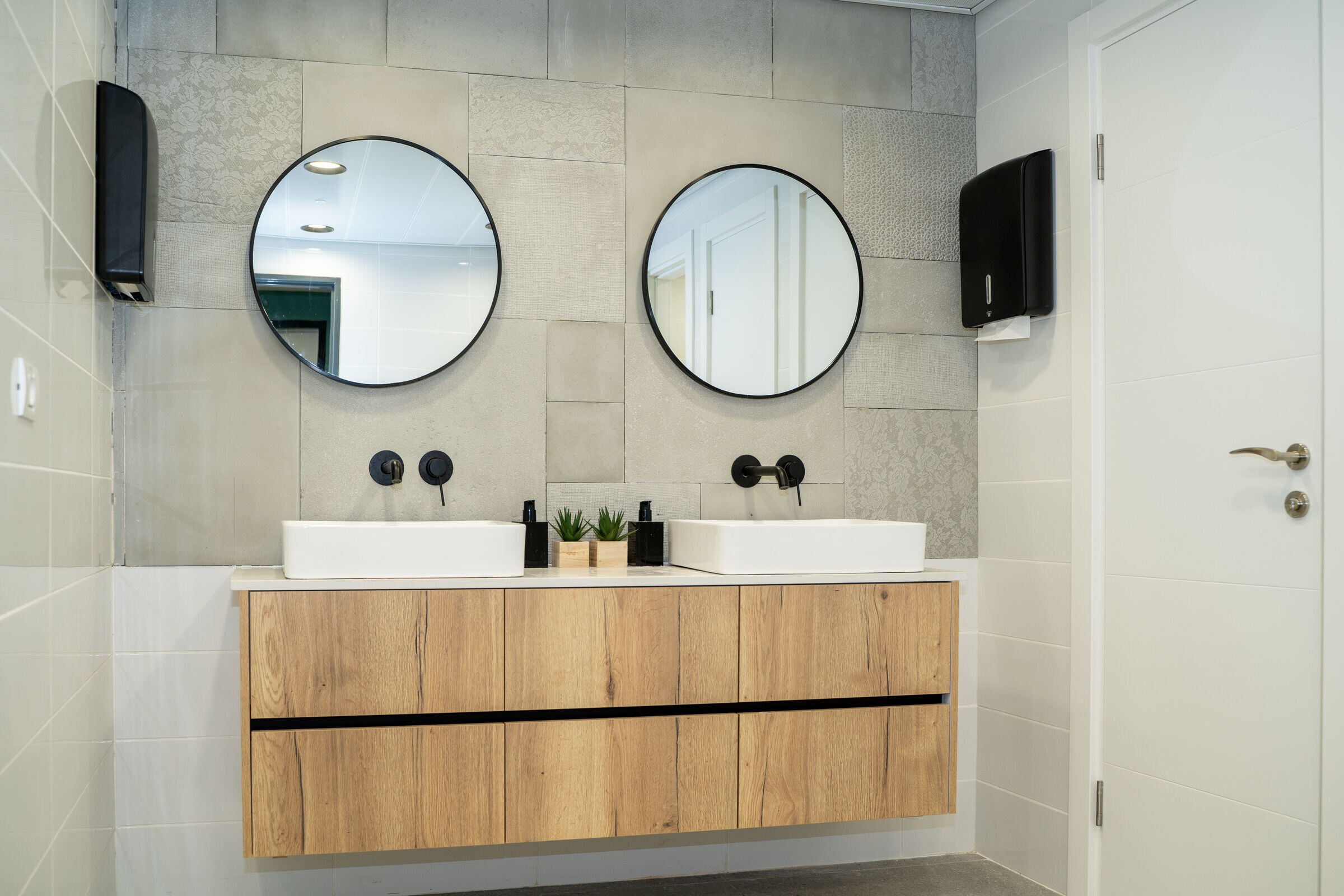 When separation was necessary, elegant transparent glass partitions were strategically installed, fostering an open, interconnected, and dynamic atmosphere.