In 2009 the University of Manchester's Centre for Astrophysics appointed us to masterplan the famous Jodrell Bank Observatory site and then design a series of new buildings within the park of the Grade 1 listed Lovell Radio Telescope.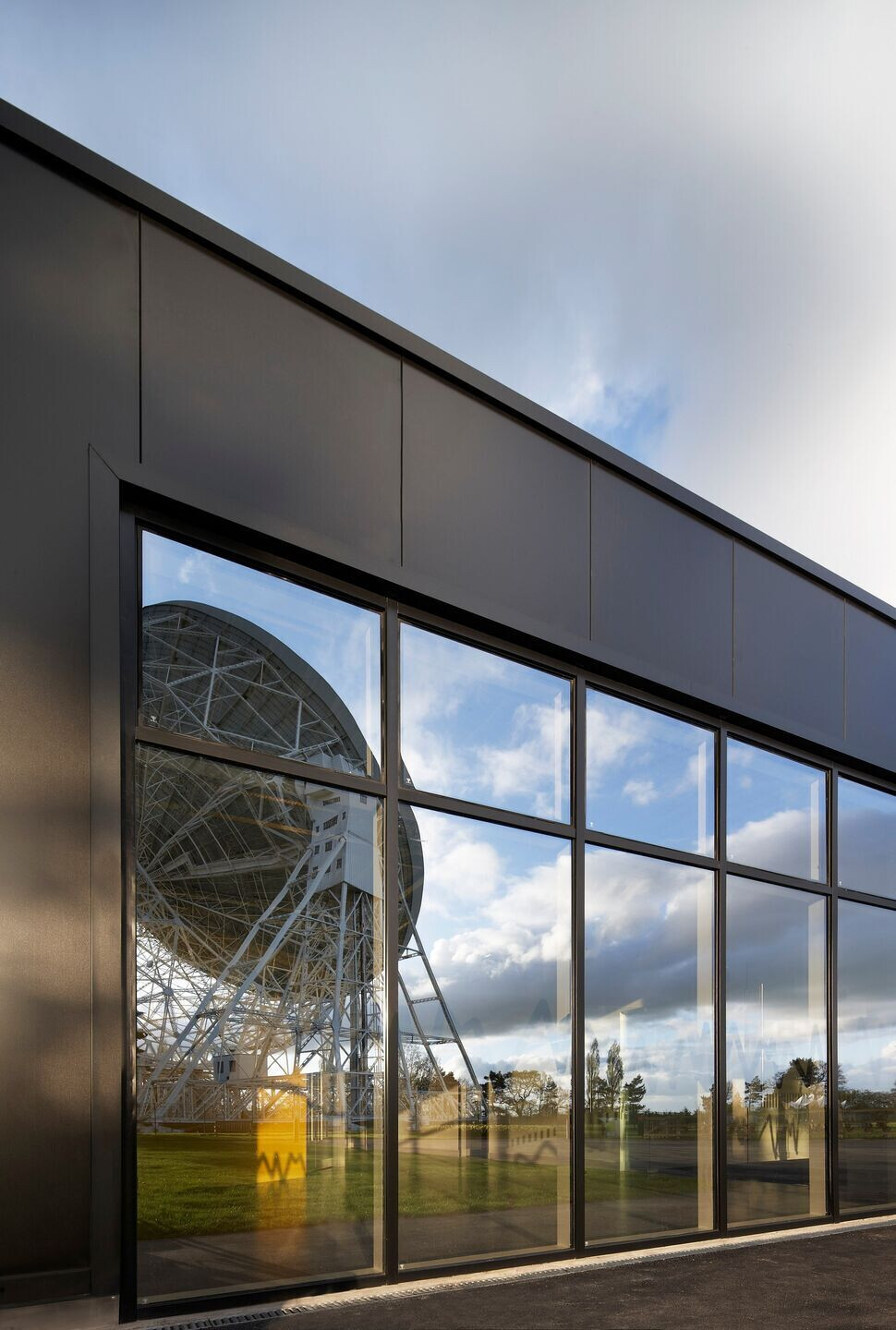 The first project brief was to create an inspirational visitor centre to communicate the importance and relevance of the scientific research undertaken at Jodrell to a wider audience.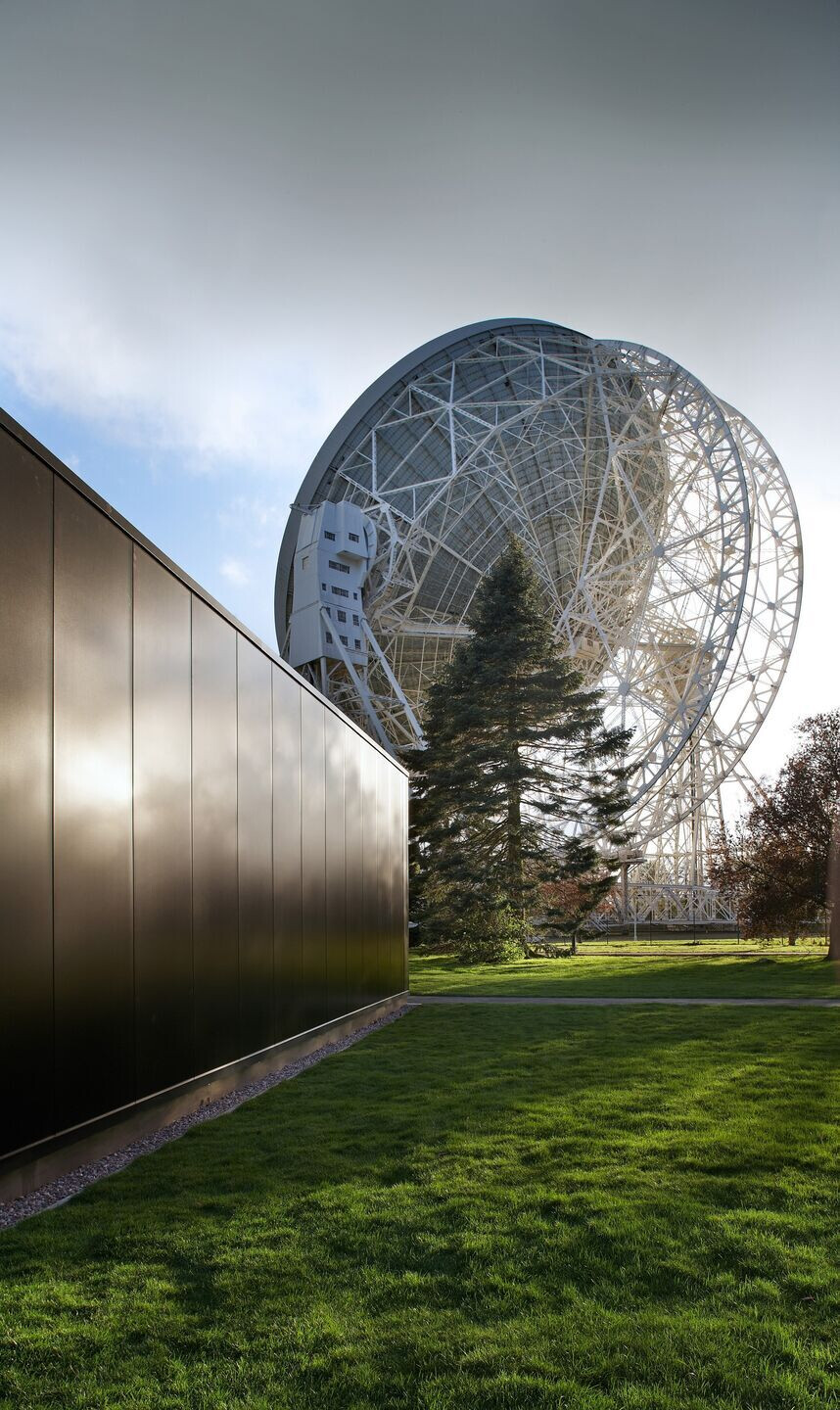 Following the completion of the visitor centre, the University of Manchester asked the team to help expand the scientific research facilities on site and design the global HQ for the world's next-generation radio telescope known as the Square Kilometre Array. Third and fourth phases of work are ongoing.