What was the brief?
Having a wooden house typical of Cape ferret but more bright/ A pool, a garage and above all no longer have a screw on a disgraceful building in the south east façade.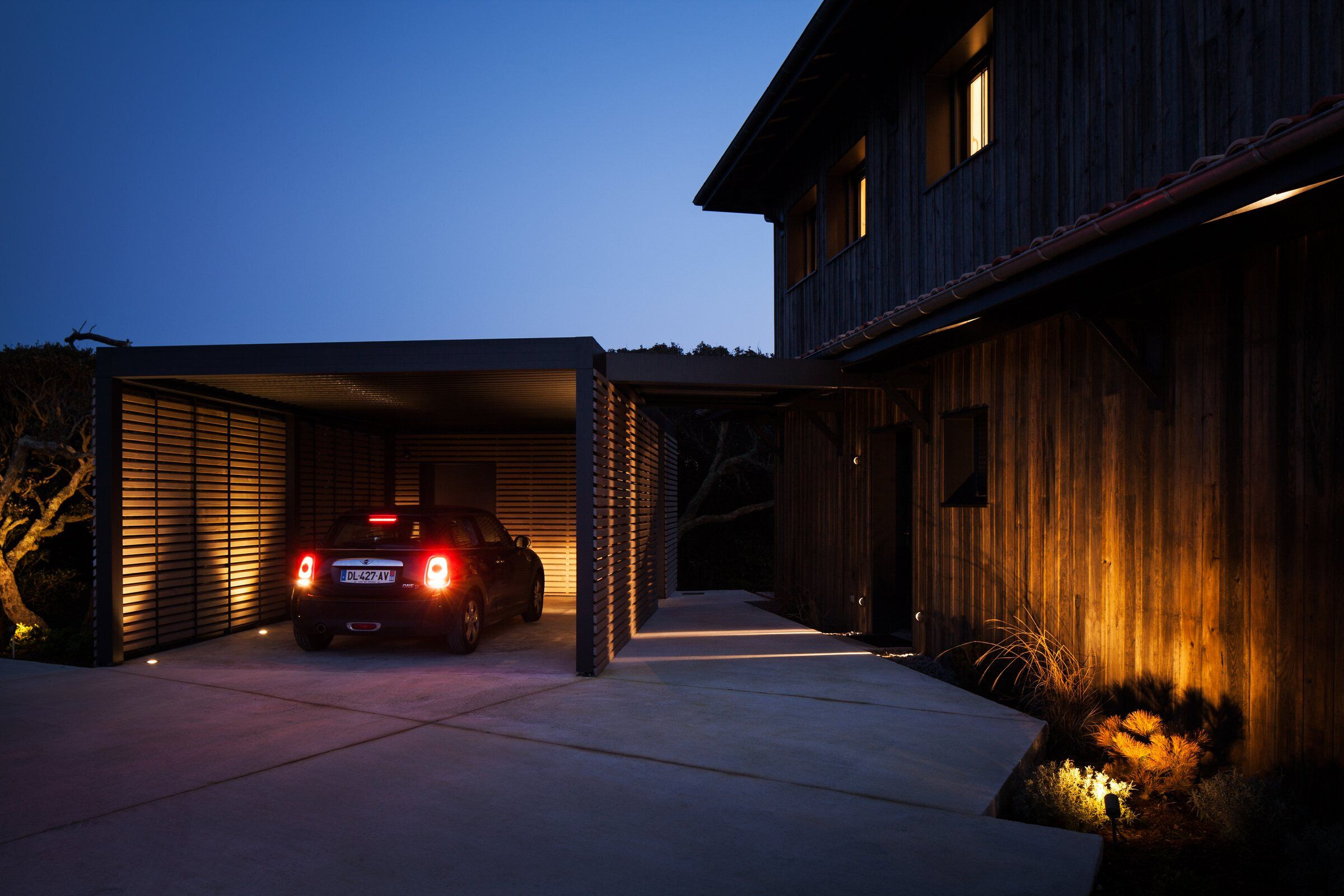 What were the key challenges?
The local regulation wanted the house to be one block, without space between the annexes/The land is in the shape of a long trapeze/The building in the south east.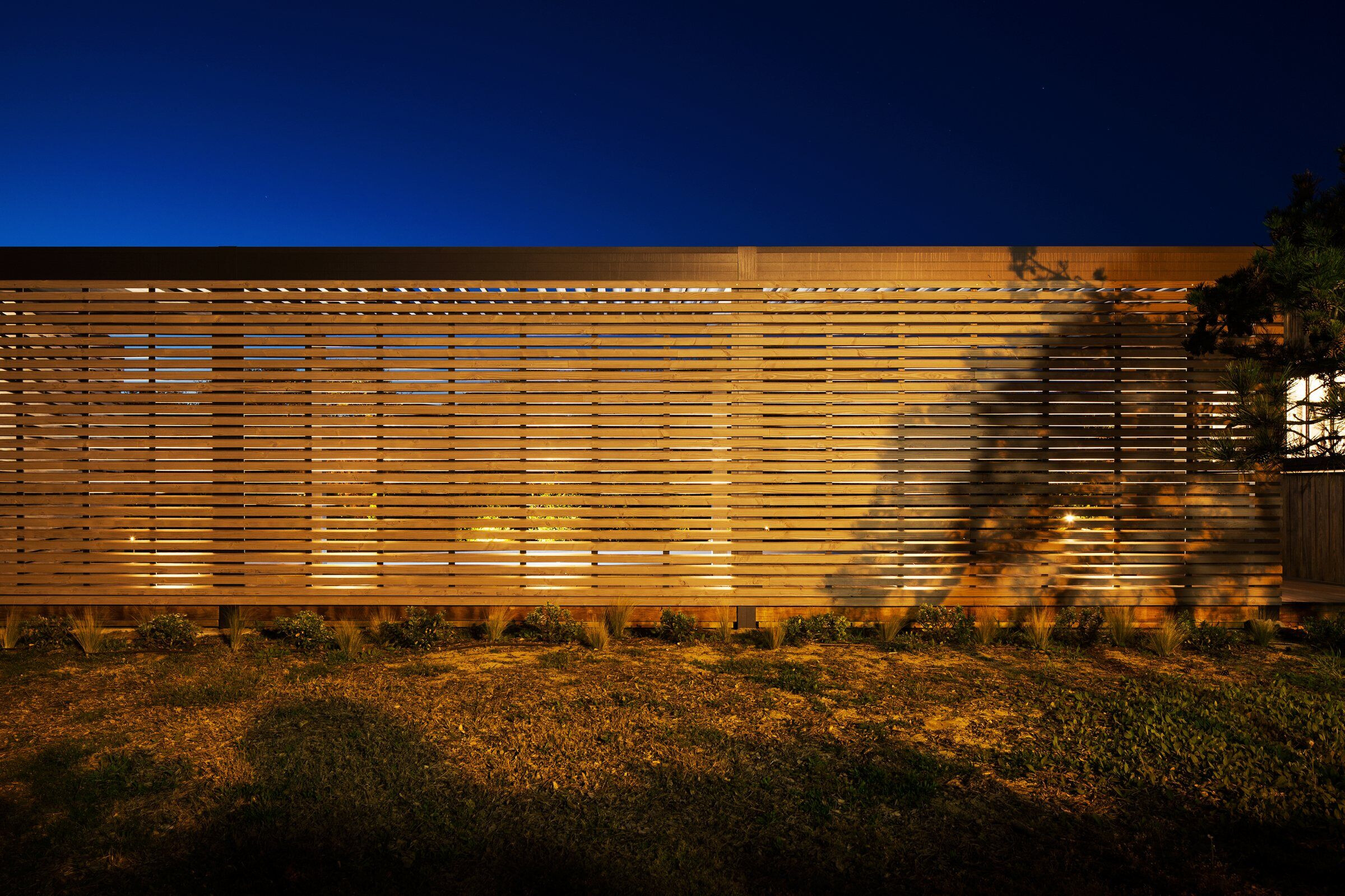 What materials did you choose and why?
The whole house is wood except the ground structure (because there is a house before). We used a local companion carpenter to have a beautiful apparent structure of frame..Wood is a local wooden material (pines forest landes), wooden fibre design and wooden fibre insulation will emit less C02.And with the design of the walls we had a strong heat resistance in the summer. No air conditioning in the house yet today.Good resistance to cold with this insulation and mixed carpentry and a super fireplace that participates in interior design.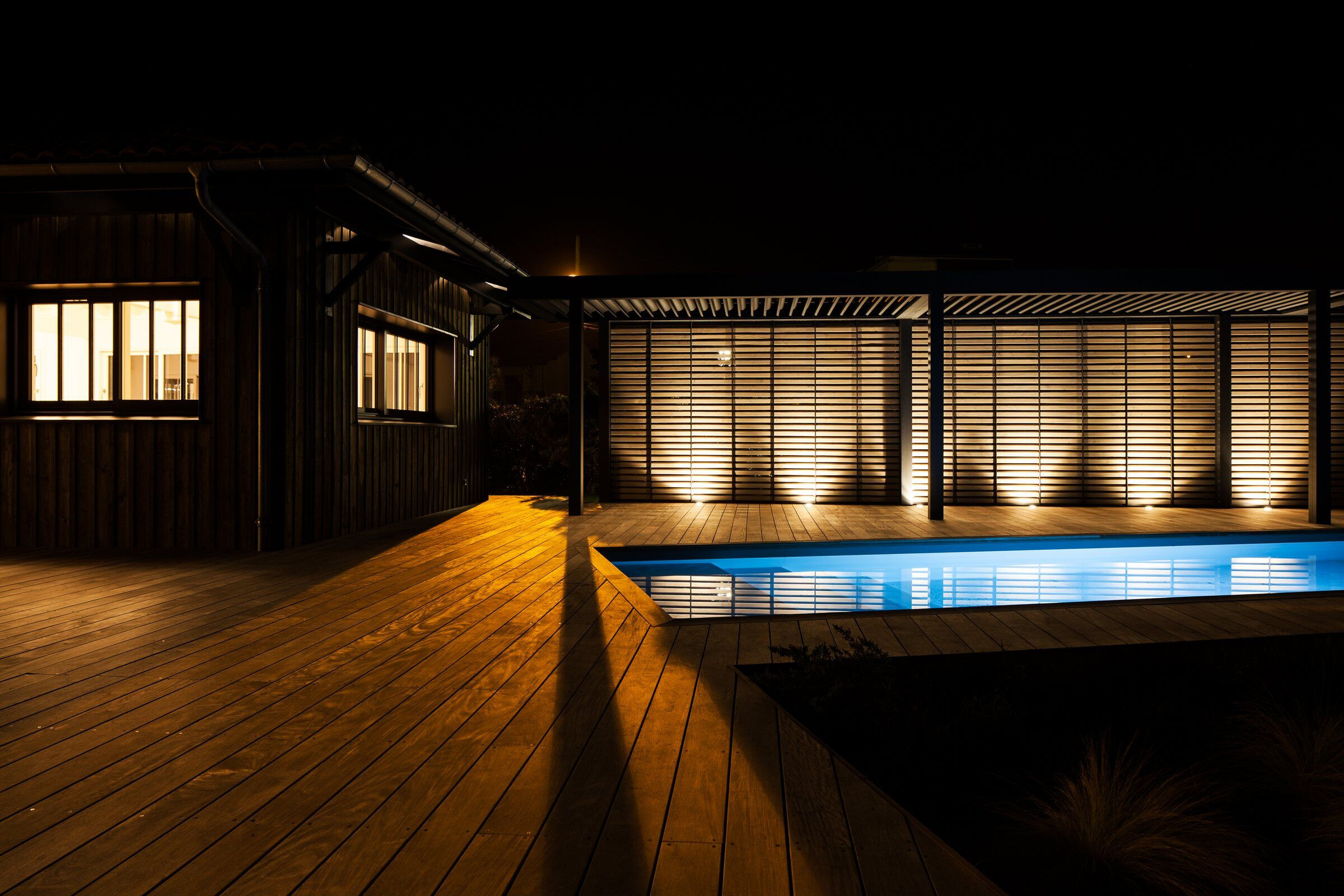 The pergolas enables us to link the buildings between them in order to comply with the regulations.
The connections allow us to find ourselves to the dunes and sunset in the west. The dressing of the largest pergola with wood blades hide the disgraceful building and the pool's positioning makes us look naturally on the other side.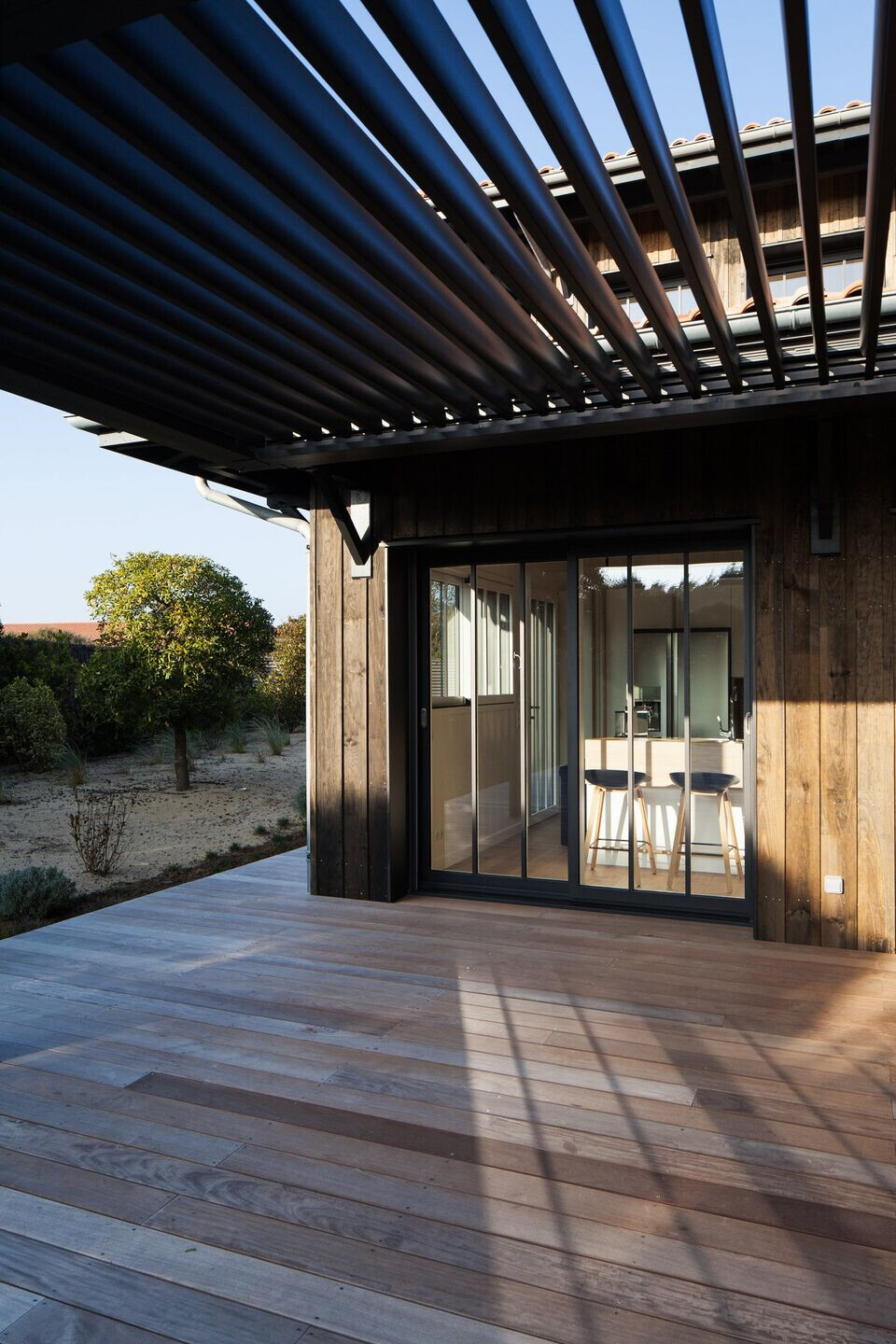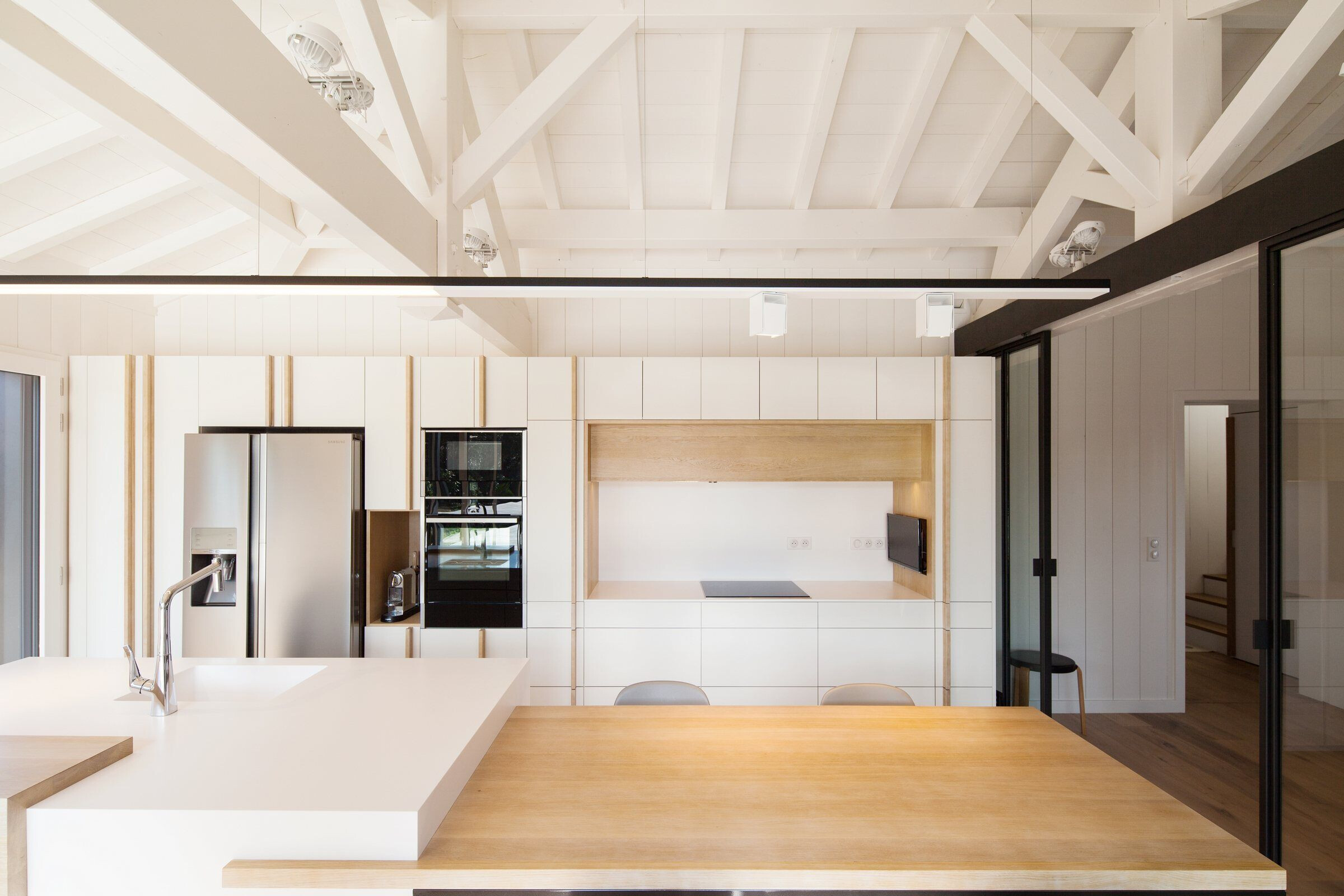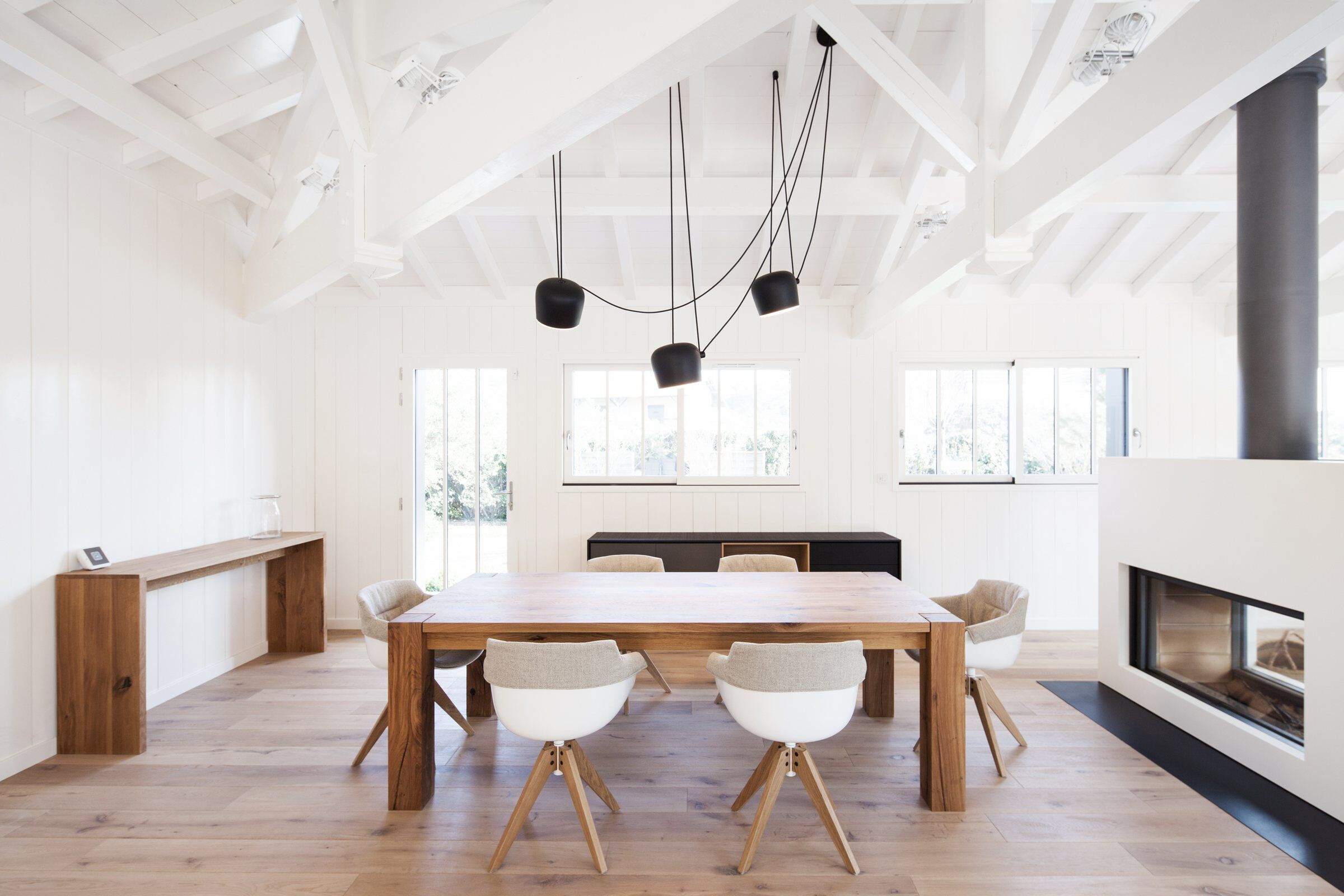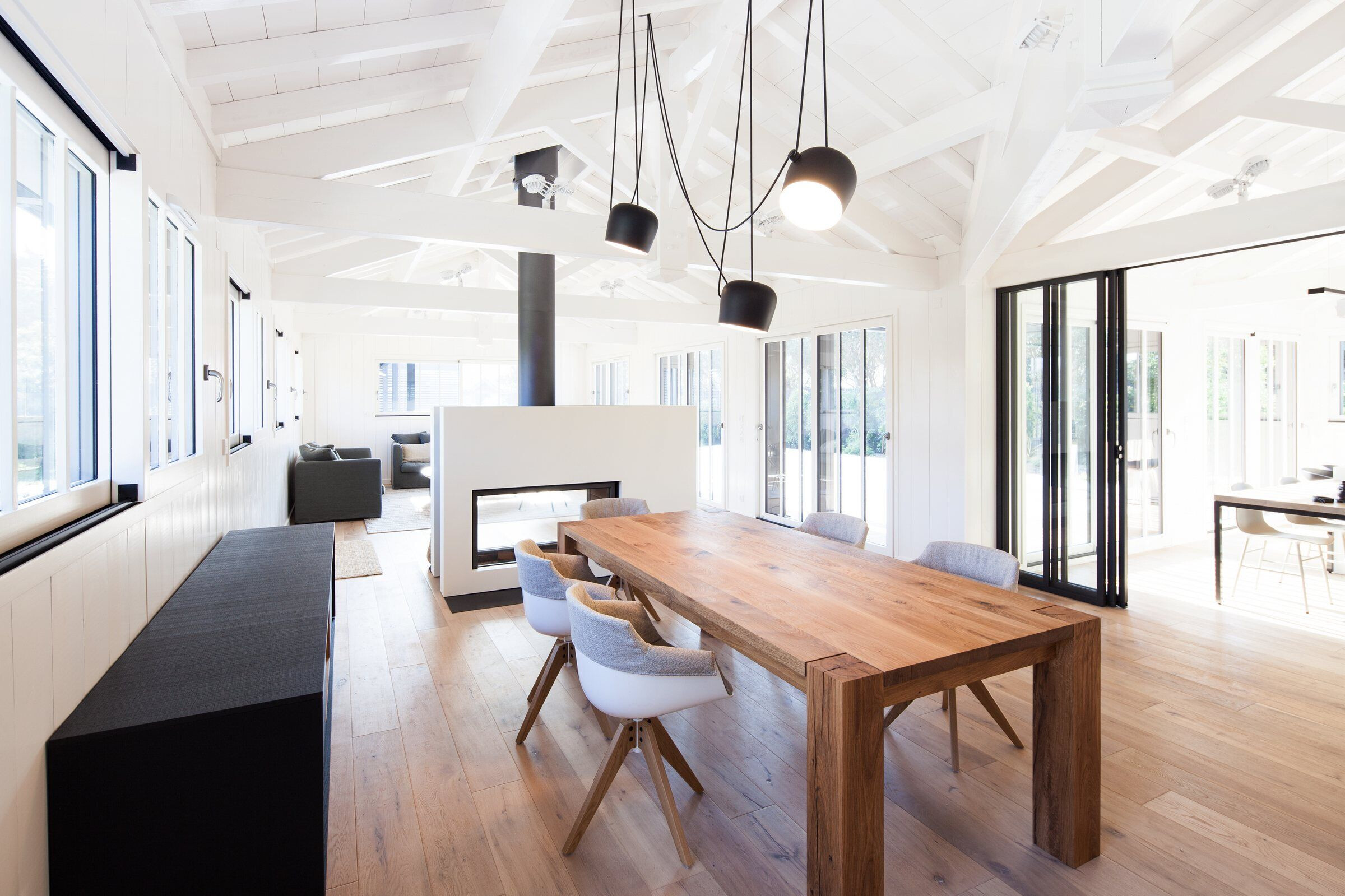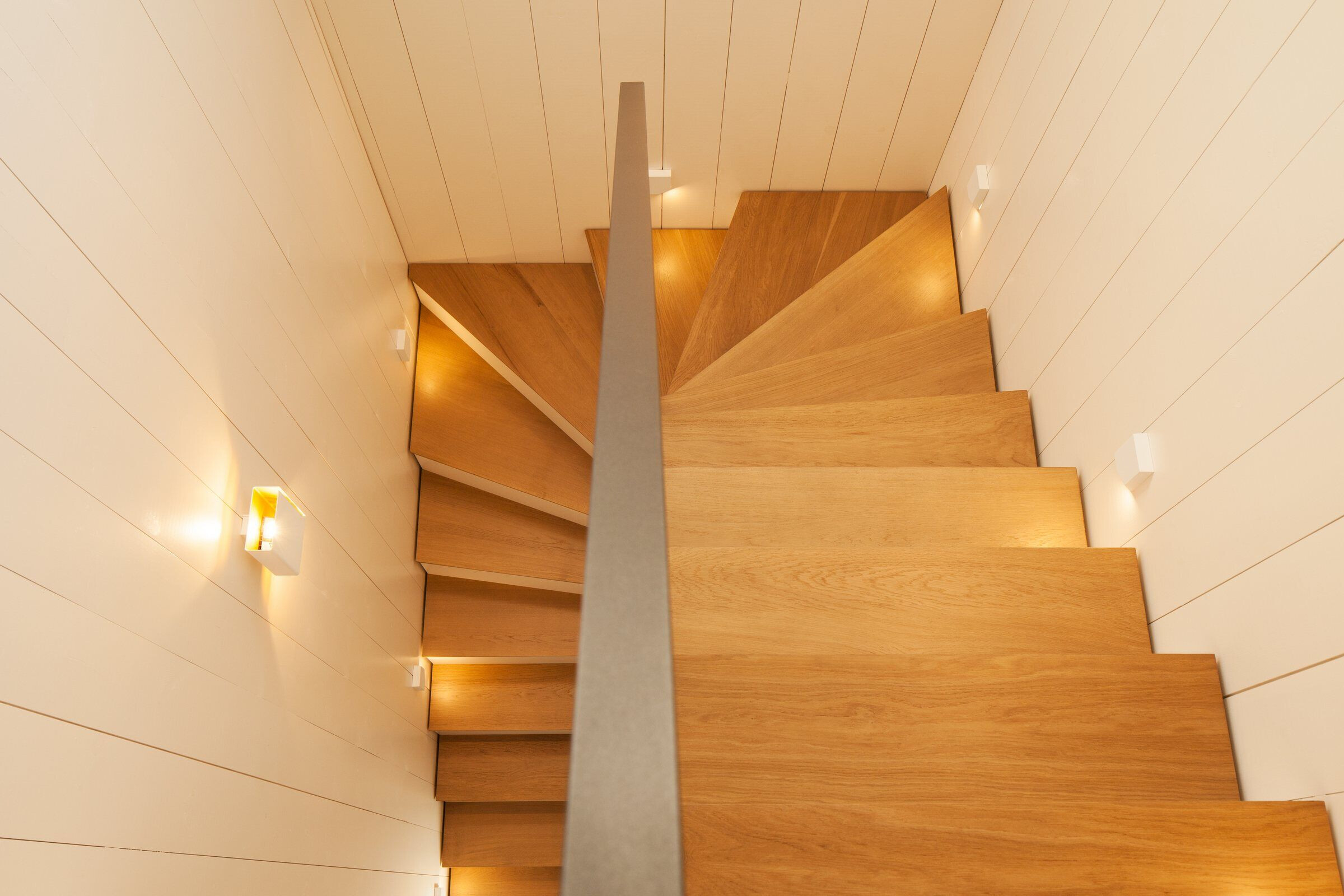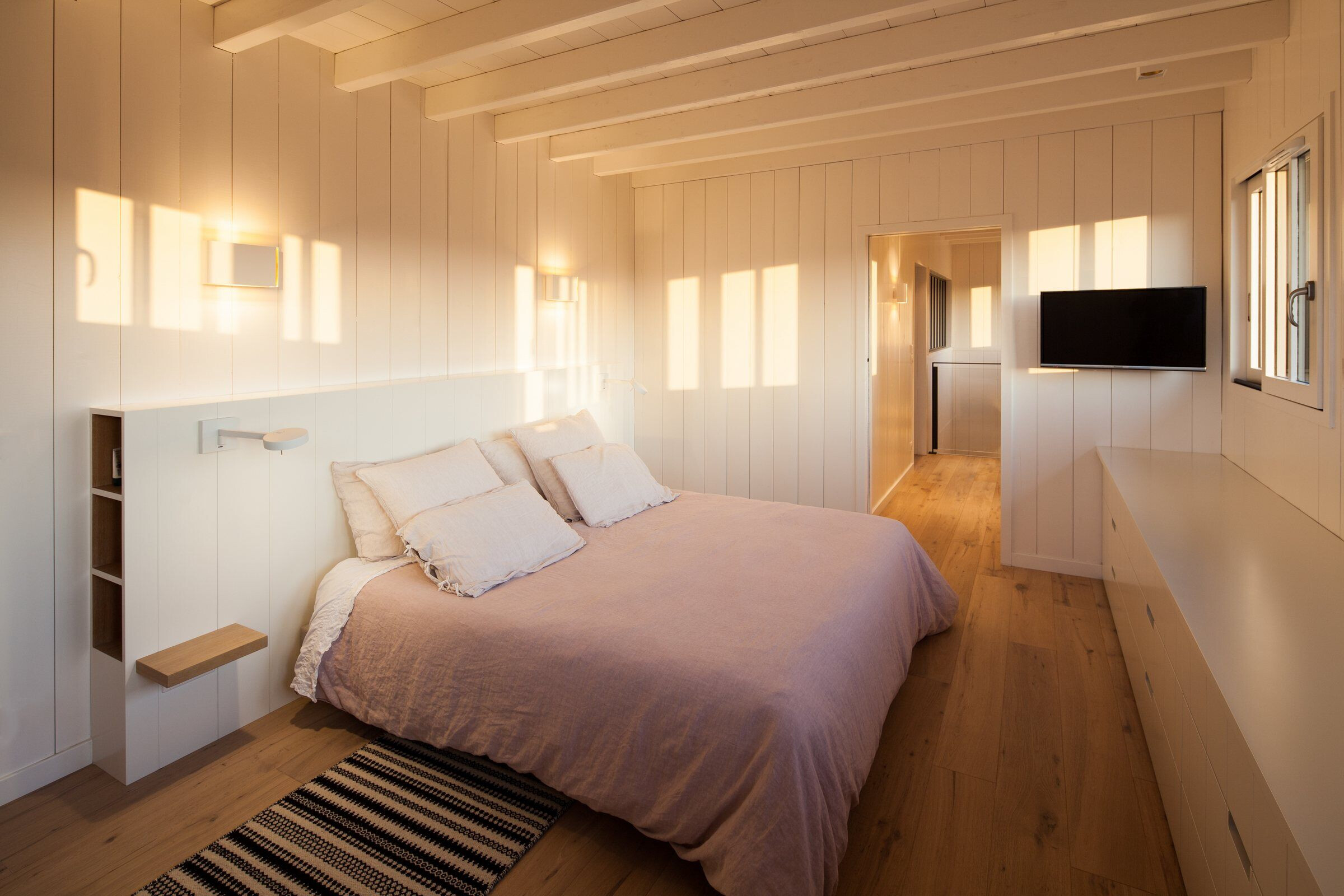 Material Used :
1. Facade cladding: Wood bardage pines of landes forest
2. Flooring: Layer rustic parquet floor /FARM PURE /LAMETT
3. Doors: Mixed wood pines and aluminium /MINCO
4. Windows: Mixed wood pines and aluminium /MINCO
5. Roofing: Tuiles
6. Interior lighting:
Modular lightning : SPLIT, NOMAD 111, MP78
Vibia: SWING 0526
Flos: AIM
7. Interior furniture:
E15: BIGFOOT™, CALLE
trekku: AURA C4
Mdf Italia: FLOW SLIM | Swivel chair
waterRower: rameur
8. Insulation with wood fiber against heat in summer and cellulose wadding/ Double entry fireplaces /STUV
9. Hansgrohe: Countertop kitchen mixer tap with pull out spray - METRIS SELECT