Citadel-like quarter
The Maankwartier project covers 94,000 m² in total and will soon accommodate a new public transport junction with accompanying facilities such as offices, large-scale retail businesses, small-scale shops, hotel and catering facilities, apartments and underground parking spaces. Maankwartier restores the cohesion in the barren station quarter. It evokes the city's past, from the recent mining history right down to the 'Romans who once lived here'. Many of the spaces are delivered as a shell; the carefully considered fitting of escape routes and installations ensures maximum flexibility is maintained.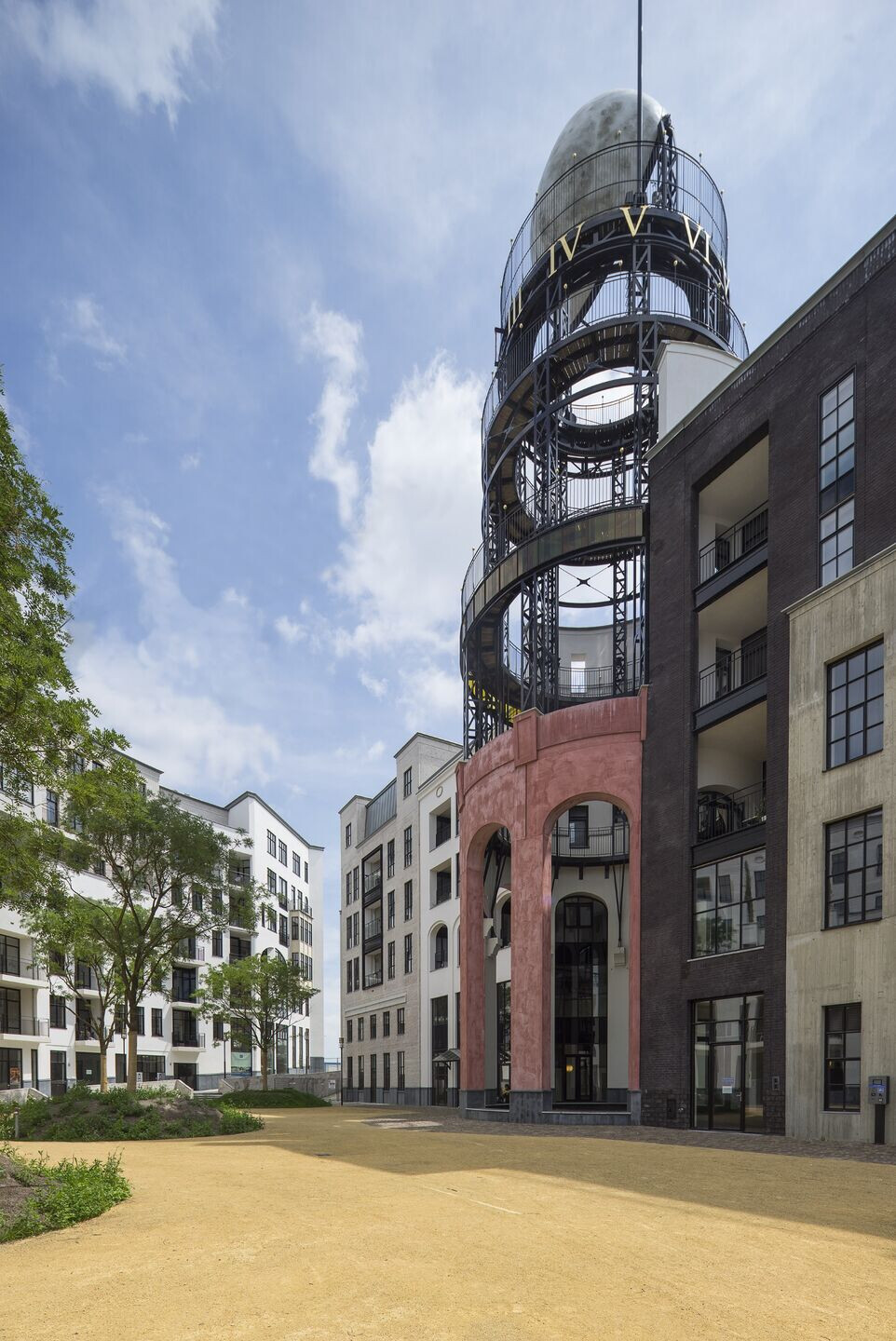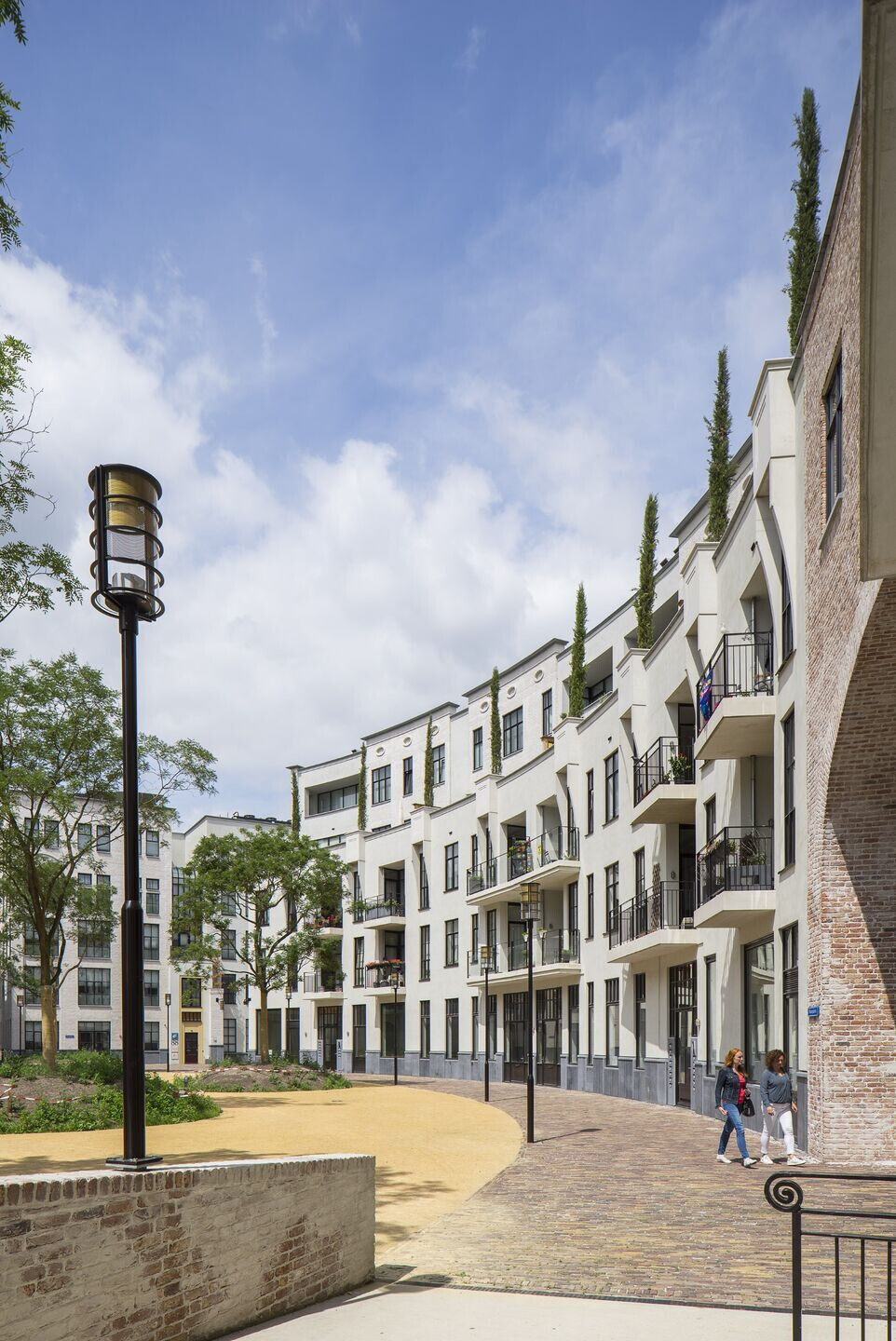 Profiles with a drip edge
The Reynaers SL 38 system, used frequently in renovation of industrial heritage, has been predominantly fitted. The SL 38 profiles have a 'drip edge'; the frame lines and dividing lines of the slim aluminium profile have a slanted edge, which looks like the putty finish used in the past. The façades of Maankwartier have subtle irregularities in colour and texture, and sometimes the crudity of old industrial buildings. In the quarter, the façades vary within one colour tone; on the outside, the city walls will have a cohesive feel.