A contemporary living room inside a modern house where light reigns supreme. A mix of light colors and wood make the environment comfortable and welcoming.
Zeno by Flexform is a sofa with a linear and clear design. It features a particular arm in metal tubing coverend with cowhide, a striking design idea that takes on the form of a small wing. Zeno is low-set, with upholstery that almost reaches the floor, and soft cushions for seat and back.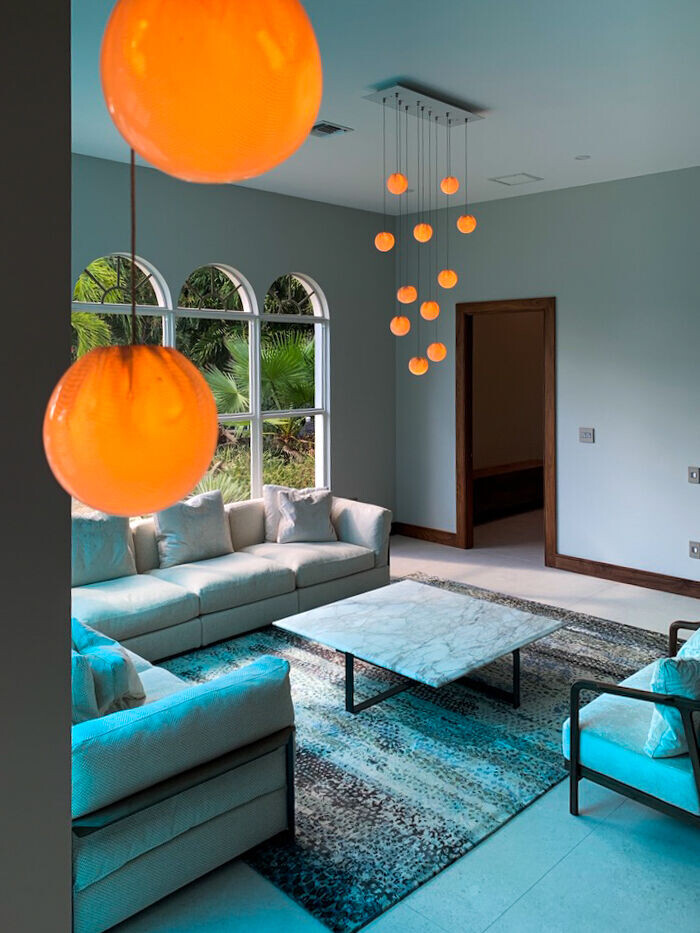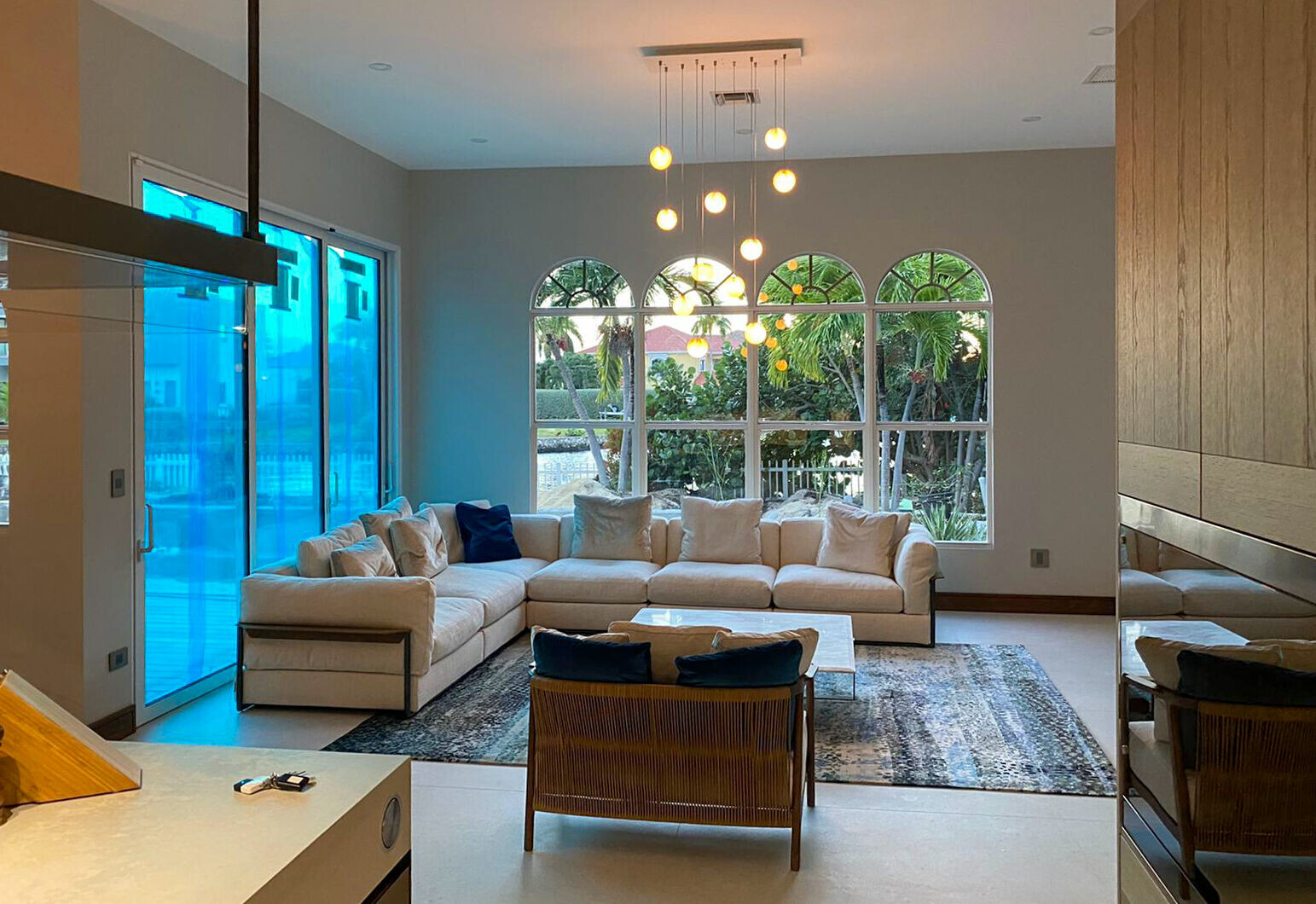 Graceful proportions and a sophisticated design: this is Crono armchair. As unique as it is sophisticated, the seat back is entirely hand-woven in a design made from cowhide cord.