Journey to Japan in a loft on Laurier Avenue
Exasperated by the pandemic and in need of travel, this audiophile couple dreamed of major renovations and... a journey to Japan! Their Laurier Avenue loft, formerly a private pub, had been strangely fitted out by a designer in the 90s, with a huge windowless bedroom in the center, a large living room in front, a tiny kitchen in the back and little storage space. Fascinated by traditional Japanese ryokan inns, the couple wanted to infuse a bit of Japanese culture into their daily lives.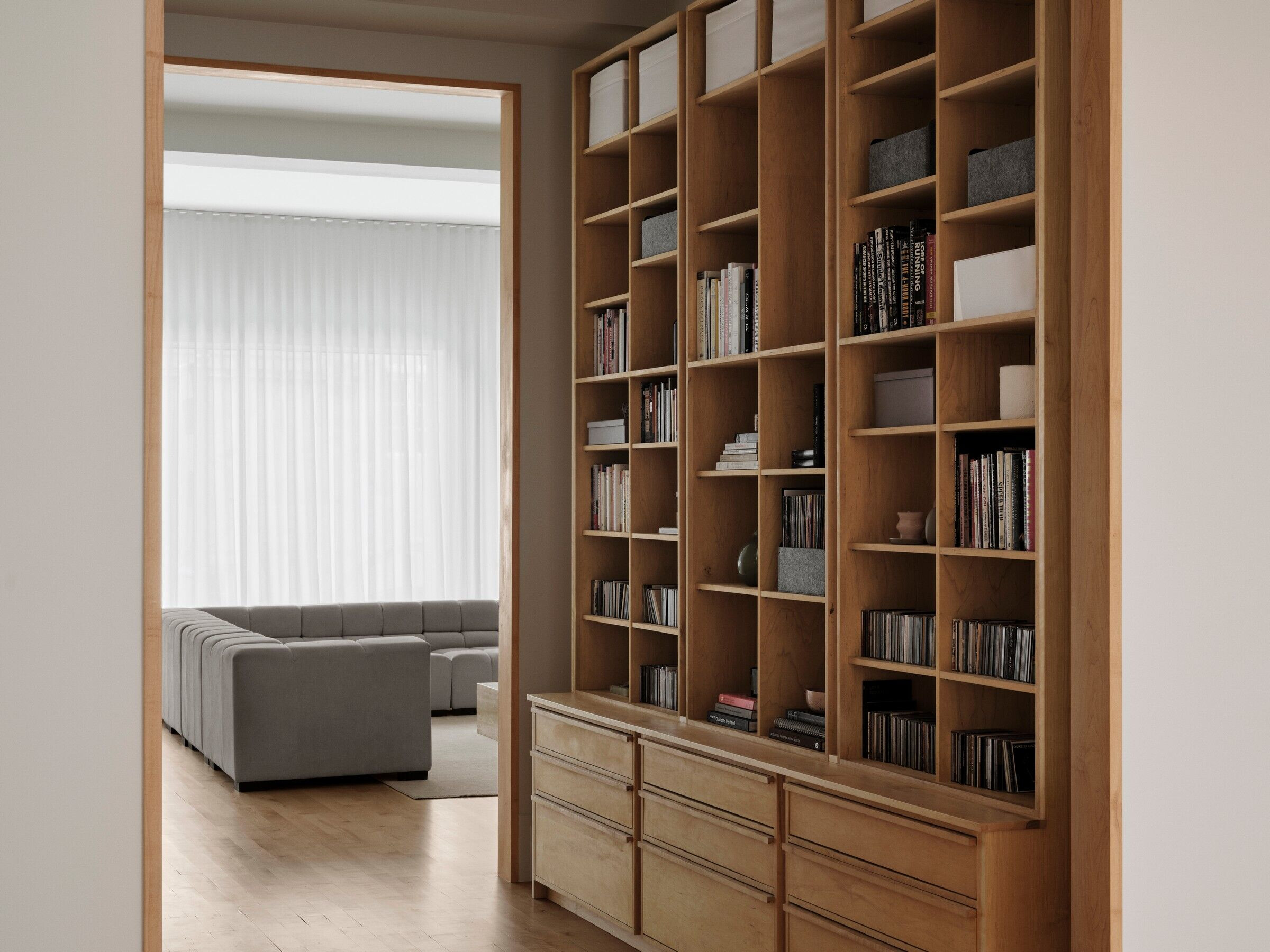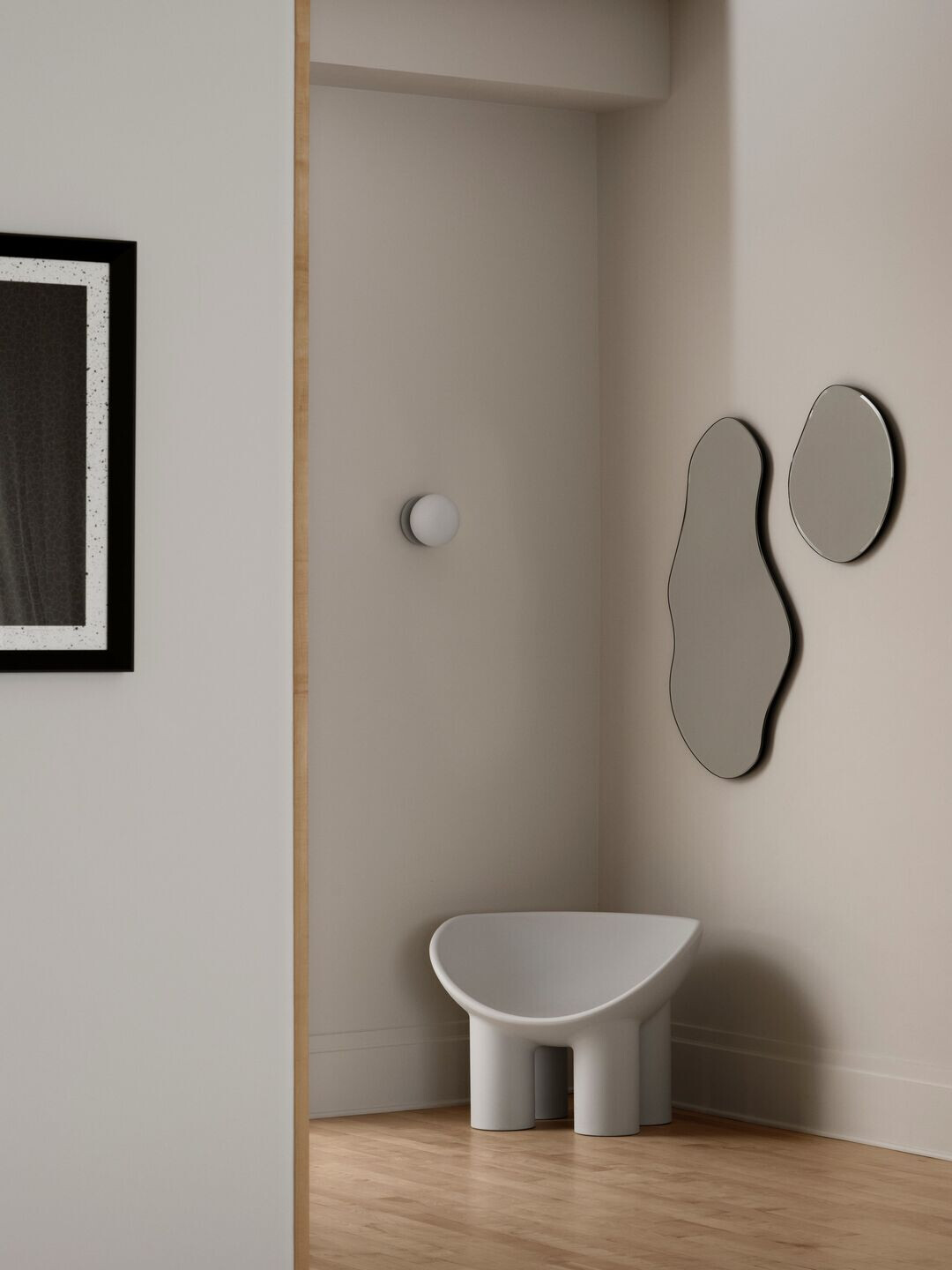 The foundations were laid for a major transformation! The addition of a large, angled skylight in the center of the loft creates a bright, spacious kitchen. The long countertop backs onto a completely uncluttered wall, into which the kitchen hood is recessed. The rear bedroom is quieter and offers a view of the garden. The reuse of mahogany moldings and doors reminds us of the illustrious past of this former private club. The recovery of maple furniture from the 90s maximizes storage and gives a sense of height as you enter the dwelling. The living room, generously open to Rue Laurier, offers a subdued ambiance in high-fidelity music mode. The visit culminates in the bathroom, featuring a spectacular Japanese wooden bathtub, the ofuro, highlighted by tadelakt plaster and an asnaro wood slatted ceiling. Home sweet home!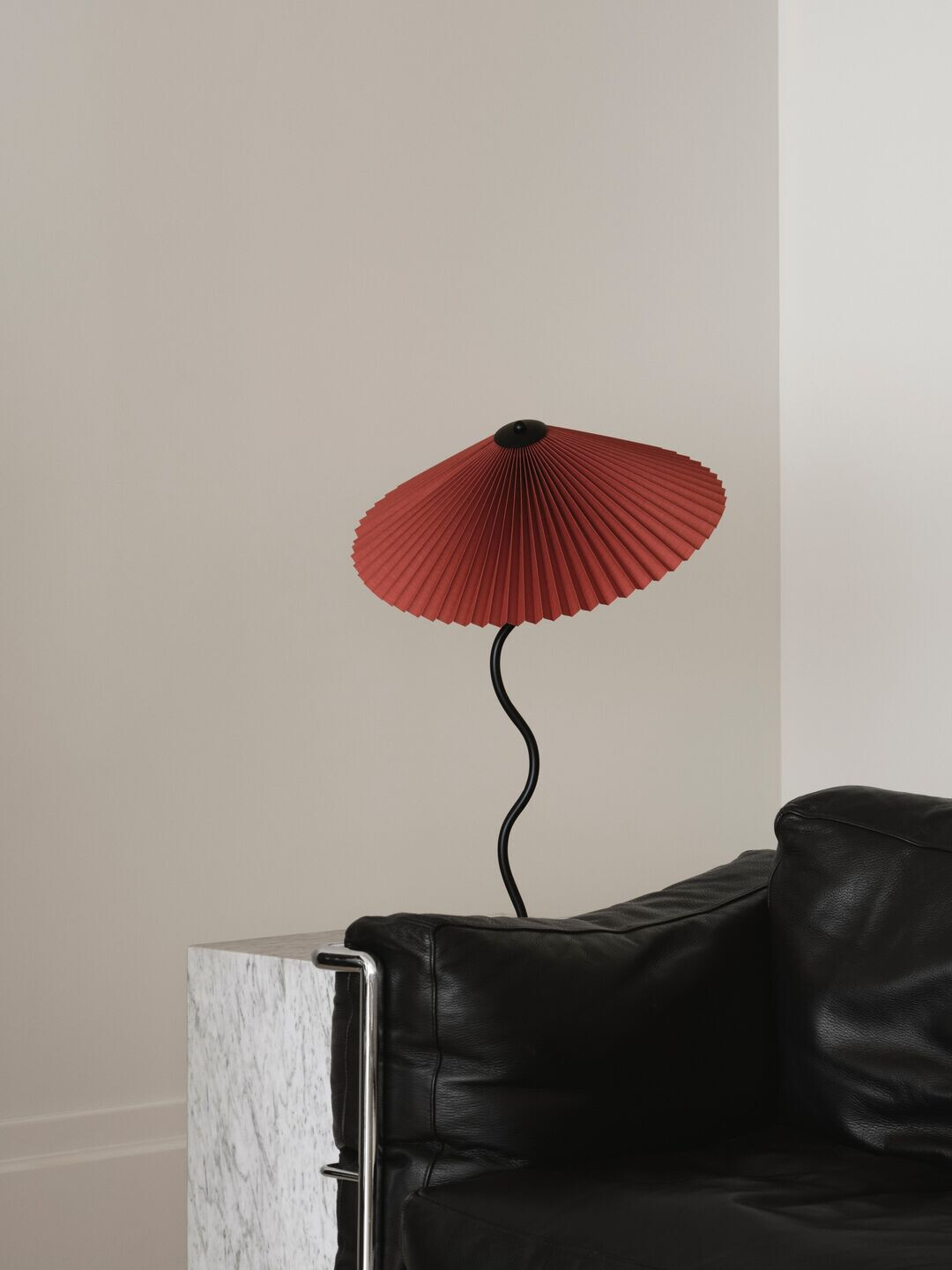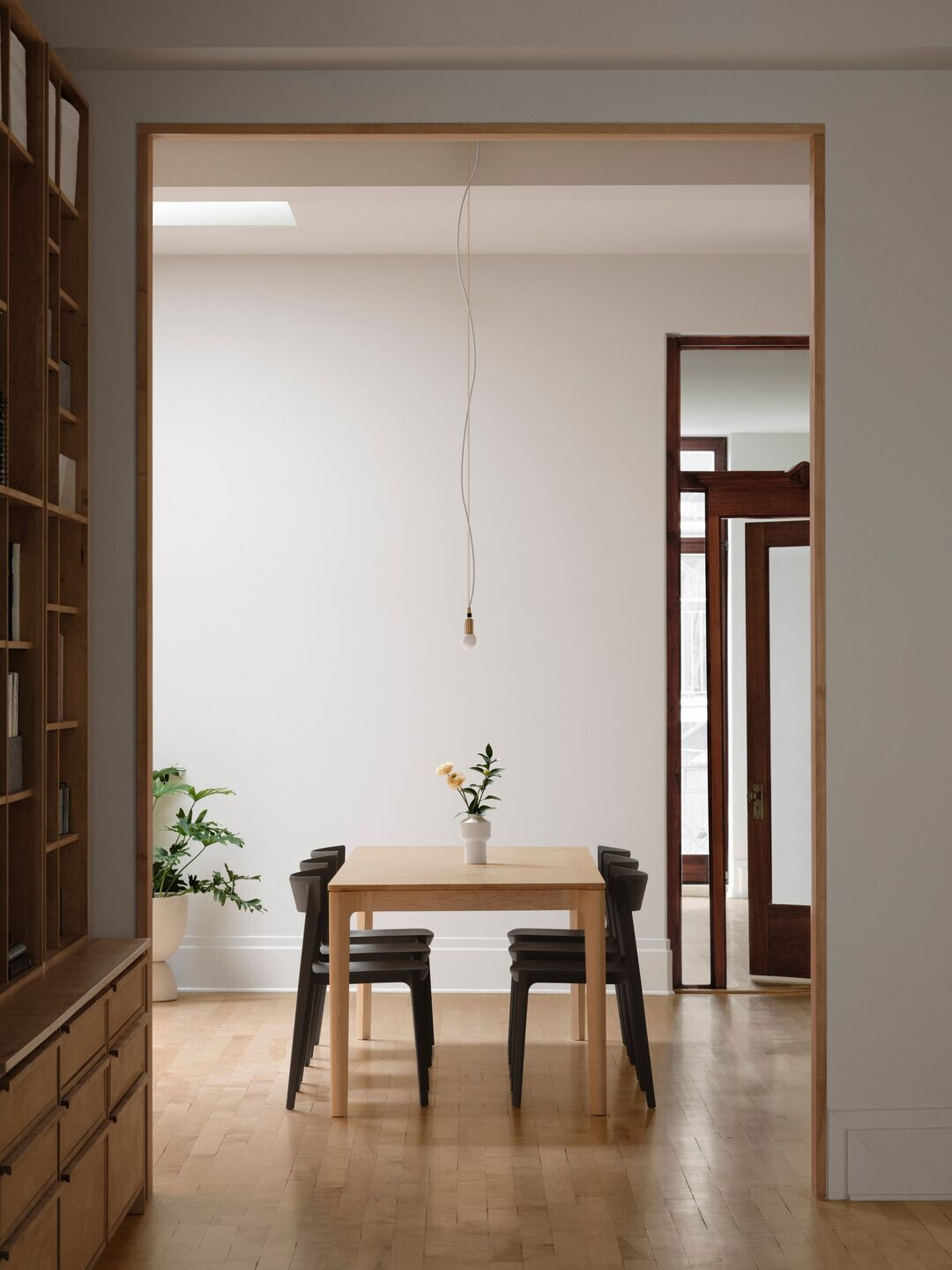 Team:
Architect: L. McComber
Construction: Construction Yannick Robert
Structure: LBK structure
Photography: Alexandre Lesage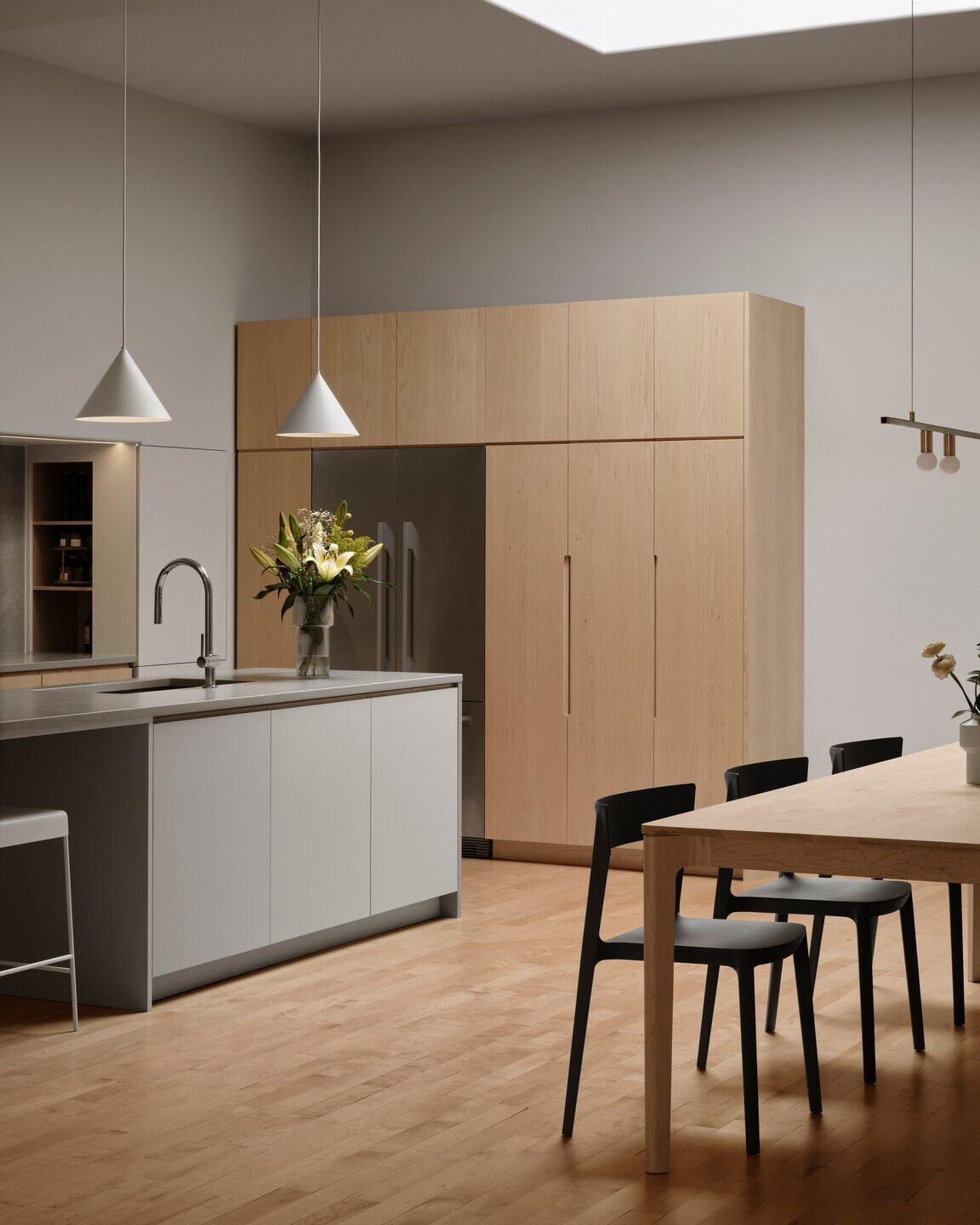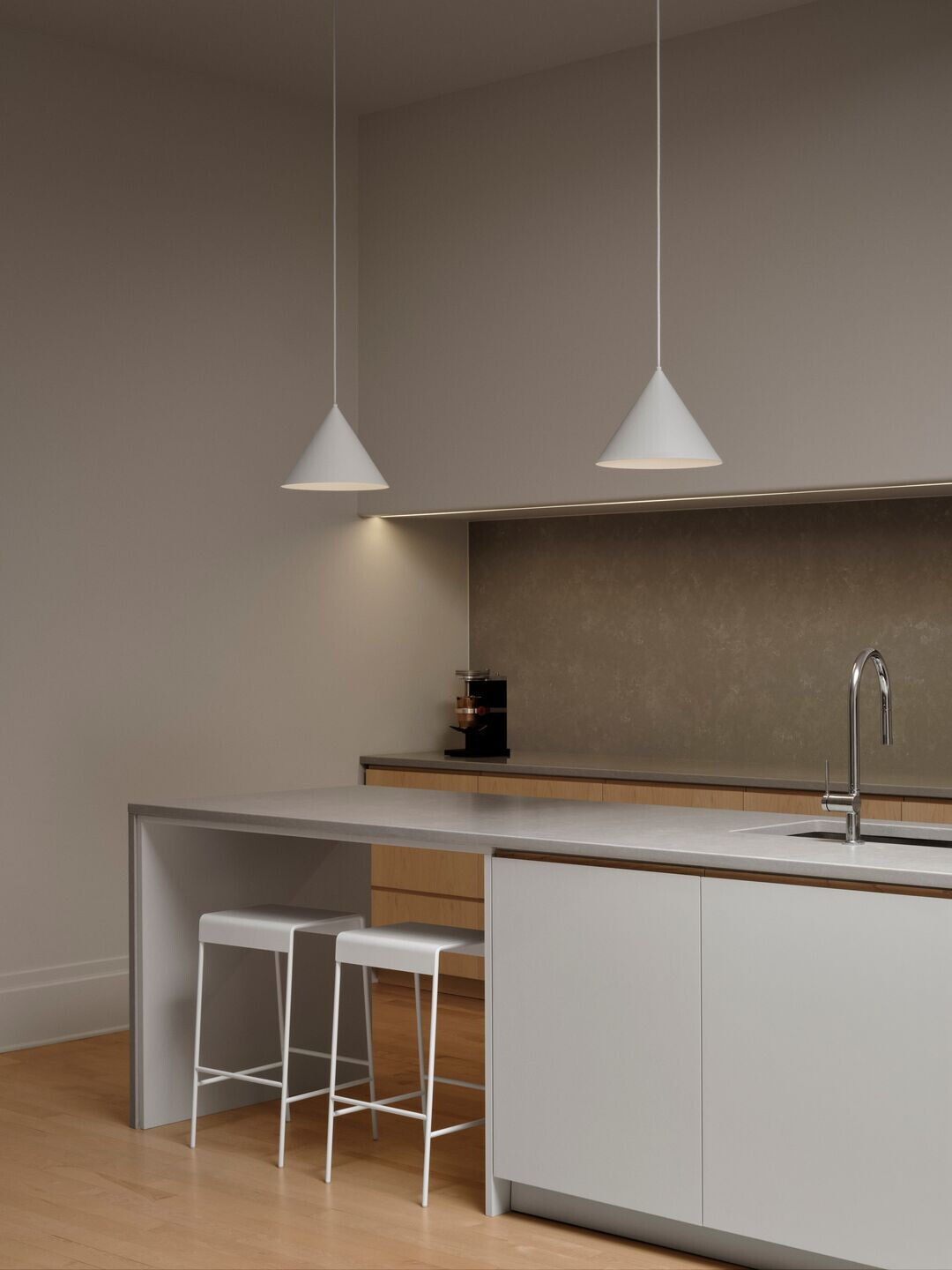 Material Used:
1. Flooring: Wooden floor, Armand Malo
2. Bathtub: Bartok Design Japan Co
3. Ceramic: Ramacieri
4. Tadelakt plaster: Hélios Nadal
5. Cabinets: Egger