Acclaimed Swedish designer Louise Liljencrantz's latest creative collaboration with Kvänum is Palazzo, a grand dressing room inspired by Italian Renaissance palaces.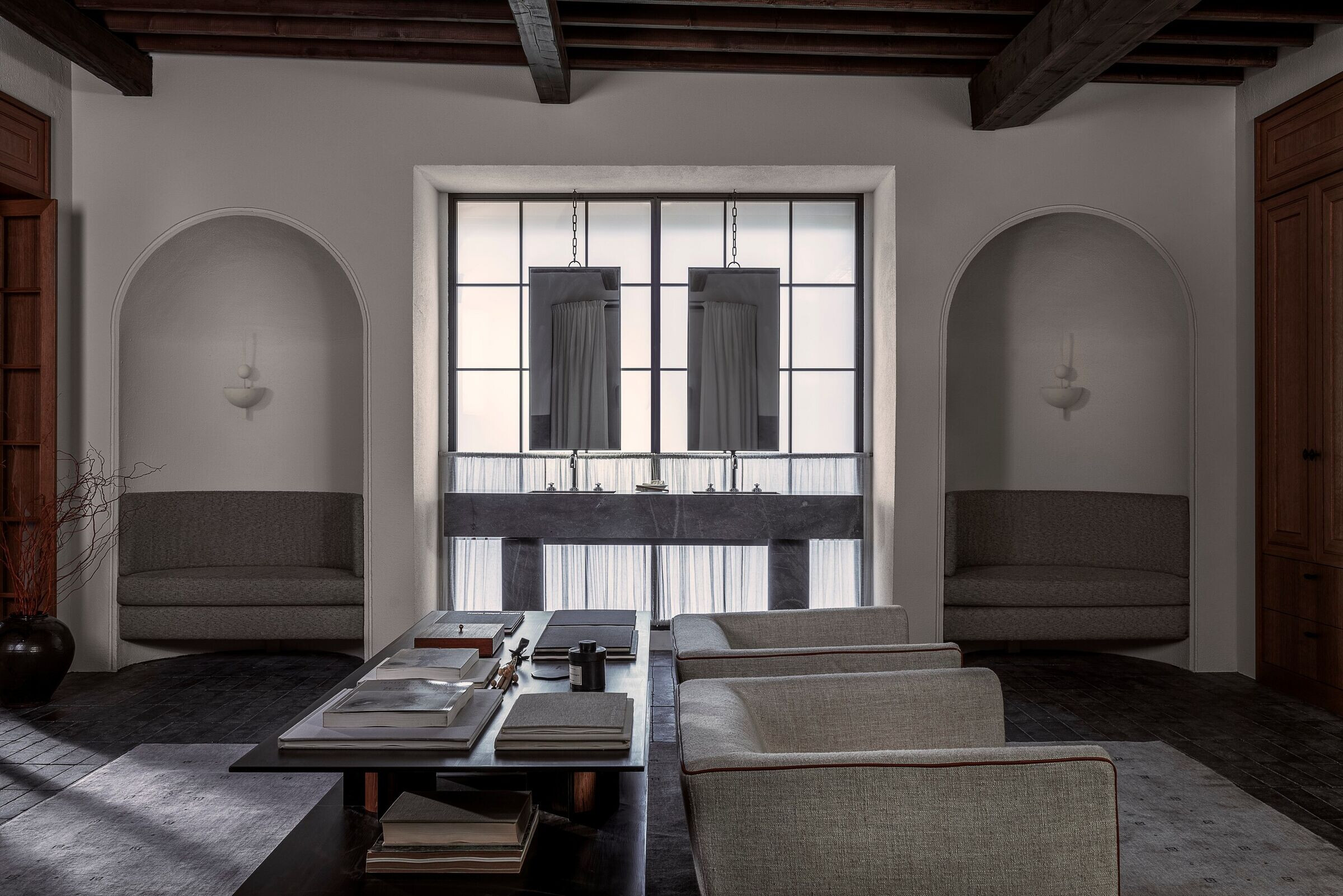 Liljencrantz found inspiration at La Posta Vecchia, a classic Italian palazzo converted into a hotel on the shores of the Tyrrhenian Sea in the Lazio region. With Palazzo she has created a dressing room concept with a luxurious and elegant character, available in various designs in stained oak of the highest quality. The concept comes with two different cabinet door designs – Palazzo's double frame with pearl, where the inspiration from the Italian Renaissance becomes clear, as well as Brahe, a glazed door that creates a feeling of stylish simplicity in combination with Palazzo's bolder design. Cast iron fittings contribute to the exclusive feel. Palazzo is available in oak, whitewashed oak and stained oak, in the new Fudge colour as well as Chocolate and Amber.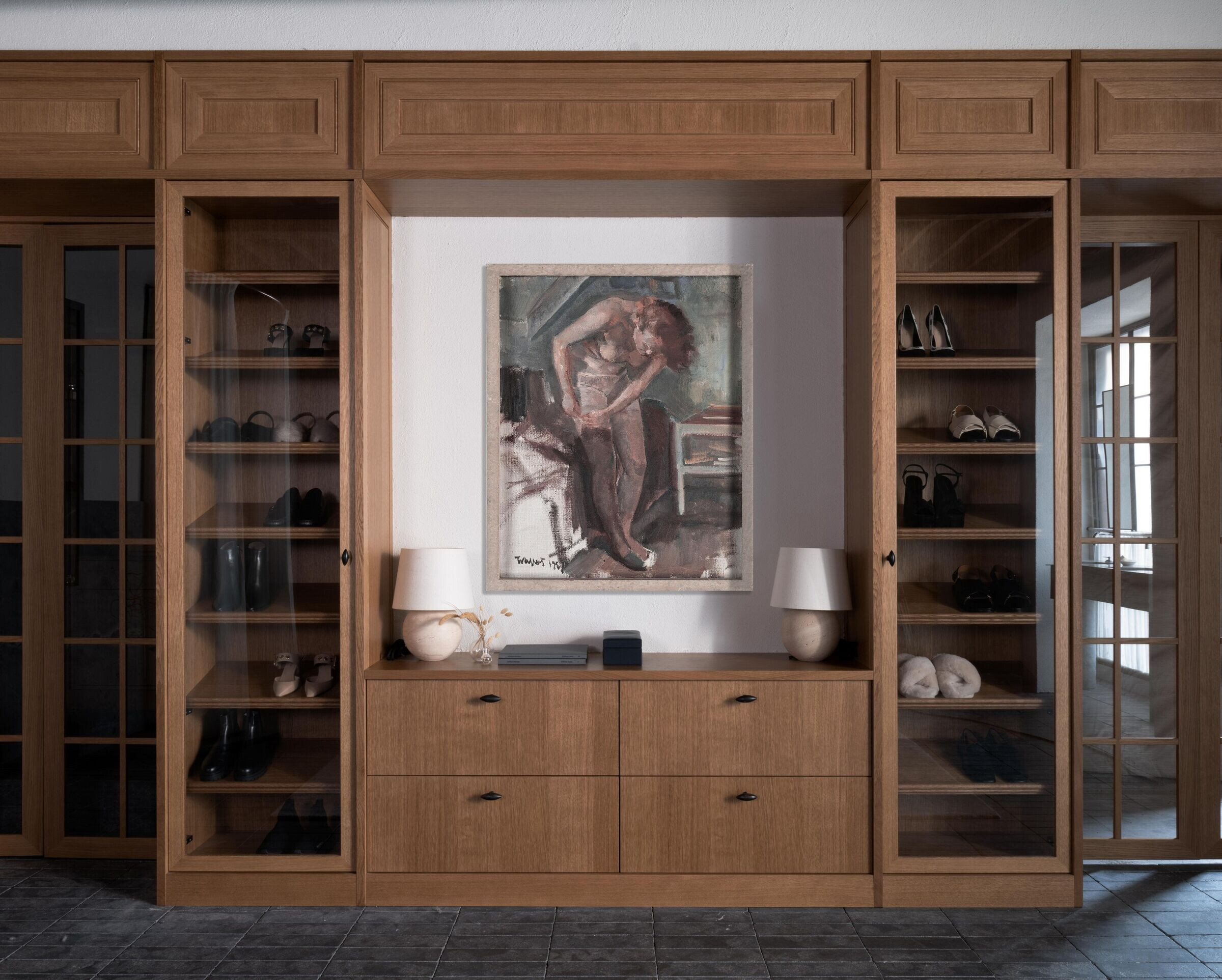 The Palazzo concept can be combined in a wide variety of ways, from dressing rooms and walk-in wardrobes to refined custom-built cabinets. However you choose to bring Palazzo into your home, it will significantly enhance the feeling of quality with its sophisticated, timeless design.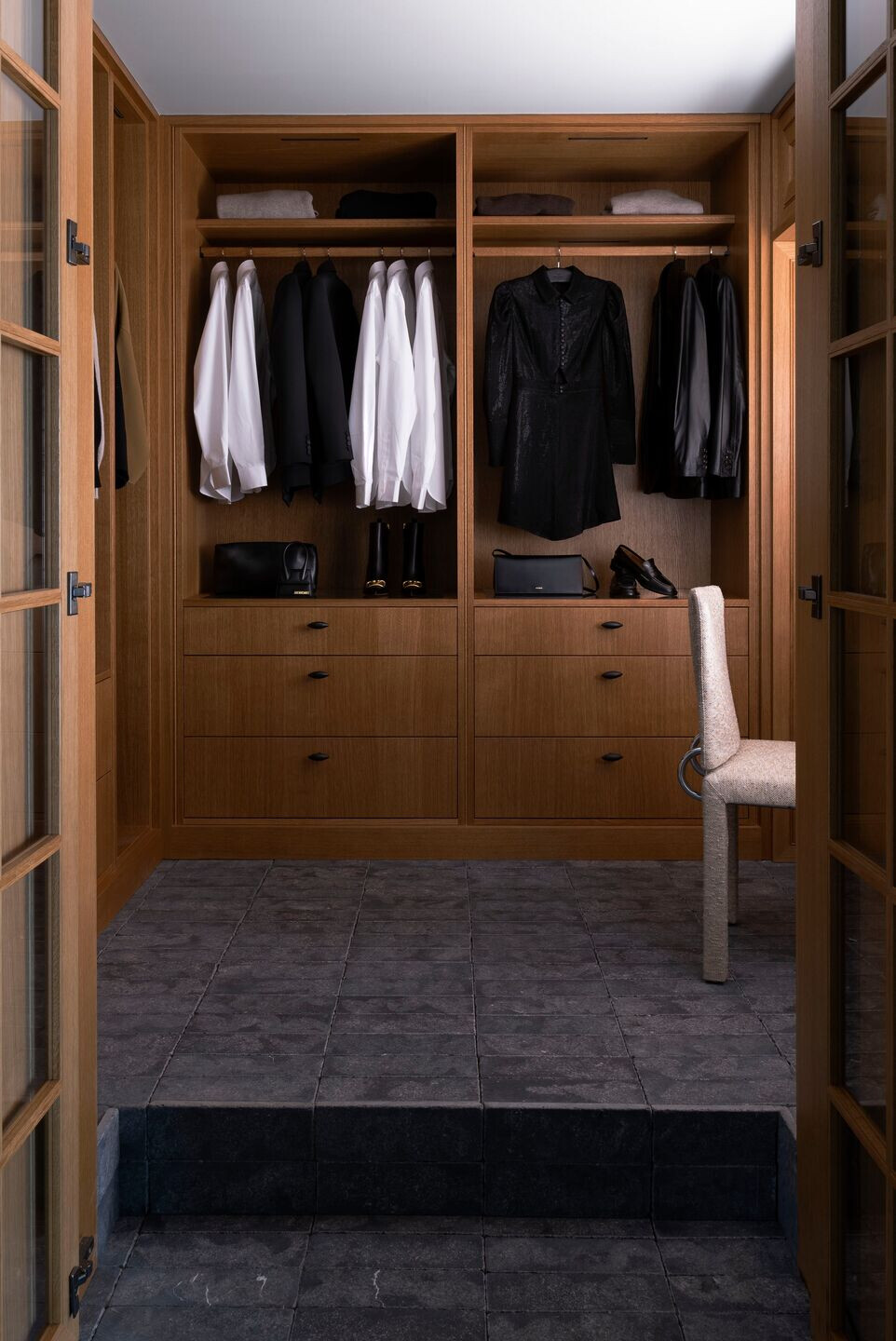 Liljencrantz, who originally worked in the fashion industry, founded her interior design studio in 2009 and launched her first furniture collection in 2017. Critics were quick to hail her sculptural, elegant and playful designs. She has always been interested in scale – why make a door width 90cm if you can make it twice as wide? And how does that in turn affect the experience of a room? These are the kinds of questions she likes to explore as a designer.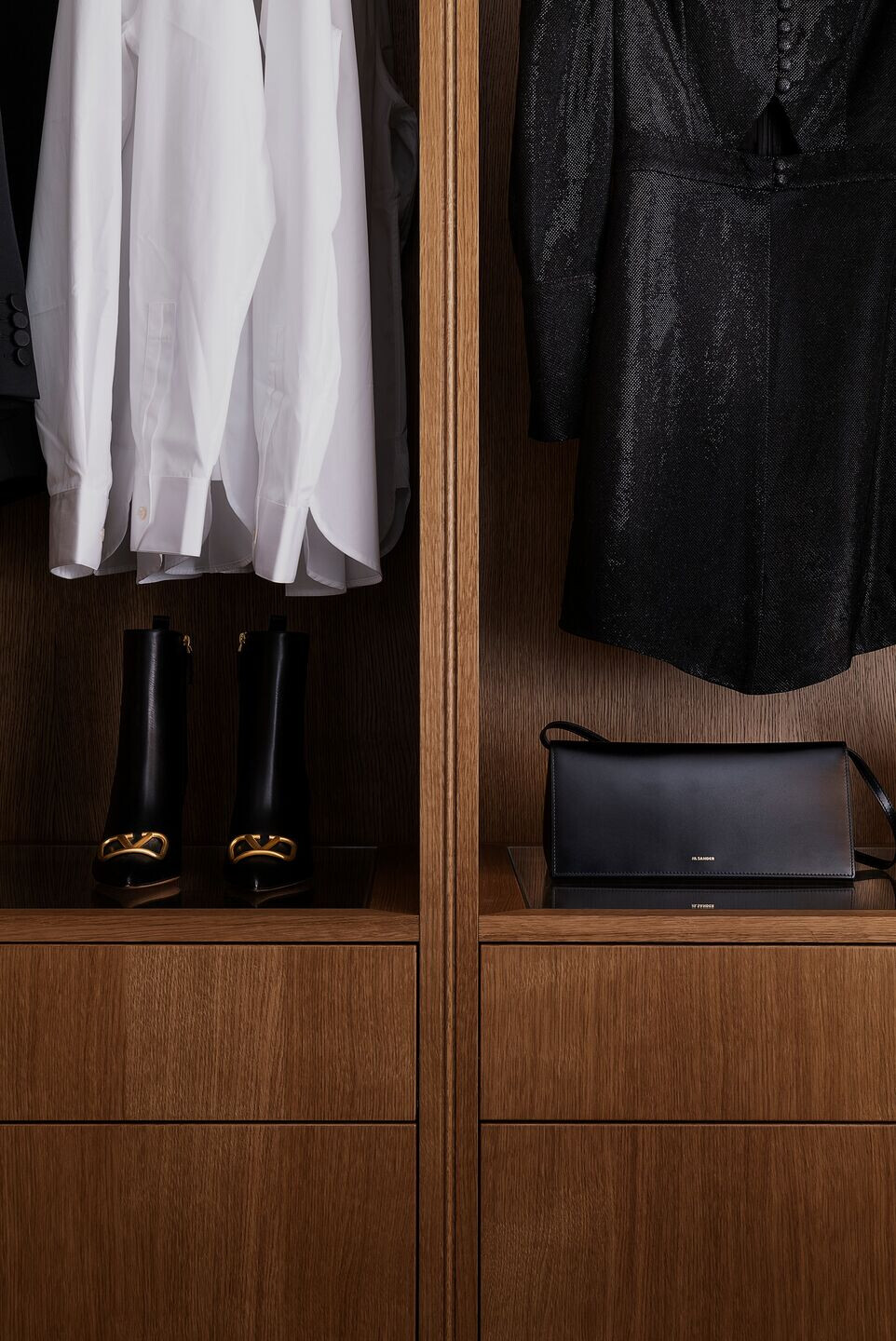 The word palazzo derives from the Latin Palatium and the Italian Palatino (Palatine Hill) – one of Rome's seven hills where aristocrats lived in their magnificent houses, and where the Roman emperors later built their palaces in the lush greenery. Long before that the first Romans lived here in huts made of branches and sun-dried clay – simple dwellings with right-angled corners. Following this pattern, the rectangle became the basic shape for the Italian palace. With these ancient palaces as a model, palazzi were built throughout Italy during the High Middle Ages.