Elementary school and kindergarten Prikovode in Solin is an unusual mash-up of educational content, seemingly disparate in character. The site has a regular shape, but it is on a significantly lower level than the access road, which is very heavily used.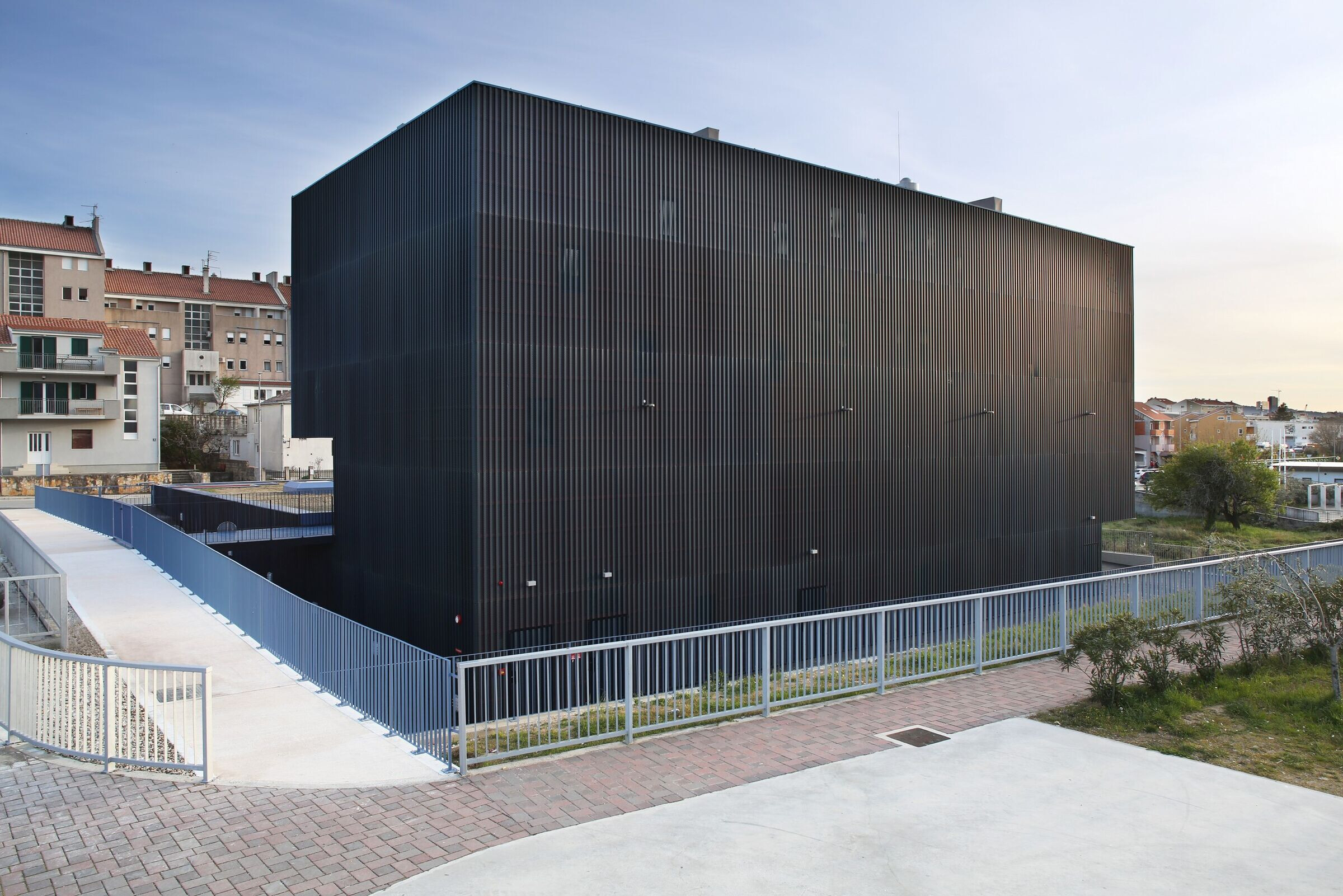 We had to place in the same facility both a primary school and a kindergarten, which are, though similar in terms of their purpose, not only different in their use and character but also limit one another.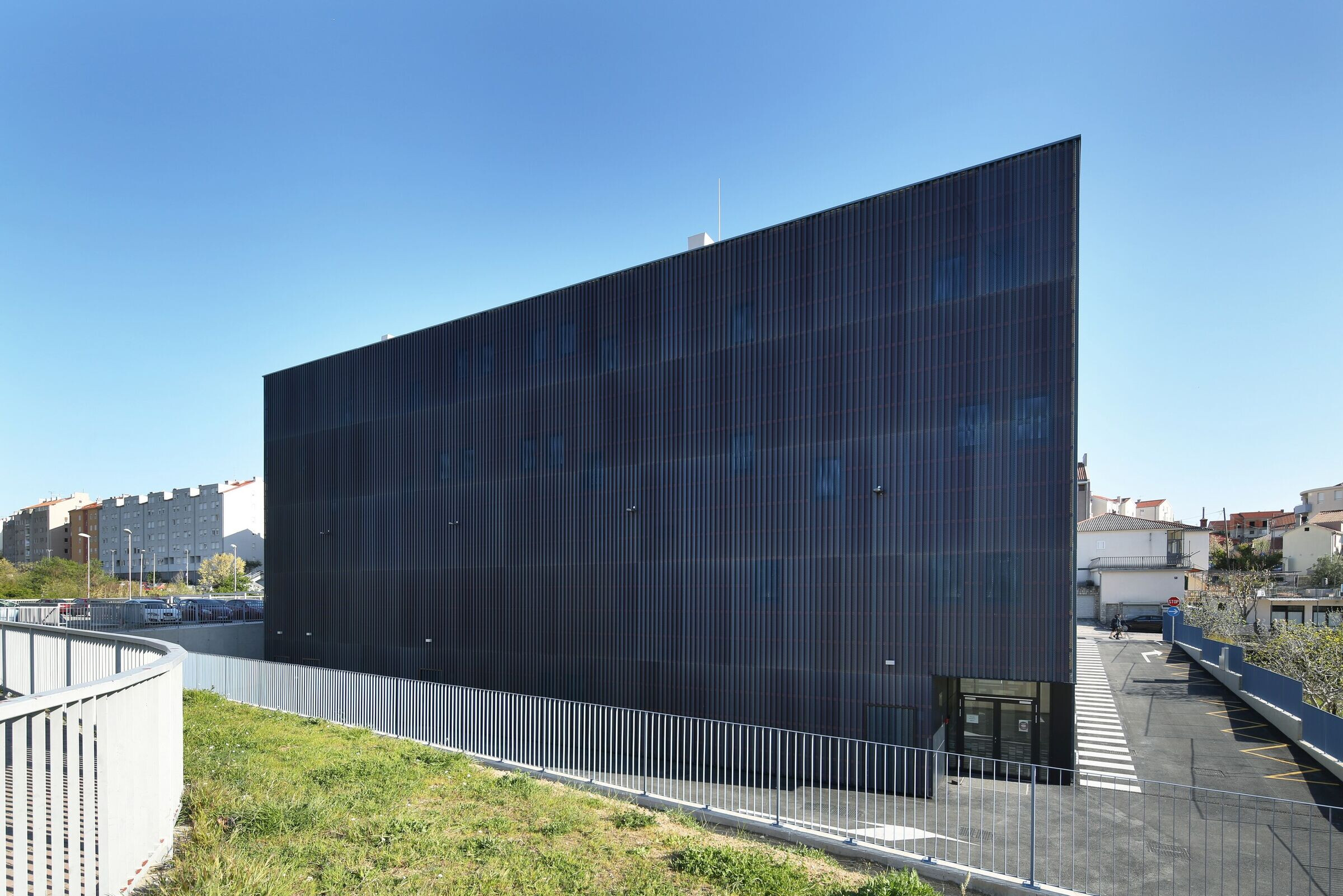 In order to achieve optimal conditions for both contents, the object is moved away from the road, thus opening the space for a semi-embedded storey on which a kindergarten and a nursery, oriented to their own atrium, are placed. As a result, we have created the needed playground area, some visually appealing greenery on the roof, and the kindergarten and the school are thus indirectly separated from one another, although they are still part of the same volume.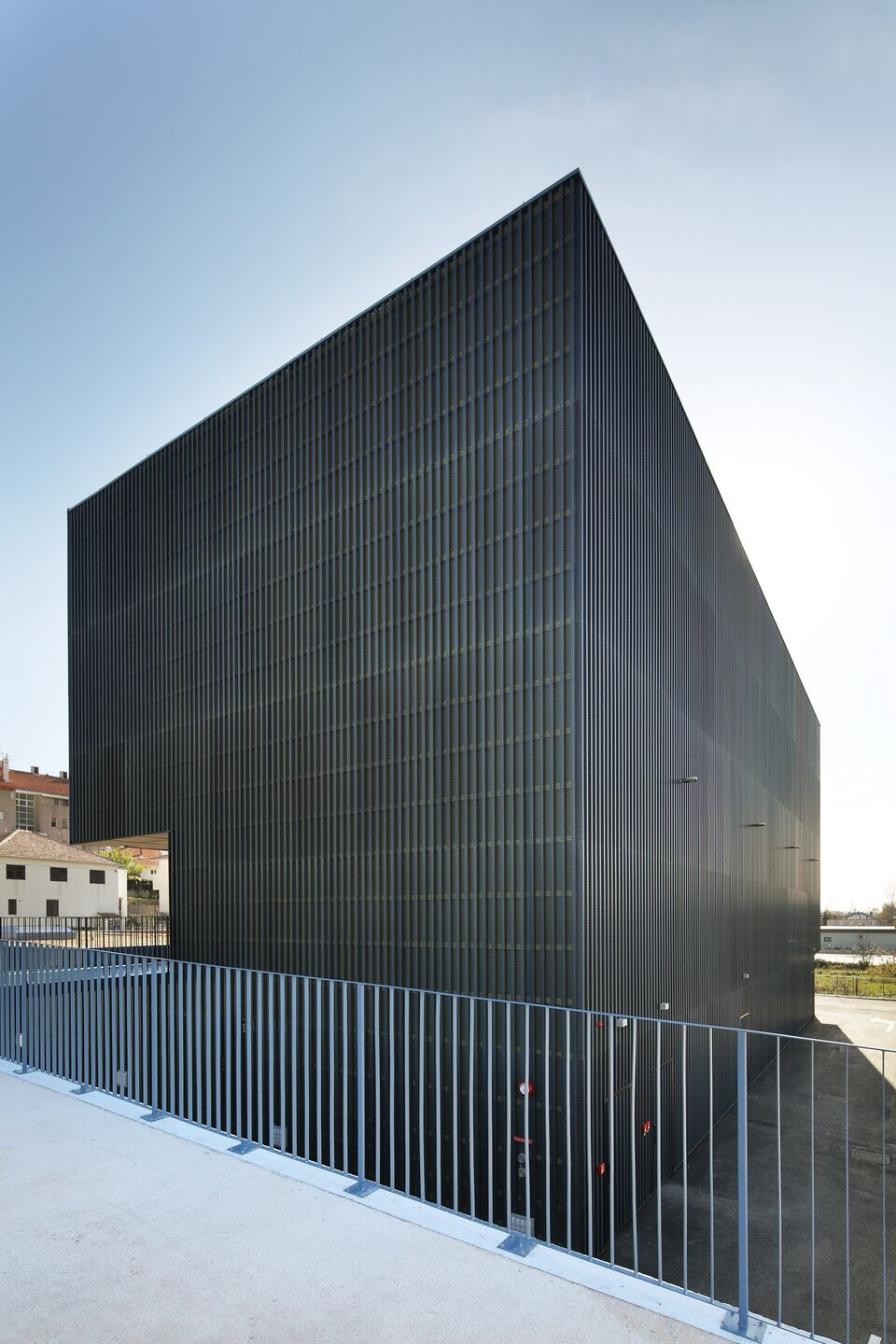 School contents are set on one another, oriented south and facing the Mediterranean garden on the roof of the kindergarten, the newly formed parterre, thus vertically detaching itself from the chaos and noise on the ground floor. In terms of the form, the object is a simple parallelepiped that is horizontally divided so that its now separated parts are at right angles, thus following the concept of accentuated physical separation of contents within one volume. Such a volume, very static in its character, needs to be softened, and we have achieved this through the choice of material for the façade. White perforated profiled sheet metal makes the surfaces light and soft and dampens the dominant volume.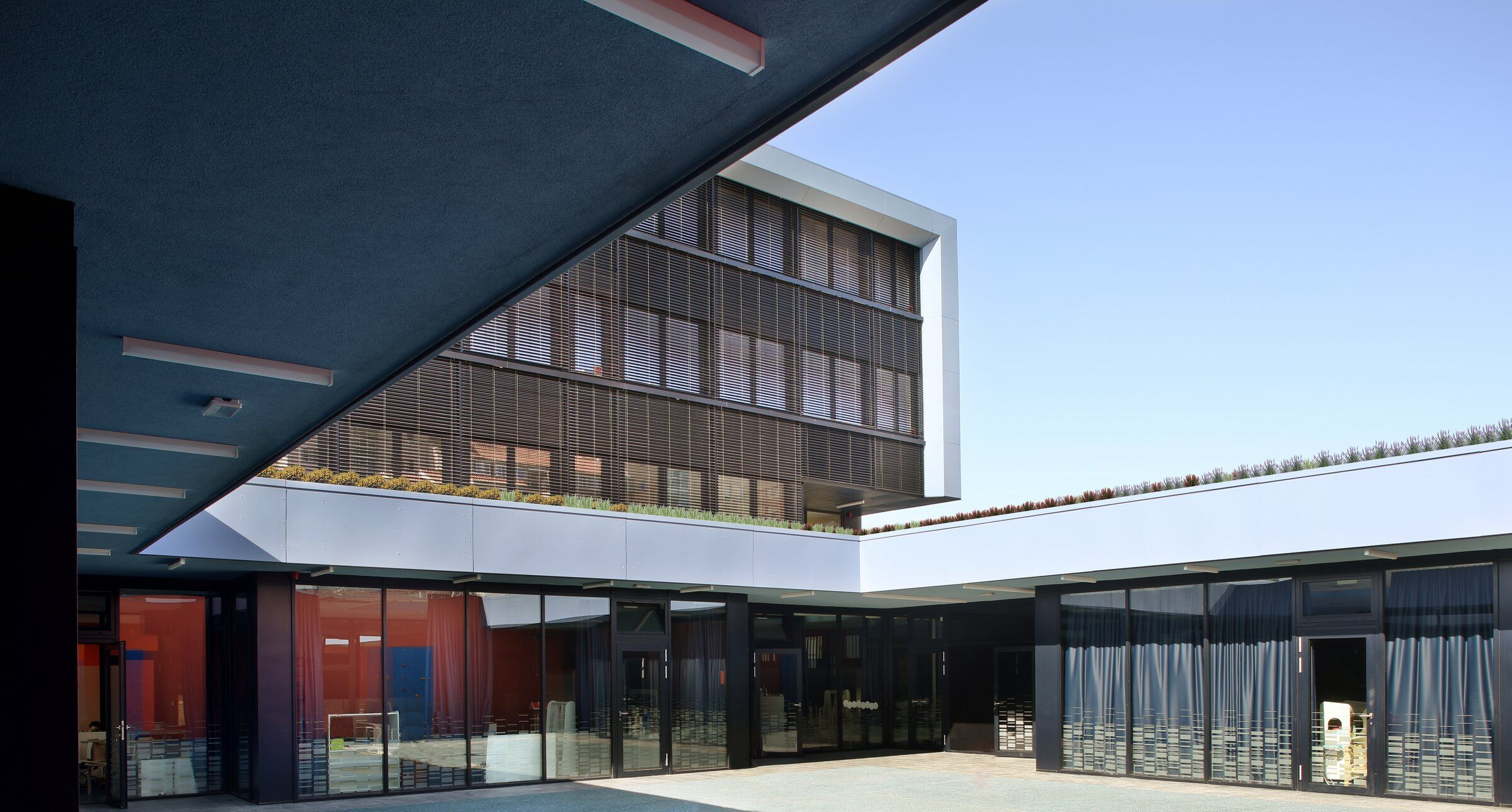 Prikovode shows an interesting exploration of disposition requirements and limitations and the desire to create a quality space for both contents, which need to flawlessly function together, though separated from one another.