The restoration of two old cave buildings and their transformation into a modern tourist unit was the object of the project. An operation compatible with the traditional character of both the building and the settlement was the primary goal.In addition,the combination of the functional service of the modern needs with the aesthetic upgrade had to be succeeded.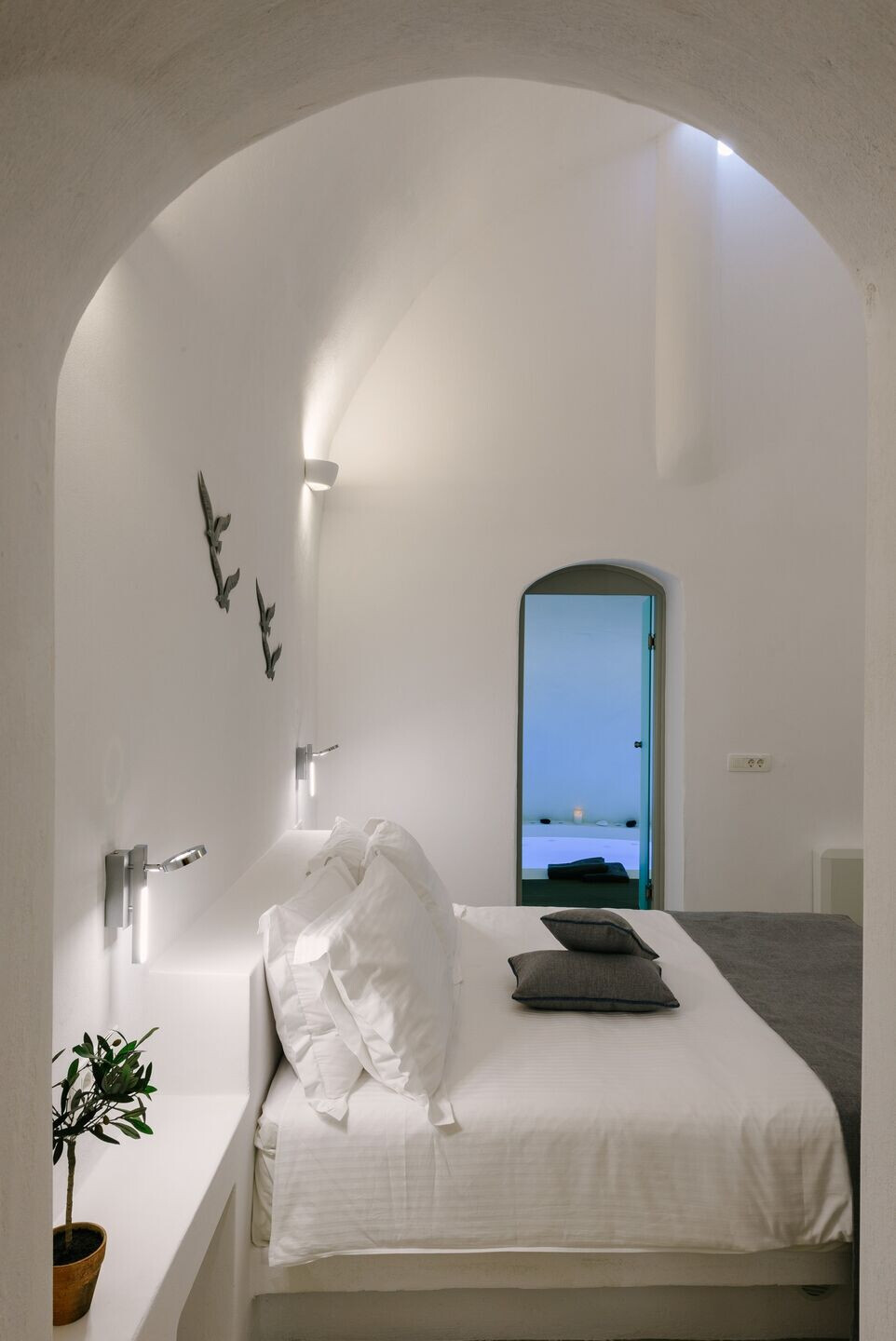 To achieve those goals, on the one hand traditional materials and construction methods for the existing shell have been used, on the other hand new constructions such as the pergola, the loft, the indoor pool and also the configurations of the surrounding area, which are architectural elements of functional and aesthetic identity, have been added.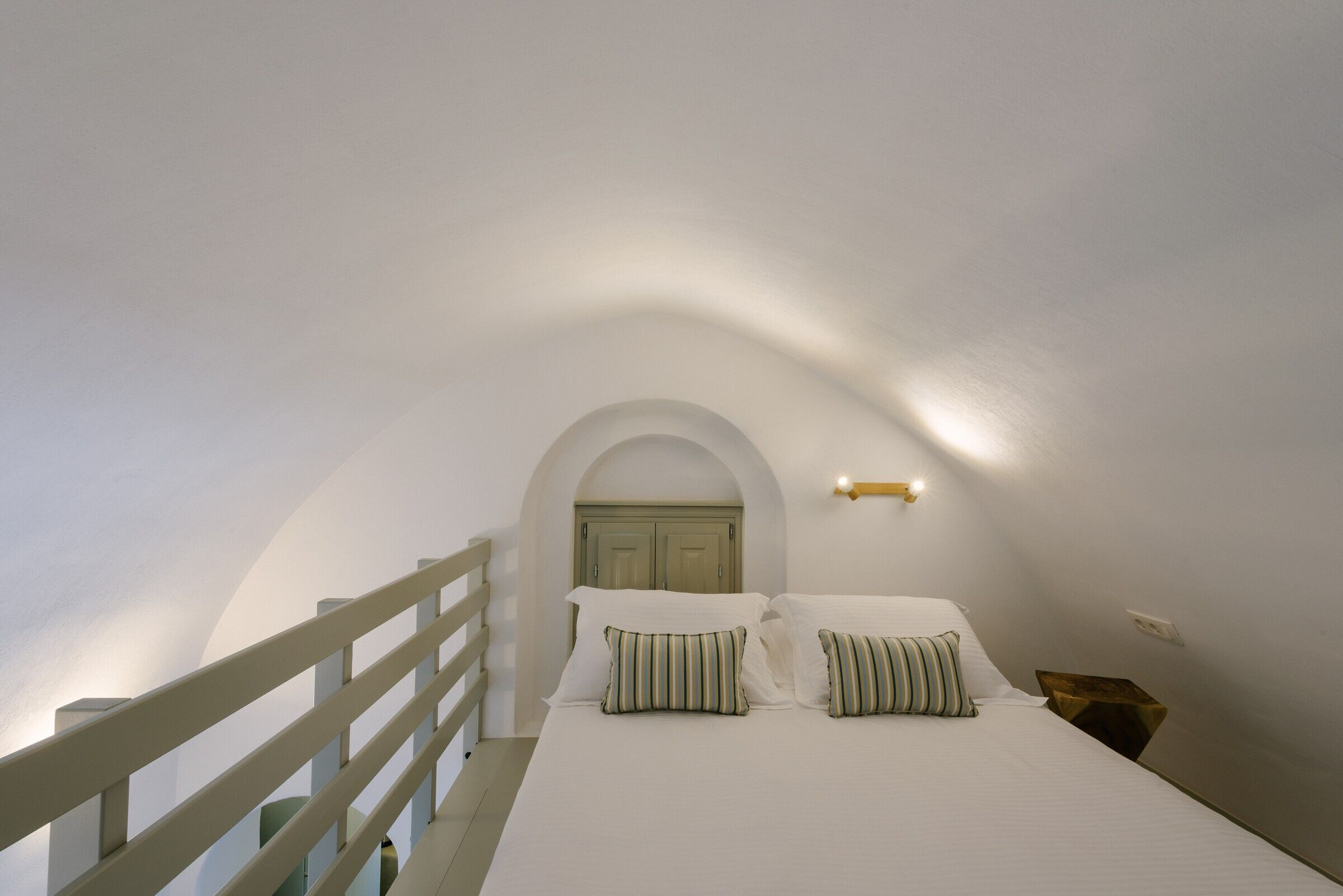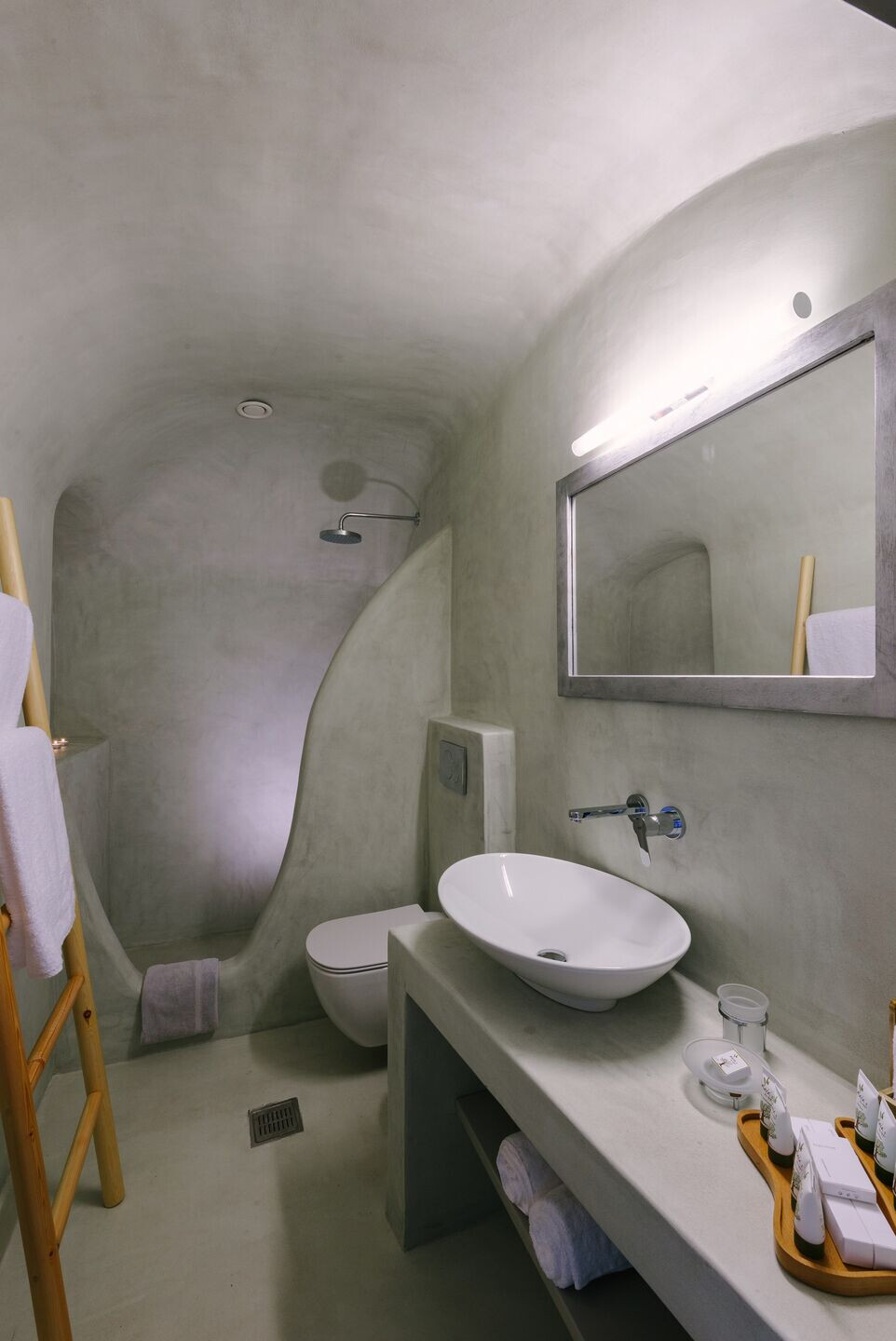 The tourist unit aspires to offer a unique experience of living in a cave building where the design aims at the comfort and tranquility of the guest. At the same time, it wants to express a modern approach to Greek hospitality and tourism, where design is used as a means to strengthen it.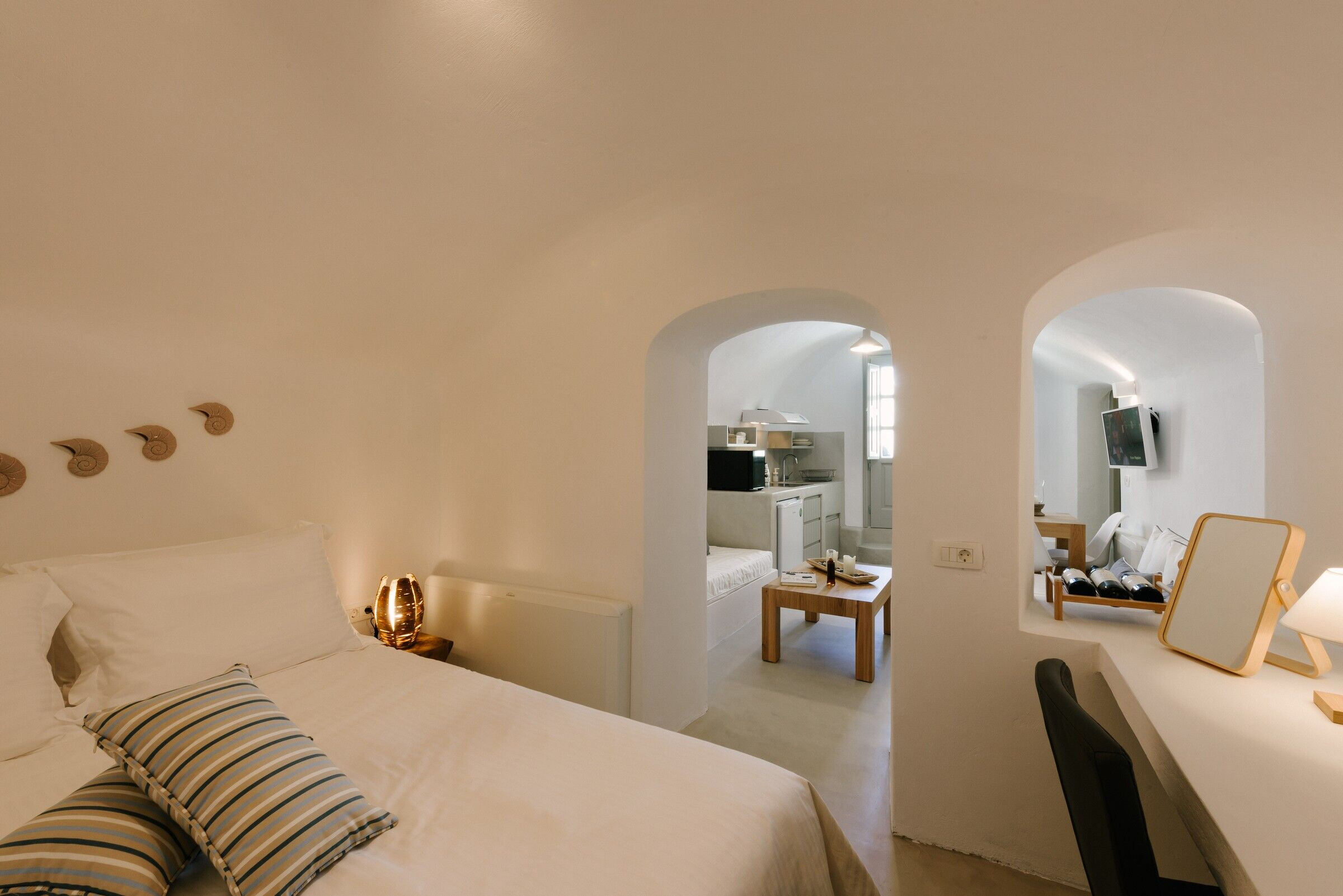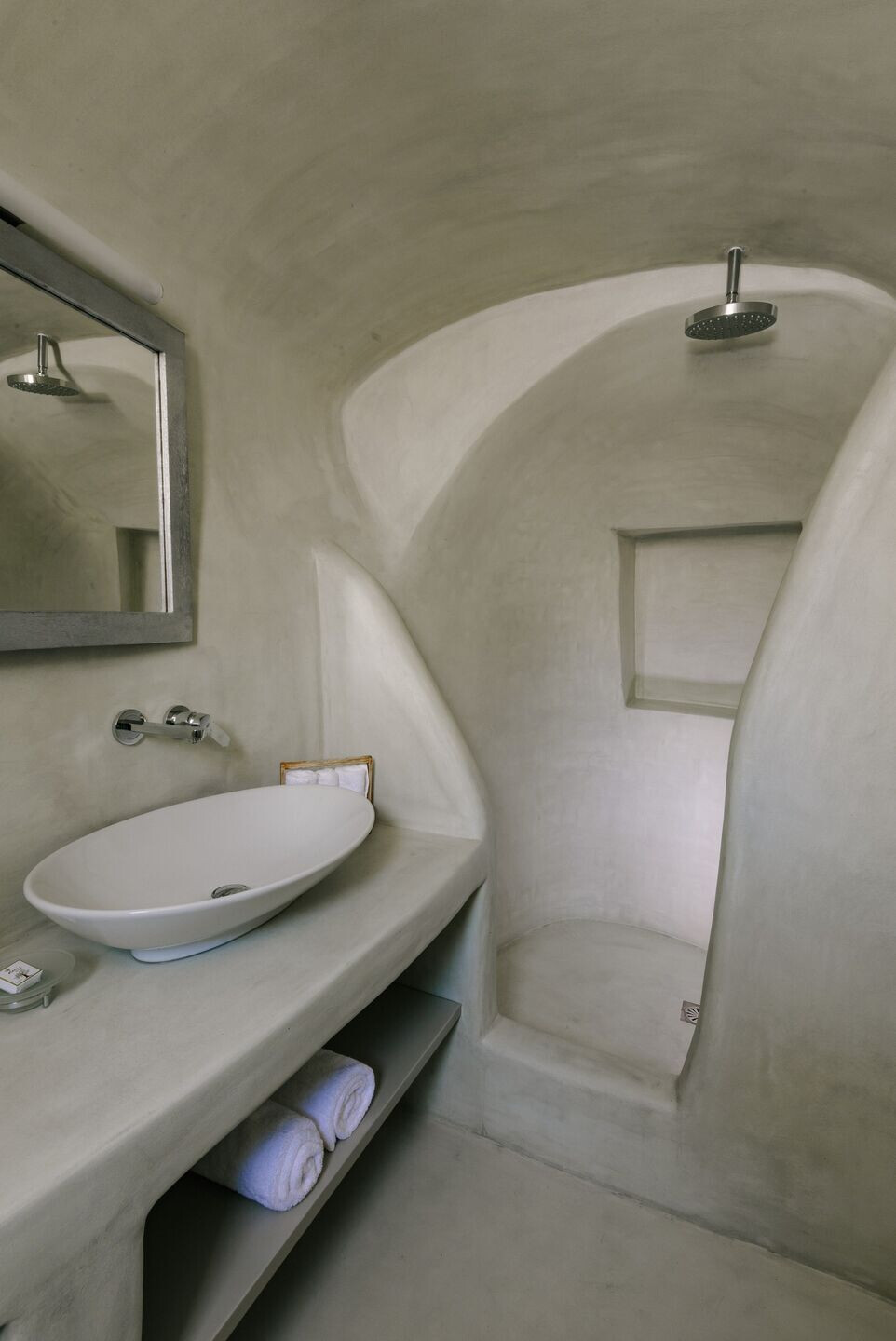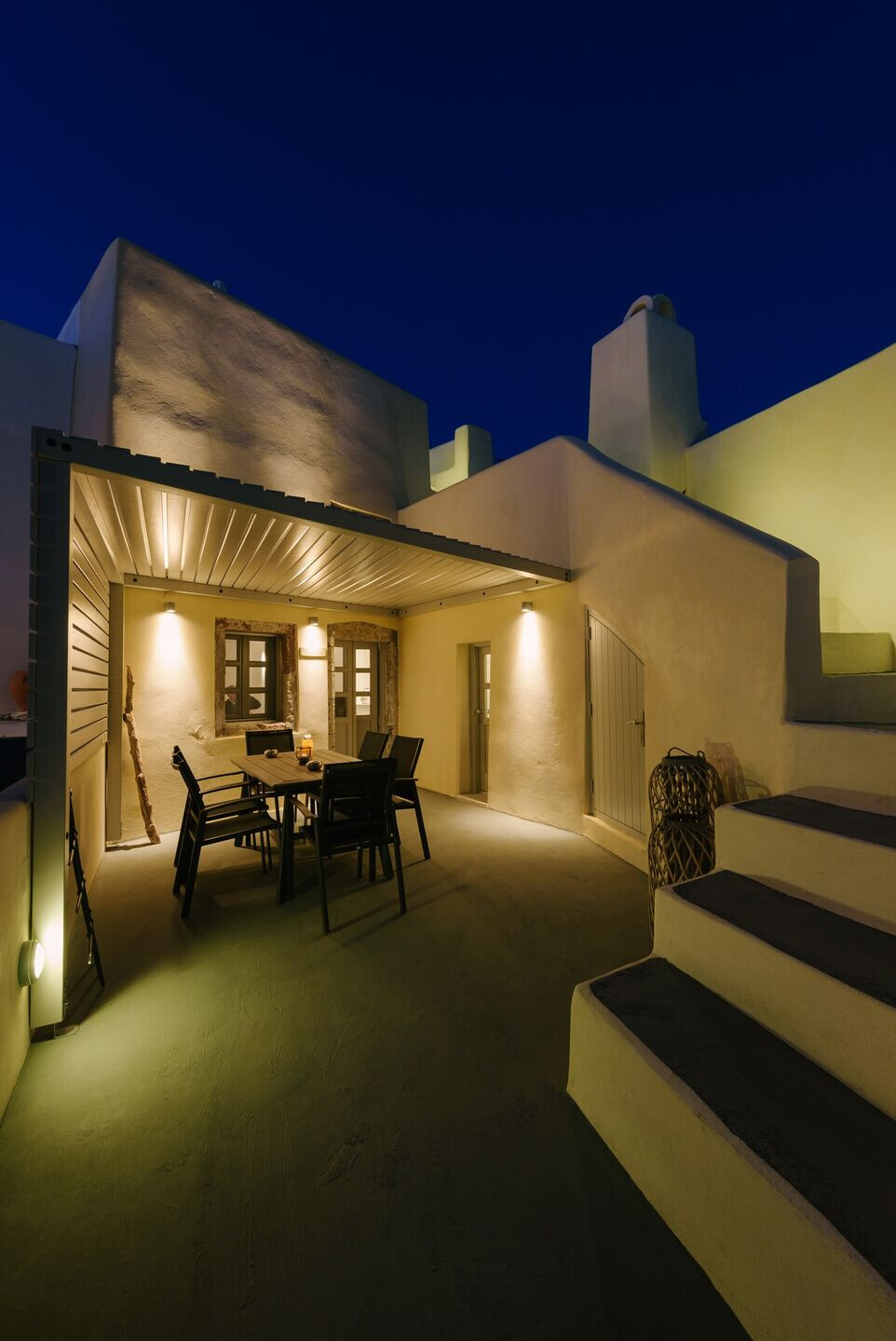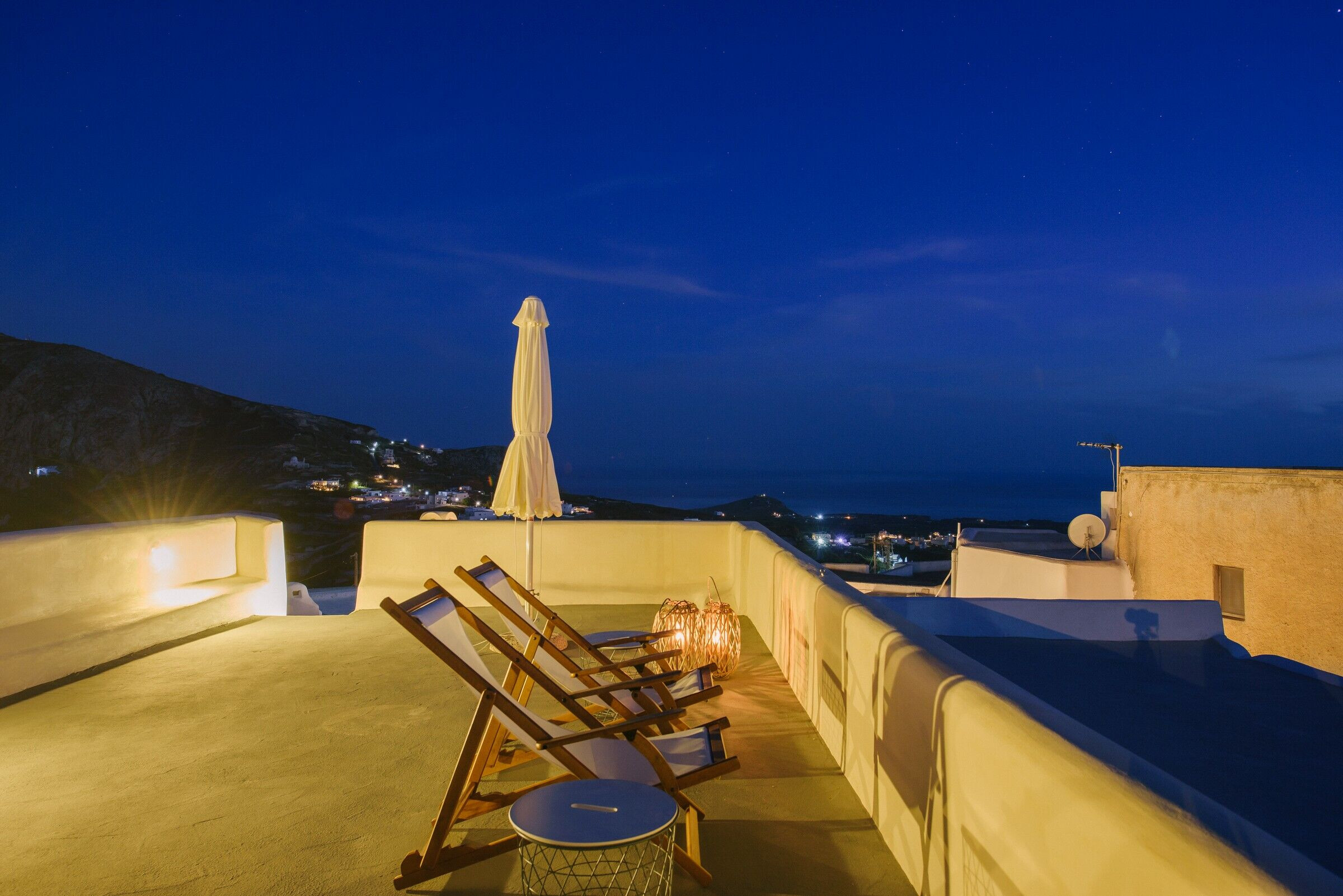 Material Used :
1. Facade cladding: Handmade coloured plaster
2. Flooring: Plan color microcement, Novamix
3. Doors: Wood, Woodhouse-arvanitis
4. Windows: Wood, Woodhouse-arvanitis
5. Roofing: Sikafill, Sika
6. Wood constructions: Wood, Woodhouse-arvanitis