The physical structures of Faculdade SENAC were designed based on disruptive concepts that aim to change the way educational architecture has been thought of. The spaces and furniture can be integrated and organized with many possibilities, which allow a greater number of purposes, focusing on the versatility and well-being for those who use them. The spaces were designed in a wide and open space, and can be used for classes, as well as for meetings and many different ways.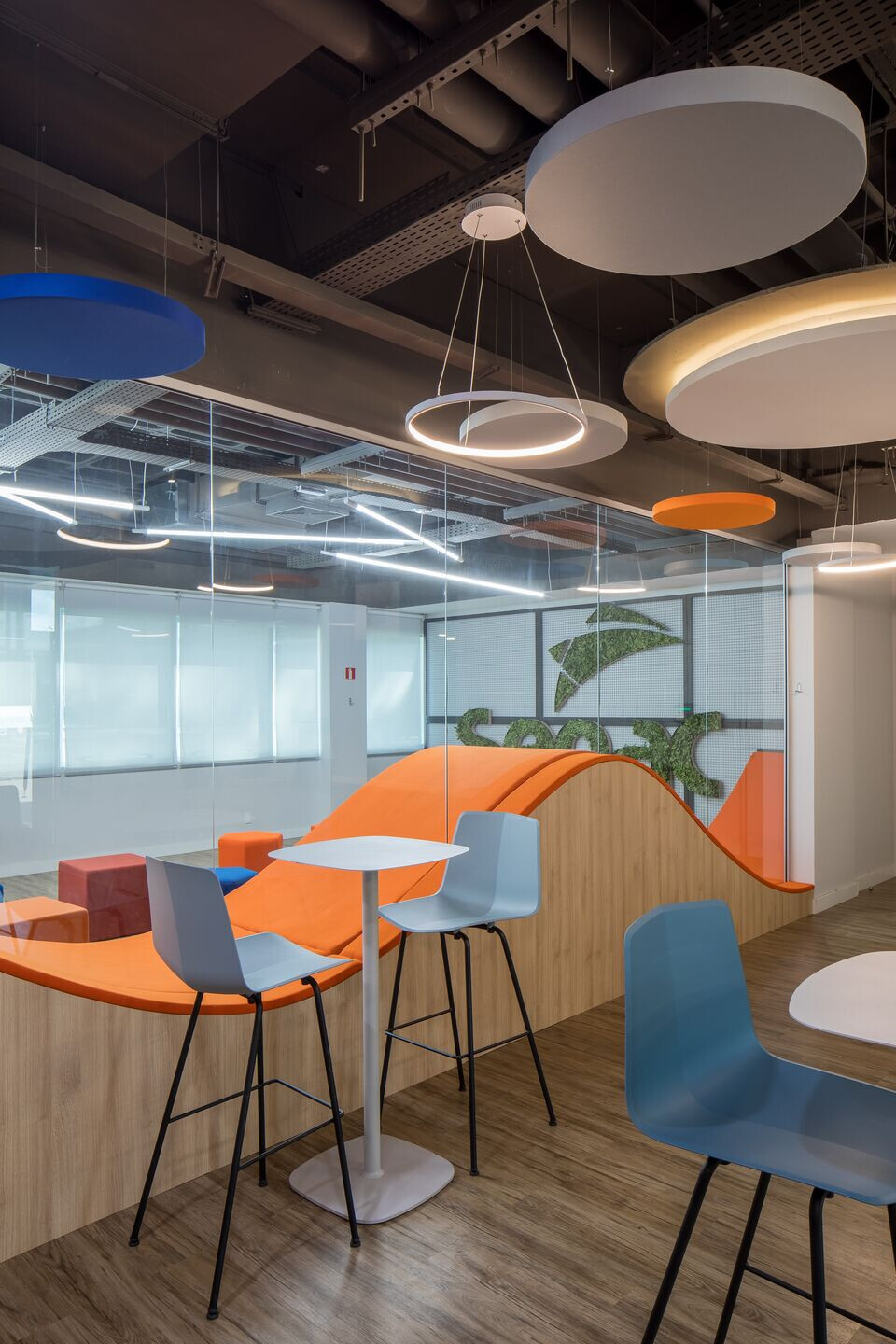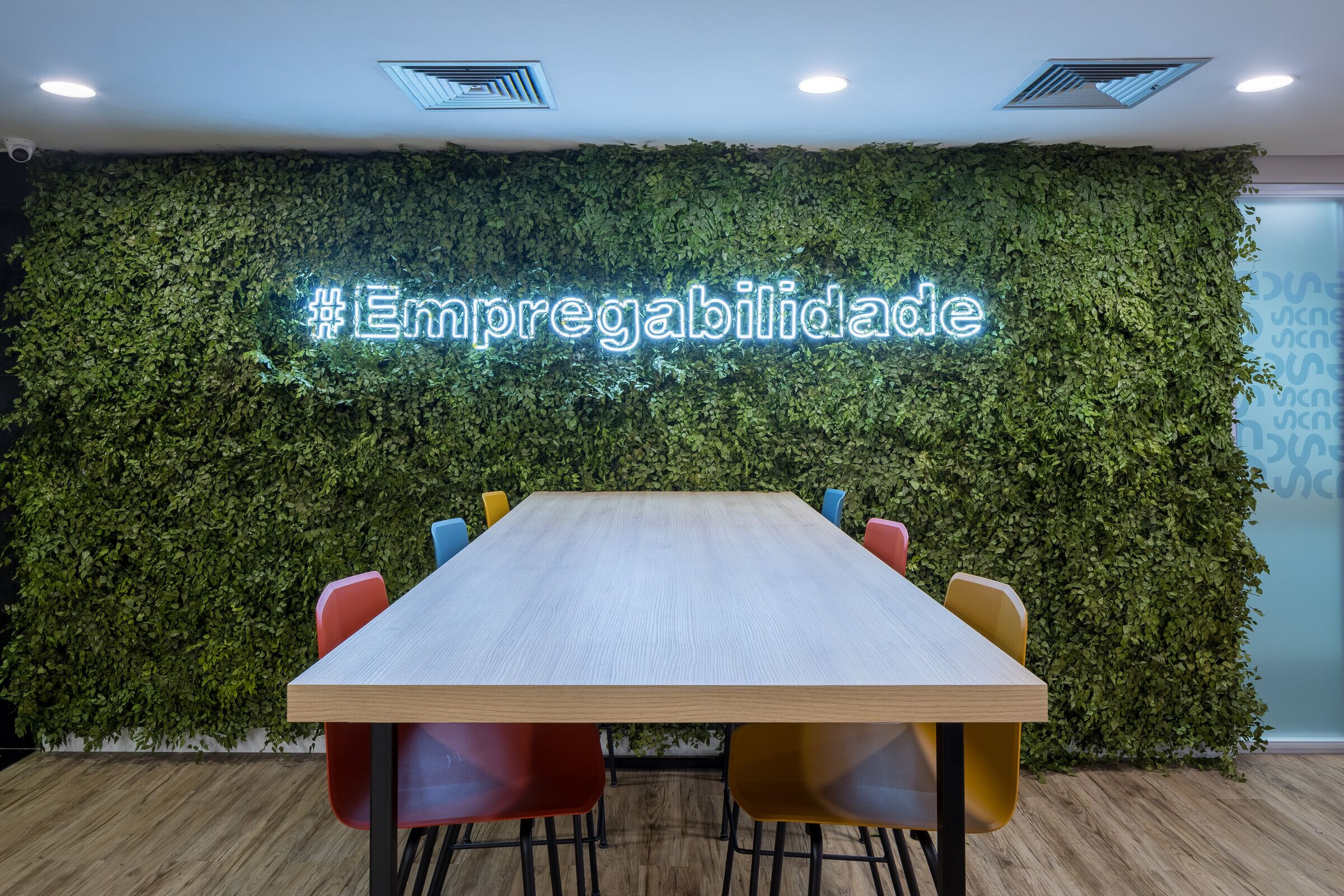 The colors, shapes and textures used in the environments convey to the user the desire to remain in the space, encourage creativity and strengthen the institution's identity. By using the correct geometric elements and colors, we were able to create the feeling of belonging and triggering stimulus to develop with a high quality what is proposed to the students and staff of the college, all this based on our studies of neuroarchitecture, in which we have as assumptions of our projects.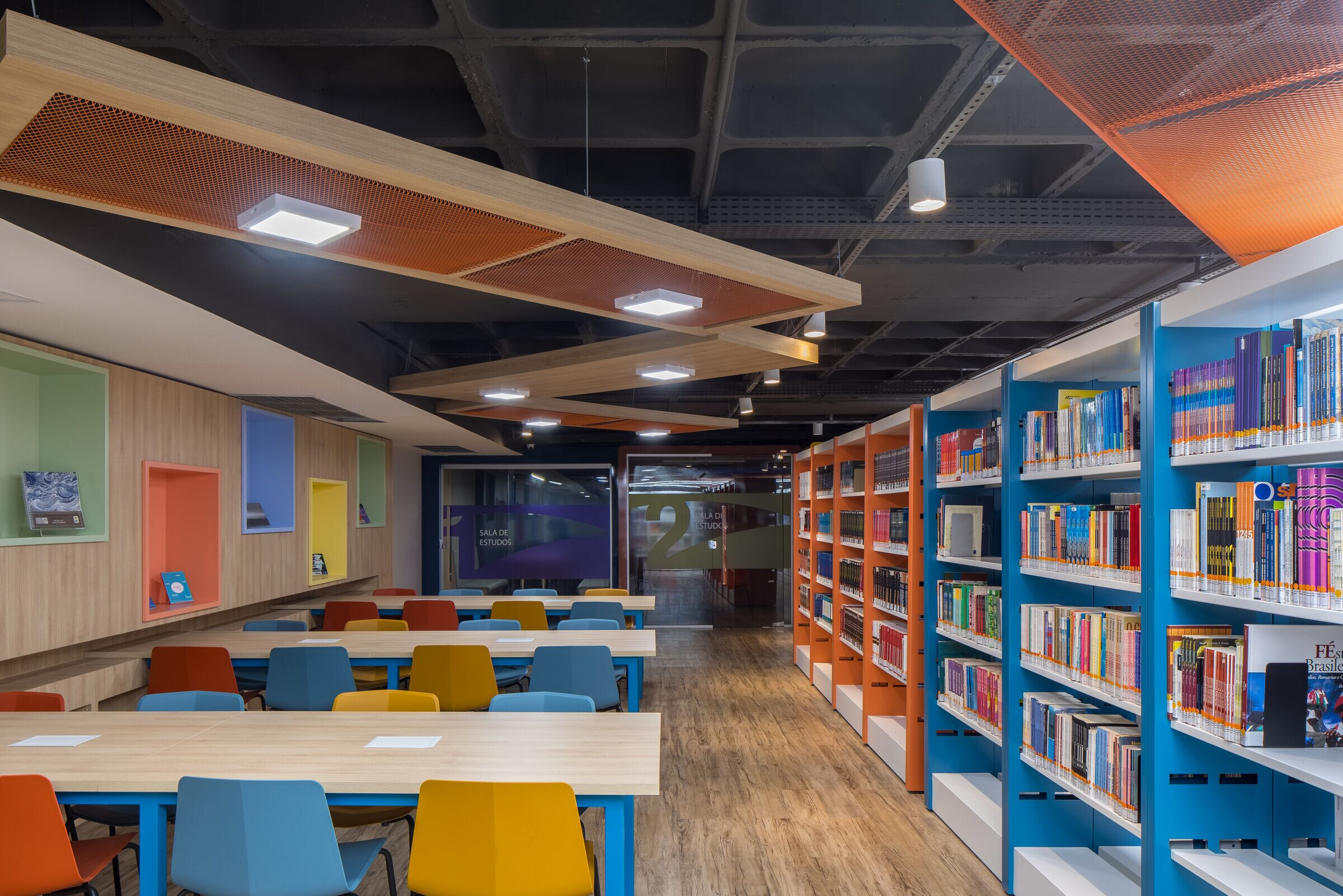 The circulation between the environments is permeated with spaces for decompression, rest, studies and alternative uses, connecting people in an intelligent way, given the need for these spaces in the current buildings already built for this institution in other cities. The use of suitable and inviting furniture, the building user is able to develop anything more efficiently and creatively during their stay time in the space, counting on accessibility in its most diverses aspects, in order to guarantee the permanence and successful outcome of its users.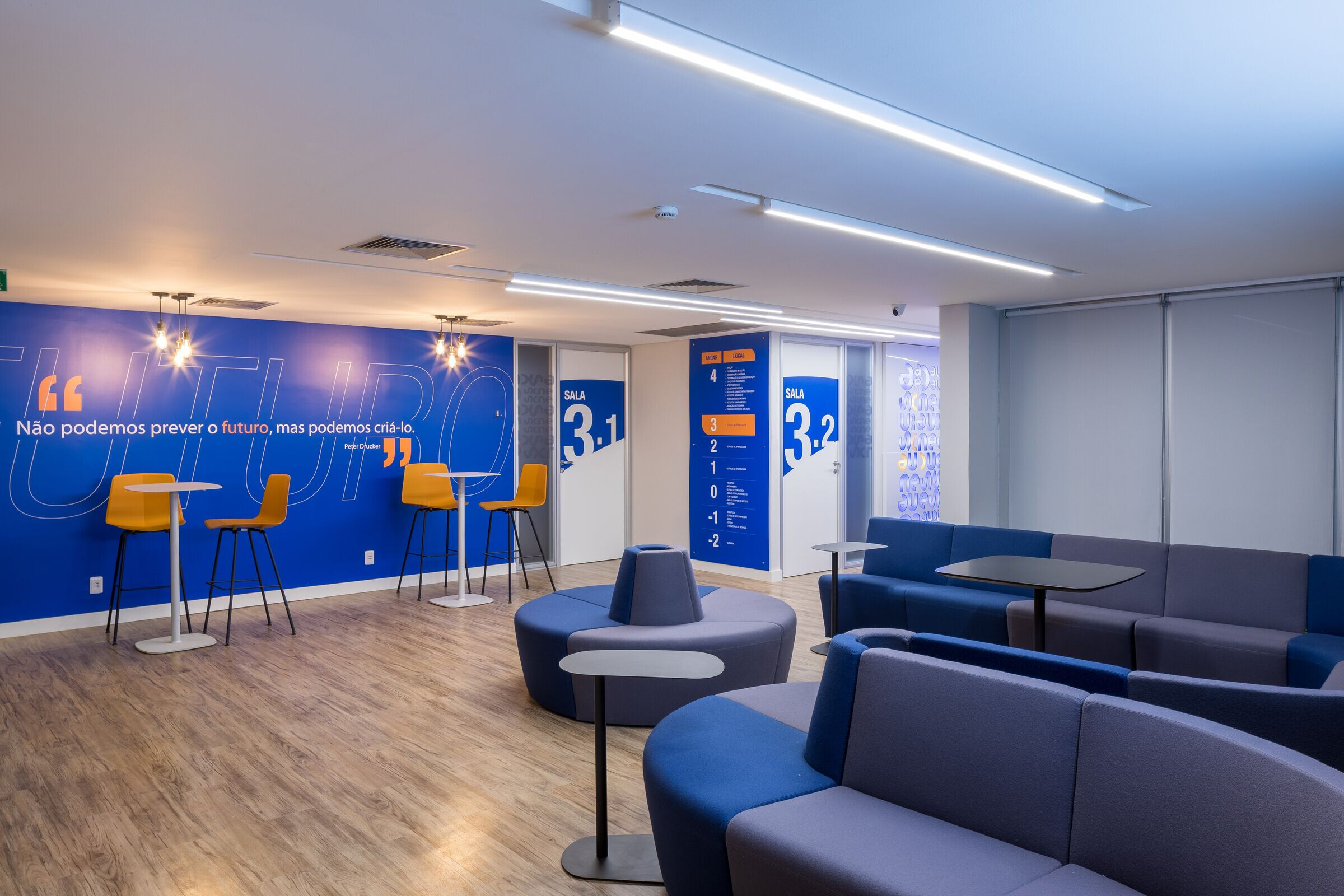 The elements used for the control of acoustics and lighting aim not only at their final function for the comfort in spaces, but also work on an aesthetic concept that avoids the monotony and impersonality that there are in traditional colleges.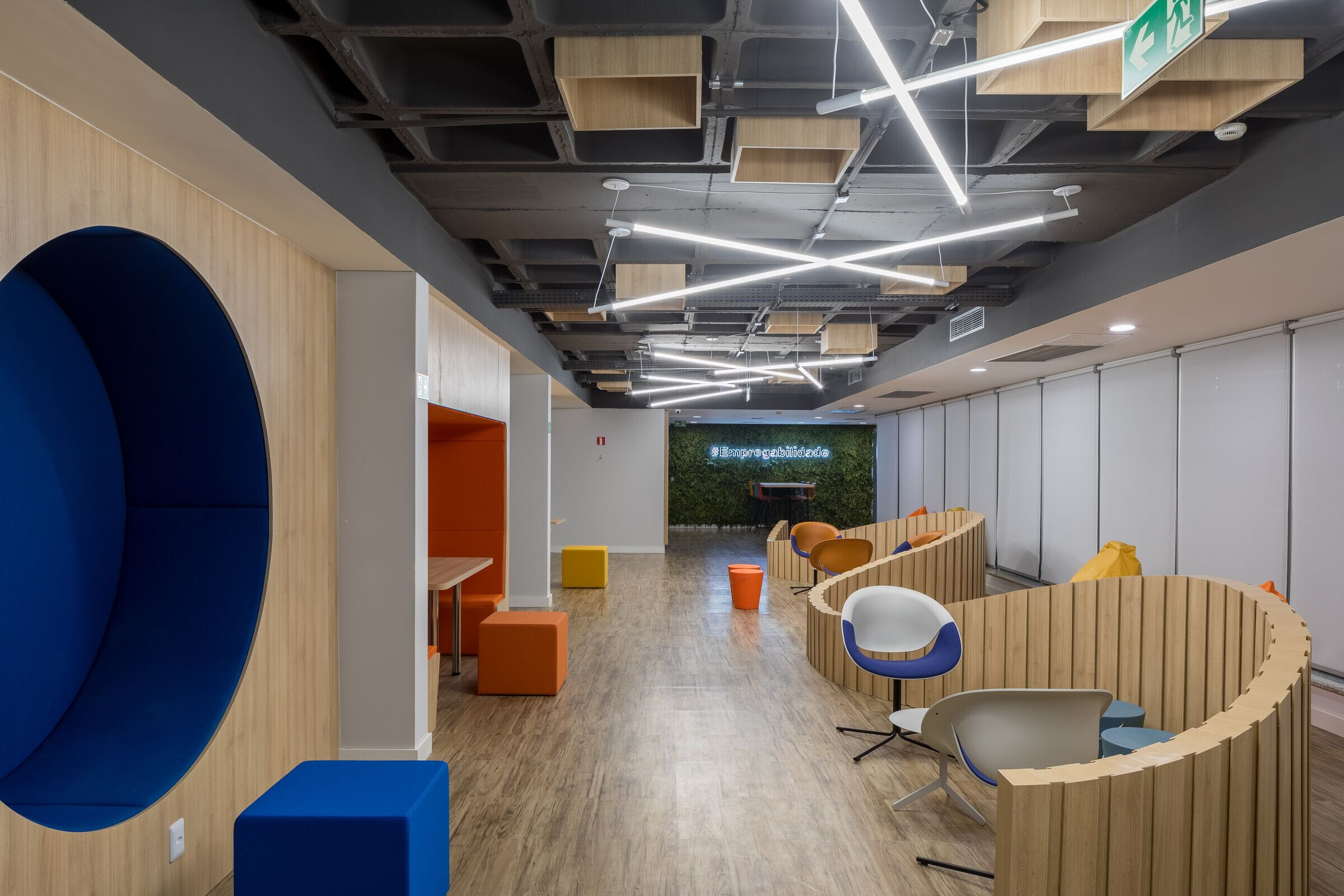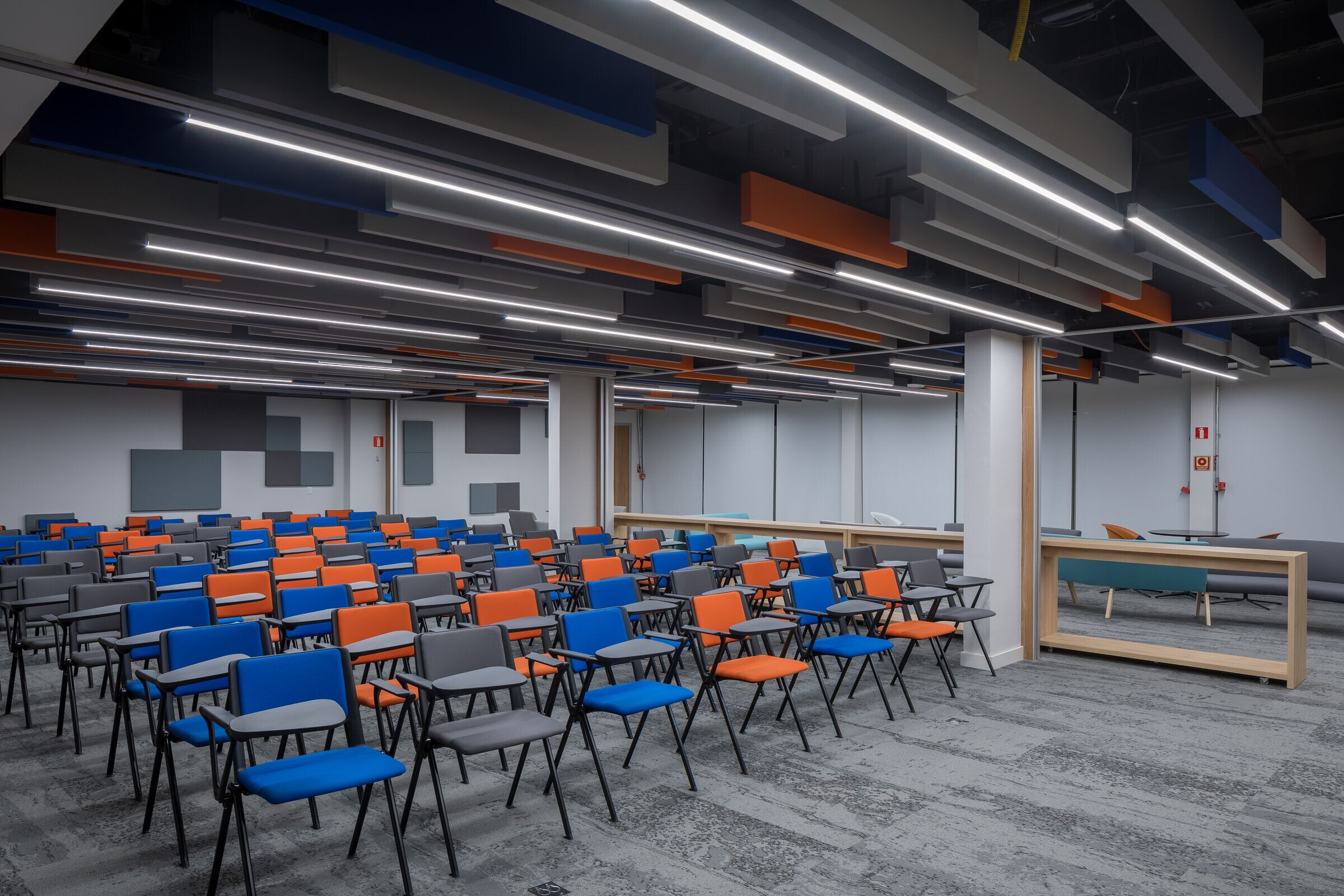 Team:
Architects: SK Borges Arquitetura Corporativa
Head architect: Sérgio Borges
Photographer: Haruo Mikami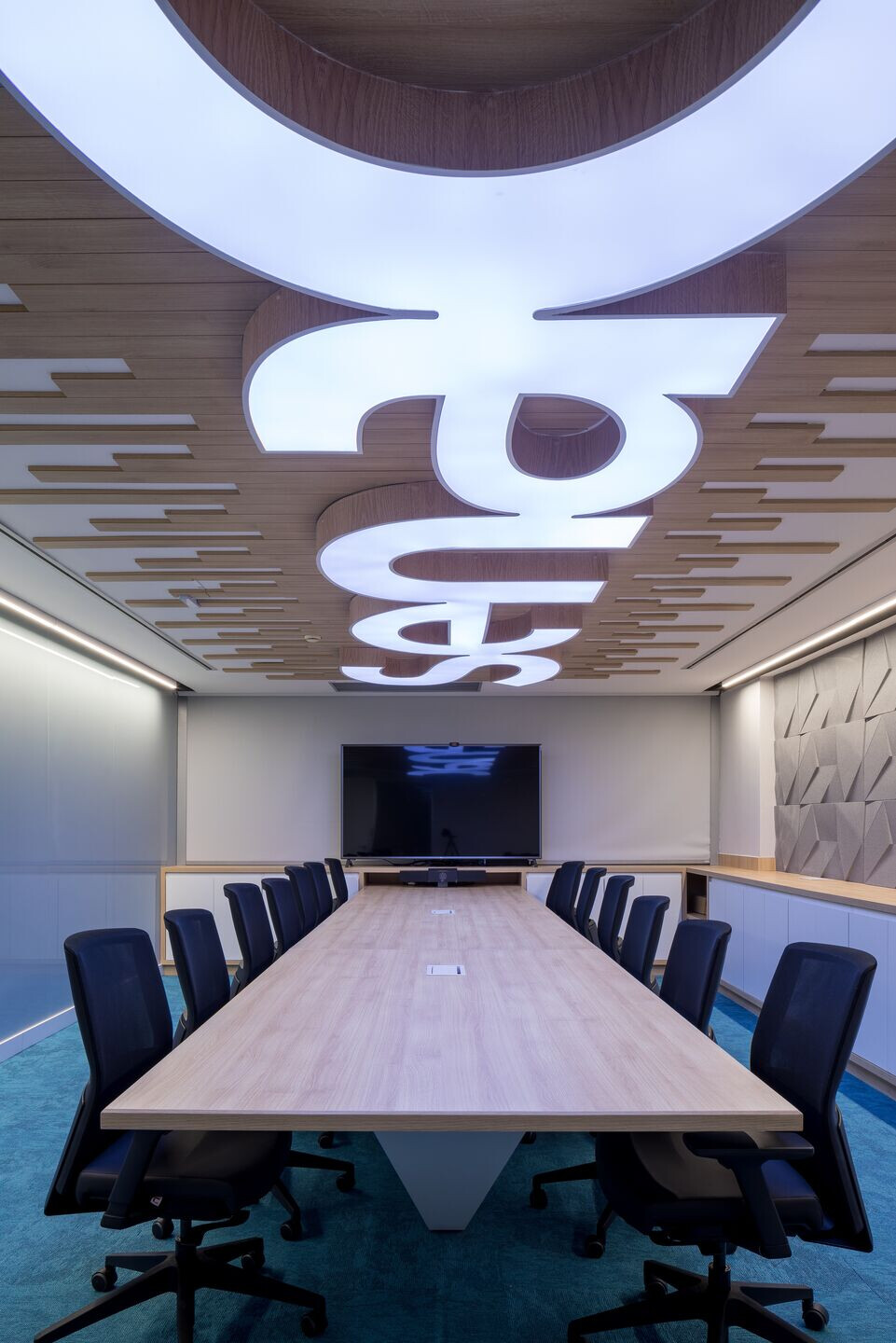 Materials used:
Flooring: Tarkett
Furniture: Marelli, F.WAY and Fison Movéis
Partitions: Ampia Design
Acoustics: Lady and Trisoft, Blinds and Hunter Douglas
Shelves: Biccateca