Taykey is the company that understands what's trending for your audience. with Taykey you can learn what's trending right now around different audiences, and gather insights on that. We rented the space 3 years ago, when we had only 20 employees in Israel and the future was still vague. Today, the company employs 90 employees in Israel, NY, SF and LA., and when we started the renovation, middle 2015, it was the right time to invest time and efforts in the office's design, while expanding and taking more space.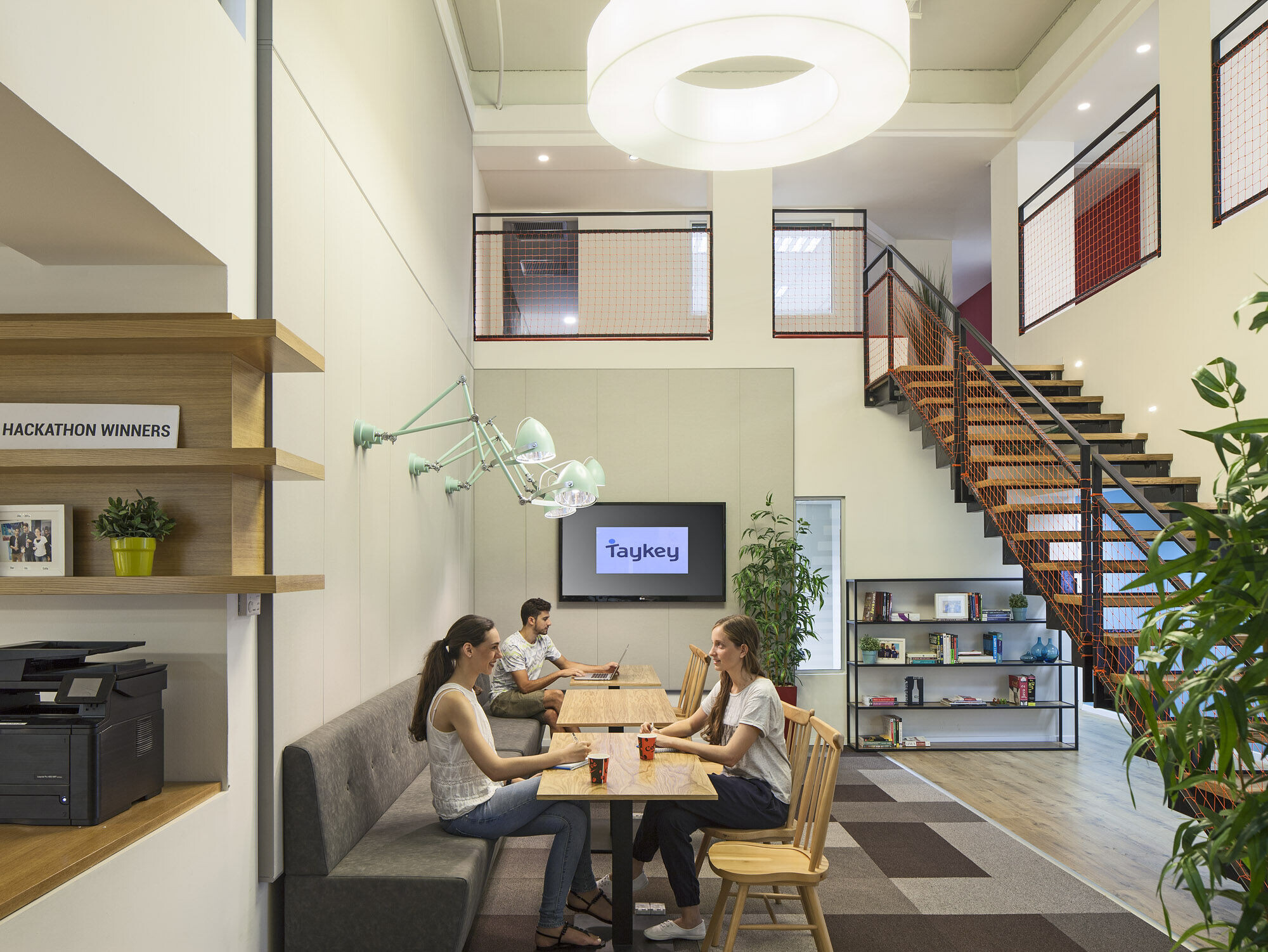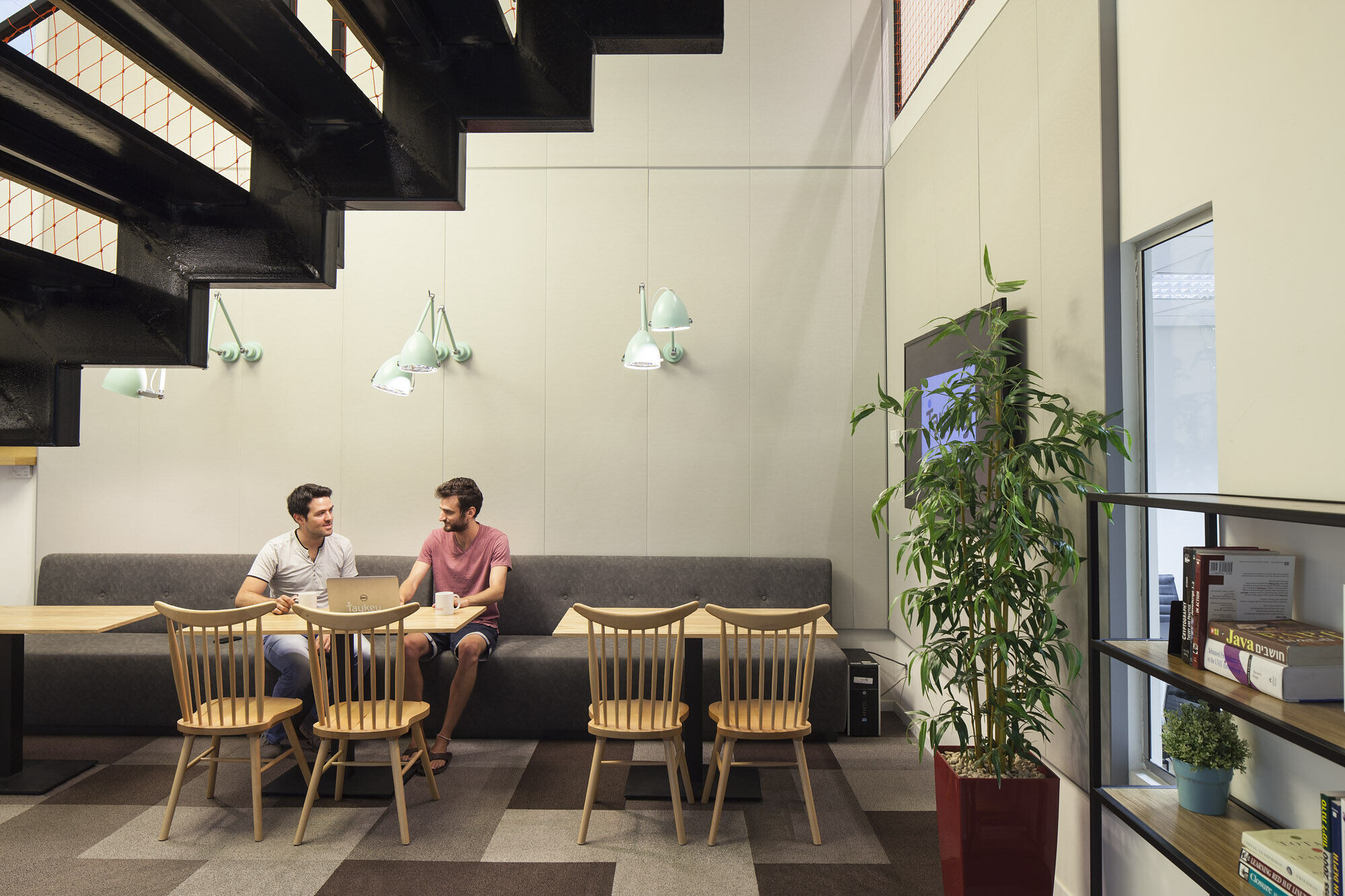 The goal was to create an office that feels like home. a place that you are happy to come to every morning and that allow you to be creative, challenged and productive while being friendly, satisfied and happy. We also wanted to be appealing in the eyes of optional candidates; quality professionals that are looking to work in a young atmosphere fruitful creative and fun work environment with an open mind cooperation.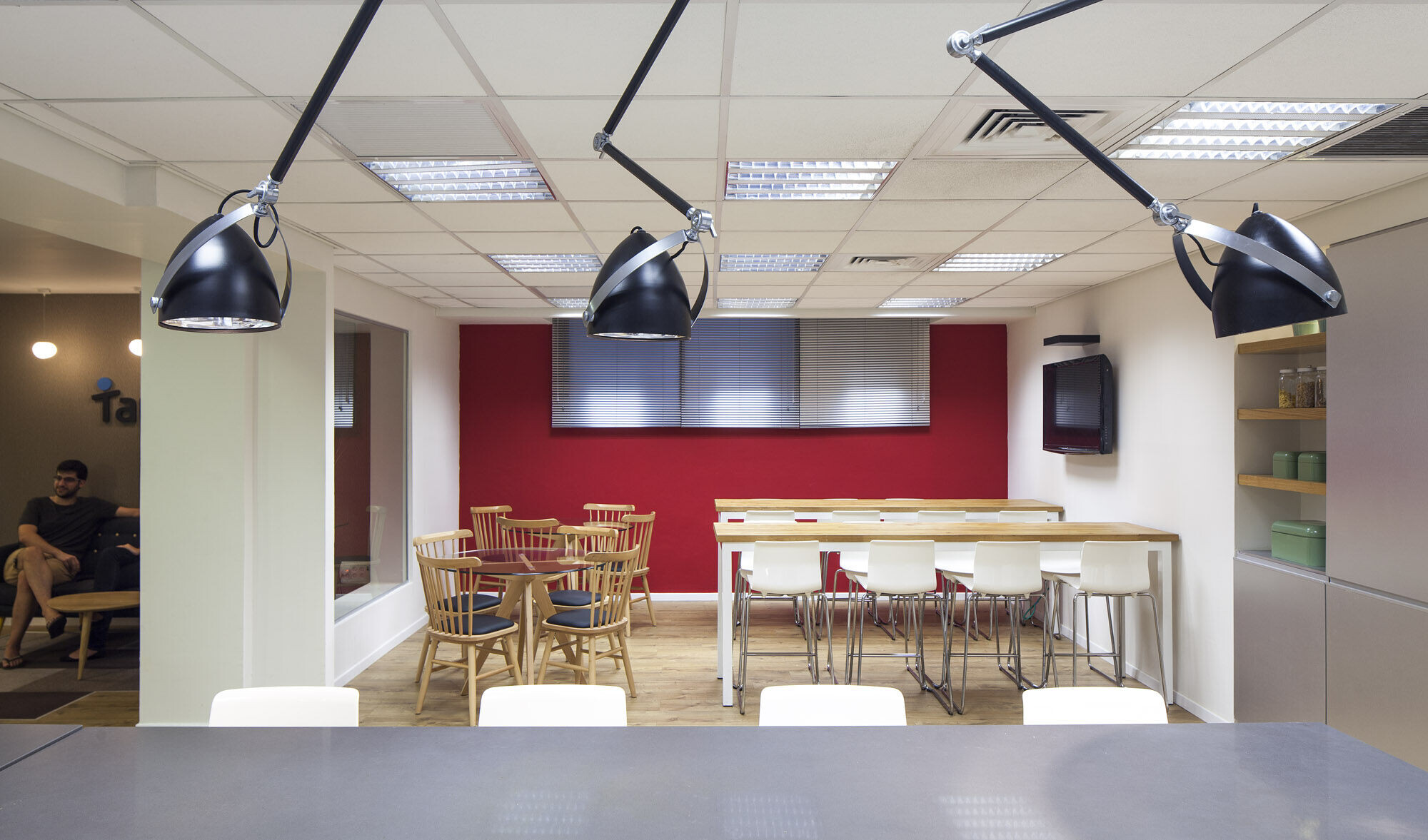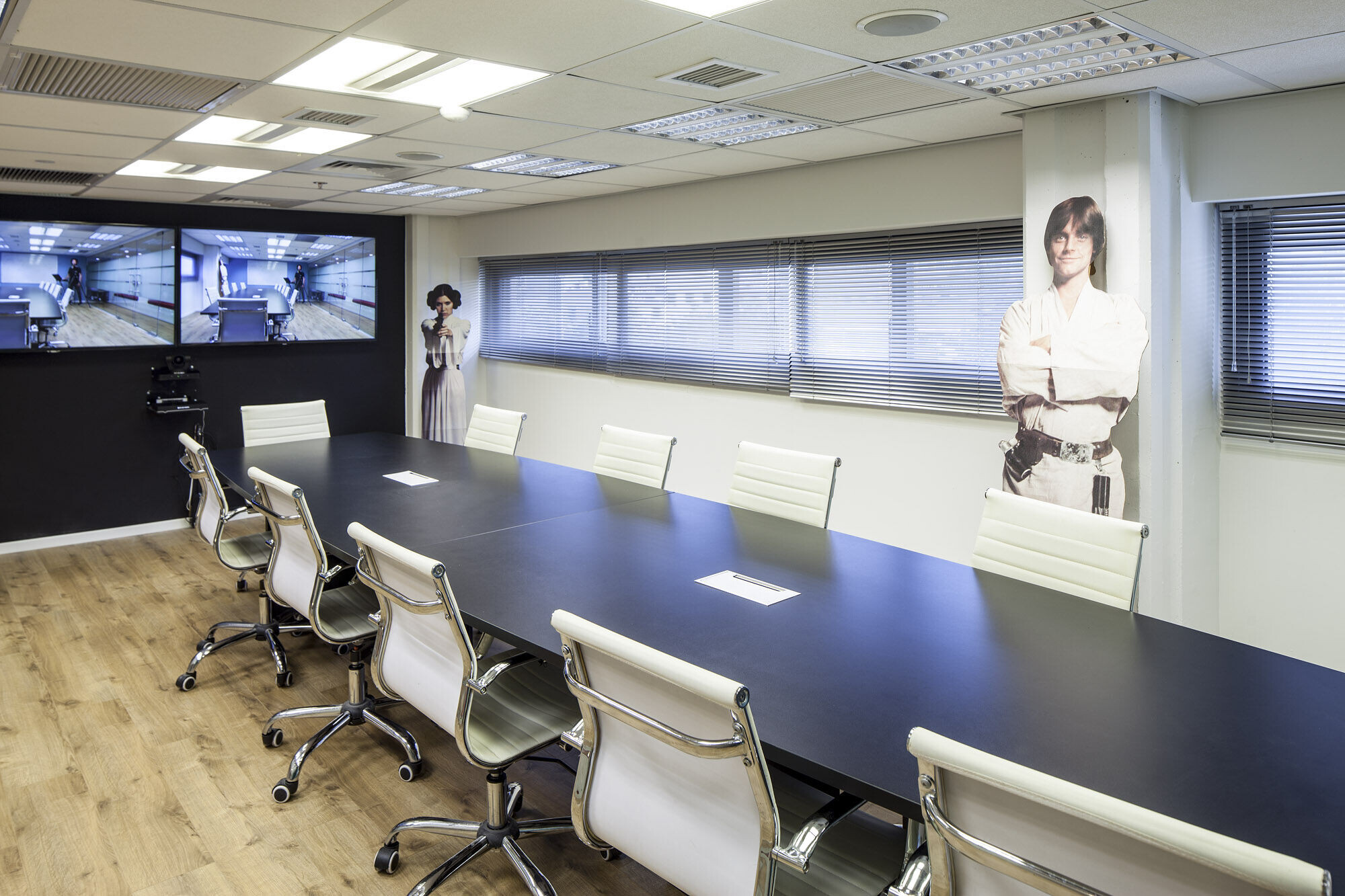 The employees sit in open space, in a unique room for each team… and now there are a lot of shared and communal spaces for them to hang out, switch ideas and invent the next feature. Like every home, the center is the leaving room and the kitchen. These are the main places that employees spend time in and therefore a lot of efforts were invested in the "makeover". It was important for us to create an environment that encourages flexibility, socialization and collaboration and. We can say that it turned out to be a big success.