This family townhouse has been transformed by an elevation and an extension on the garden side.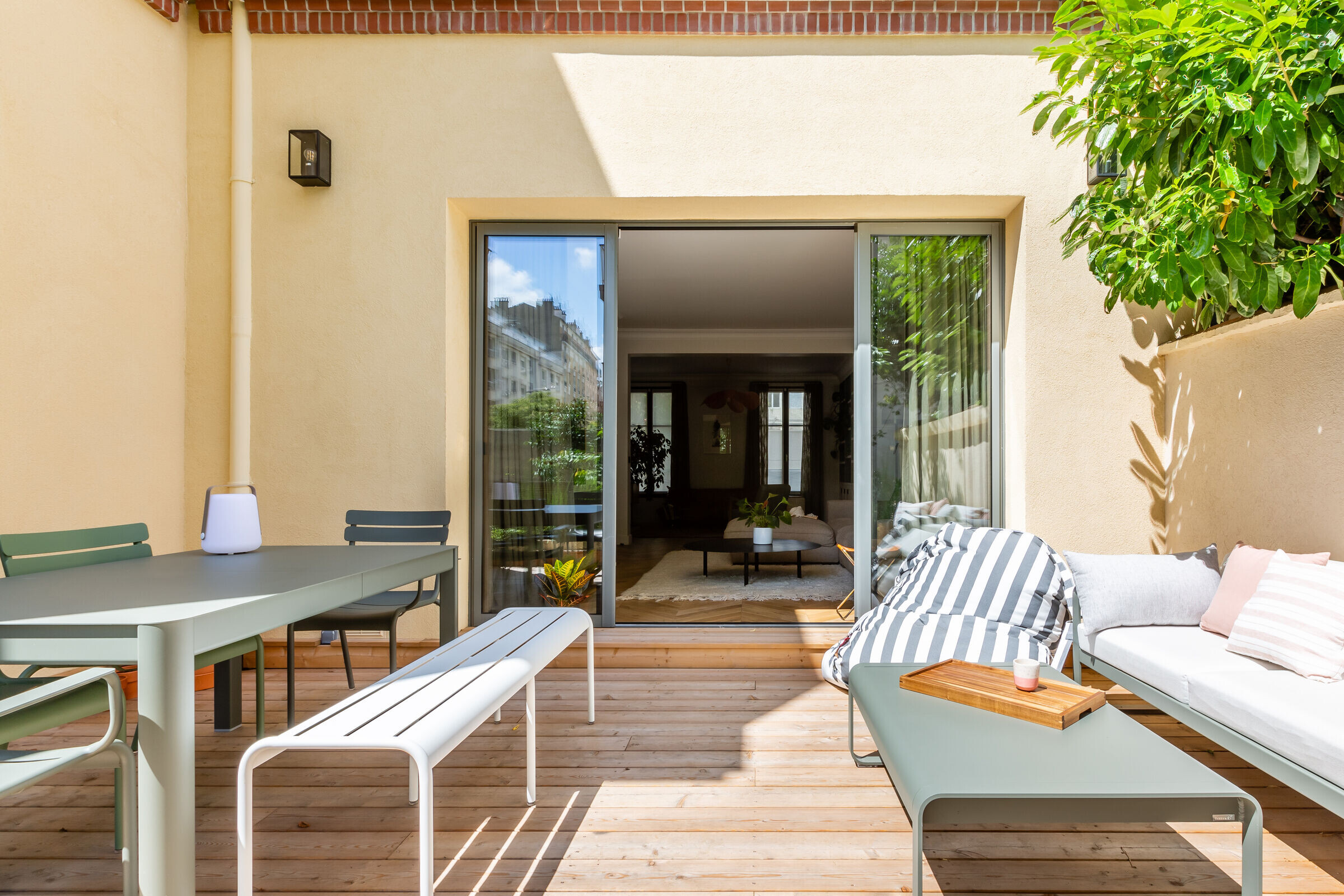 It now benefits from beautiful living rooms on the ground floor and numerous bedrooms with shower rooms on the upper floors.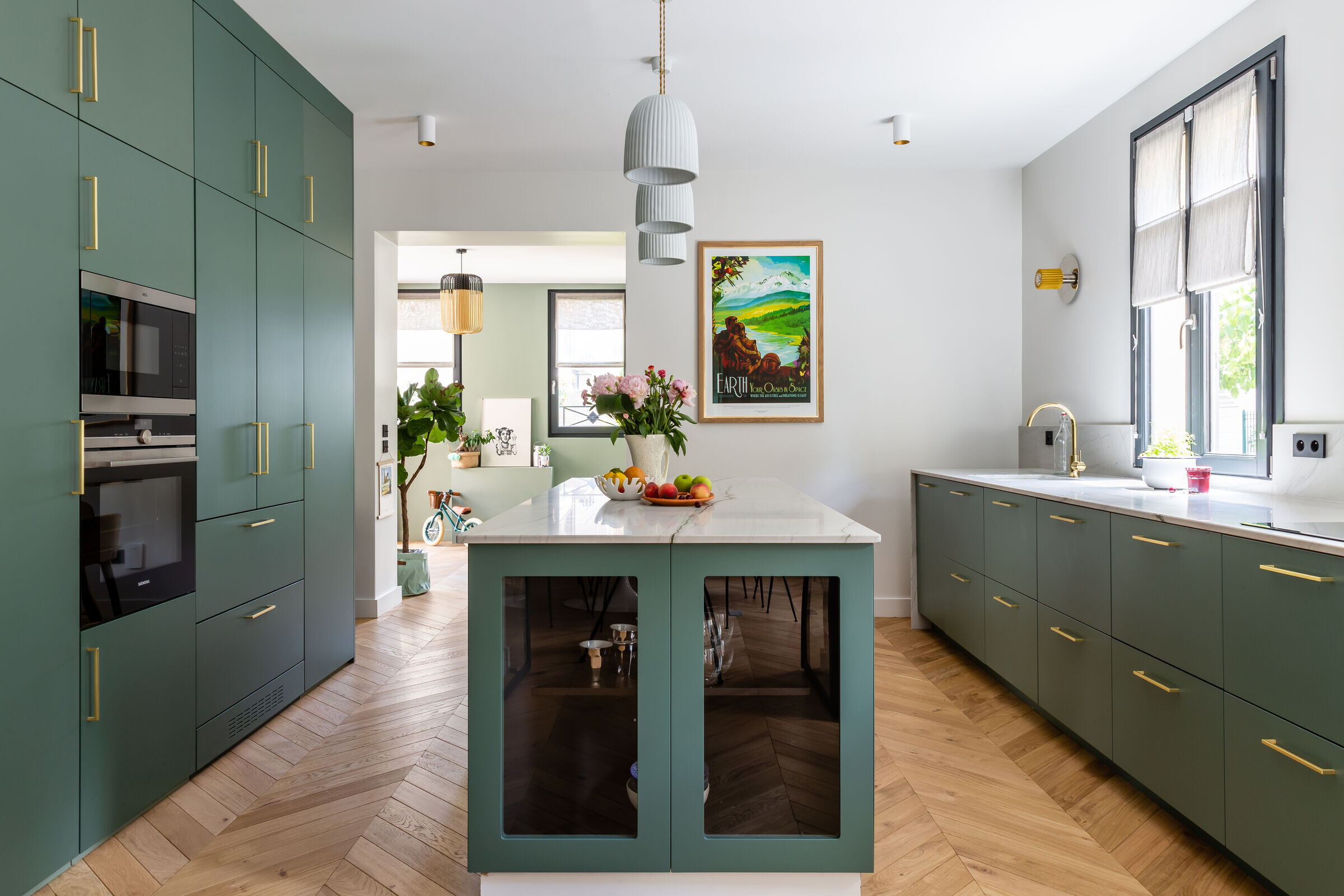 The charm of this bourgeois house has been enhanced by modern touches to meet the needs of a contemporary family.