Leaders in bathroom design,
Crosswater Holdings
has been welcomed by the specialist bathroom retailer market since it was established in 1998. Excelling with a vast, exciting and innovative product range has led us to become one of the most pioneering companies in the UK with three distinctive and prevailing brands: Crosswater, Simpsons and Bauhaus.
Crosswater Product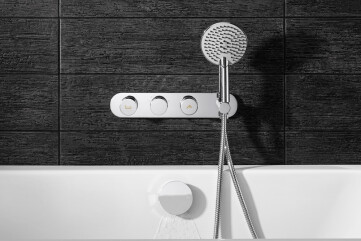 Dial
Crosswater
New from Crosswater, Dial is the latest in push button shower technology which enables you to precisely control the flow of the water as well as the...
Other Bathrooms and Kitchens Products
Member Promotion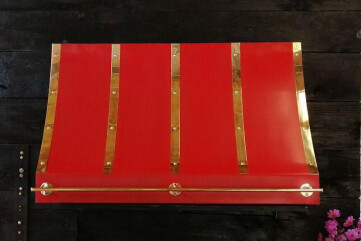 Our Products are Used in Projects by
Projects with Products from Crosswater
Inspiration in Bathrooms and Kitchens
Member Promotion

a|w|sobott atelier für werbefotografie – ph. judith wolterman

Patrick Bingham-Hall

Ulrich Stockhaus


© Janis Nicolay Photography

© Janis Nicolay Photography


Brad Dickson
HQ
Crosswater KENT
Lake View House,Rennie Drive,, KENT, United Kingdom
Bathrooms and Kitchens Brands
Is this your brand and would you like to remove content from other manufacturers on your brand page?
Contact Archello