Gyprock is involved in the following projects
Puey Ungpahakorn Centenary Hall, added by Arsomslip Community and Environmental Architect
Scandinavian Software Park, added by VietDECOR
Campbelltown Hospital Redevelopment, added by Billard Leece Partnership Pty Ltd Architects & Urban Planners
Penthouse Unit 1102, added by VietDECOR
Penthouse Unit 1102, added by VietDECOR
Boulevard House, added by Green Sheep Collective
Moorooka Residence, added by Maytree Studios
Sun Star Traditional & Showroom Project, added by VietDECOR
and 16 more
Gyprock Product
No products added yet.
Featured Products
Member Promotion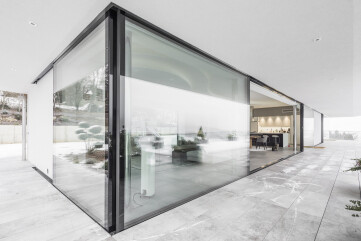 Sliding Windows
Air-Lux Technik AG
The horizontal highlightThanks to air lux's patented sealing system, compromises are a thing of the past when it comes to sliding windows. air-l...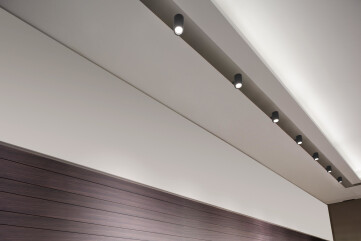 Light Cut Mini
Flos
LIGHT CUT MINIFlos ArchitecturalA structural system integrated into the architecture, which permits mounting direct and indirect lighting gear. The Li...
Our Products are Used in Projects by
Projects with Products from Gyprock
Is this your brand and would you like to remove content from other manufacturers on your brand page?
Contact Archello