CREATIVE LED SOLUTIONS, GET INSPIRED!
We inspire designers to create innovative, functional and beautiful lighting designs. Our goal is to design products that significantly "make life easier" for contractors and industry specialists.
What exactly do we do?
We design and manufacture LED lighting solutions for indoor and outdoor applications, thanks to which:
- you will illuminate the designed space beautifully and functionally
- you will make the installation convenient and efficient for the contractors
- your client will be able to service the lighting fixtures easily and systematically
- you will install waterproof LED lighting in the floors, driveways, parking lots or on building facades.
What motivates us?
We are committed to building honest, long-term relationships. We want to share our knowledge about design and lighting. We believe that functionality and beauty can go hand in hand.
Other Lighting Products
Member Promotion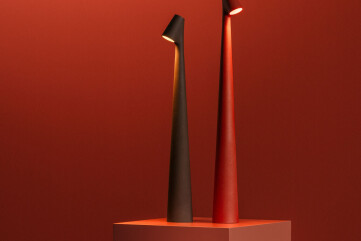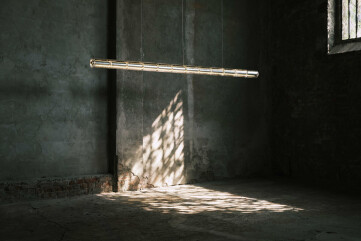 LUCE ORIZZONTALE S1,S2,S3
Flos
Suspended lamp consisting of interconnected glass modules that reach a length of 1.66 mt. (S1) 2.07 mt. (S2) 2.49 mt. (S3) with 2.70 m suspended power...
Our Products are Used in Projects by
Projects with Products from KLUS
Inspiration in Lighting
Member Promotion

KhooGuoJie

KhooGuoJie

KhooGuoJie
Angela Hau & Alex Krauss

Ivo Tavares Studio

Jorge Guadarrama

Creative Photo Room

Creative Photo Room
HQ
KLUS Corporate Headquarter
Słoneczna 126, 05-506 Kolonia Lesznowola, Poland
KLUS North America
673 U.S. 1, Vero Beach, FL 32962, USA
Is this your brand and would you like to remove content from other manufacturers on your brand page?
Contact Archello