Delicious waffles and chocolate prepared with love – that's what Belgium is famous for, right? Not exactly. For a while now, Belgium has also become known for trendy lights that not only look great, but also have compelling inner values. State-of-the-art LEDs, that feel equally at home in a cosy attic apartment or in the hippest club in the city. Because they save space, preserve resources and offer a greater quality of life. And that is exactly what we at Wever & Ducré want. Where do we get our inspiration? From people like you, who share our passion for beautiful things and who pay as much attention to great design as to high-quality products. Sounds good? Then keep reading. The newest highlights are waiting for you.
WEVER & DUCRÉ Product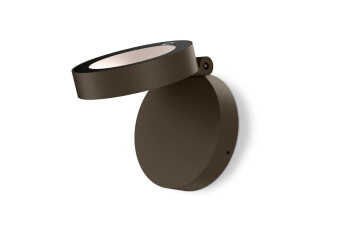 X-BEAM round
WEVER & DUCRÉ
Wouldn't it be great if a light's beam angle could be changed as needed? Anything is possible, our designers thought, and presented us wit...
Other Lighting Products
Member Promotion
Traceline
Reggiani Illuminazione
Traceline has reinvented linear lighting by using the latest technology to deliver the most flexible system ever created. Traceline can be Deep Recess...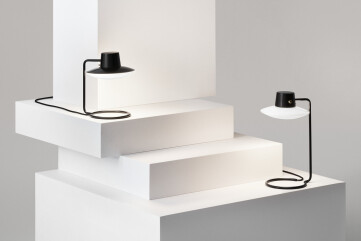 AJ Oxford Table Lamp
Louis Poulsen
The AJ Oxford Table Lamp has a sleek graphic expression, which reflects the architecture of St Catherine's College, in Oxford, for which it was origin...
Our Products are Used in Projects by
Projects with Products from WEVER & DUCRÉ
Inspiration in Lighting
Member Promotion

KhooGuoJie

KhooGuoJie

KhooGuoJie
Angela Hau & Alex Krauss

Ivo Tavares Studio

Jorge Guadarrama

Creative Photo Room

Creative Photo Room
HQ
WEVER & DUCRÉ Roeselare
Spinnerijstraat 99/21, Kortrijk, Belgium
Wever&Ducre
23 Batemans Row, London, United Kingdom
WEVER & DUCRÉ DEUTSCHLAND GMBH
Rieder Strasse 1, MARKT INDERSDORF, Germany
Is this your brand and would you like to remove content from other manufacturers on your brand page?
Contact Archello