Gathering both residential and commercial functions, the Fontenay block represent a major stake for the Gerland area.
The diversity of the urban context led us to propose volumes, typologies and architectures which adapt to each of the urban situation we met.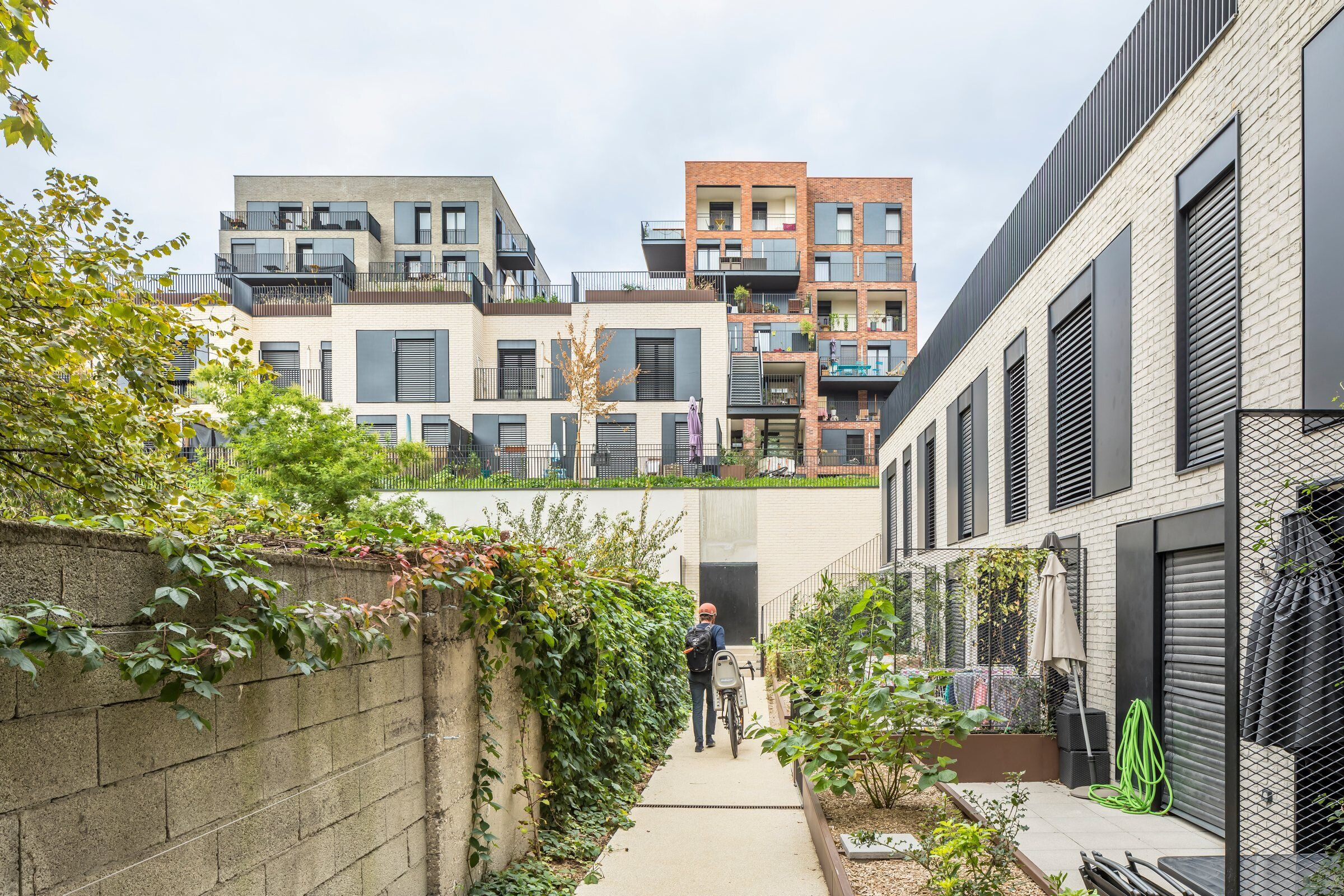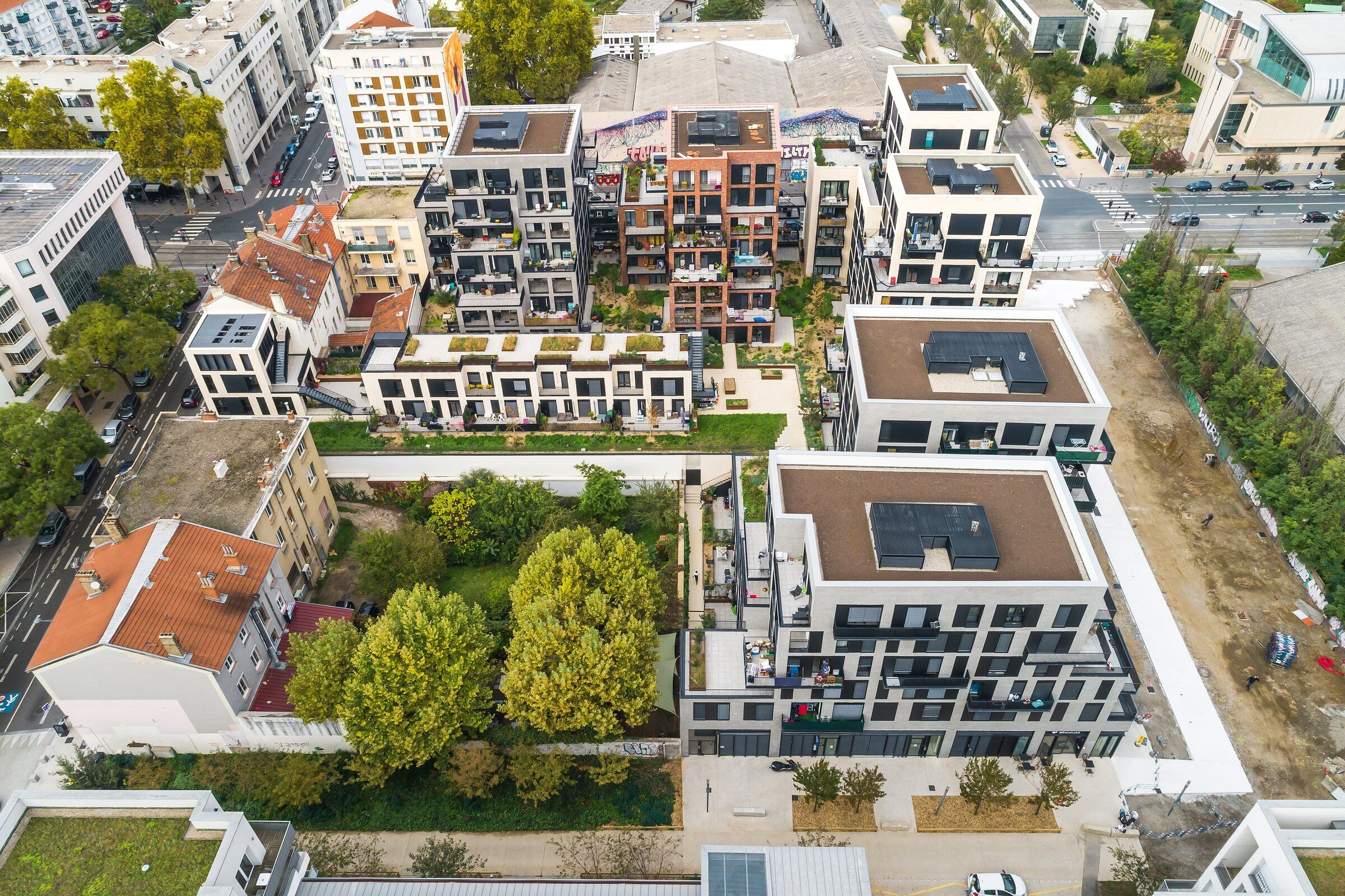 Answering to this plurality of contexts, we imagined a landscaped block, which, similarly to a medina, articulate the different layers of the city and adapts itself by its volume, typology, and architecture.
The building acts as a micro-city, which offers from all points of view, both cohesive and pleasant viewpoints to the pedestrian and neighborhood.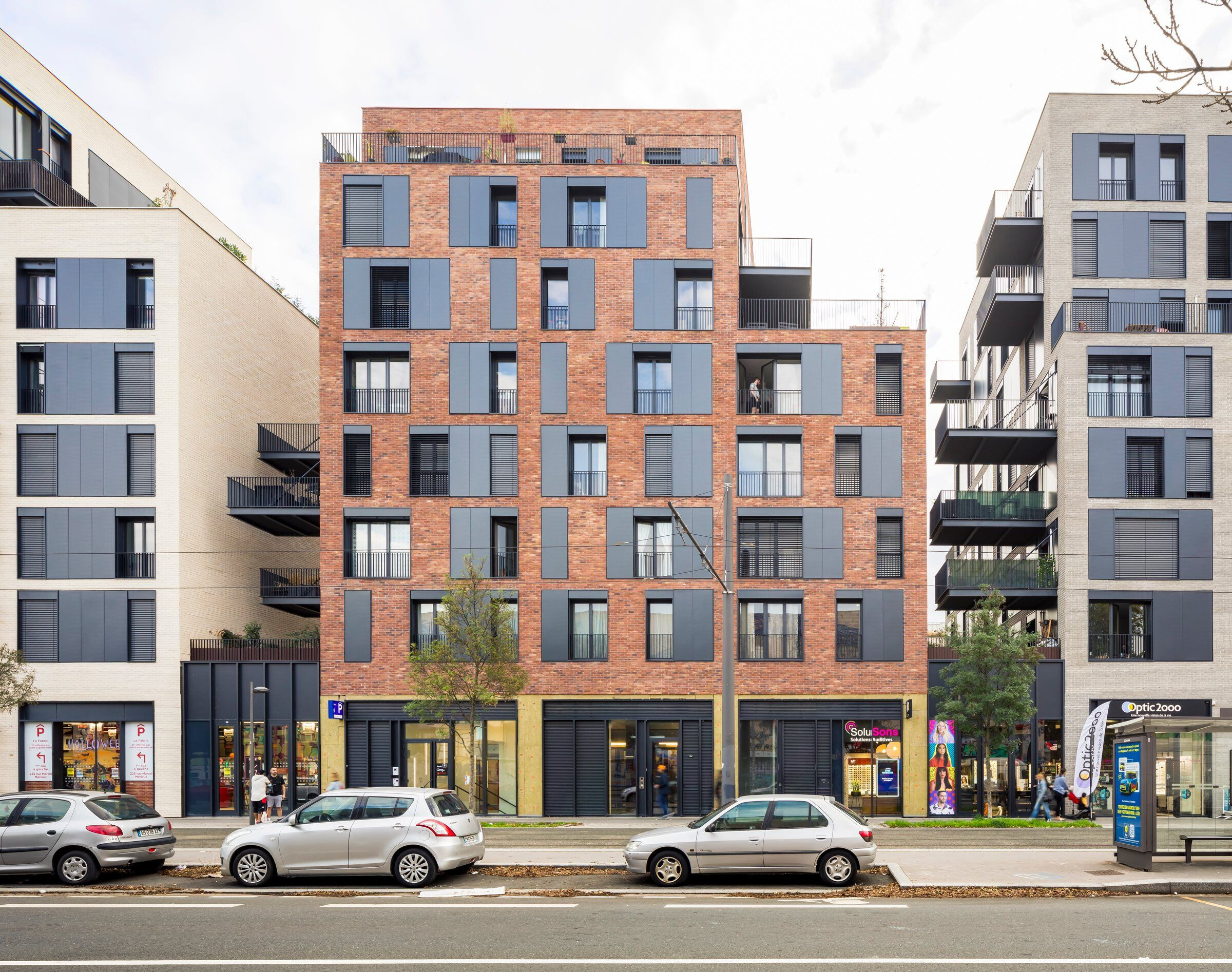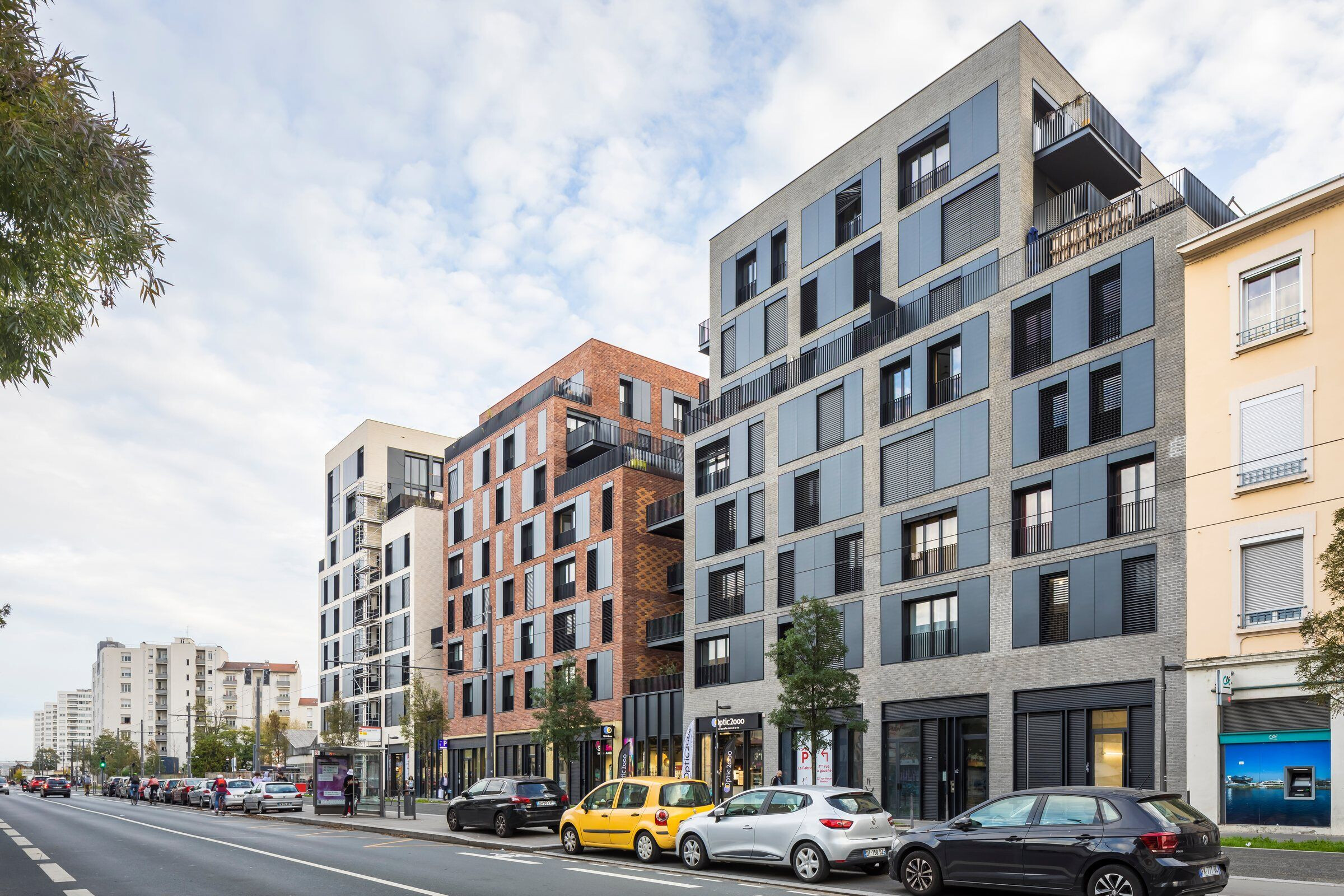 This tiny urbanism creates a heart inside the block for living, wandering, and use the void as a tool to take distance, connects and share for all its users.
The architecture reflects this urban serenity. A single material, brick, gives all its unity and cohesion to the project. This material also refers to the industrial legacy of the plot, which installs the building in the place history.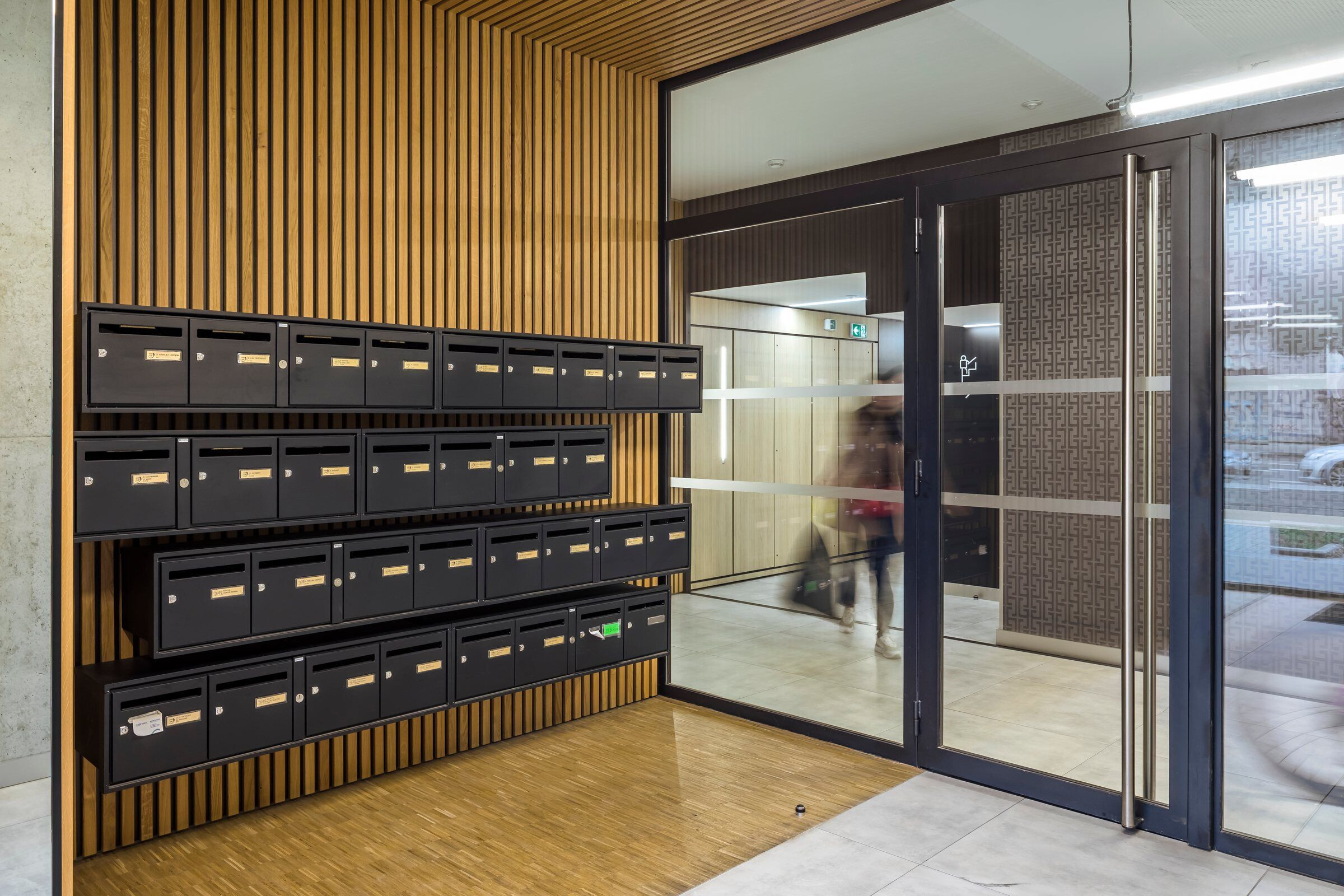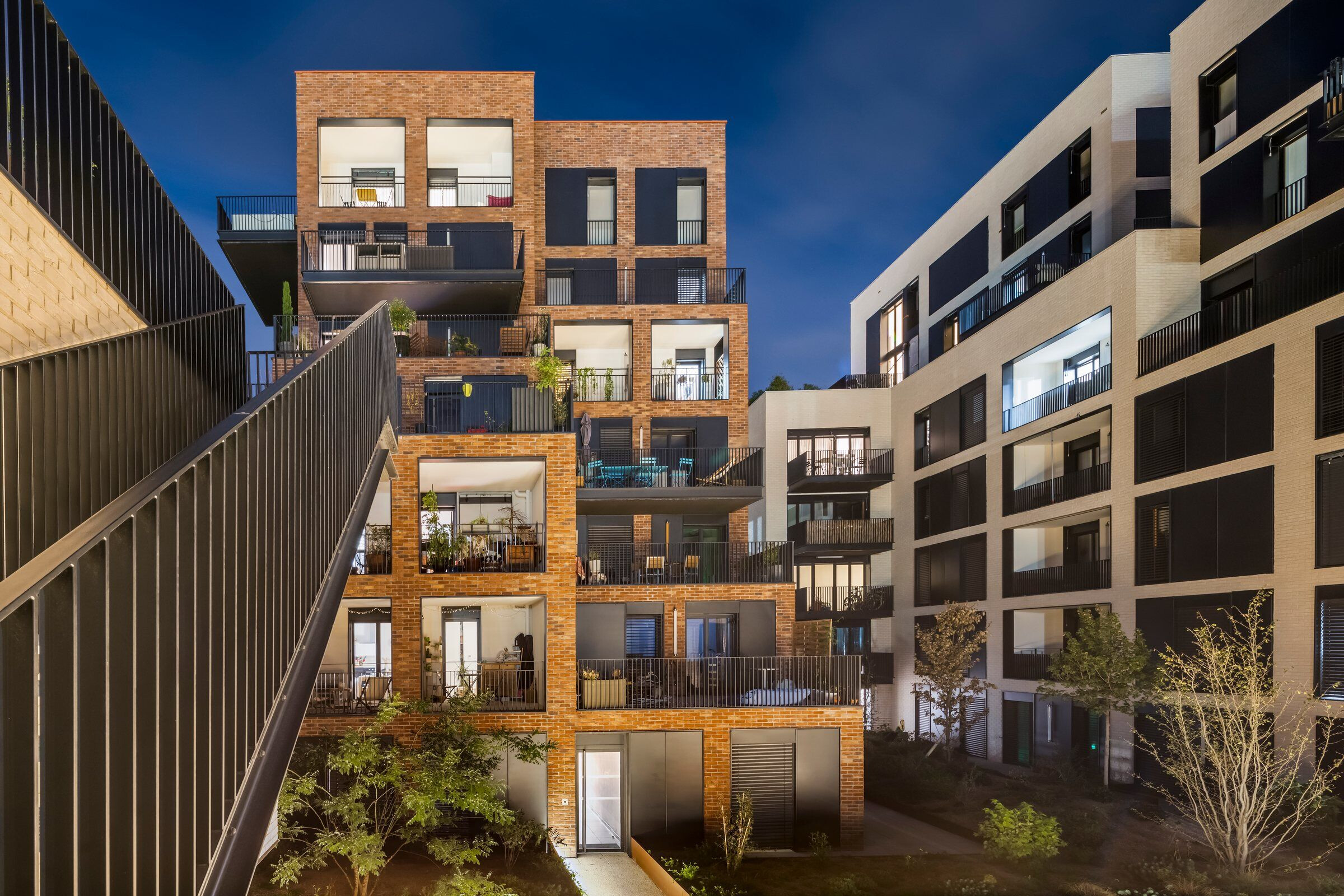 Team:
Architect: Atelier d'architecture Brenac & Gonzalez & associés
Associate architect: Exndo architecture
Landscaper: MOZ
Client: Pitch, Sogeprom
Photography: Sergio Grazia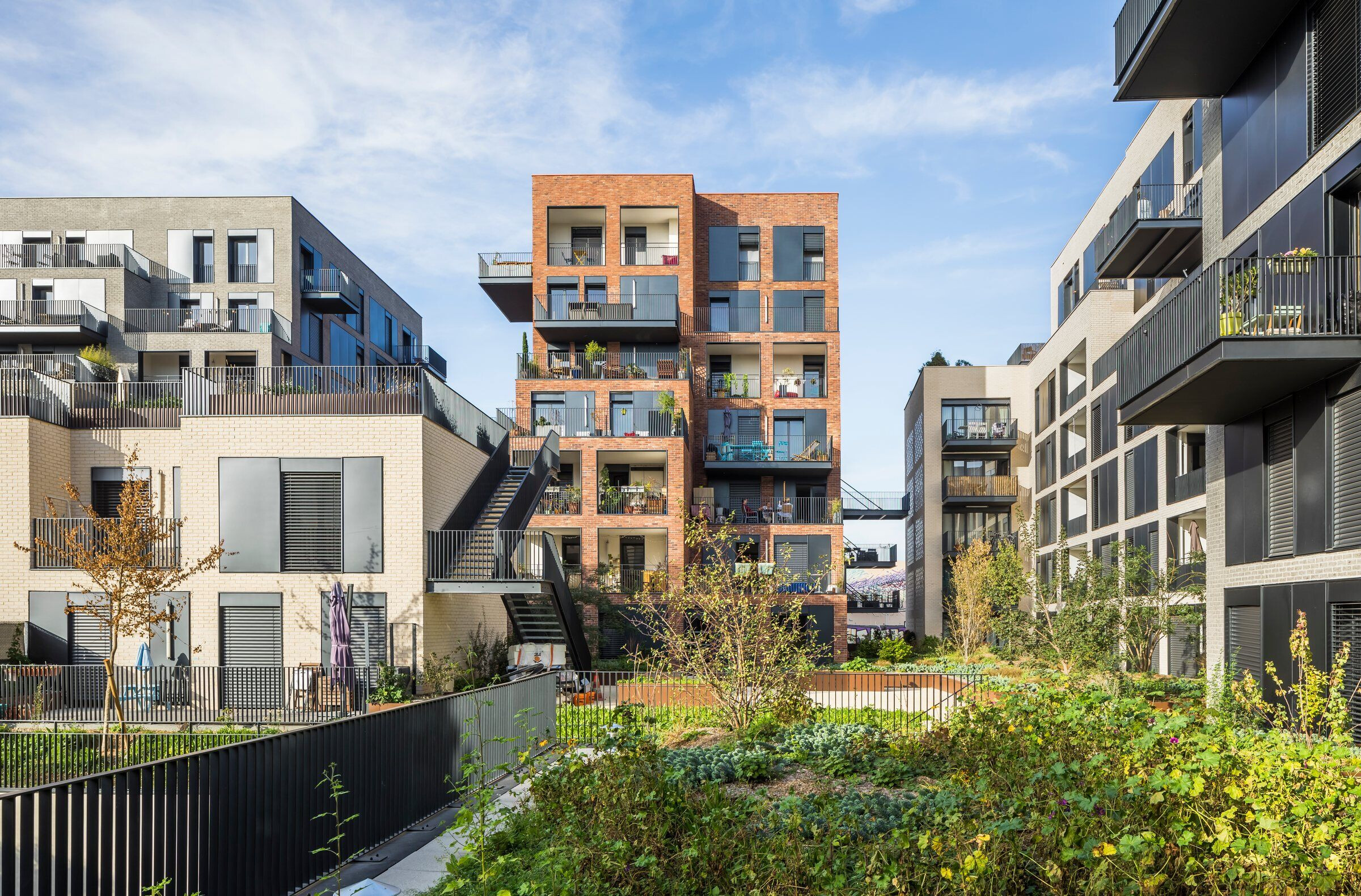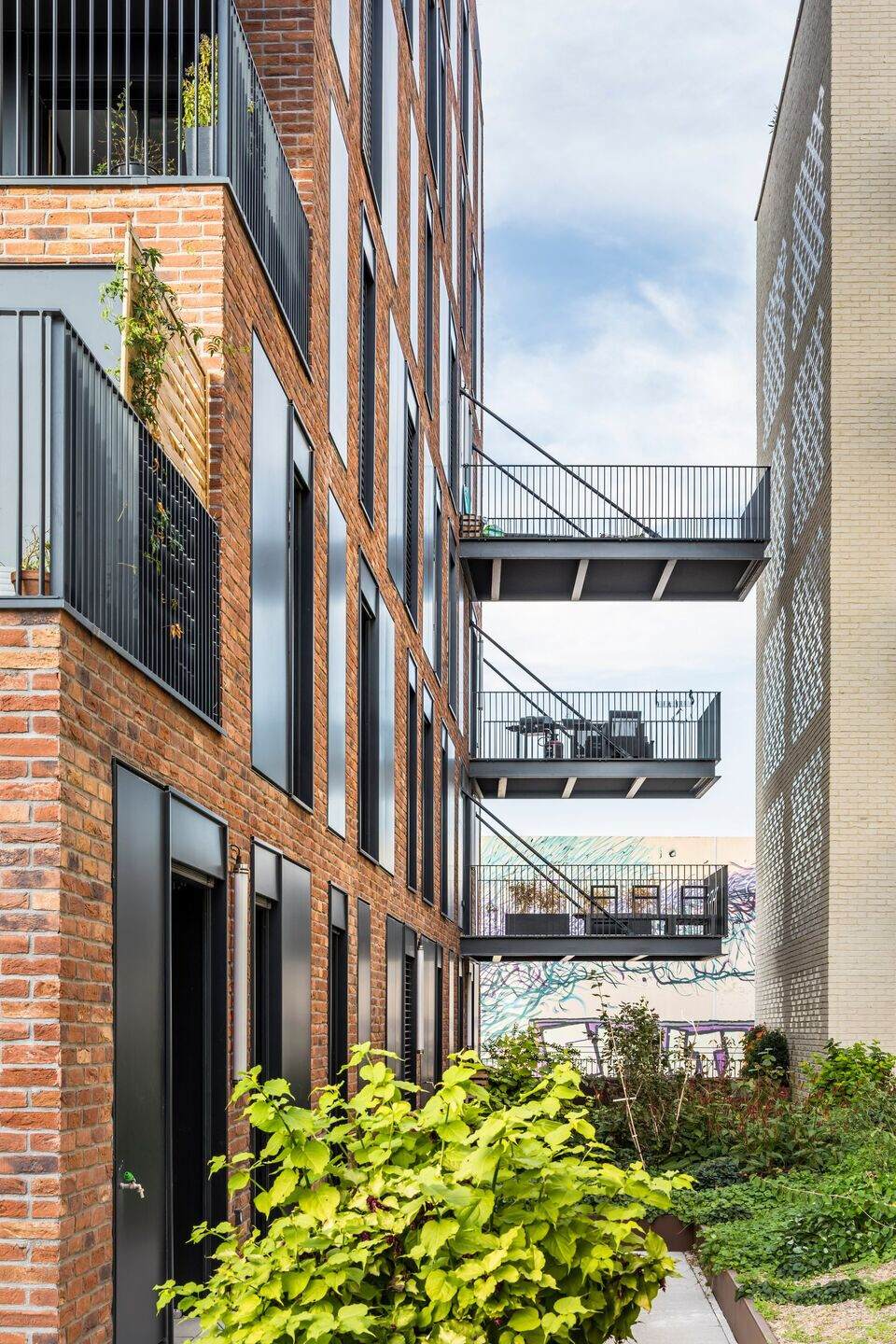 Material Used:
1. Facade cladding: Vetabric + Wienerberger