The balcony, a luxury item during quarantine and, from here on out, a must-have in your specifications.
We have designed modern and minimalist balconies using prefabricated pieces of Stoneo.
The balcony is composed of a set of 3 prefabricated pieces: a base slab and two side pieces, completed with a glass railing that brings lightness and gives it a very modern feel.
There are 56 balconies in anthracite grey, creating an attractive contrast with the reddish colour of the building's face bricks.
The balconies are the standout feature of this 3-floor facade, giving it a modern and light feel. They create and suggest a symmetrical, clean and minimalist look.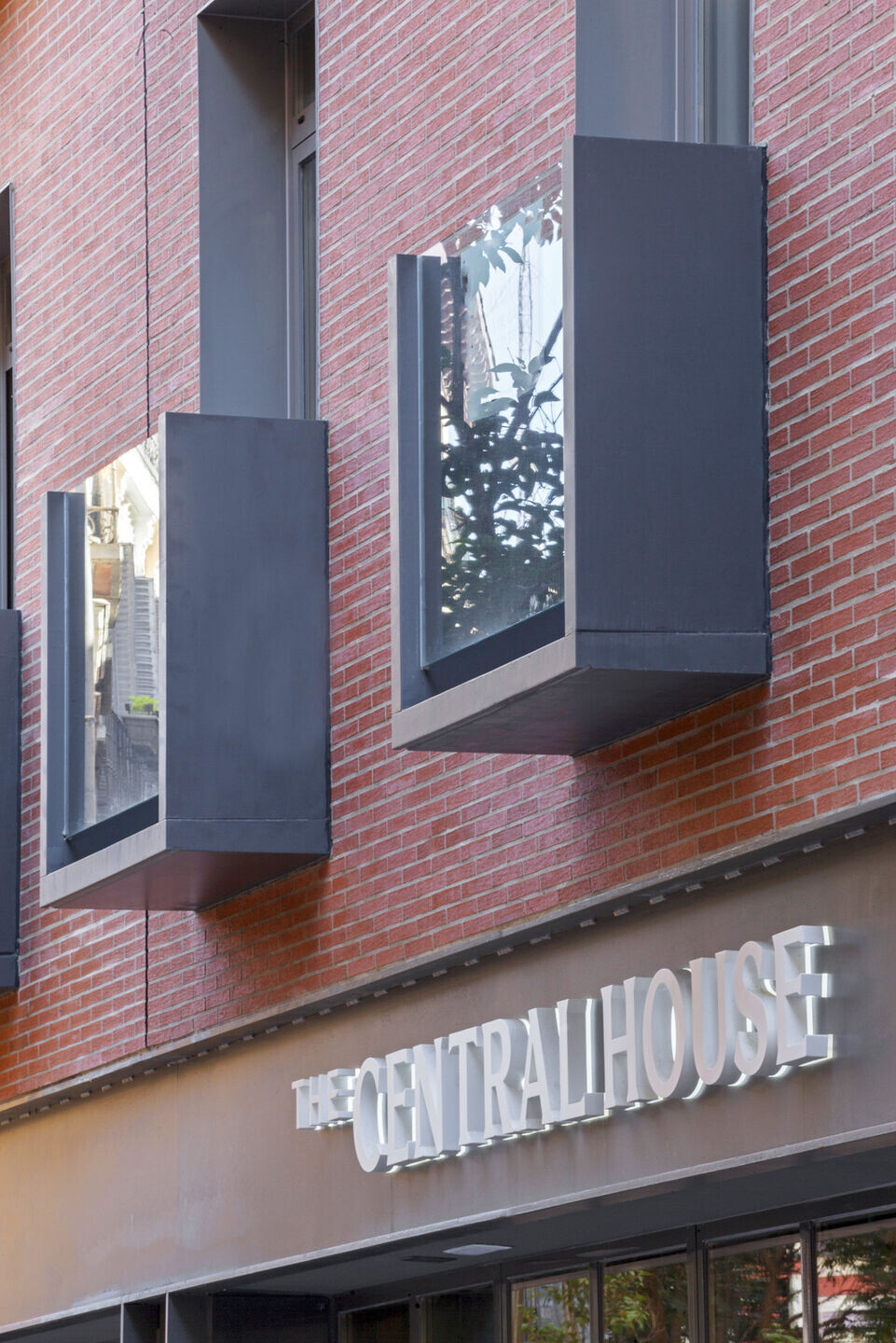 The Tas Valor Arquitectura architecture firm ordered a prefabricated solution from us, prioritising the design and the finish in a specific colour (RAL 7016) and it would have to be quick and easy to install.
To avoid any problems during the installation phase, ULMA's technical team is always by your side to determine and define the necessary details. Because we know how important it is for you to have a supplier who you can trust, who works in a professional and honest manner.
If you want a solution for your balcony and you also care about working with honesty, professionalism and confidence, write to us.