The purpose of the project is based on the idea of providing the space of accesibility and openness that are missing by now, and at the same time, a territorial character through a few strictly necessary measures. The issue is solved mostly by the presence of a retaining wall that defines the space.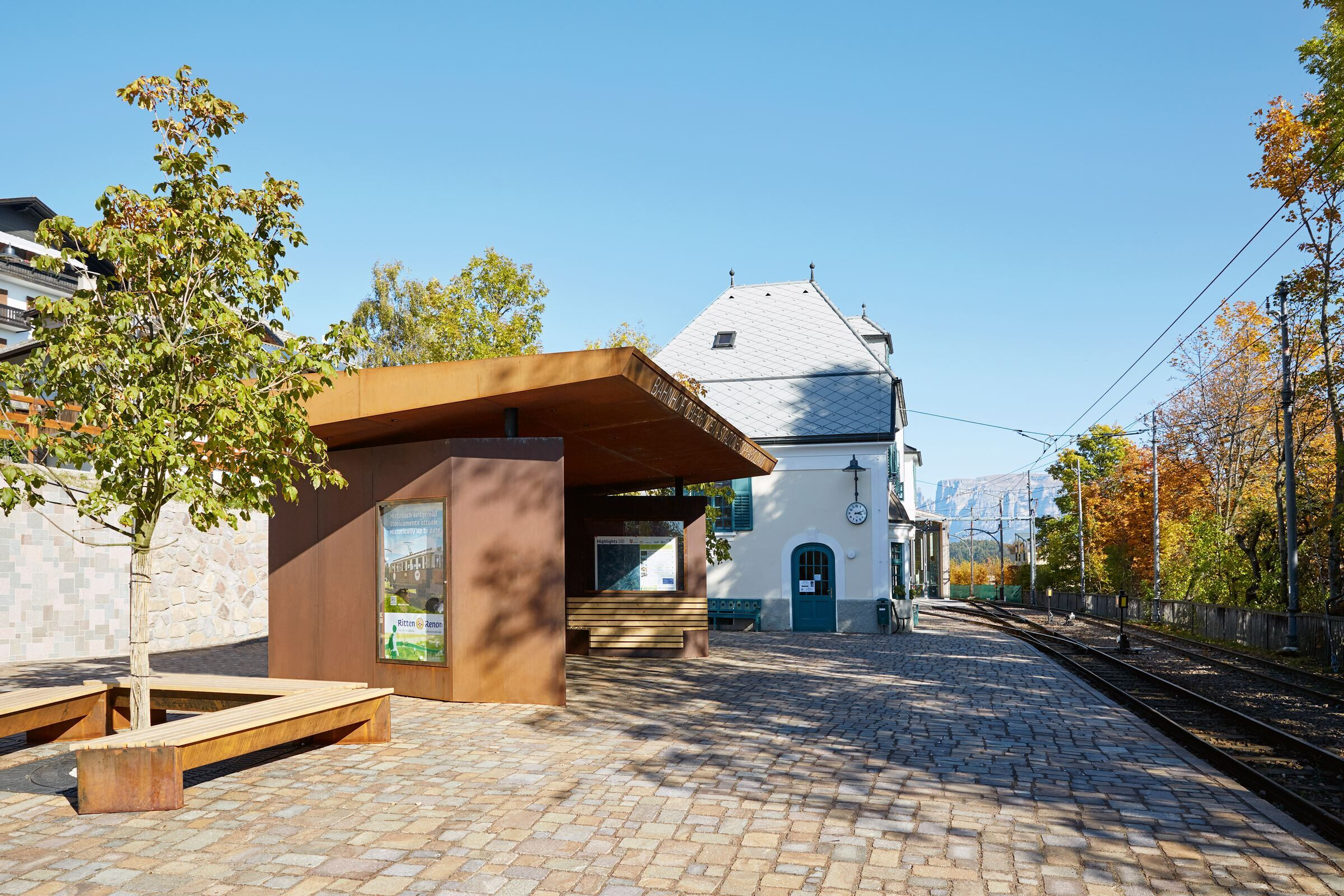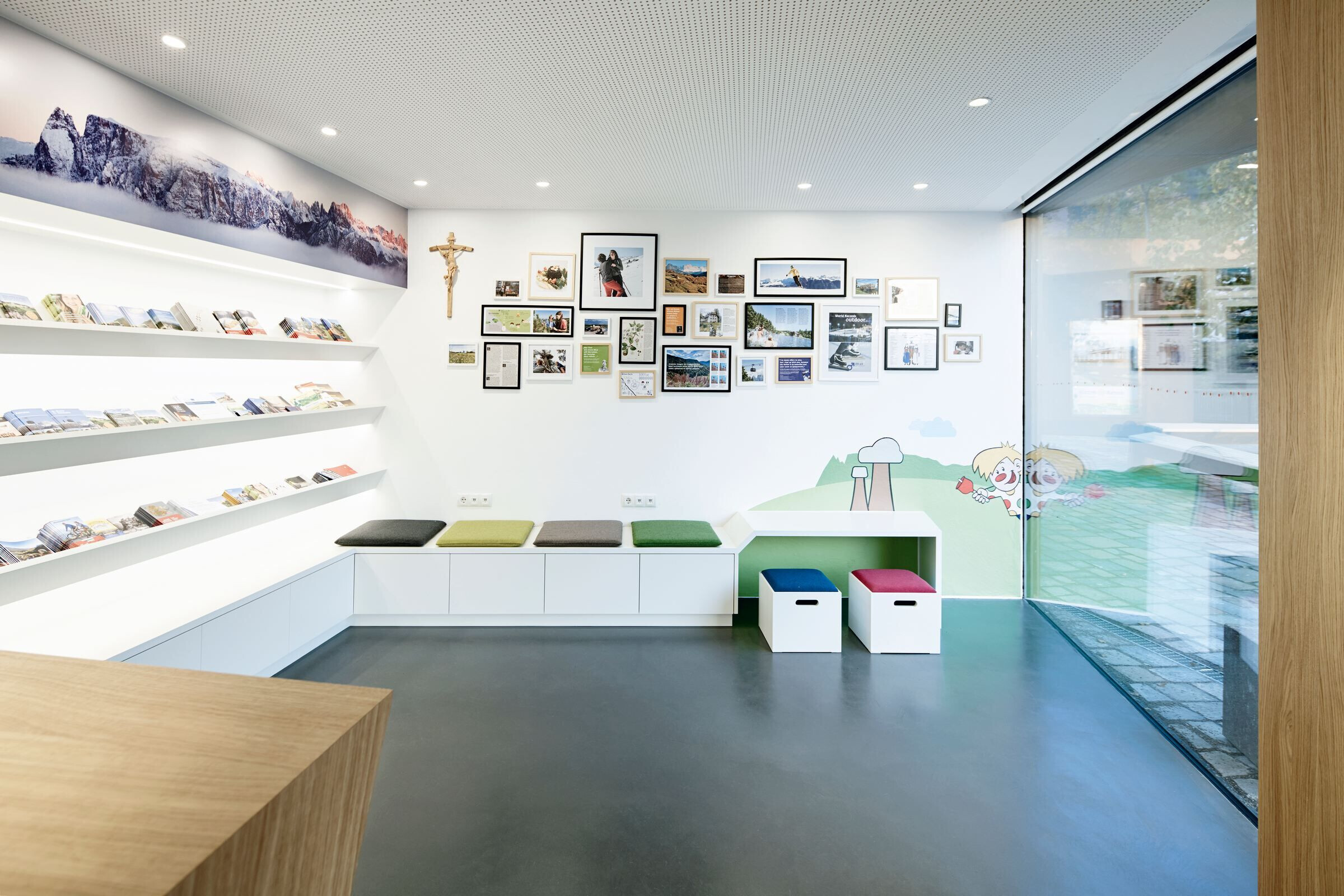 In the interiors includes an office and facilities such as phone boxes and public toilets. This way the area is clear and free to change as much as possible depending on events (like concerts, Christmas markets...).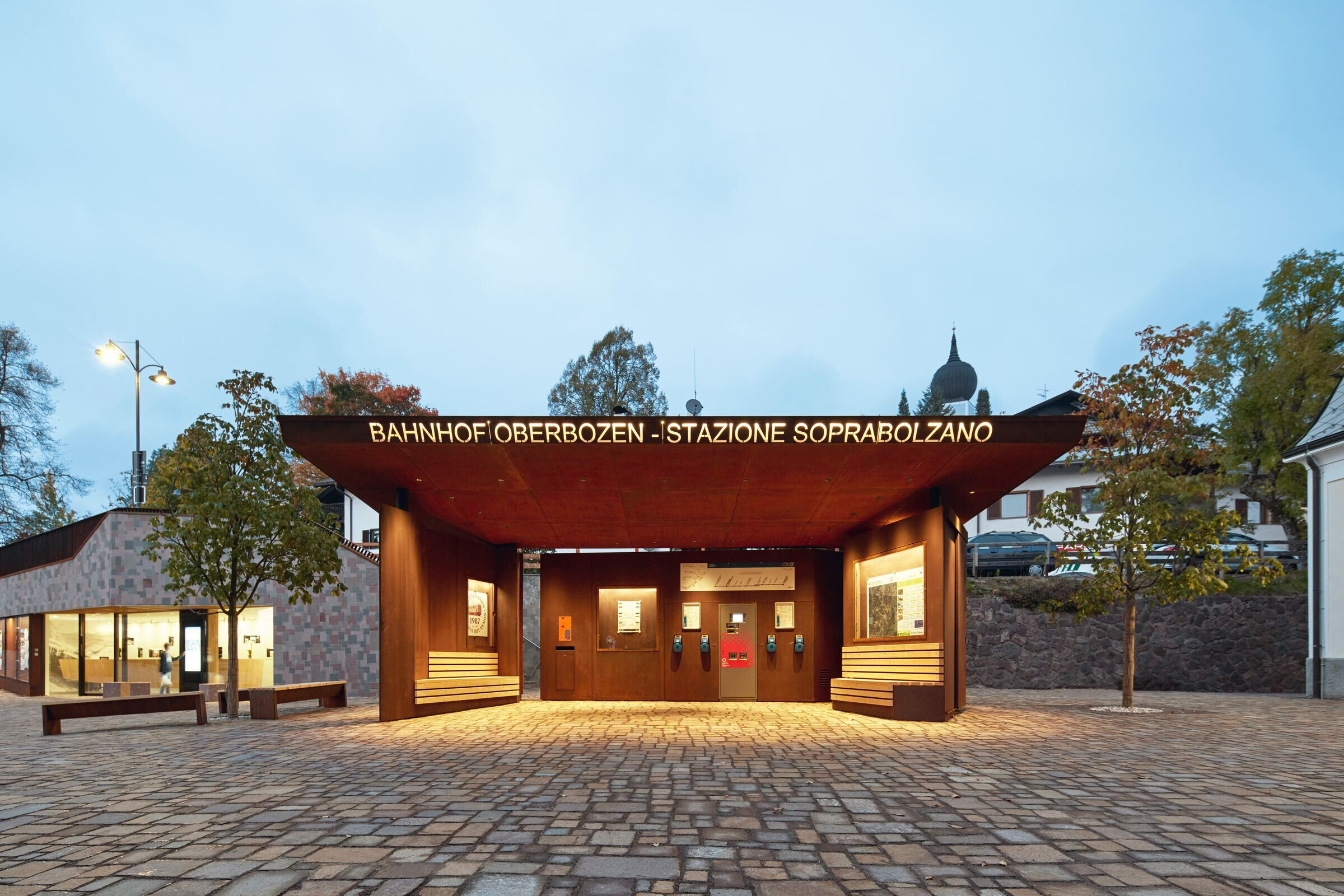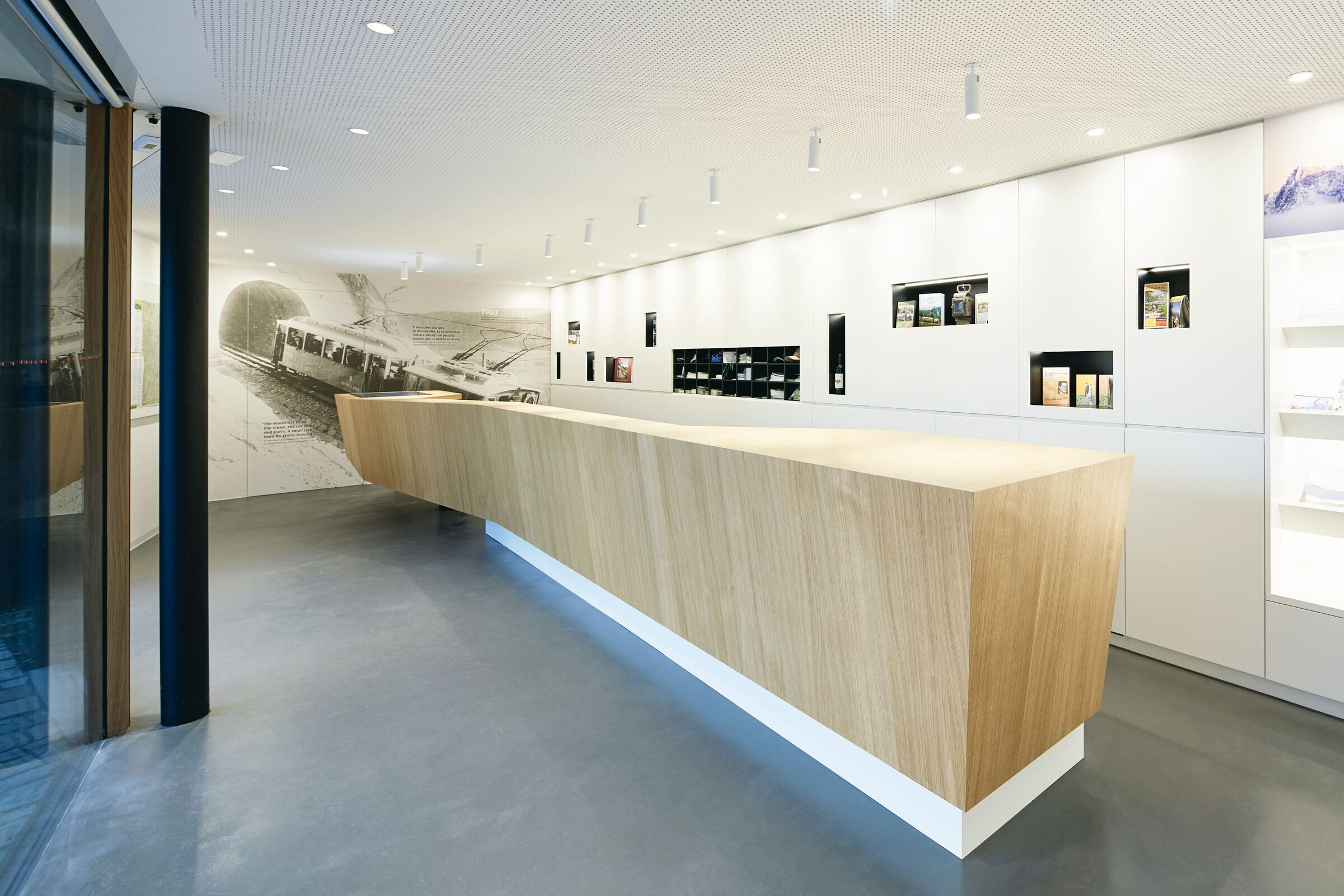 The idea was to project the floor design on the vertical wall seamlessly, in order to have a harmonization and a visual enlargement at the same time. The technique looks at the local tradition with the dry-built wall method. For further utility, the piazza could be used as an end point of the cableway.