There's always a first time for everything. Welcome our first approved-for-construction architectural project in Miami!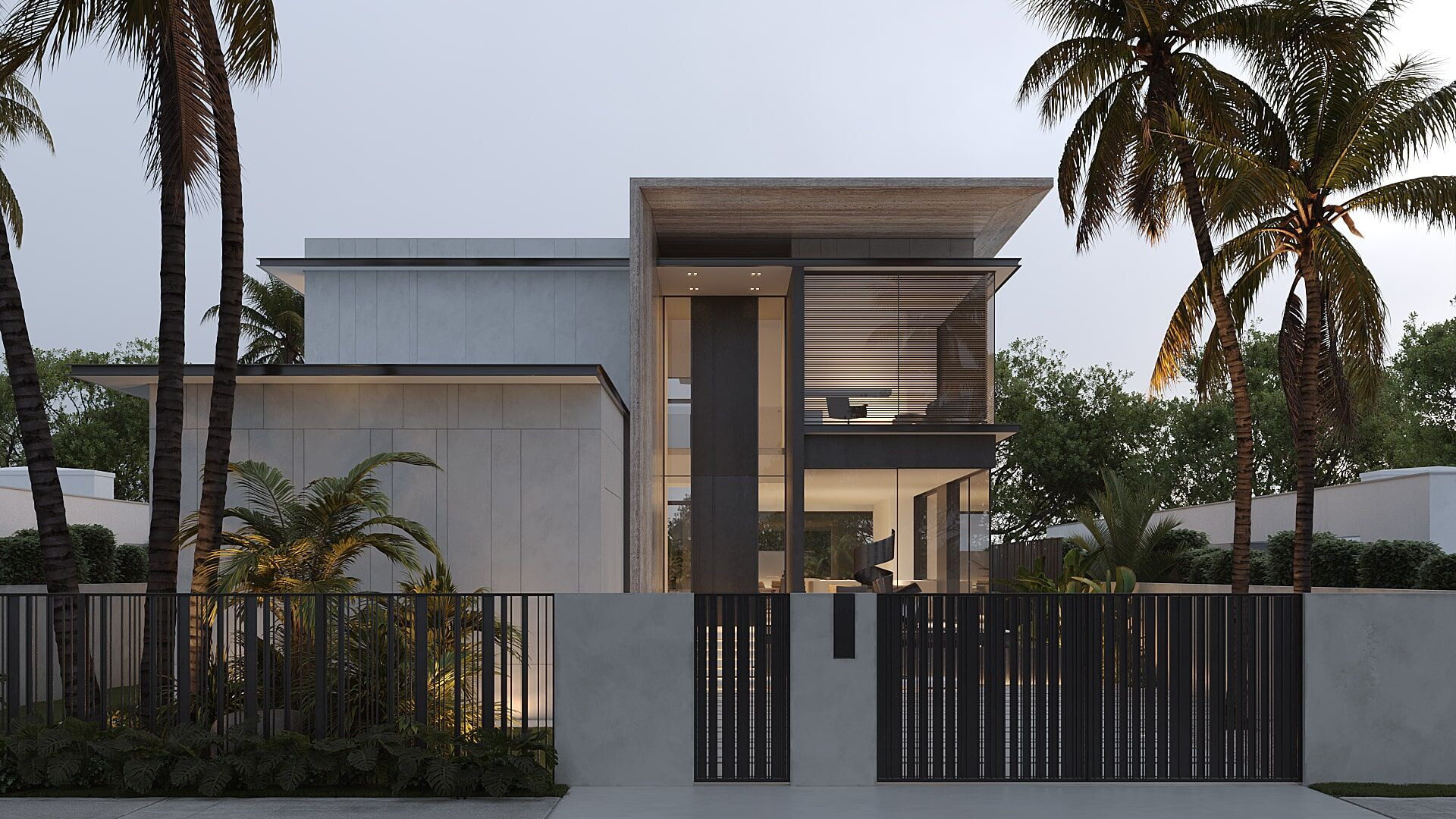 Our task for this two-level villa with an outdoor pool and a terrace was quite challenging.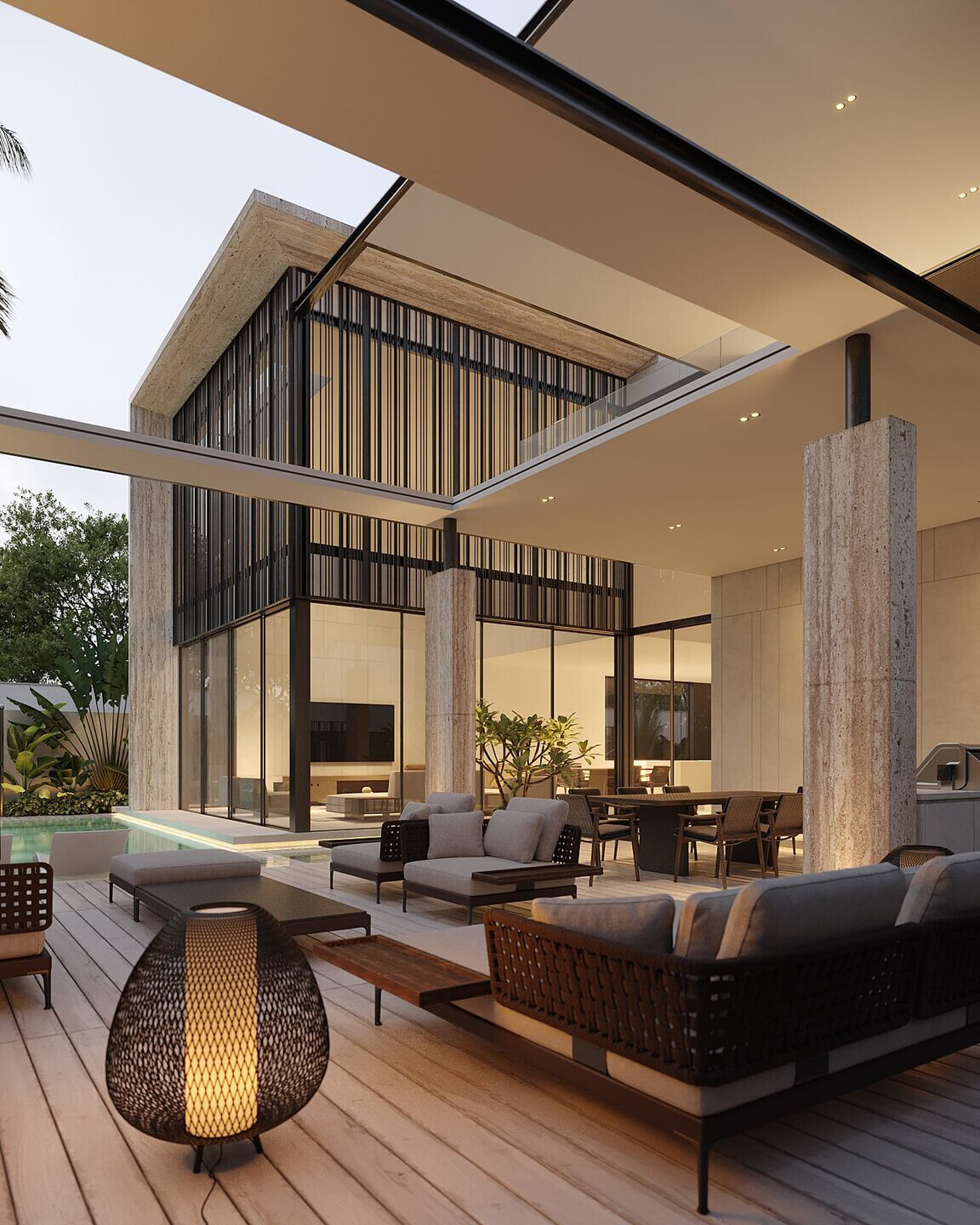 On the one hand, we had to consider the hot and humid climate for choosing the materials. On the other, we were asked for a perfect light/shade ratio, smart planning, and lots of greenery.
Here's a sneak peek into what our team created.
There'll be more news from Sunshine State, so stay tuned!