North Street provides a picturesque terrace of 14 dwellings on a small strip of land, previously thought undevelopable, between Webber House and North Street.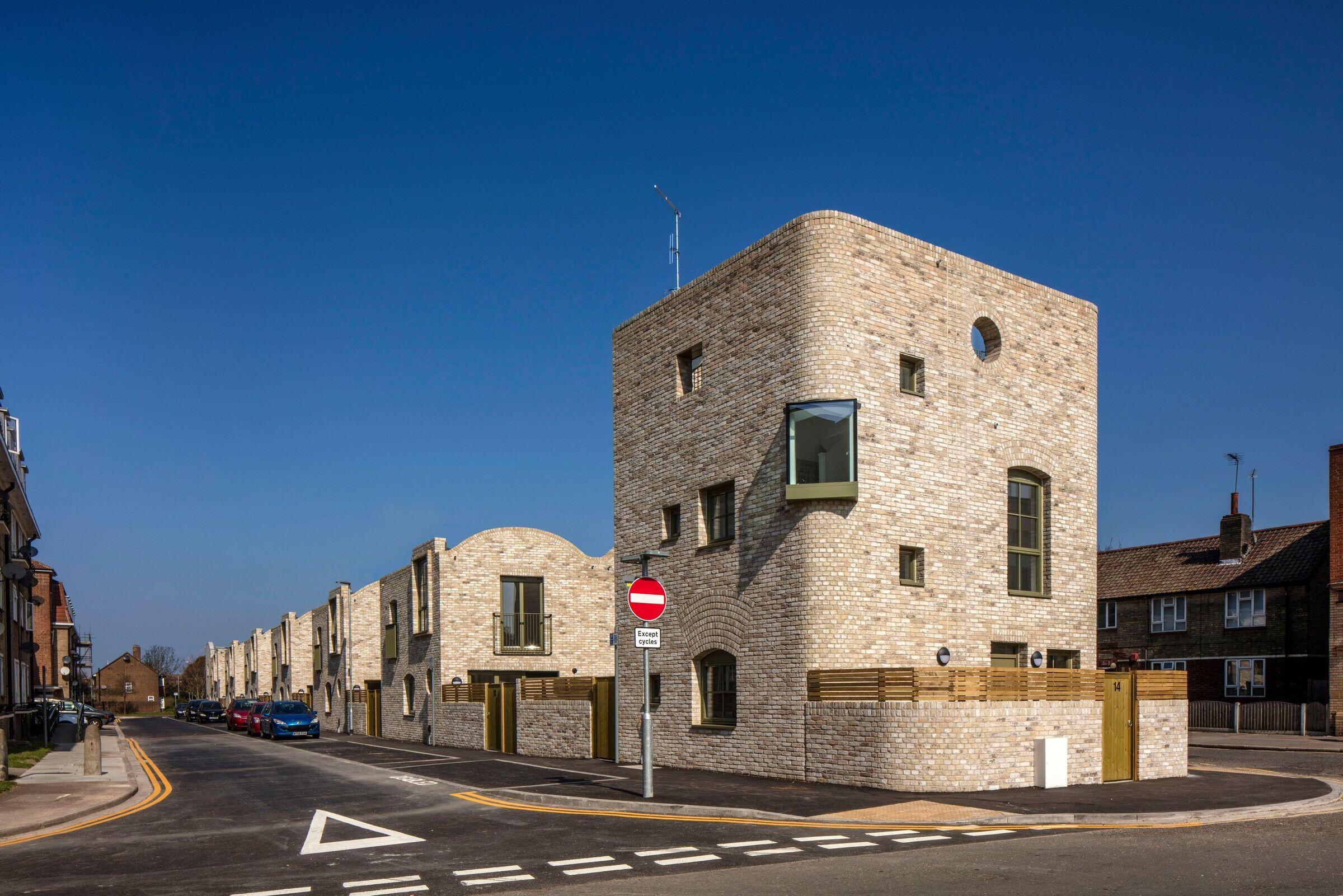 All homes are designed to the GLA / National Space Standards as a minimum and consists of 12 houses designed to the current equivalent to Lifetime Homes and two dwellings designed to be fully wheelchair accessible.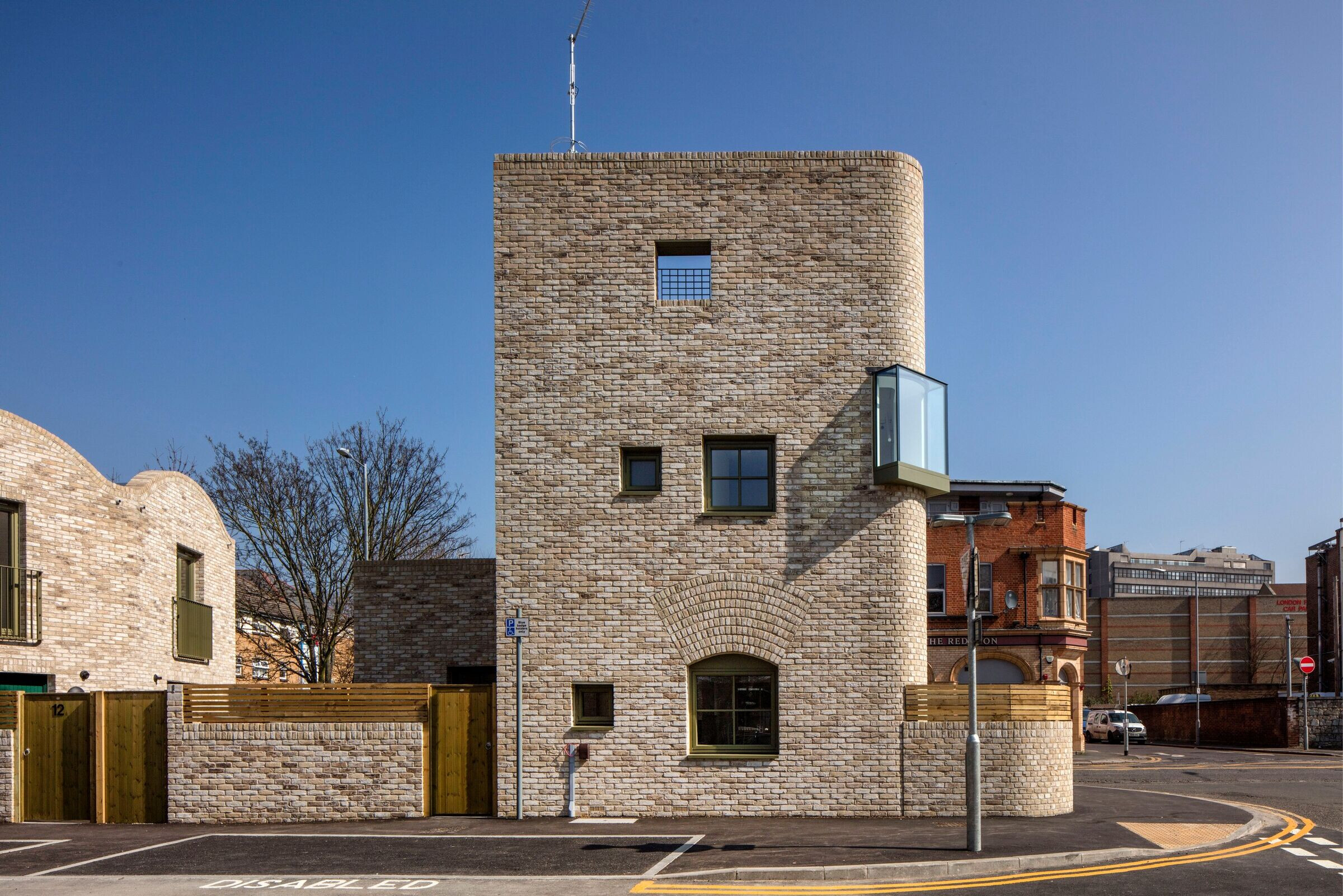 Twelve 1 bedroom houses and two 2 bedroom wheelchair accessible houses all have generous private amenity space. All dwellings have front garden/courtyards and Unit 14 also has a terrace at 1st floor. All homes are light, airy and dual or triple aspect. Importantly the main outlooks of the units face into the courtyards, eliminating overlooking to the adjacent buildings. The houses are configured as a discrete and delightful architecture, forming a picturesque backdrop to Webber House and enhancing the existing estate.