The 3,700 square foot, 3 bedroom/3 bathroom, 1940's traditional style home in Tampa, Florida underwent a total remodel by Sire Design in just three months.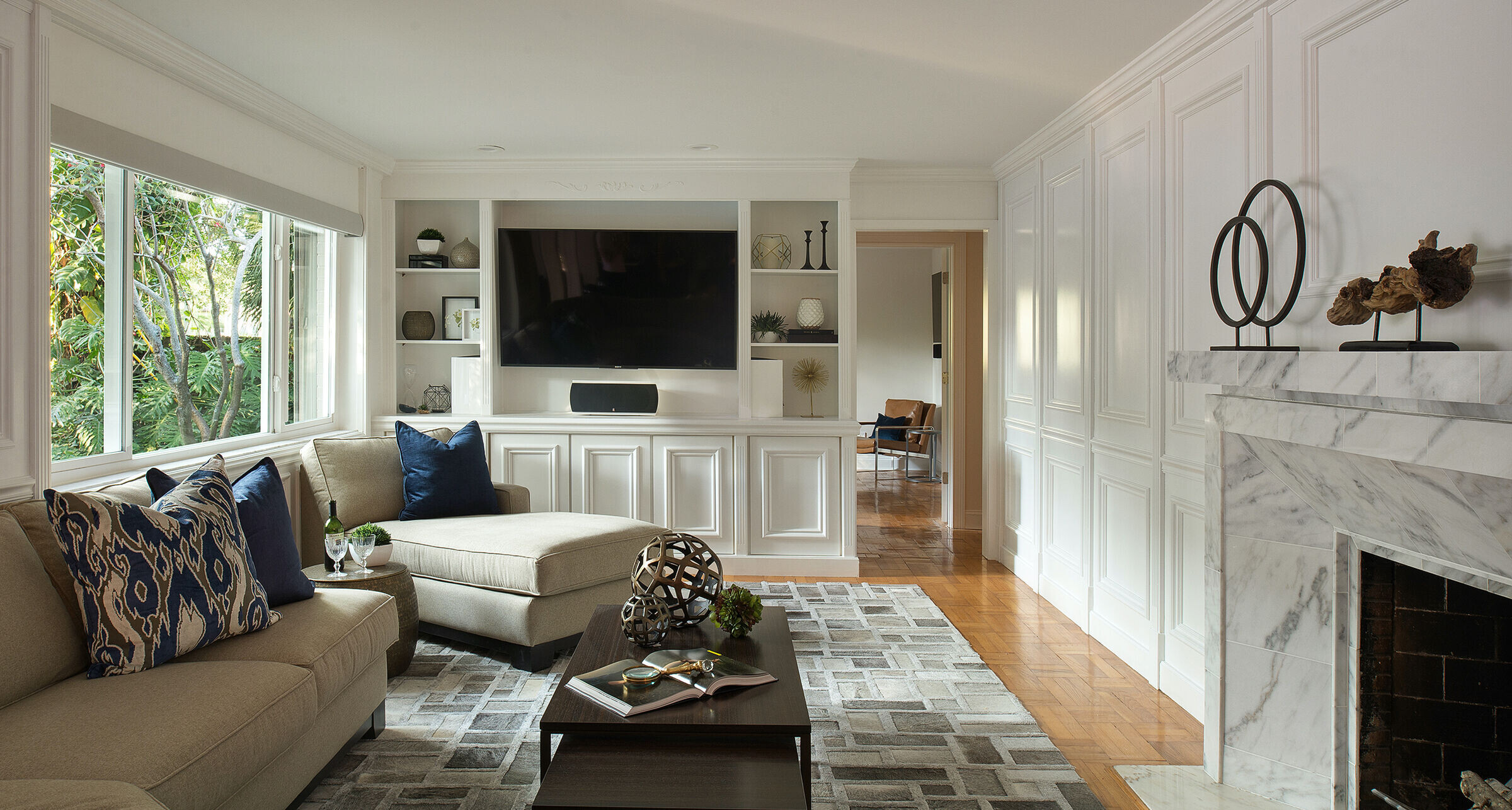 The team designed a residence that perfectly intersects transitional, modern, and contemporary design, with moody and bold colors laced throughout. The home seamlessly moves from exterior to interior and was designed for optimal flow and ease of living.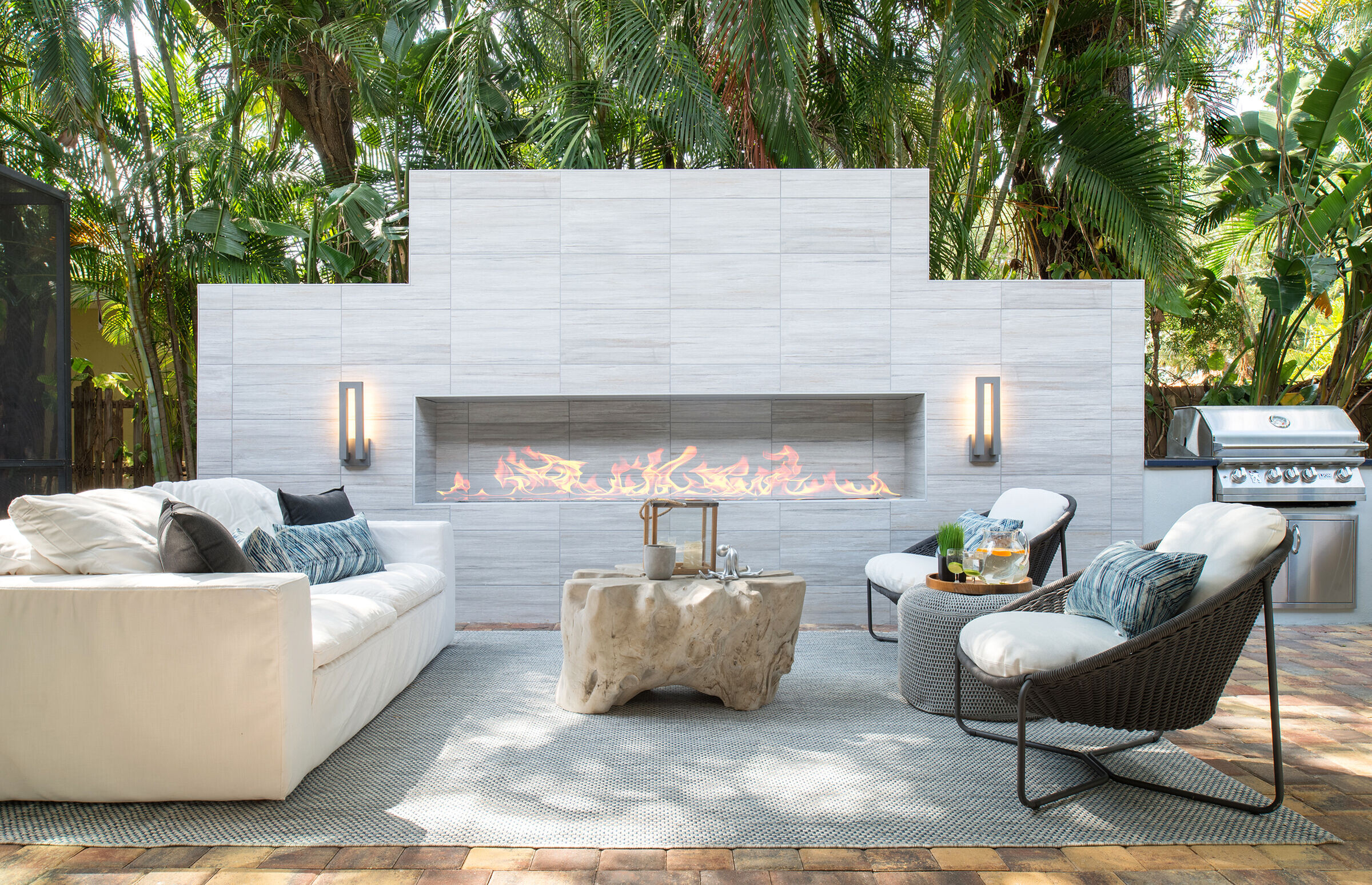 Placing equal consideration on form and function and an emphasis on layering lighting, paying close attention to natural light, the neutral color palette is accented with dramatic and moody moments throughout both the interior and exterior of the home.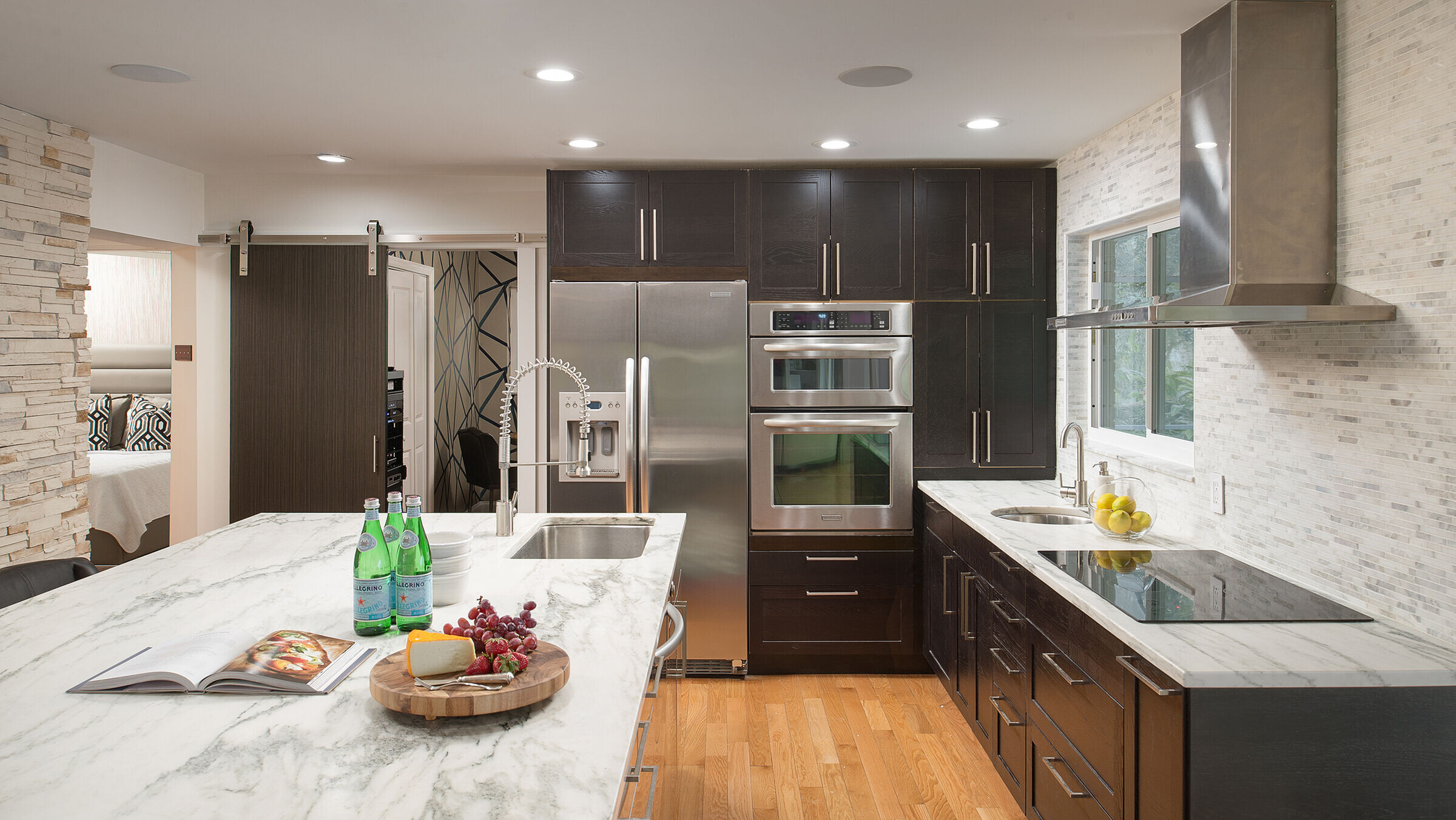 Clean lines and sleek profiles create a more modern aesthetic without detracting from all the traditional details that marked the original character of the home. Various bespoke elements were also incorporated, such as the wine rack in the dining room, detailed millwork throughout the entire home, the front facade, and archway leading to the mezzanine.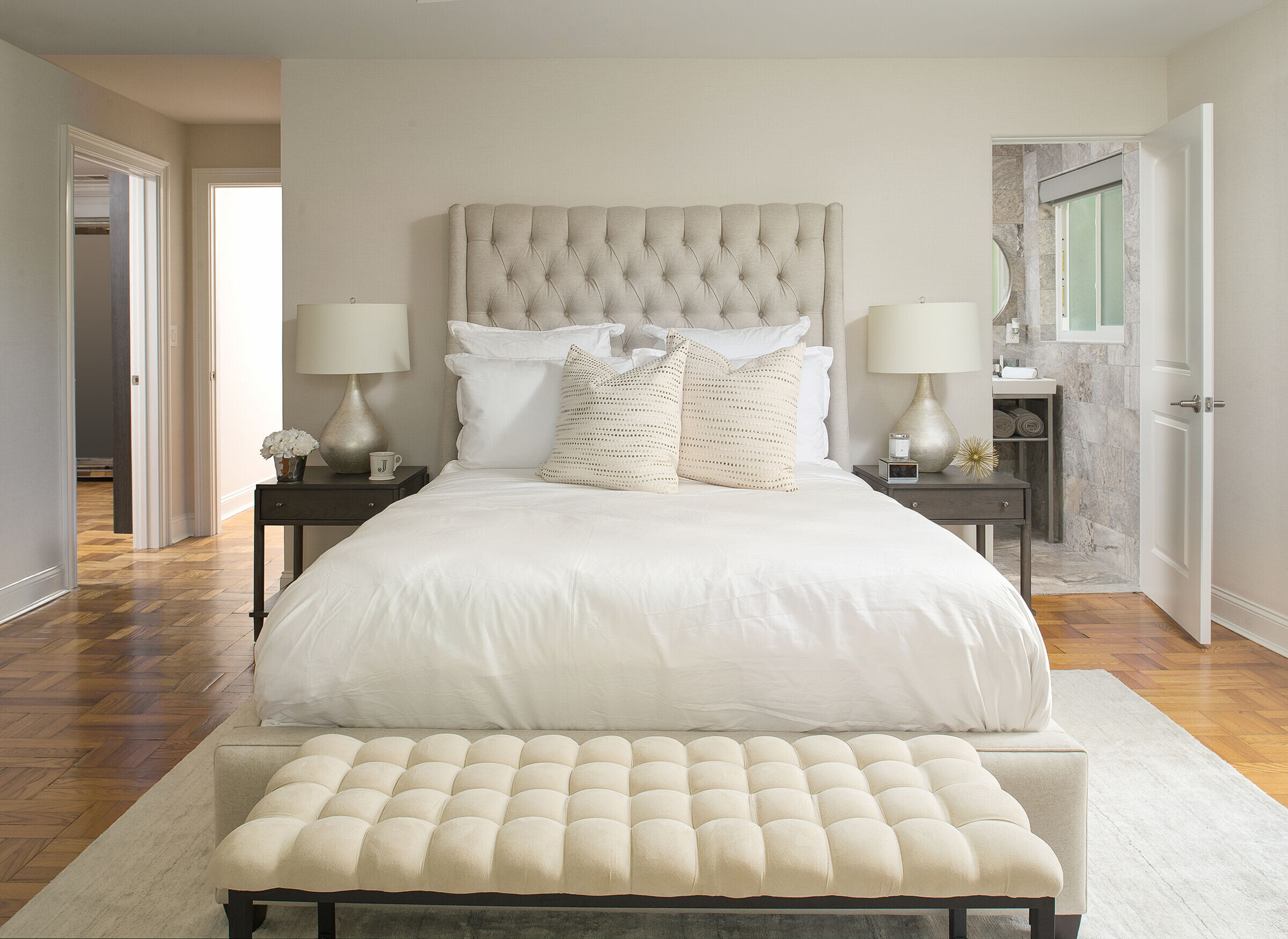 The overall home is chic and perfectly styled, yet comfortable and inviting.