Basha Franklin reimagines a responsive yet modern refurbishment for Related Argent's headquarters at Kings Cross, London. The workplace follows a holistic approach towards sustainable design, evolved around the company's work model of the health and well-being of its people and their environment.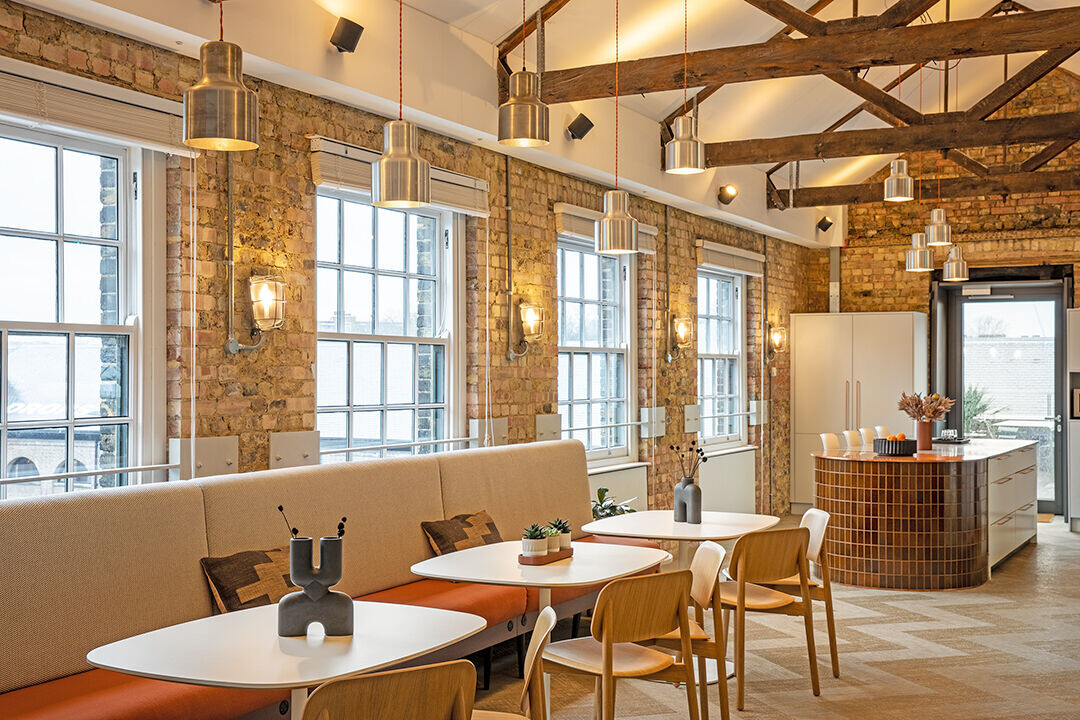 The design involved re-configuring the existing 14000sqft space to accommodate an open-plan reception with additional areas for collaboration, recreation, well-being and support. Incorporating Biophilic design strategies, the office offers views of King Cross with abundant natural light, flooded across the three floors.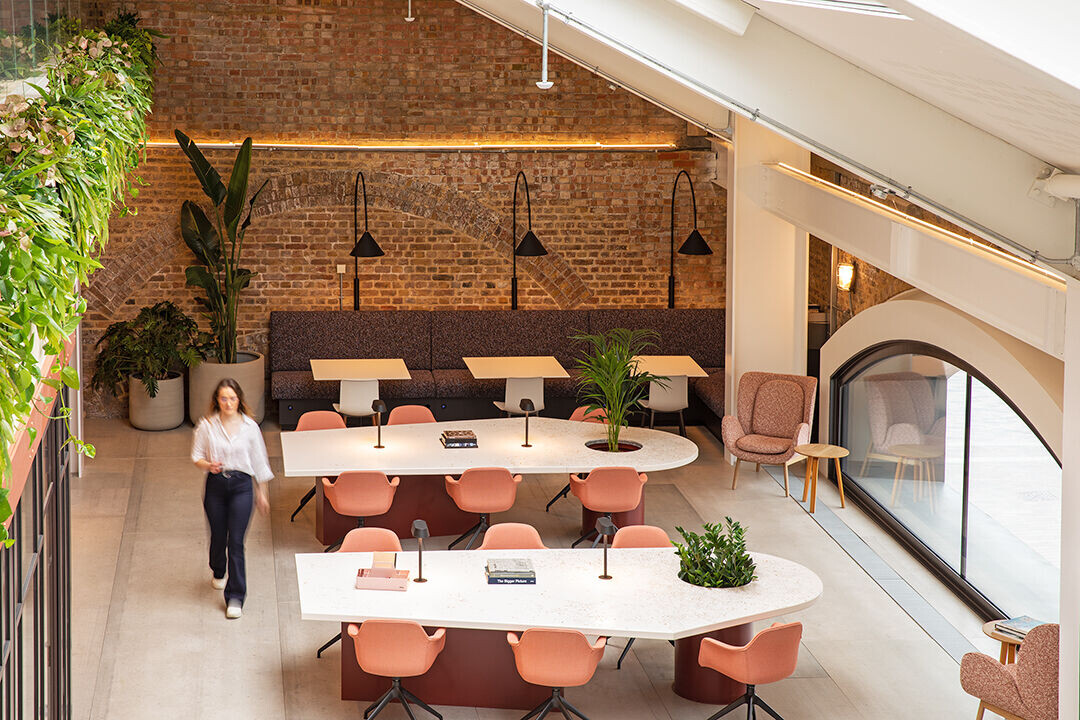 The sourcing of materials followed a recycle, reuse and repurposed rationale. Keeping durability and health in mind, high-performing materials with low to no VOCs, minimal adhesive requirements and non-toxic specifications feature in the design.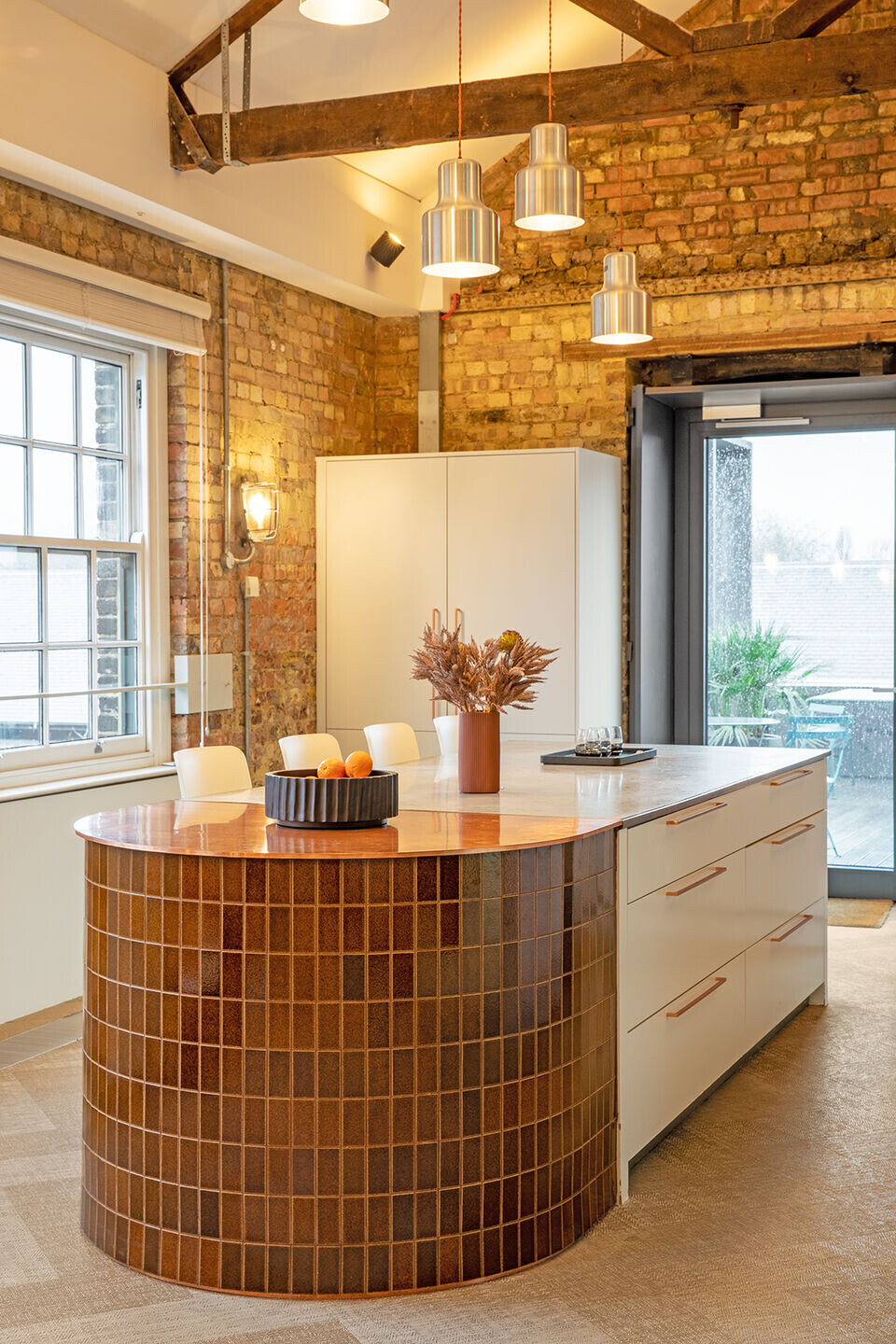 The design ensures adaptability with the vision of future resilience and agility of the business with a focus on sustainable materials, improved indoor environmental quality, waste reduction and enhanced space performance.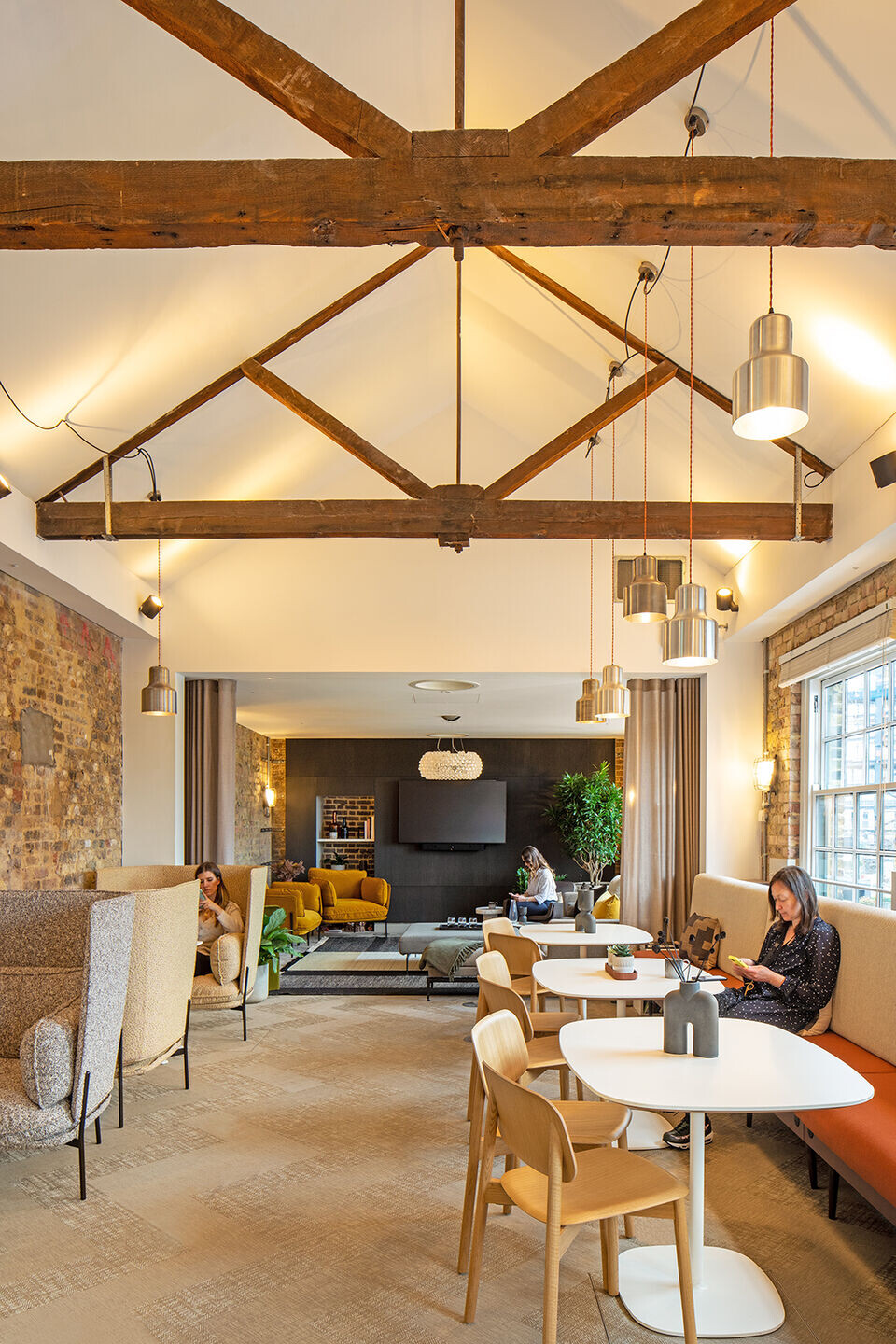 Mechanically fixed wall cladding and joineries, repurposed and new flooring with magnetic fixings, enable reuse and reallocation in future. The architects worked closely with specialists and artisans to achieve distinct surfaces and applied governance of specifications, thereby establishing true sustainability that is also a reflection of Argent's values.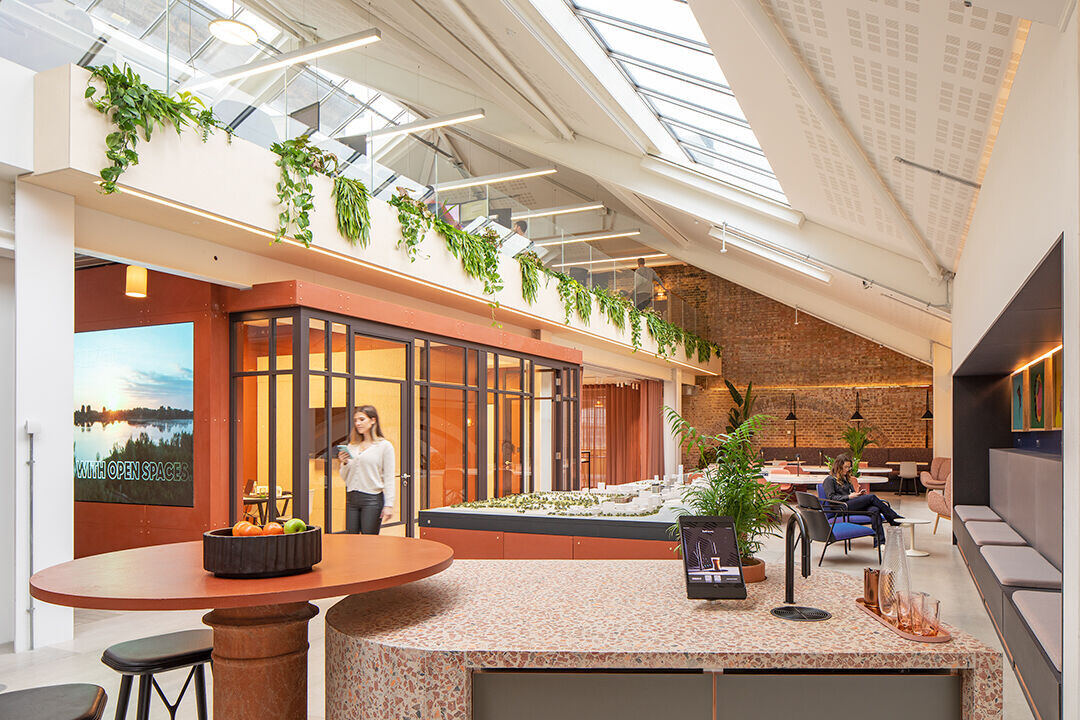 Therefore, the design allows for a high-performing environment where diversification, innovation and collaboration become central to the dynamic workspace.