In Anthura's new headquarters, we were allowed to install Durastone in the building.
In Anthura's office building we searched for an atmosphere that represents the company, with warm tones, lots of greenery, and perennial and changing plants as part of the interior. Here we were allowed to contribute with Durastone.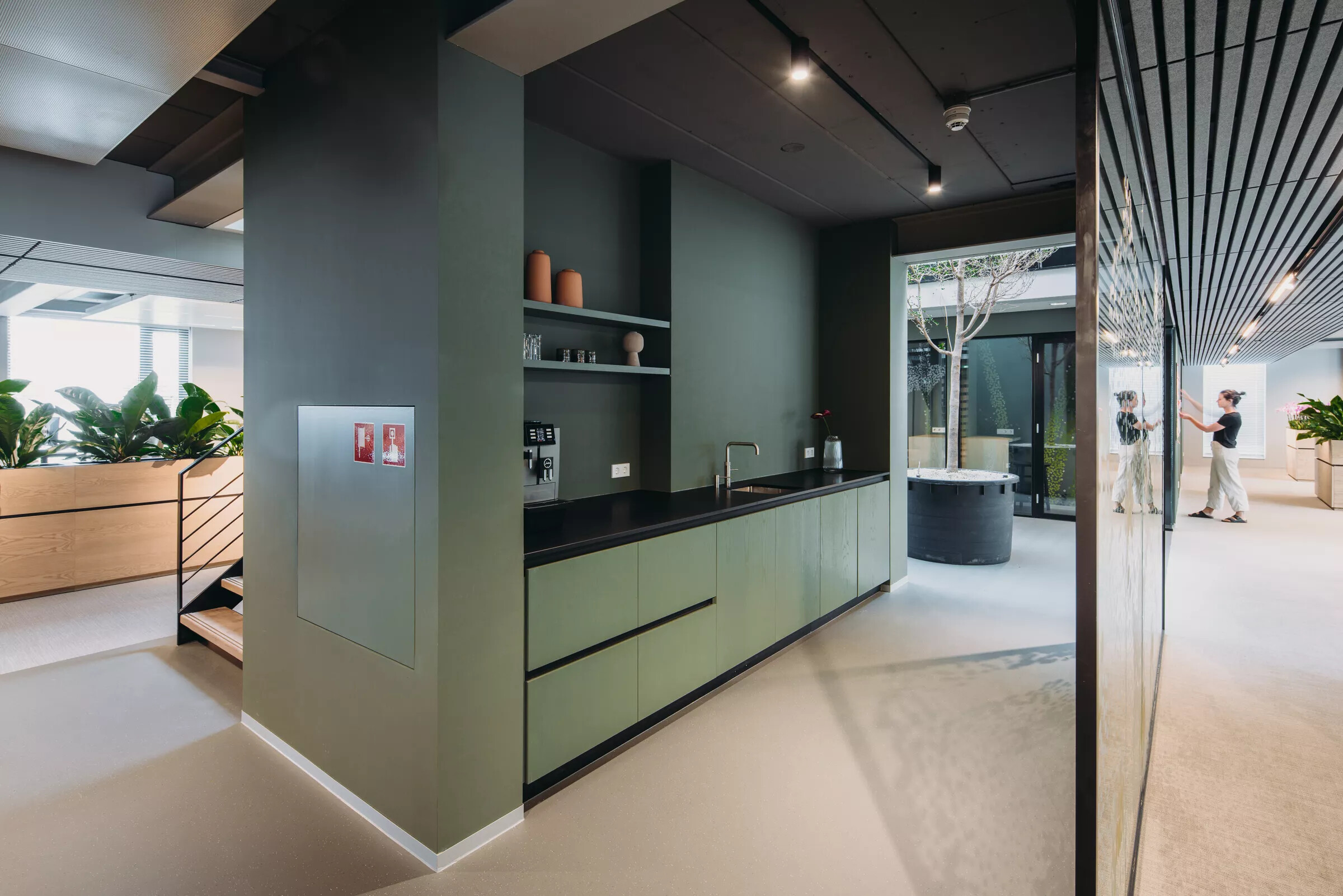 The goal was a "renovation" in which the floors and metal structure of the existing building were retained and reused, but the facade and layout were designed from scratch. Durastone is a thinset resilient floor finish and is seamlessly applied on large areas without joints. Ideal for Anthura's headquarters.