On the outside, Meadow House 2.0 is a gracious Shingle-style structure built to blend quietly into its suburban neighborhood. One the inside, a bold renovation expresses a powerful, contemporary atmosphere perfectly tailored to its inhabitants.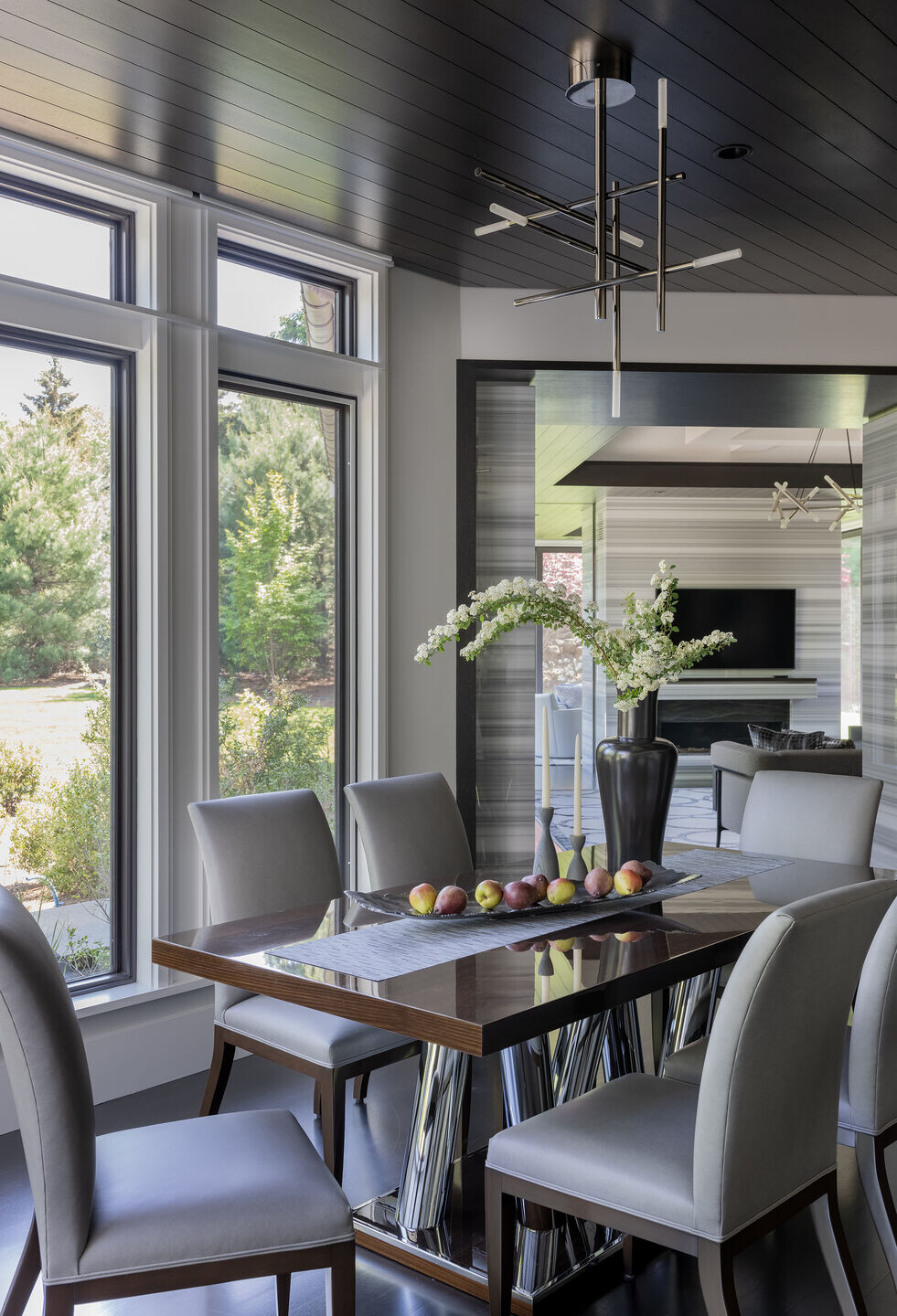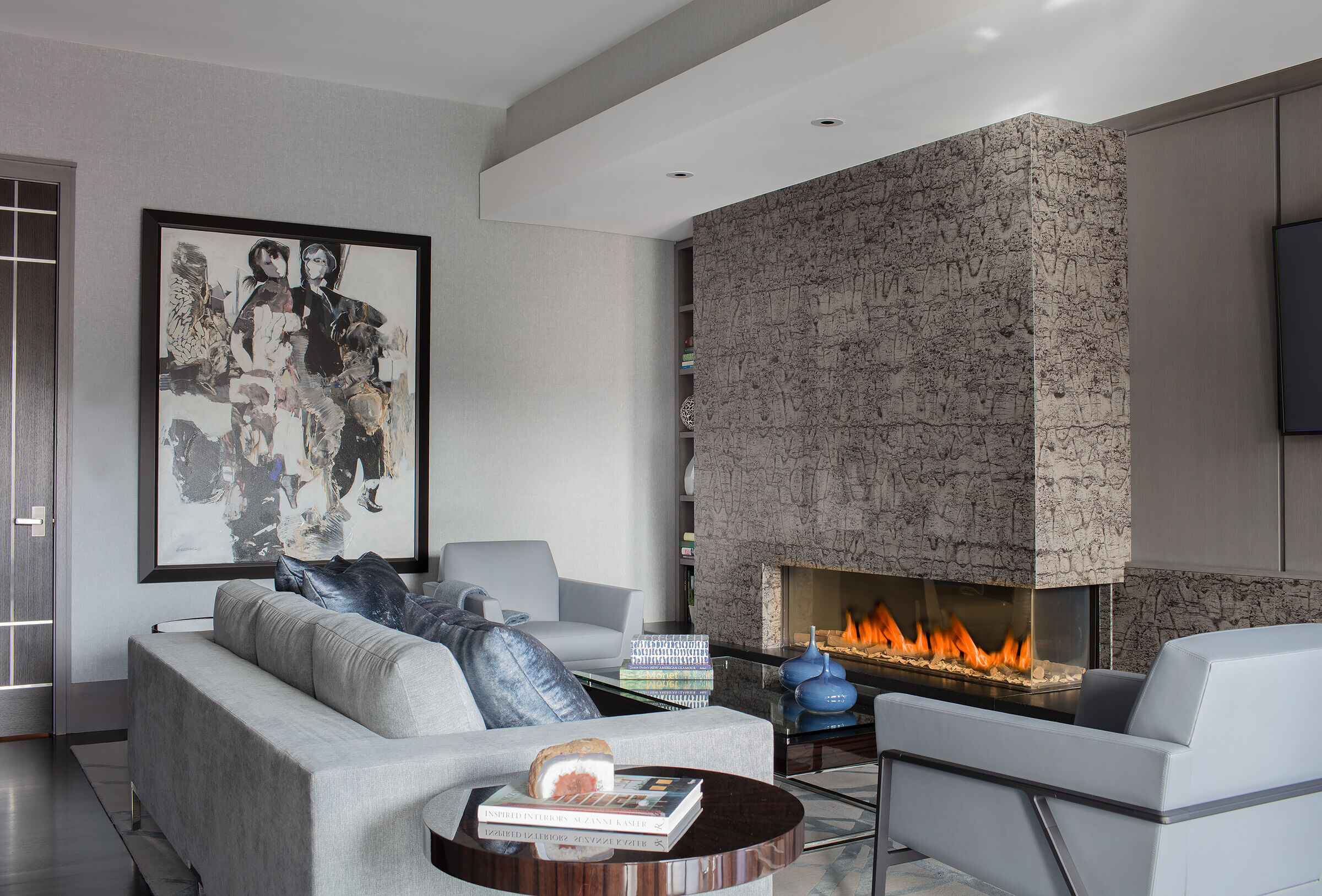 A decade ago, our firm designed a shingle-style house in a historic Boston suburb. A bit of a Trojan horse, the classic exterior contained a contemporary floor plan flooded with natural light. In 2020, the home's new owners approached us for a substantial interior update.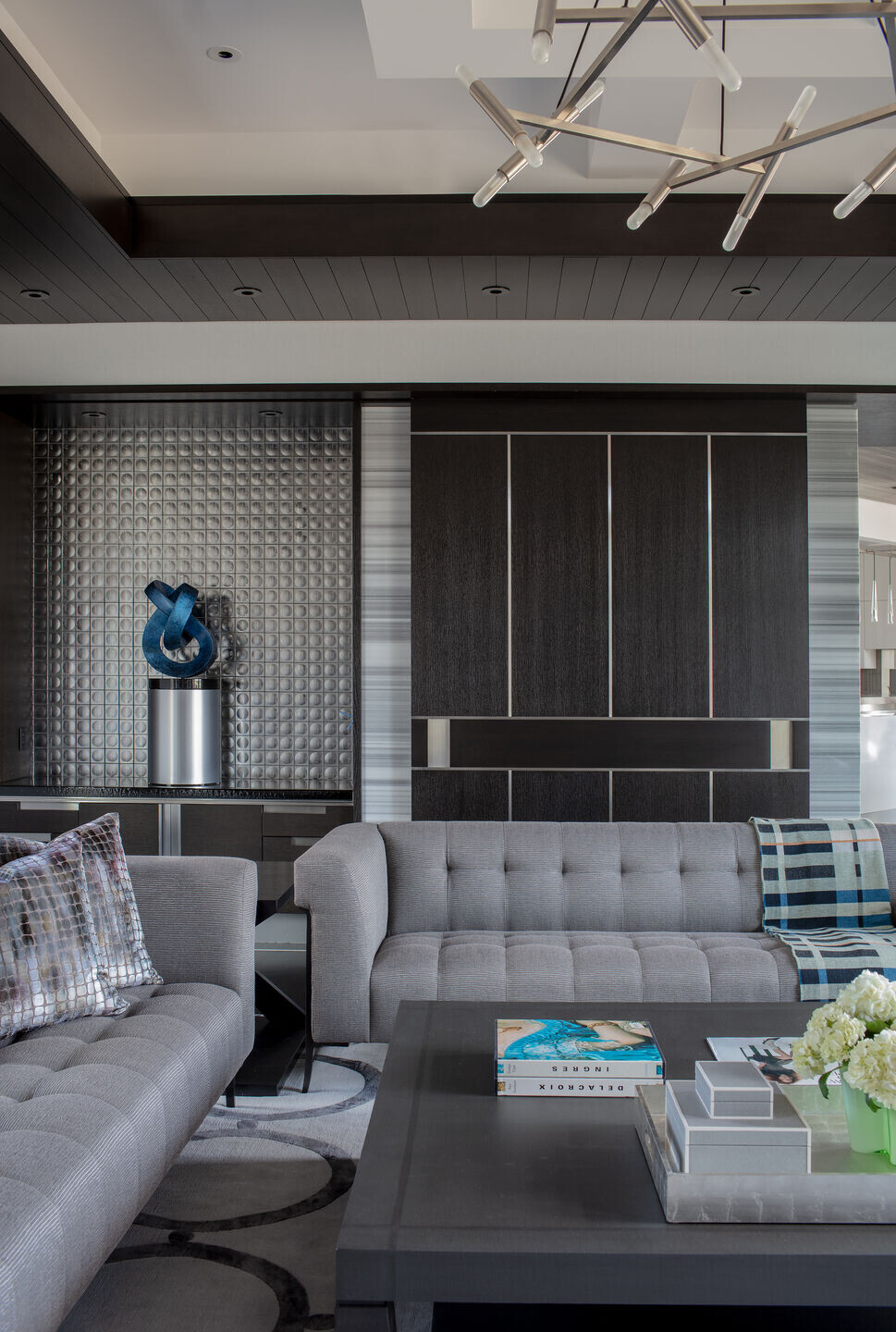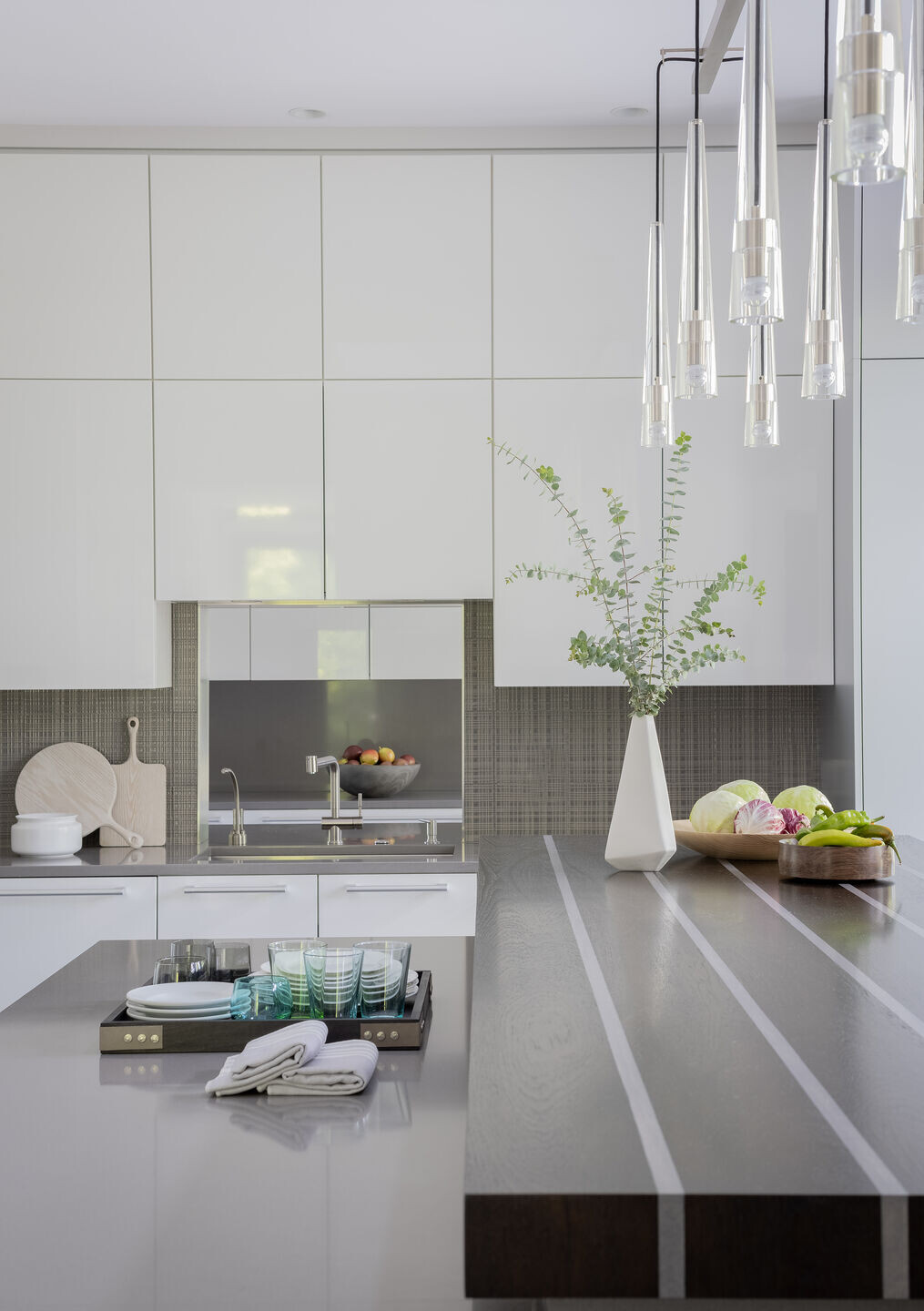 The original interior, while bright, crisp, was admittedly, restrained. Our clients saw it as a fresh canvas. Leaving the essential geometry of the project intact, their goal was to transform the atmosphere into something elegant and bold.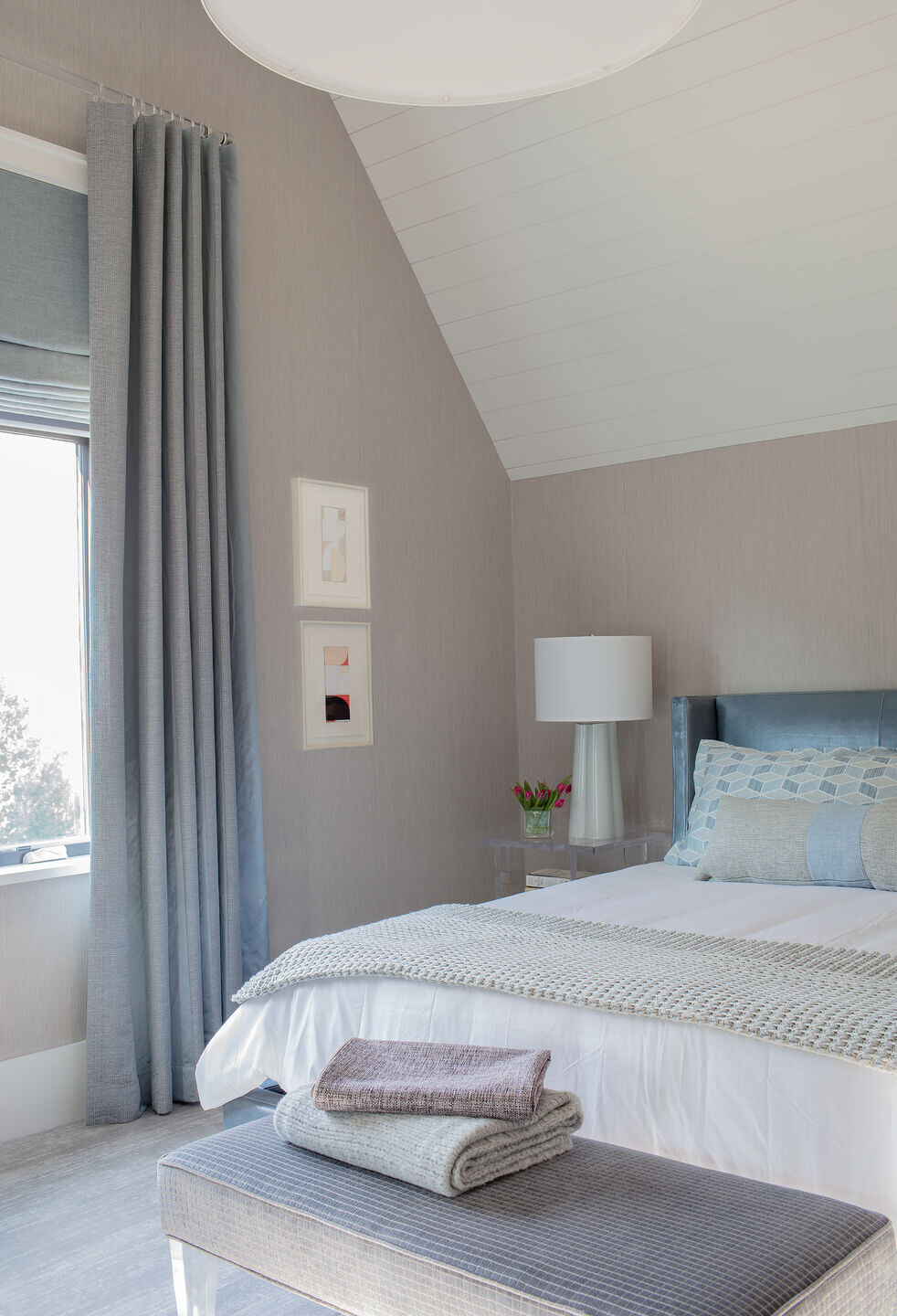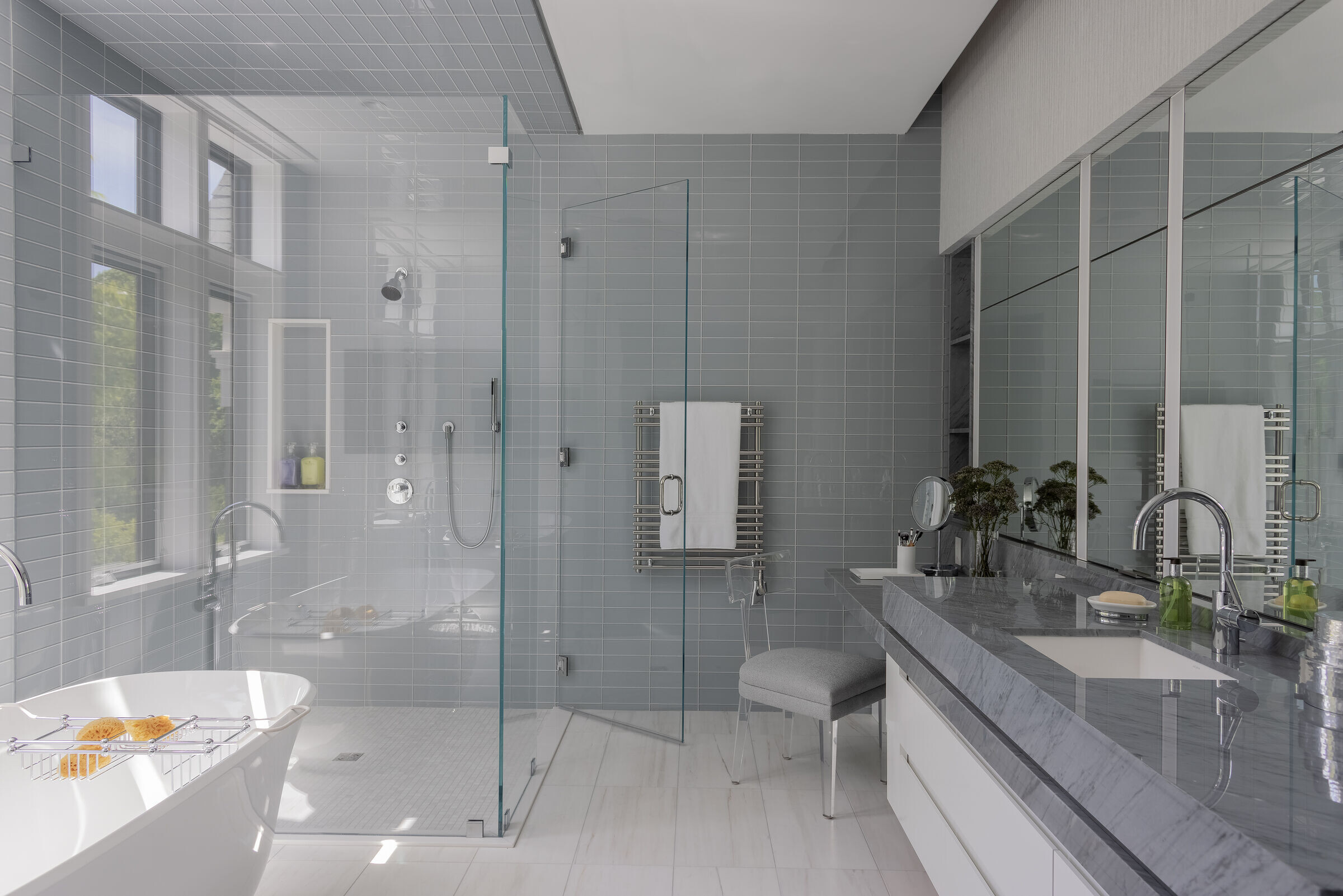 We worked closely with an interior designer to define a sophisticated strategy for the colors and finishes. In what was once a stark, neutral space, details are now expressively articulated. Rich tones in a spectrum of greys and plums add texture and depth. The new design renders surfaces in a range of materials that are both luxurious and approachable, even touchable.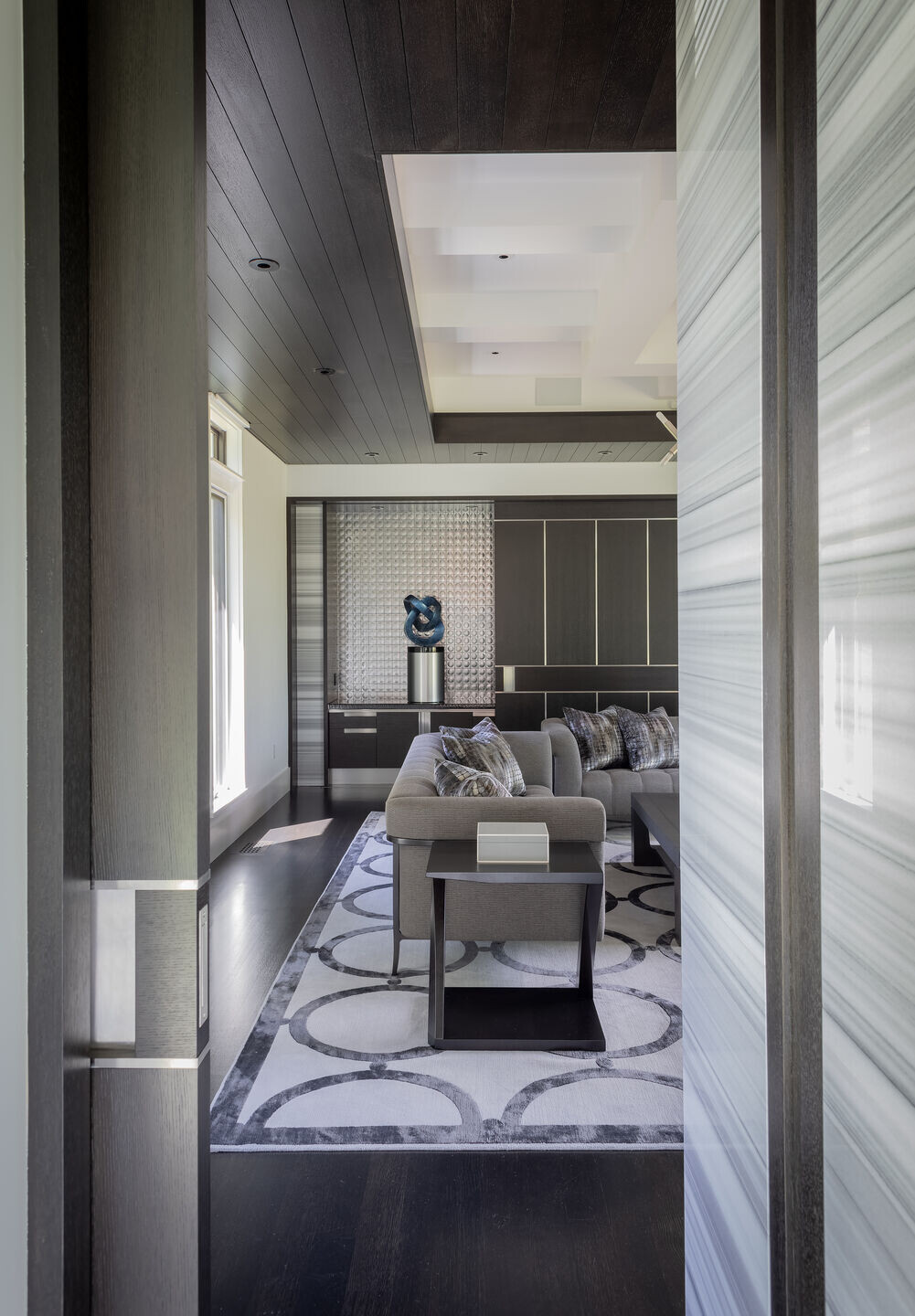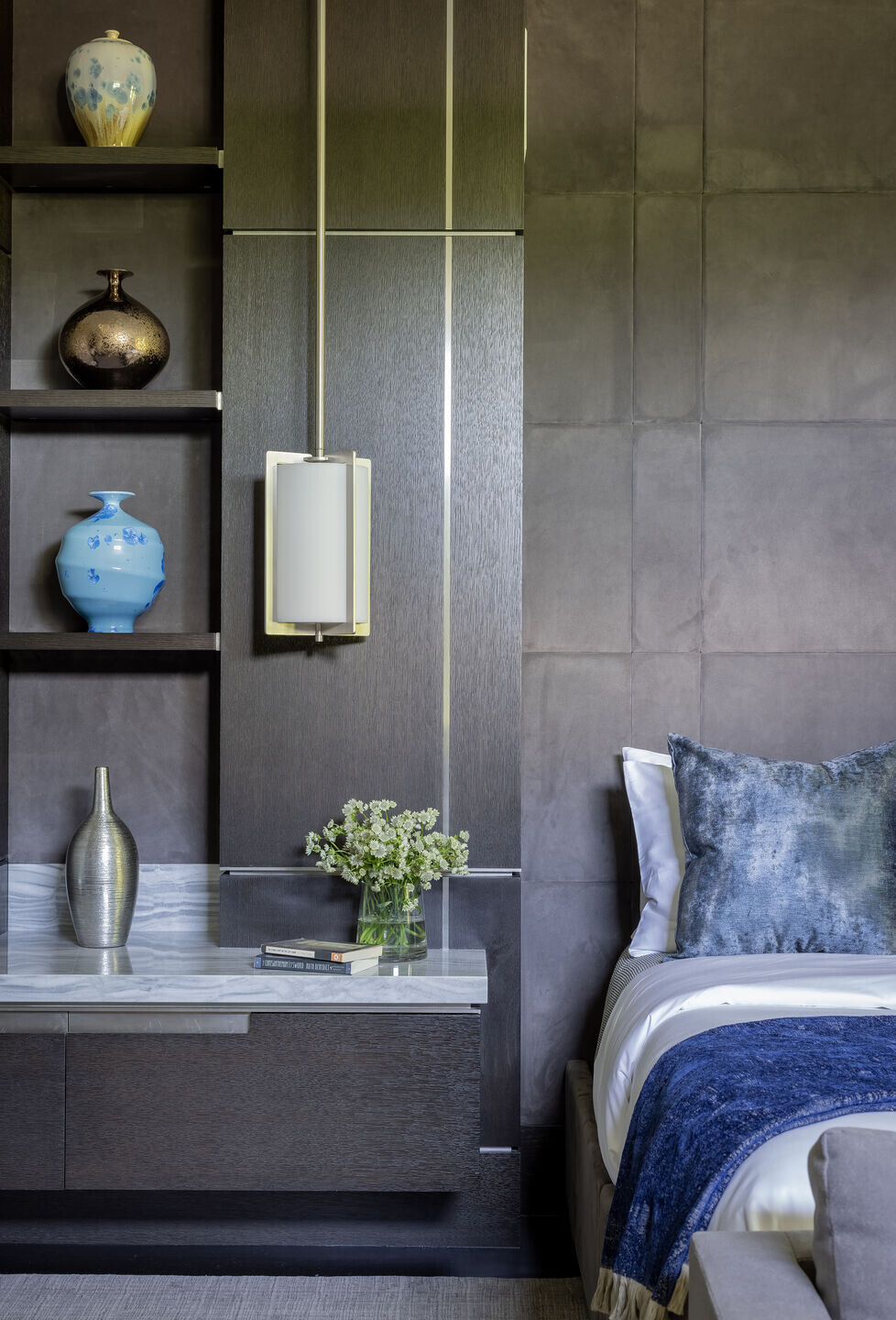 Team:
Architects: Marcus Gleysteen Architects
Photographer: Michael J Lee