With international presence, the architect Patricia Martinez opens the doors of her home in a project that is an ode to sensitivity and warmth.
The projects of the Patricia Martinez architecture studio are fluid and translate sensitivity almost as hand craftsmanship work. And to orchestrate the elements of the founder's own house, it couldn't be different.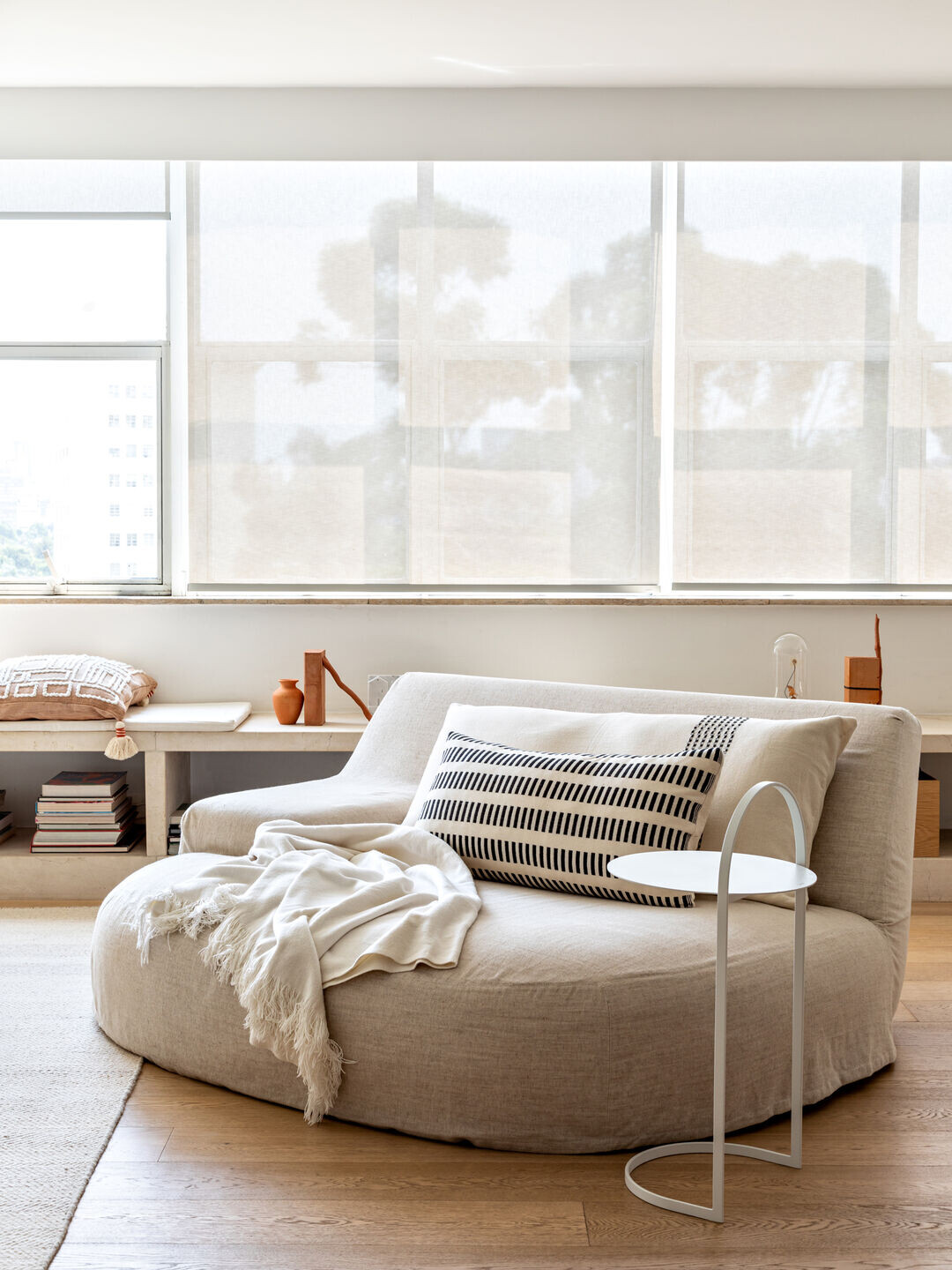 The 180 m² apartment in São Paulo, Brazil, was designed to transform her house into a moment of restoration of the spirit - which, according to the architect, can be provided by silence and through the use of white elements.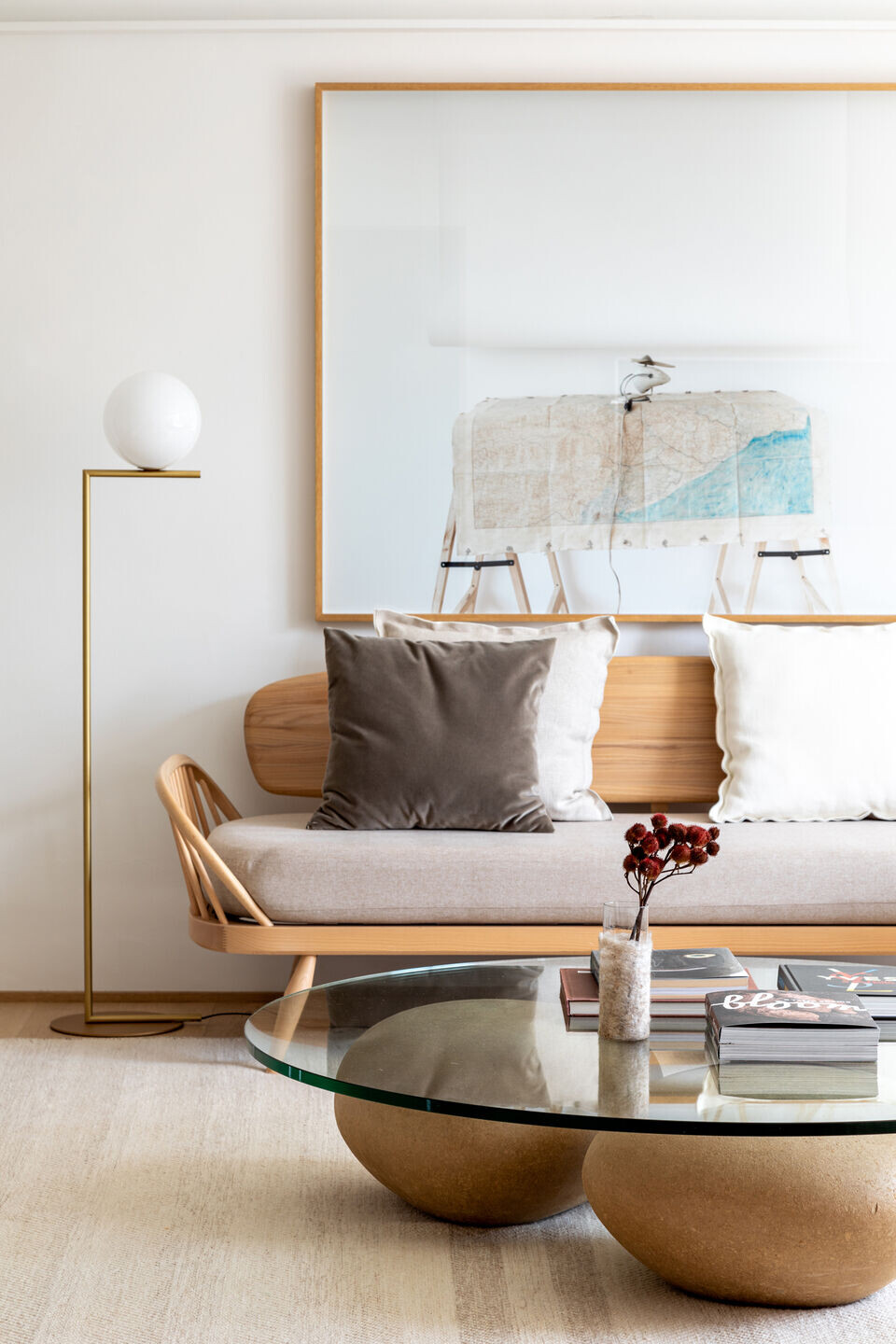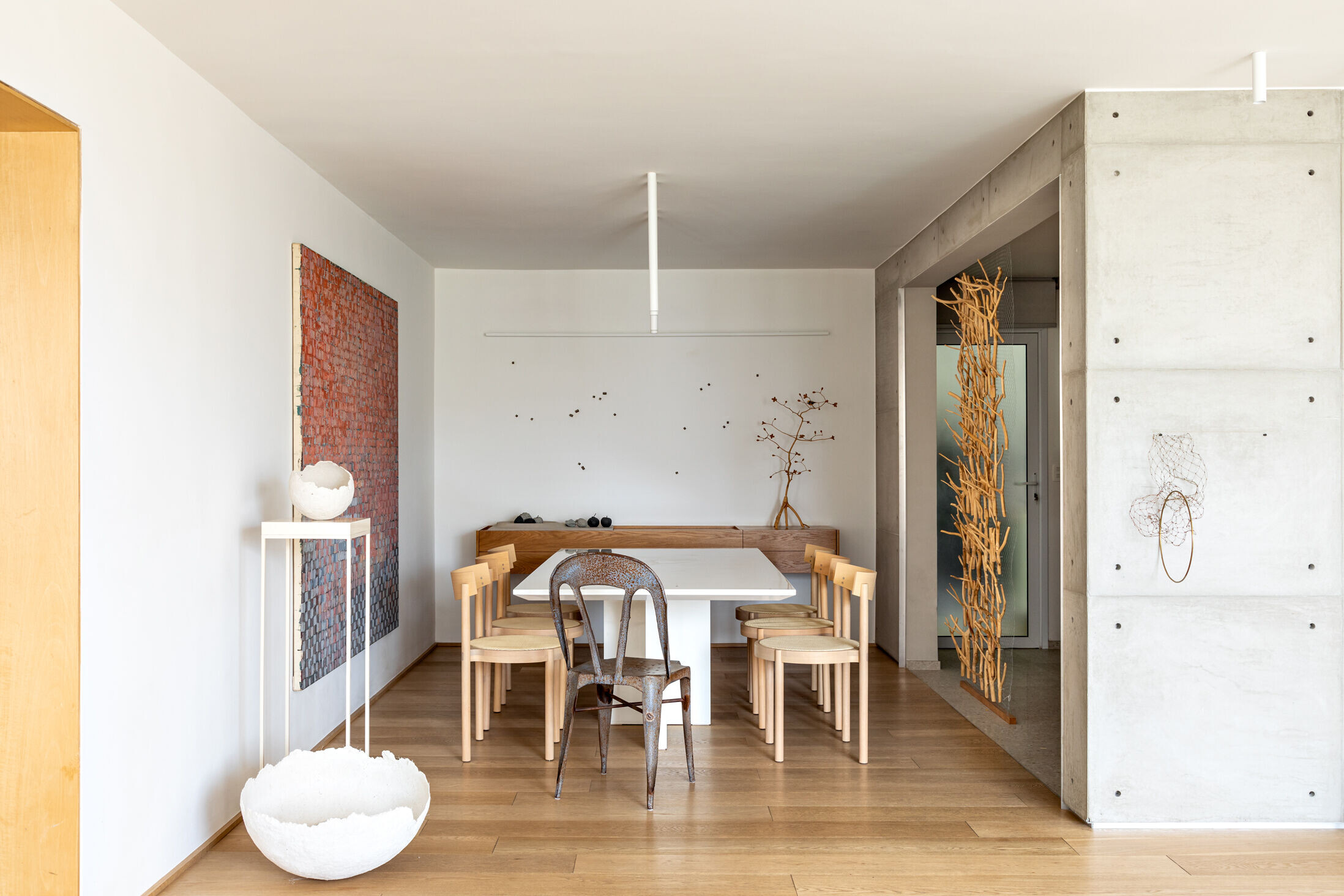 The project has a neutral overall base with Scandinavian inspiration of colors and textures, all being gently complemented by design elements chosen by her in a fluid and spontaneous way.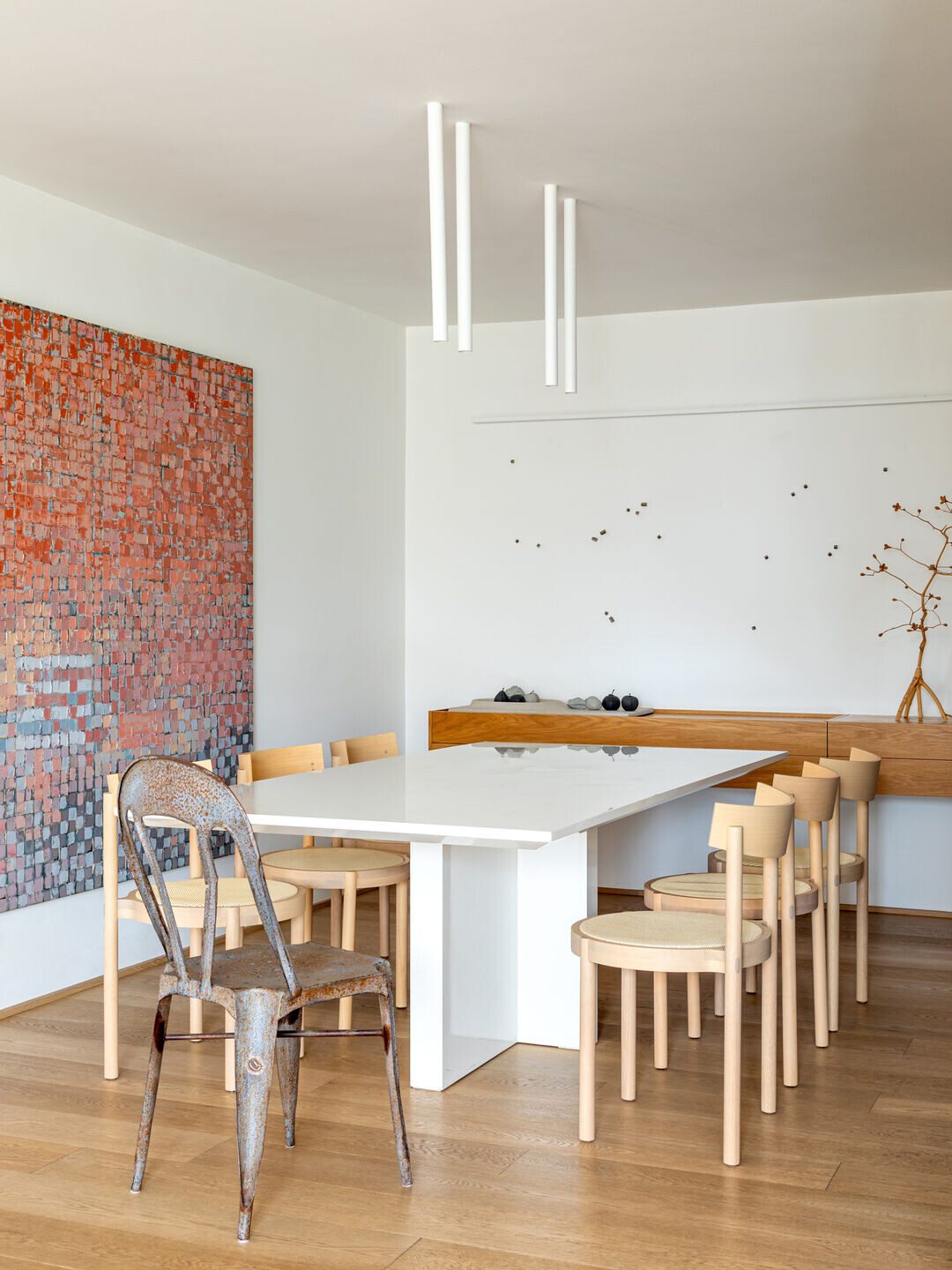 Researching and thrift shopping, she let the furniture find her and this spontaneity of the choices worked as an instrument of comfort that qualified the environment and transformed the house into a temple.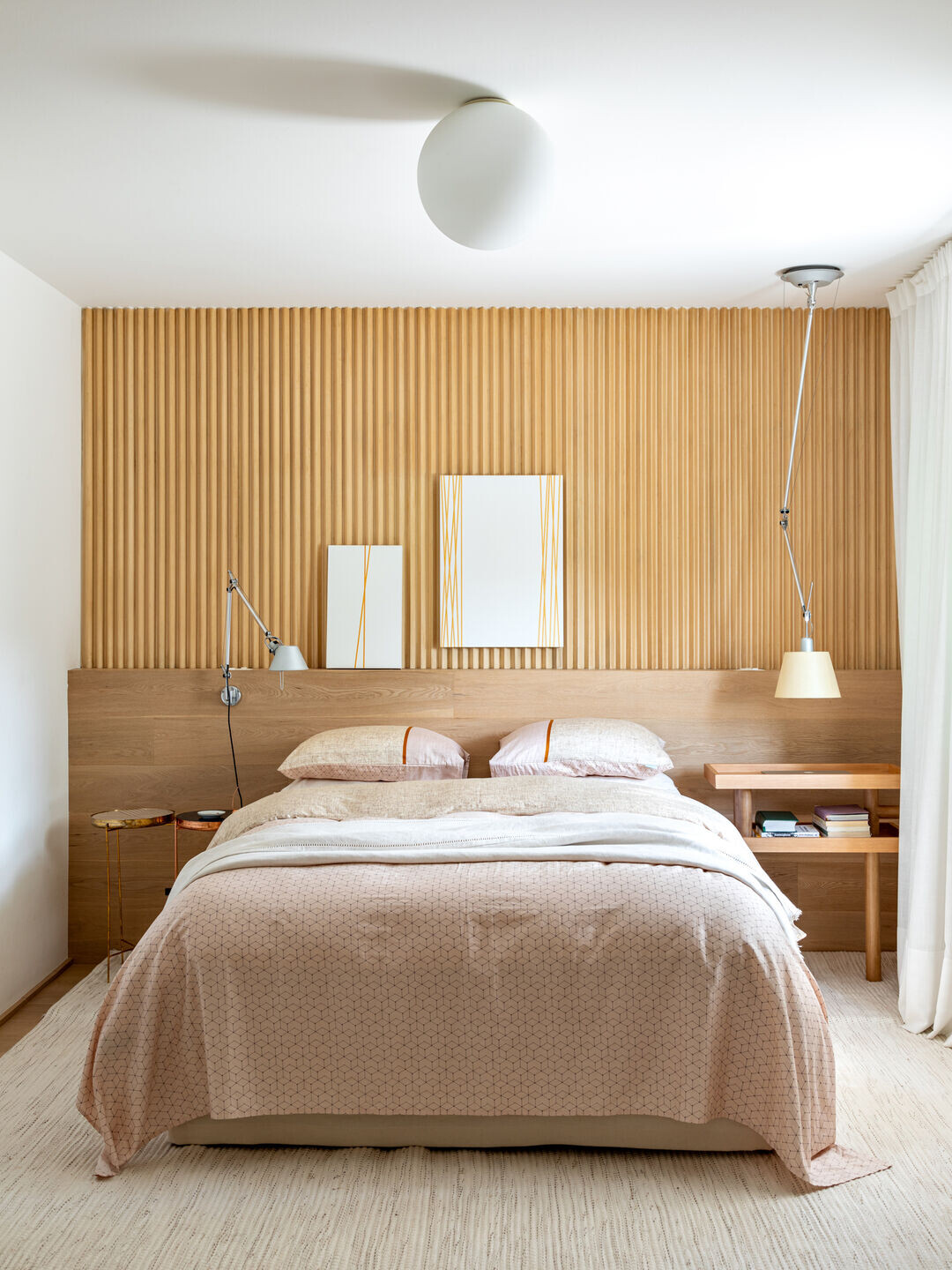 According to Patricia, "We don't need much, I believe we need items that relate to us."