A luxury development created as a light filled sanctuary with a pared back delicate aesthetic that connects to the tree lines street of Toorak.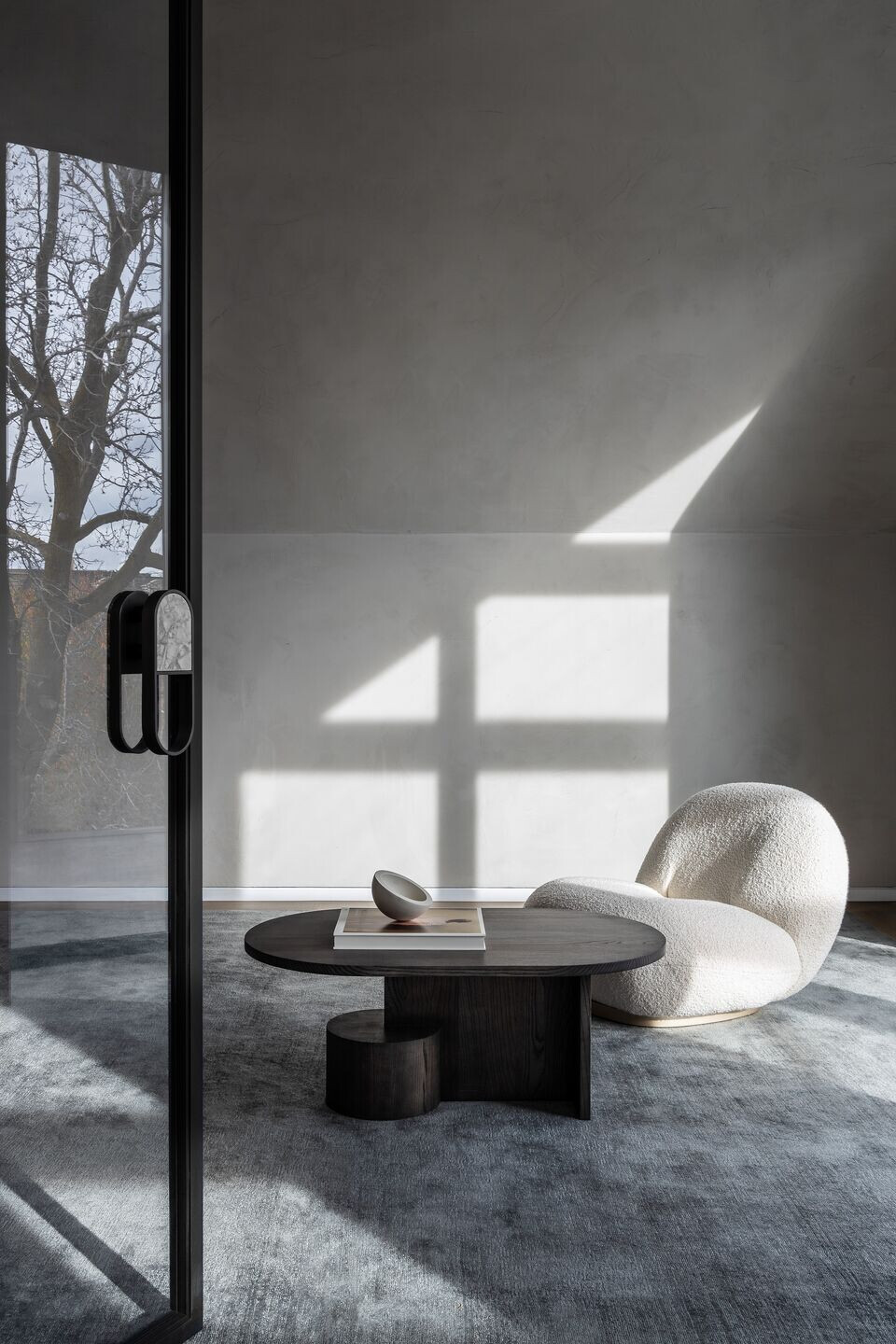 The project consists of a luxury residence on the ground floor and a penthouse over 3 levels. The interior design palette was consistent with each home but each has its own unique design elements and character.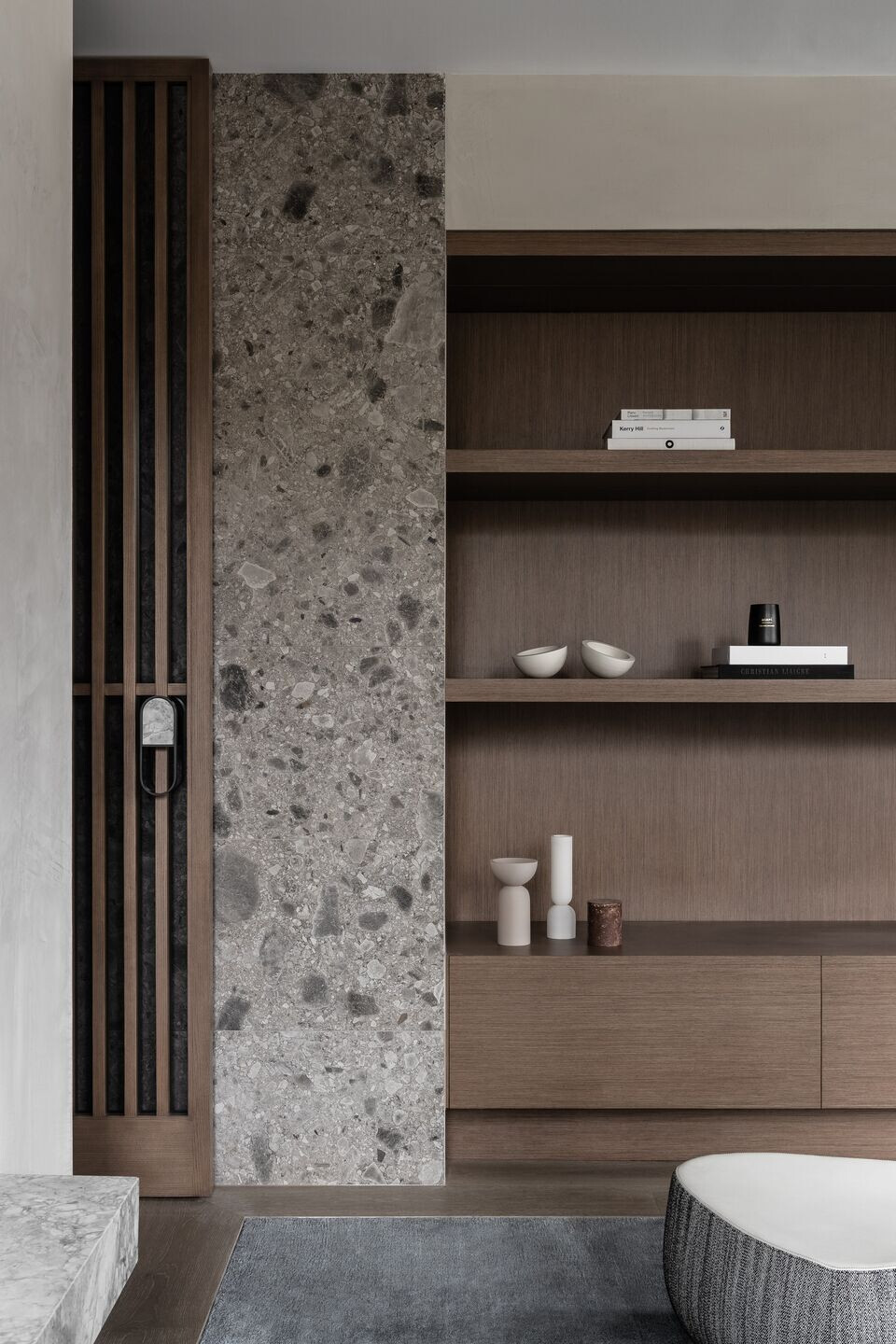 What was the brief?
Kestie Lane Studio worked in conjunction with BG Architecture on the luxury development. The client brief for the project was to create a ground floor luxury residence with a penthouse positioned over three levels.
The idea behind the development was to create a light filled retreat that encapsulates simplistic yet functional design.
A home on Hopetoun is an apartment of integrity that is nestled amongst the trees with custom finishes and crafted joinery elements that are designed to meet the demands of a modern family.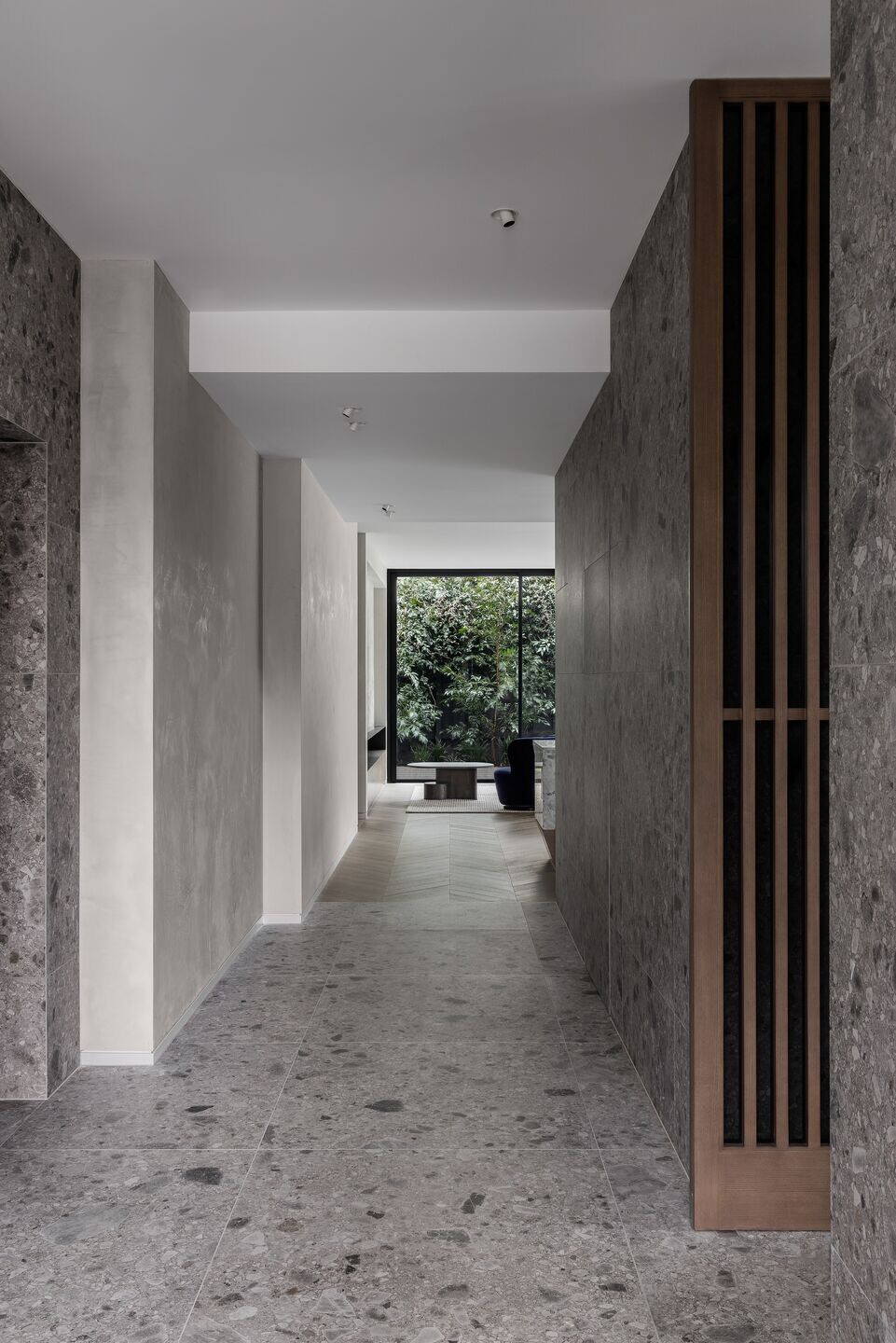 Key products used:
Furniture and Objects - In Good Company
Tapware - Navi, Roger Seller
Flooring - Tongue n Groove Flooring, Artedomus
Lighting - Lights and Tracks, Volker Haug, Artefact Lighting
Fixture and Fittings - Omvivo, Navi, Artedomus, Roger Seller
Fireplace - Real Frame
Stone and Tiles - Artedomus, Academy Tiles, Architectural Stone and Wood Co.
Appliances - Subzero Wolf, Miele
Rugs and Carpets - RC&D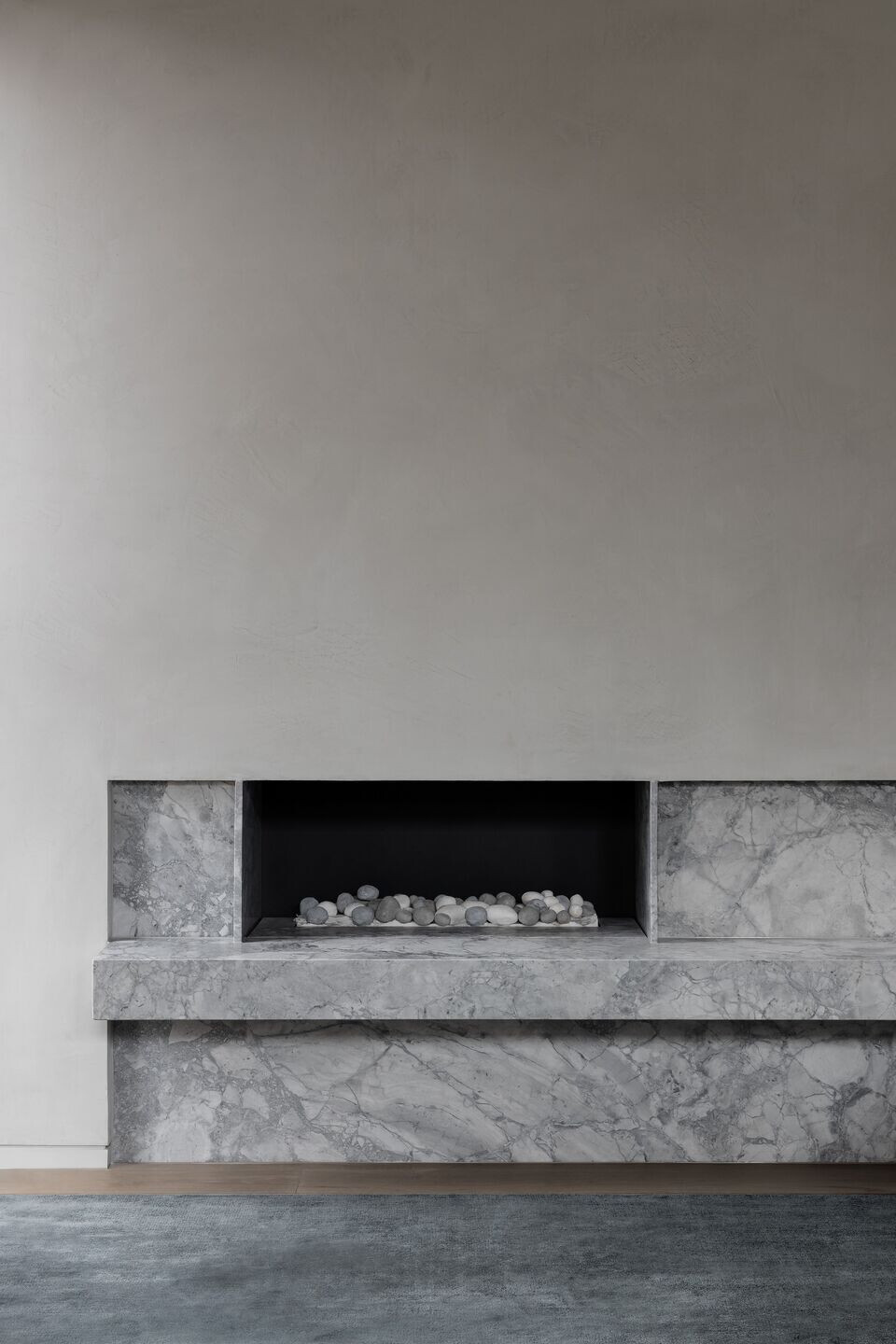 How is the project unique?
The sophisticated palette of finishes and custom crafted joinery sets the design language of the project, composing a unique adaptation of residential design.
The Brecciata porcelain to the passage floors and walls was intended to create a gallery like experience on entry.
The elegant layering of texture and warm finishes in the stained oak timber joinery, custom inlay carpets, parquetry timber floors against soft polished concrete walls accented with blackened steel shelving and a fireplace, creates a home that balances a modern timeless aesthetic.
The kitchens and scullery have a calmness with the coolness of the Quartzite stone elements combined with the fresh grey joinery to create a strong sculptural design element in the living spaces.
Within the penthouse, the two levels are connection with the sculptured helical stair. The seamless finishes of render and stone create a monolithic silhouette in combination with the floor of natural light overall producing an ethereal quality.
The powder rooms were designed as a reveal of surprise, a dark moody palette of Japanese glazed tiles and crafted Viola marble wash vanities are set by the warm ambiance of the Anton wall light by Volker Haug.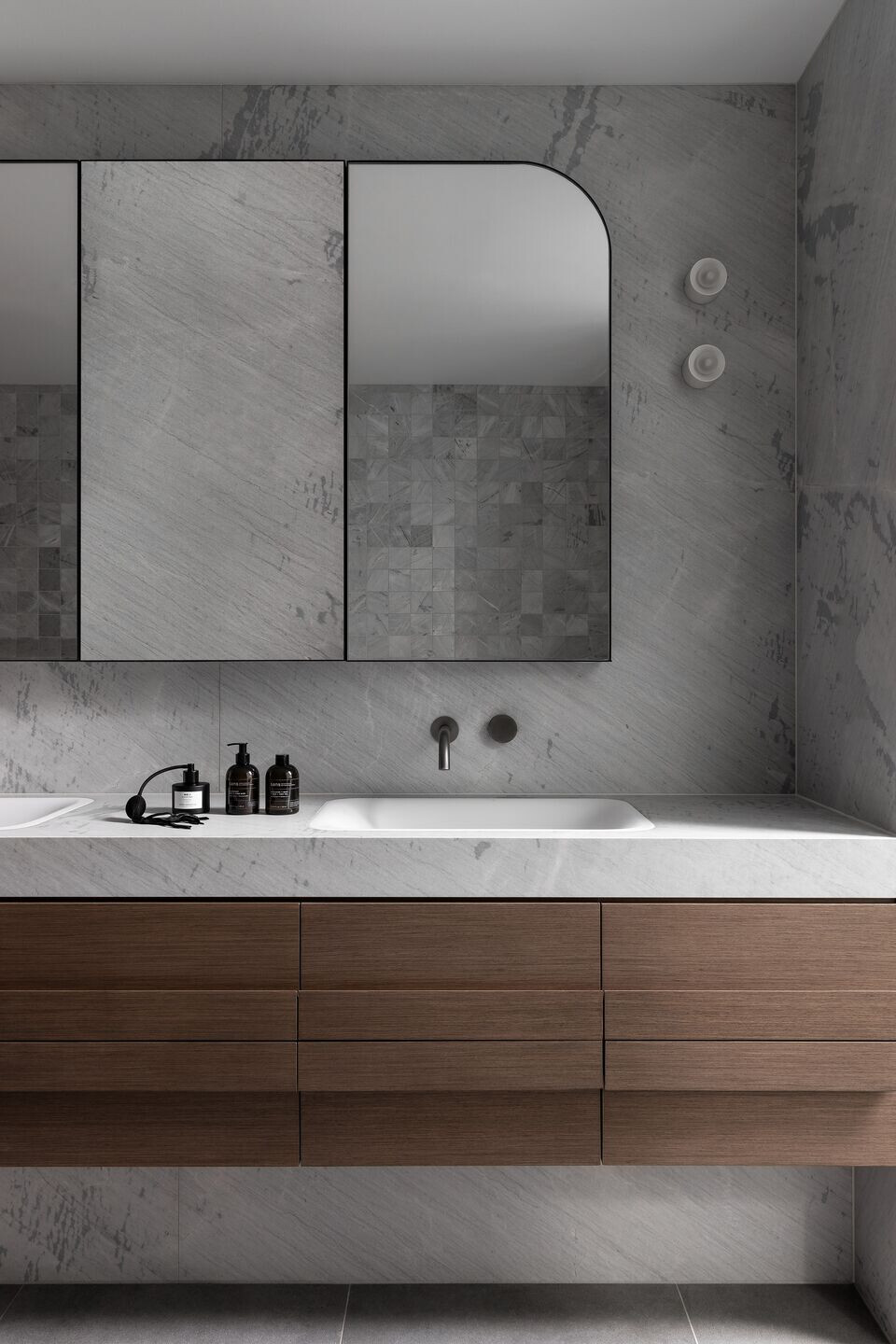 What are the sustainability features?
Kestie Lane Studio where possible select and consider sustainable options for all projects. The practice contributes to contemporary interior design by creating intelligent and considered spaces of longevity rather than design solutions inspired by fad or fashion.