The housing project ZuiderDuinen is situatesd in an area between The International School of The Hague (ISH) and Ockenburgstraat at the Wijndaelerweg side in The Hague. Having already designed The International School, atelier PRO is familiar with the site that straddles the urban and green landscapes. ZuiderDuinen comprises 61 premium private and rental apartments which vary in size from 90 to 120 m², a residential car park with 63 spaces and ground floor plinth with a day-care centre and after-school care centre (1475 m²).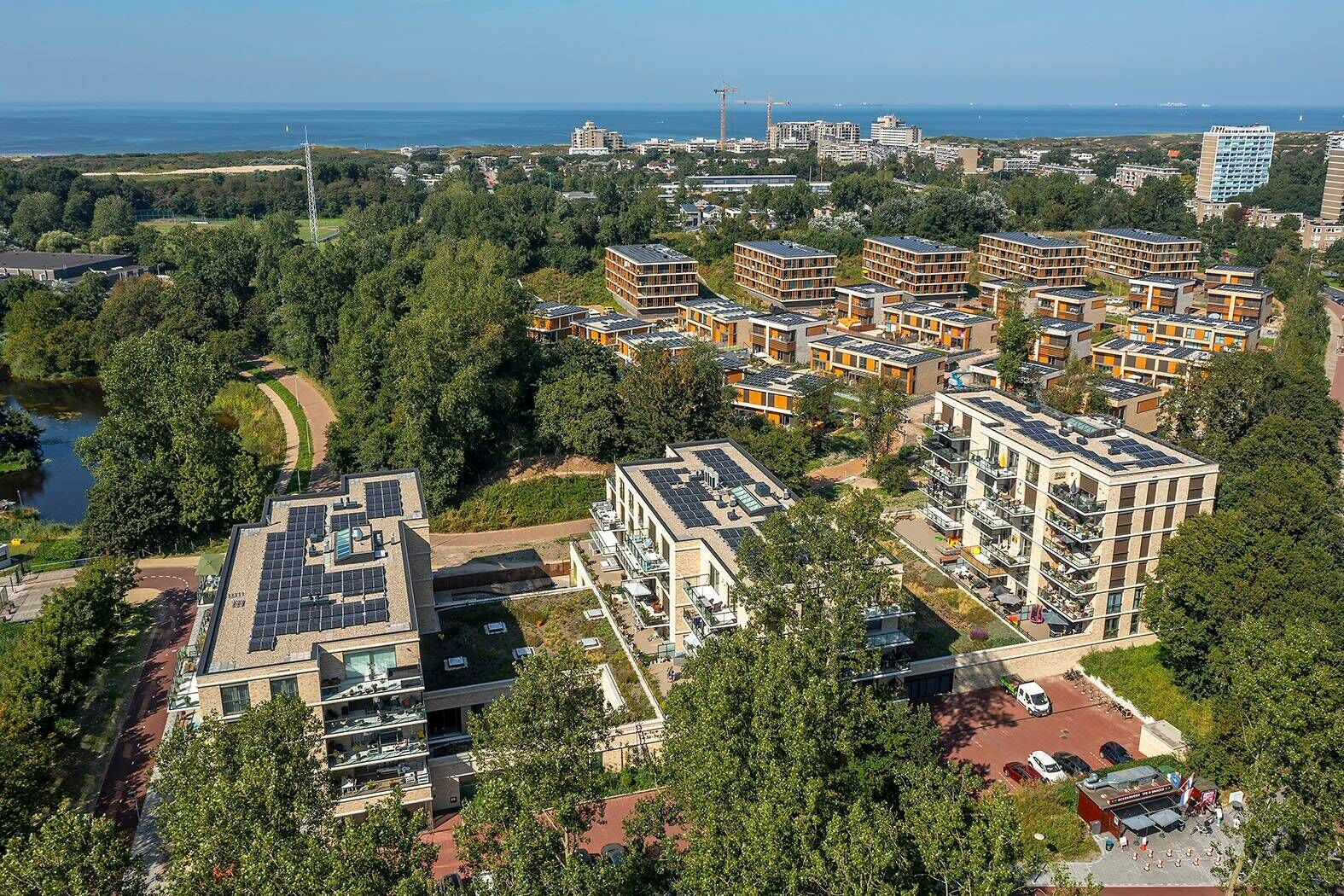 To retain maximum openness on the site, the dwellings are clustered into three blocks. Residential parking is concealed out of sight in an artificial dune. The amenities, storage and main lobby are also incorporated into the dune.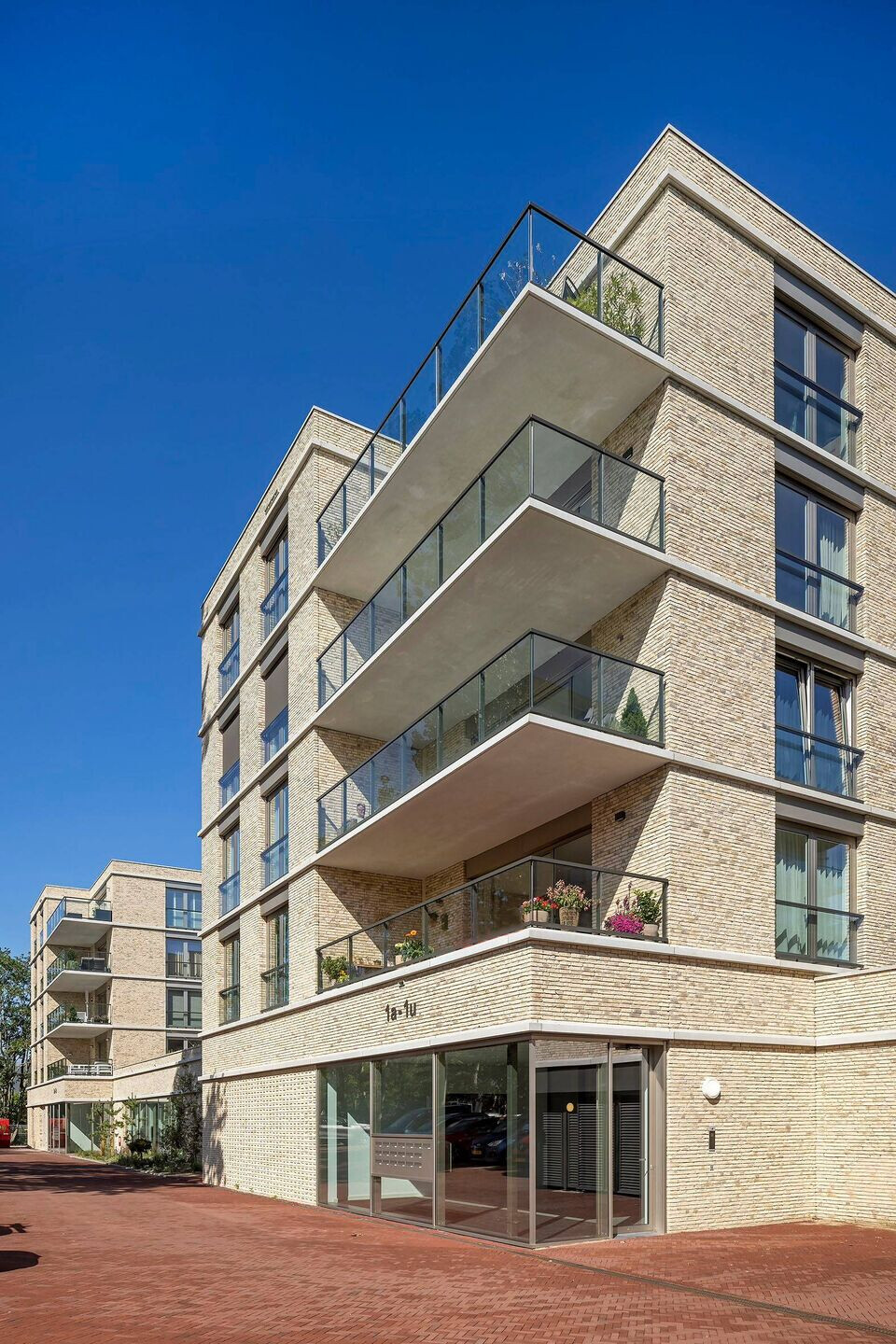 Facing Wijndaelerweg, the dune has an urban quality with window fronts and entrances. North of the site, a green slope connects the two levels of the car park with the green dune. Block A and B, which contains the childcare and after school care centres, rest on the urban plinth, located opposite the International School. Above the dune is the upper ground level which supports Block C. All three blocks have their own entrances – A and B on ground floor on Wijndaelerweg and C on the first floor on Ockenburgstraat. All three entrances provide internal access to the car park.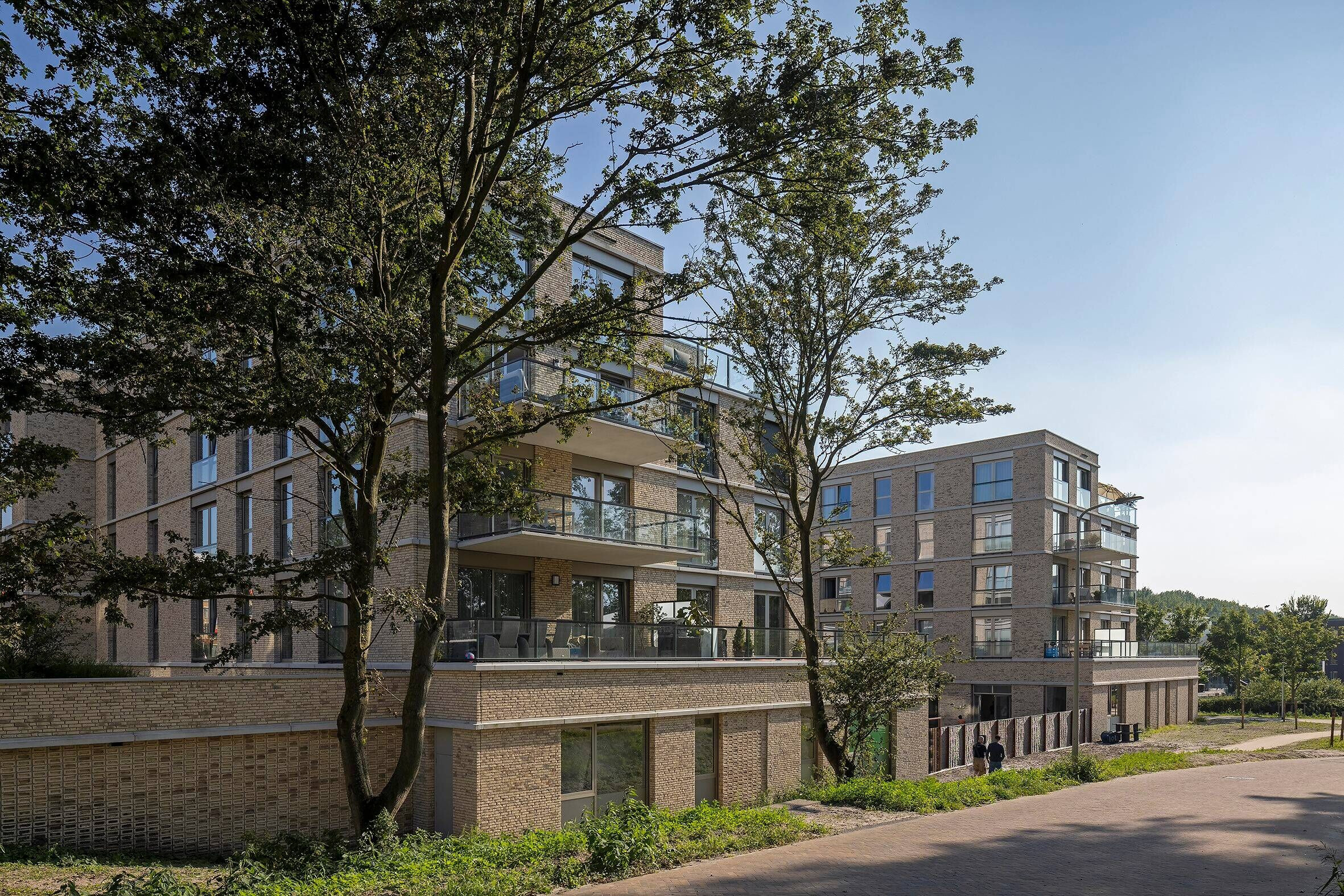 The plan responds to the rich context of the landscape by utilising existing height differences to conceal the car park and extending the green surrounds onto the rooftops. An important starting point for the design was to provide all apartments with optimal orientation. Maximum comfort is provided by floor to ceiling windows enhancing the quality of light, space and views. The brief specified generous outdoor spaces for the apartments; hence there are three different types of outdoor spaces to choose from: balconies, rooftop gardens and spacious roof terraces in specially-designed cutouts on the top floors.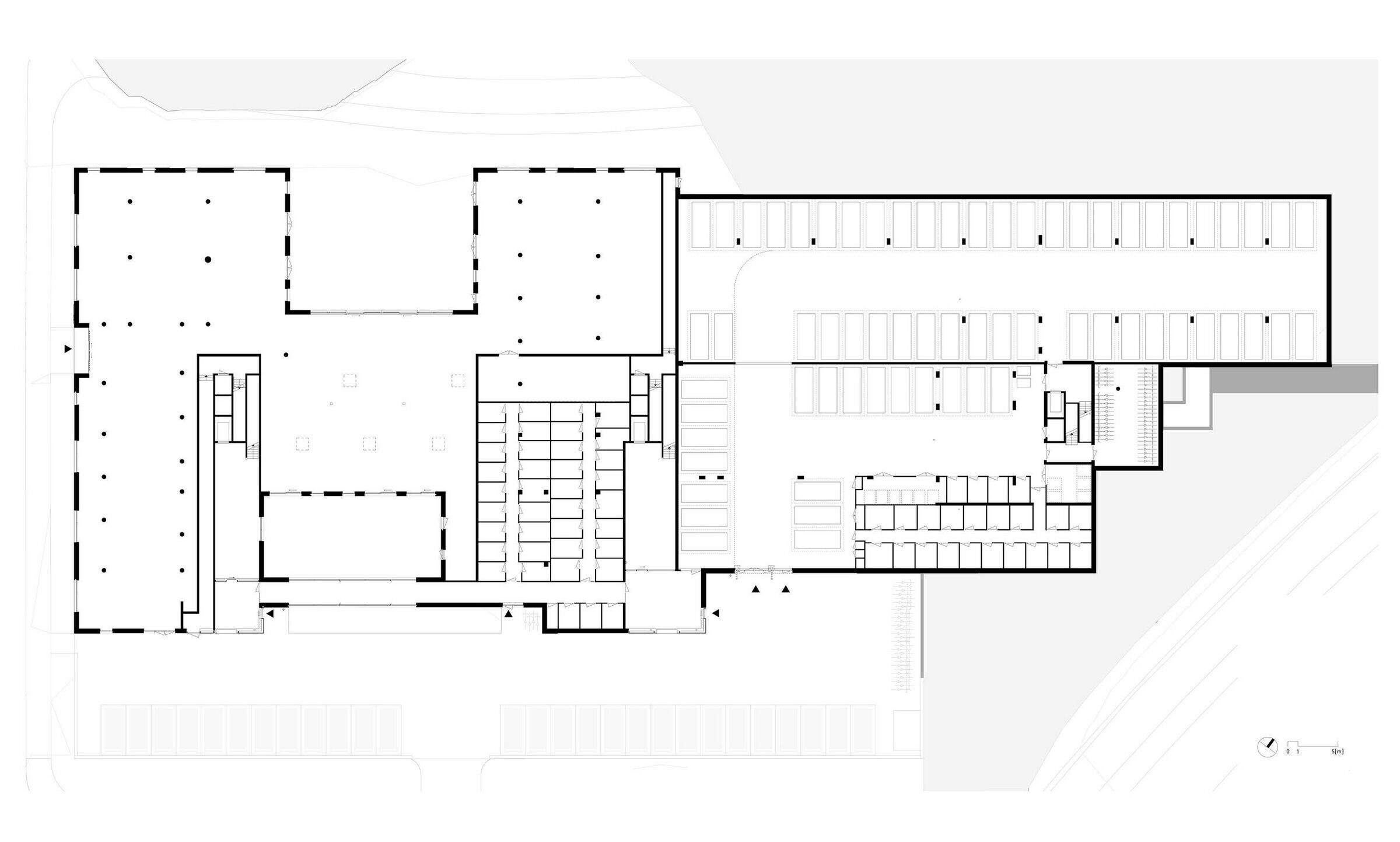 With the abovementioned starting points, atelier PRO designed a sculptural building that resolves the complex brief in a smart way on this unique site. Integrating living in an urban and green context, this compact, multifaceted building, responds dynamically to the site's qualities.