Casa Arriba is in Puerto Vallarta, located in a high hill next to the jungle with a magnificent view to Banderas Bay.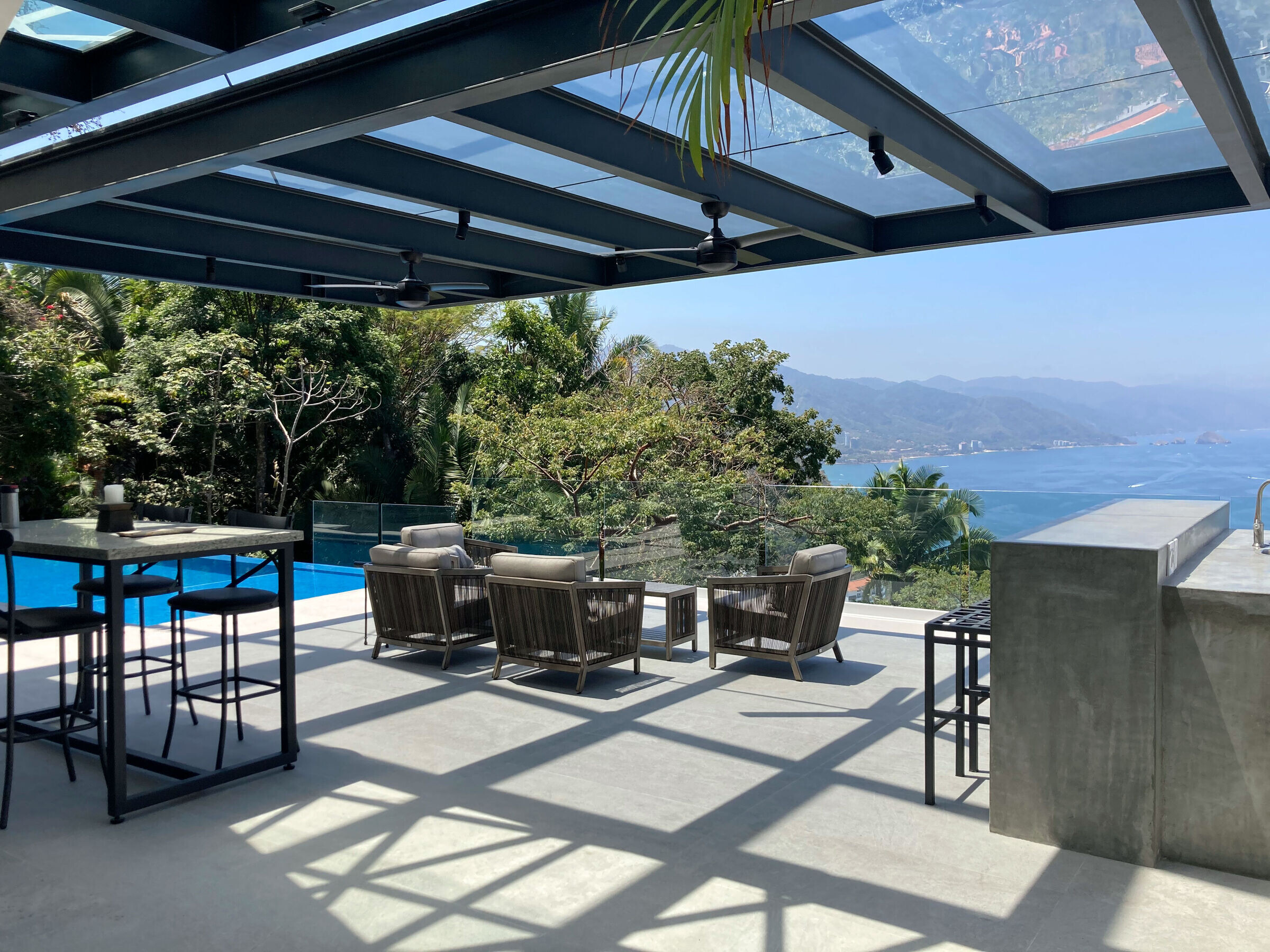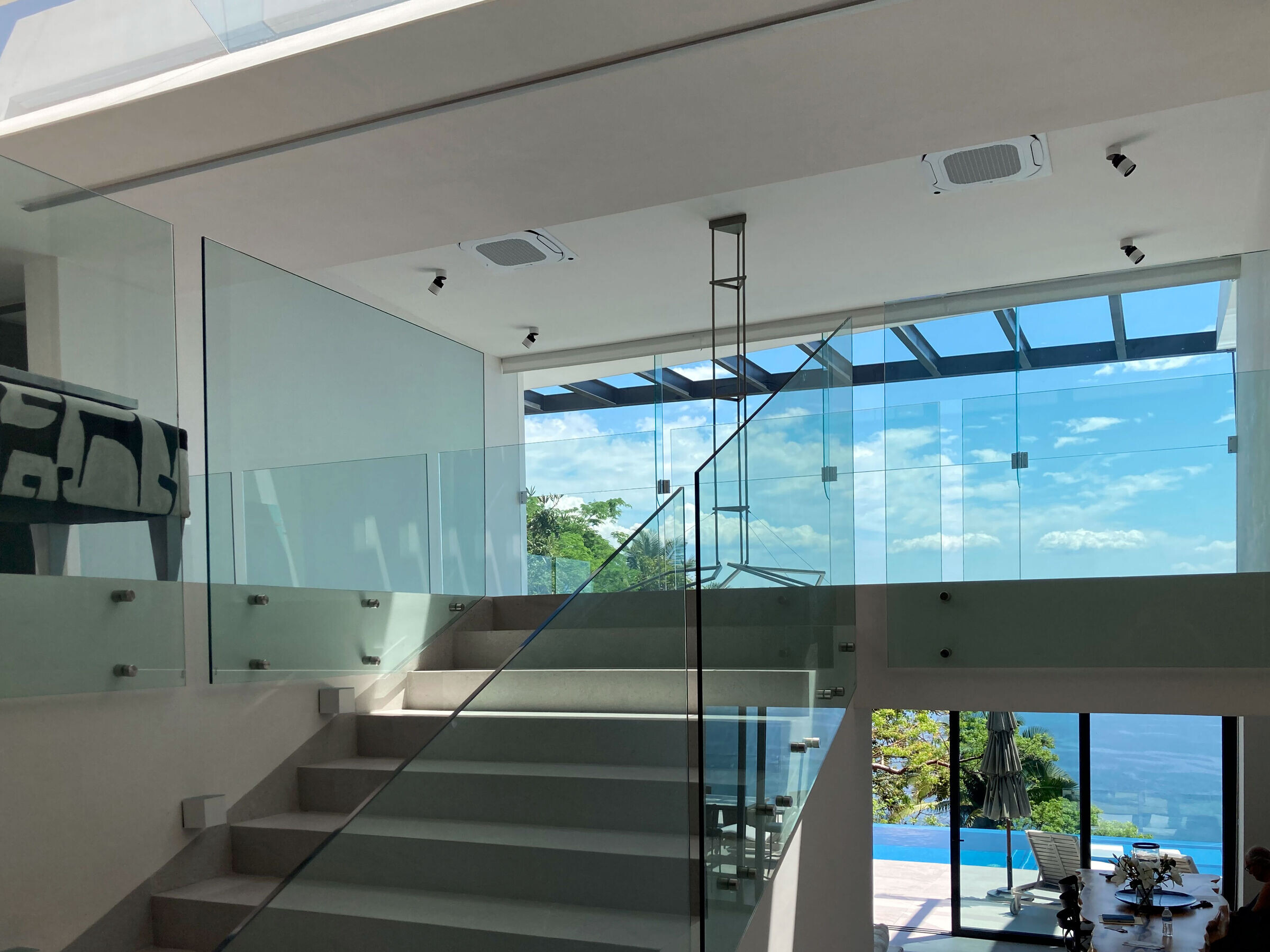 The land is sloped in a hill; there was an old concrete structure, we had to decide what was best, demolish it or use it for the new house. We decided to use it, we made structural tests and mechanicanical soil surveys, the engineers proposed reinforce the soil with several steel cables anchored deep into the soil, they injected cement to fill the hollow soil, they reinforced some old columns and design a new concrete structure, blending old and new structure.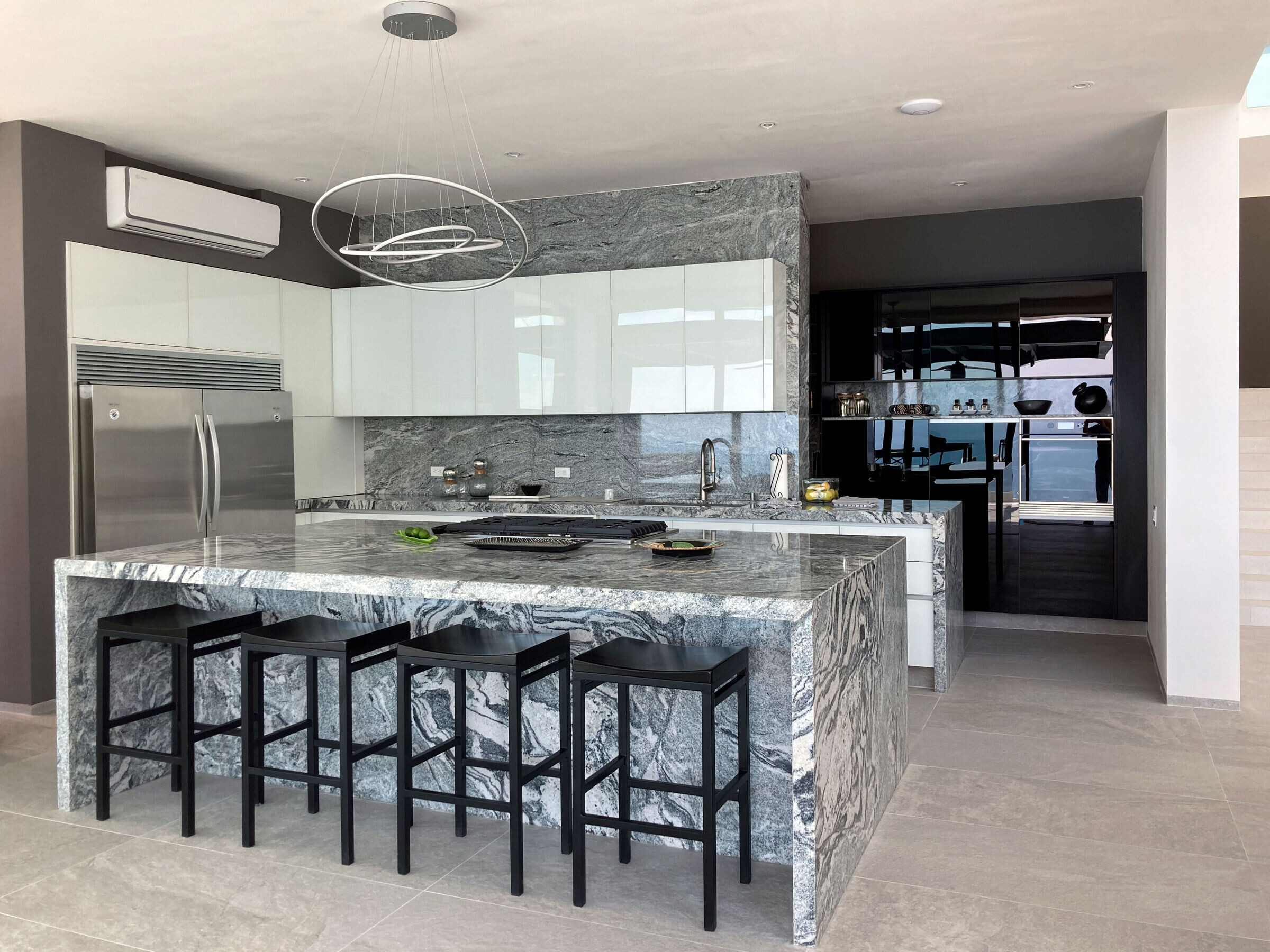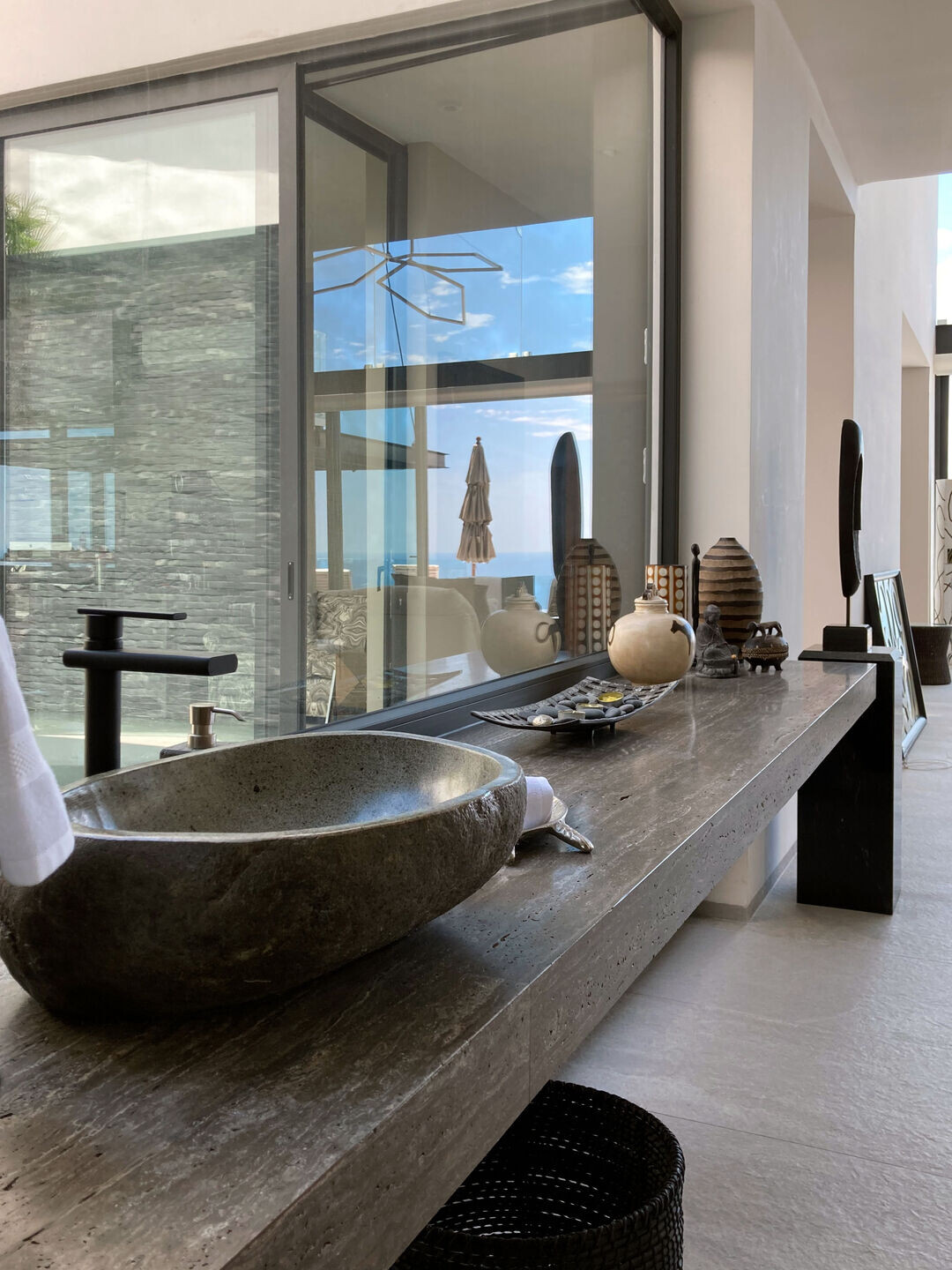 The advantages were having a high plaform to buil the house, saving resources and time by not demolish the old structure and having not start construction 10 meters under the street level.