The Crìu boutique Hotel was born from a strong bond with the homeland and the local traditions, that have been interpreted in a personal and original way. It is a minimal, refined, stylish and delicate place, designed to be above all, HOME. Crìu is a space where architecture and design come together, surrounded by the natural wonders of the area in which it stands: the slopes of Mount Etna.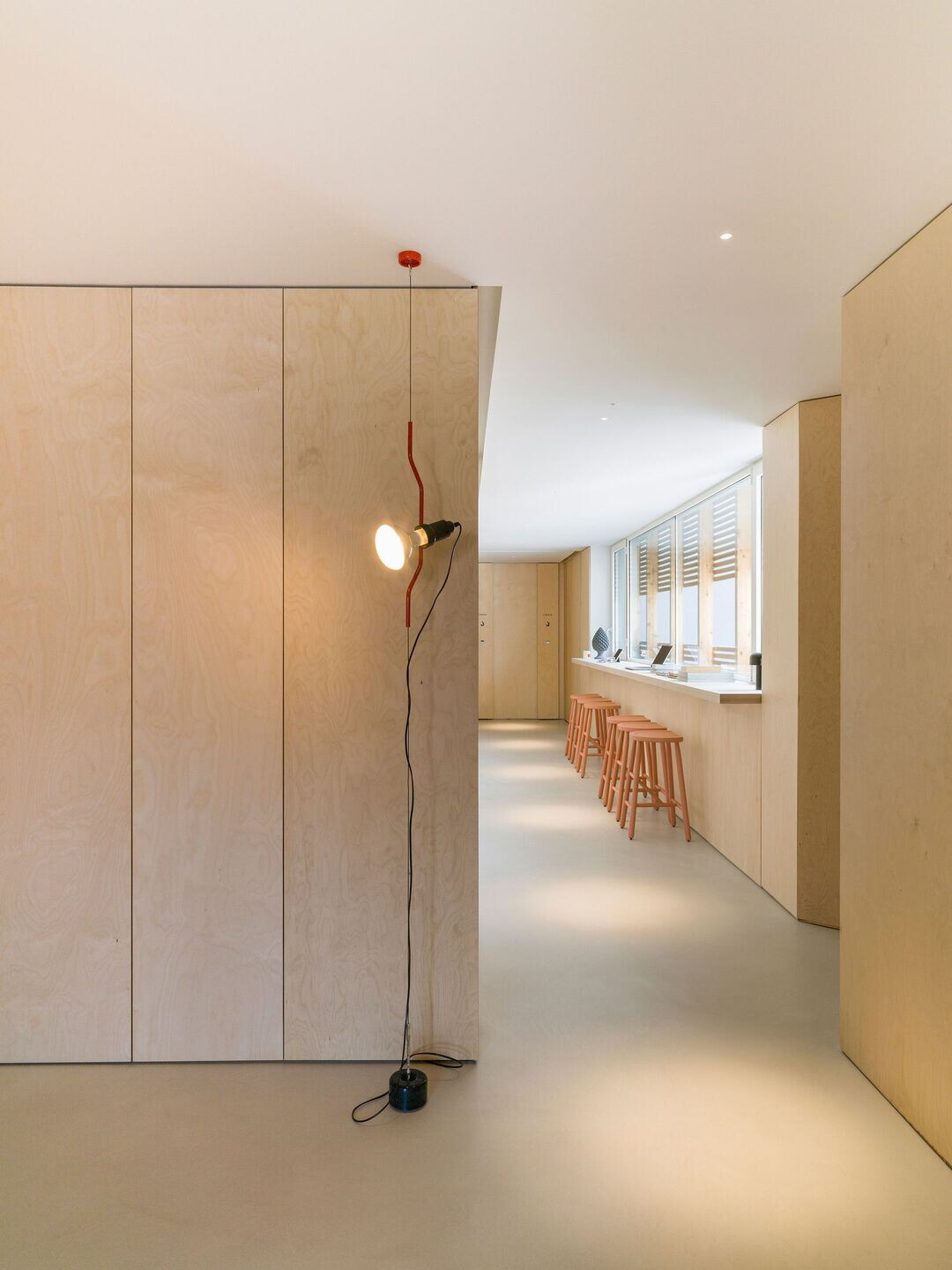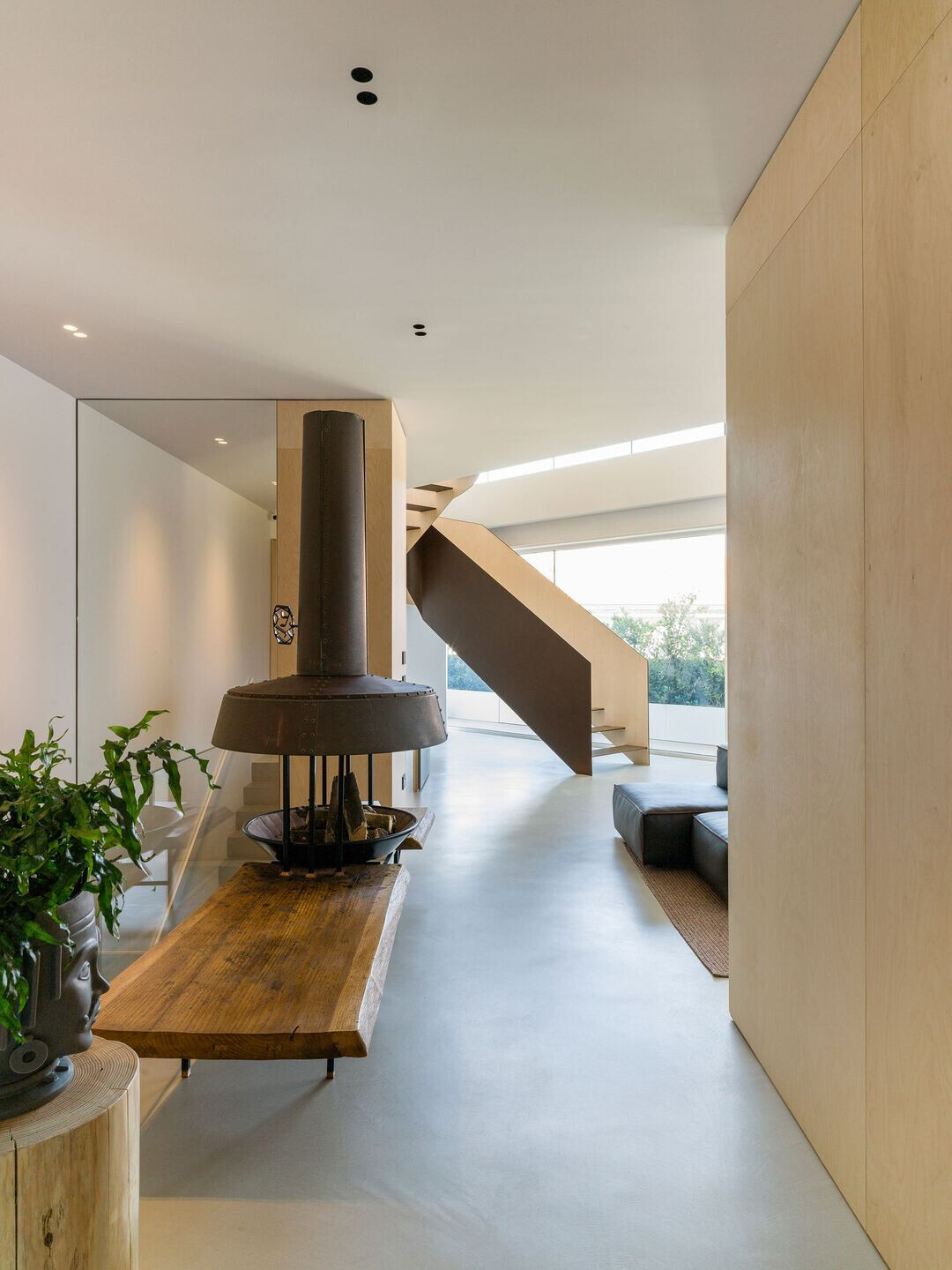 The initial challenge is to create a place that would become a point of reference for travelers who want to create a relationship with nature and are environmentally aware, who love simplicity and above all appreciate the quality of materials and the care of the furniture.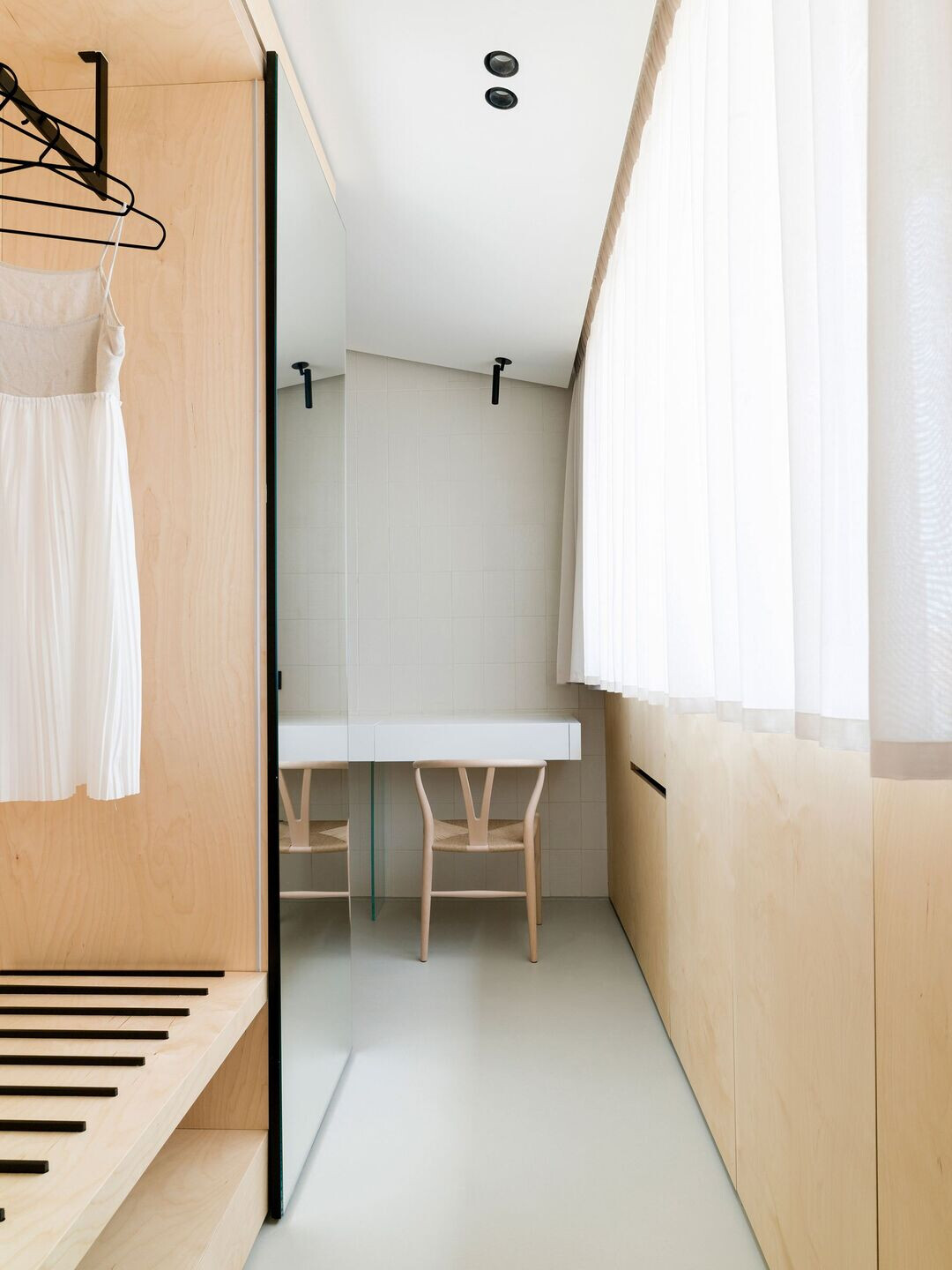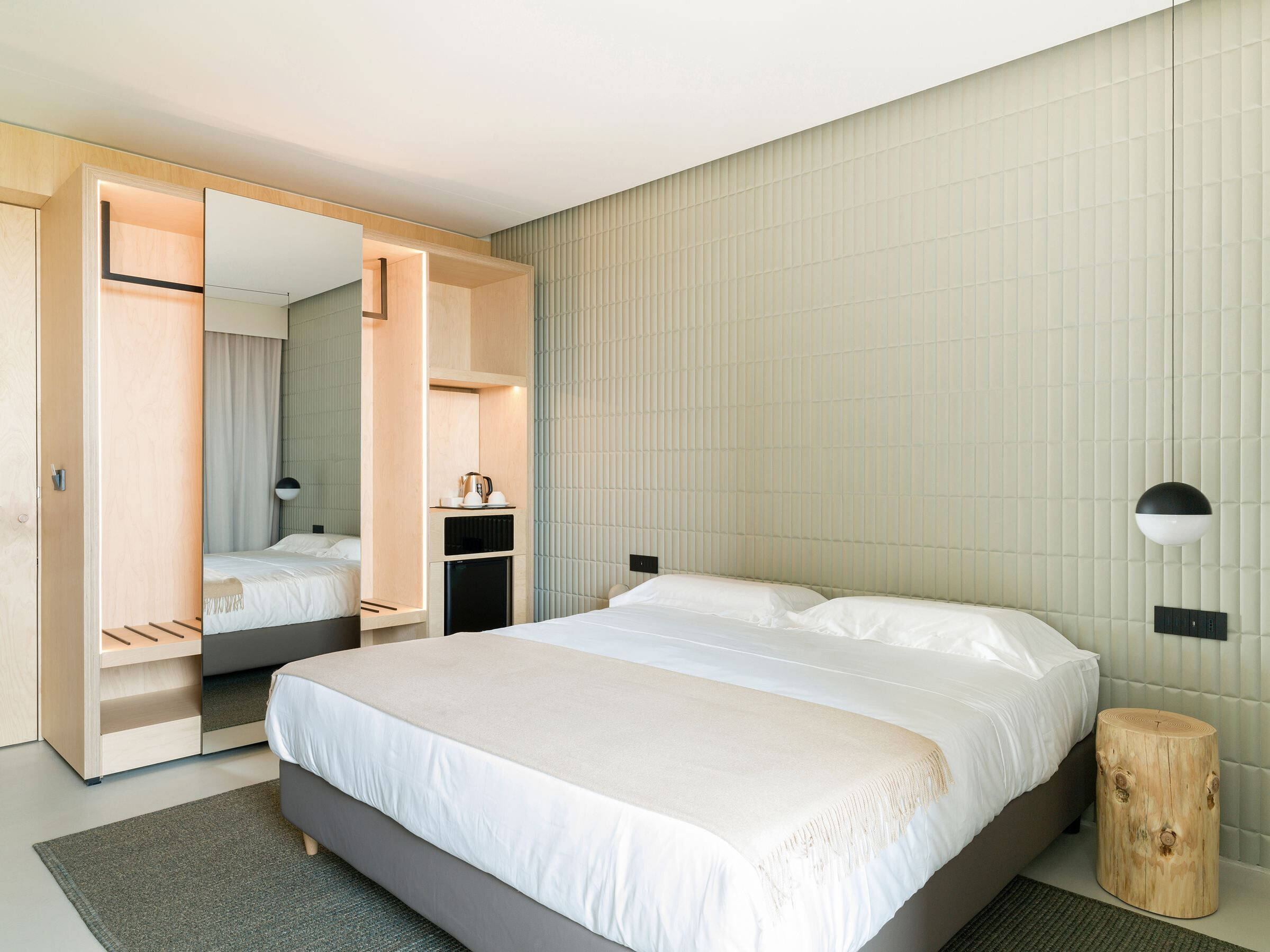 The Crìu Boutique Hotel consists of eight rooms, a large living area connected to the breakfast area and an outdoor area reserved for hotel guests. All the furniture has been conceived and designed by us, it's made of birch wood, a living, natural material, delicate to the touch.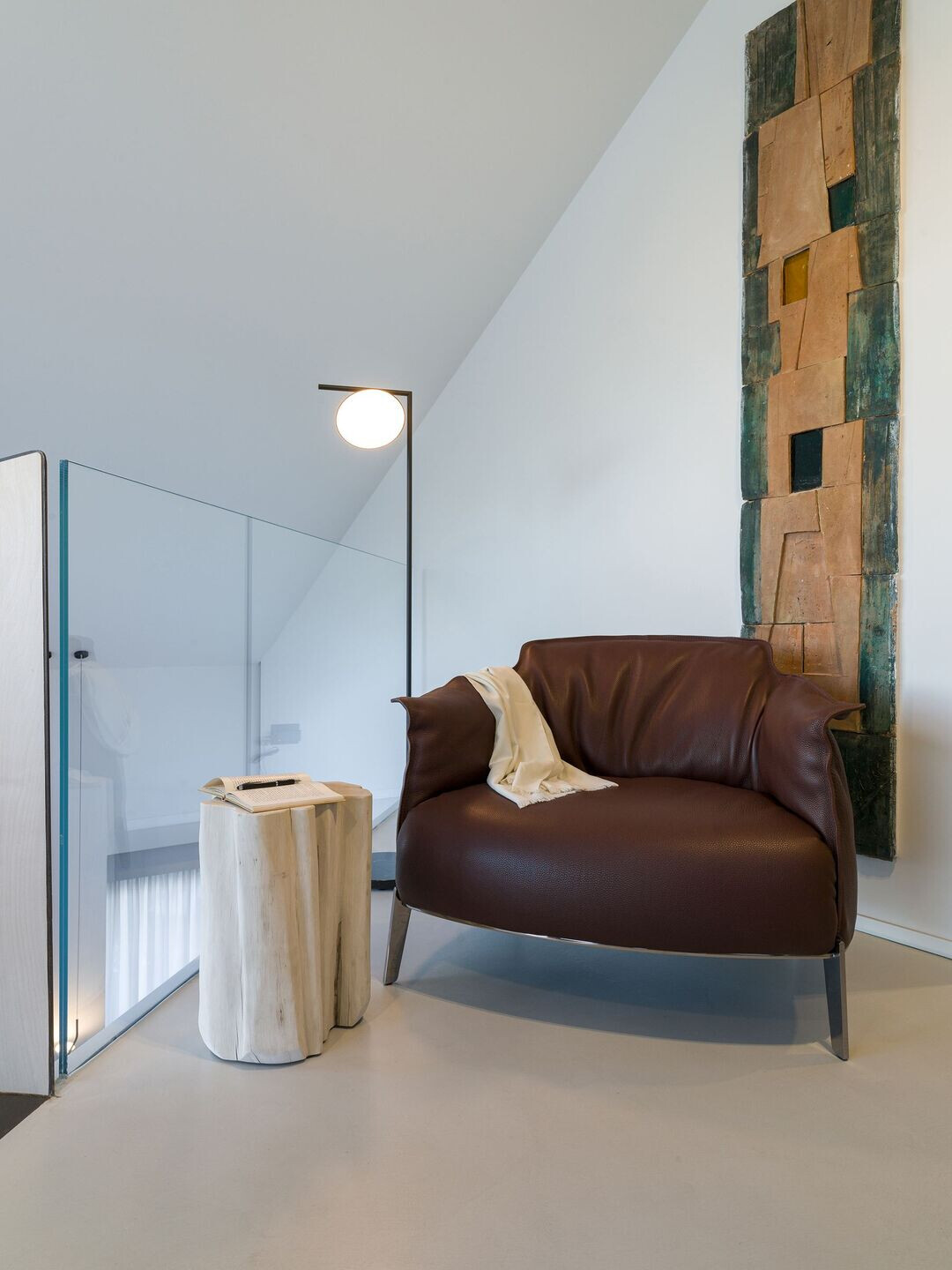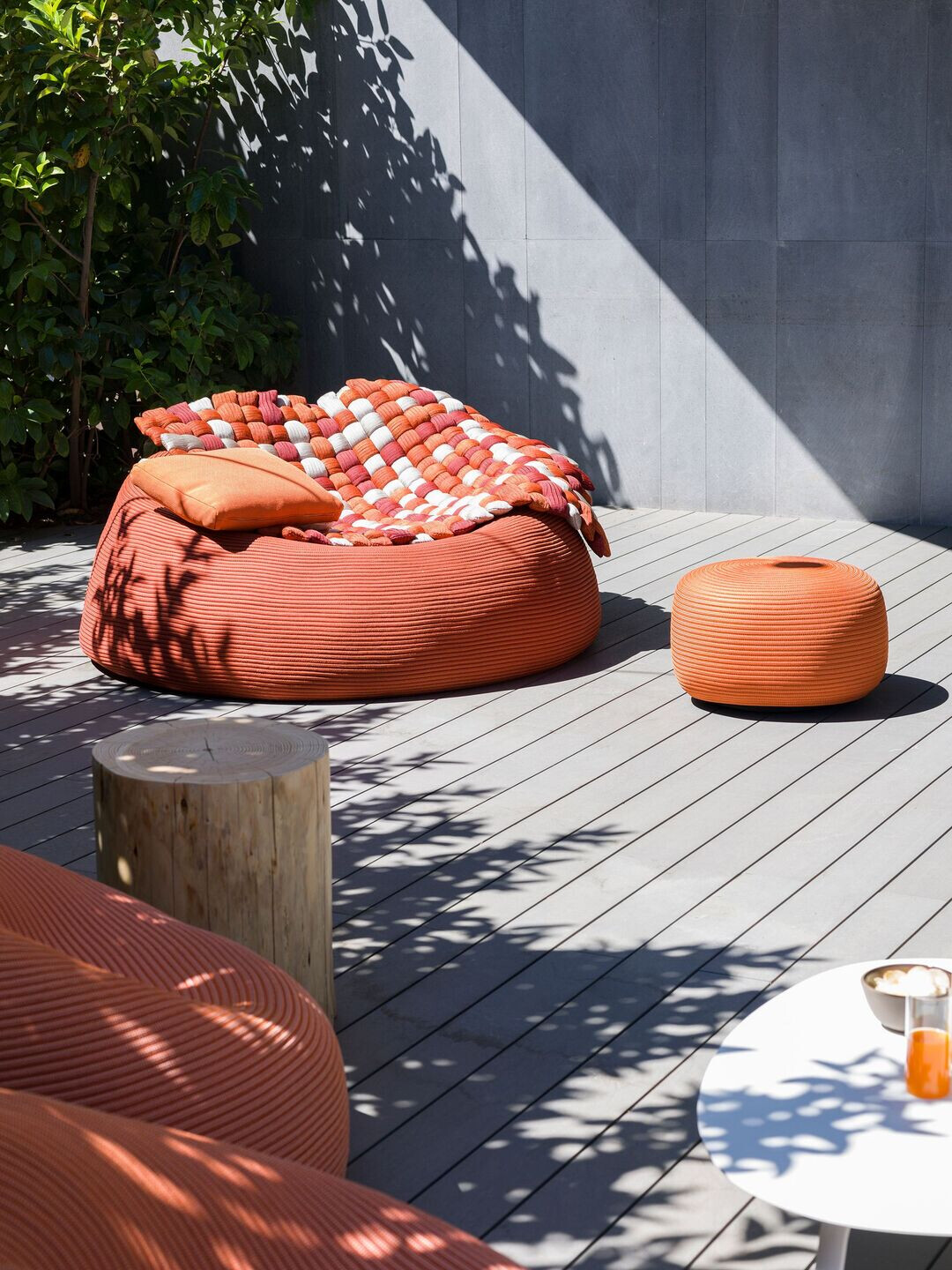 Some support elements are made up of lava stone. Each room is characterized by a different material, linked to the name of the room and connected to a typical Sicilian element (lava stone, Sicilian terracotta, Sicilian salt etc.)
Material Used:
1. Facade cladding: Plaster
2. Flooring: Resin
3. Doors: Birch wood, Carpenters
4. Rooms (wall covering) Biscuit collection
5. Windows: Triple-glazed windows
6. Roofing: Reinforced concrete
7. Interior lighting: Nemo light, Flos, Oty light
8. Furniture: Paola Lenti, Poliform, Gervasoni, Poltrona Frau, Amini