This typical long-gabled farmhouse is located in a protected village and has cultural and historical value. For the renovation we designed the farmhouse in such a way that towards the village the historic appearance is preserved and strengthened, but towards the spacious and deep backyard the building unfolds as a modern villa.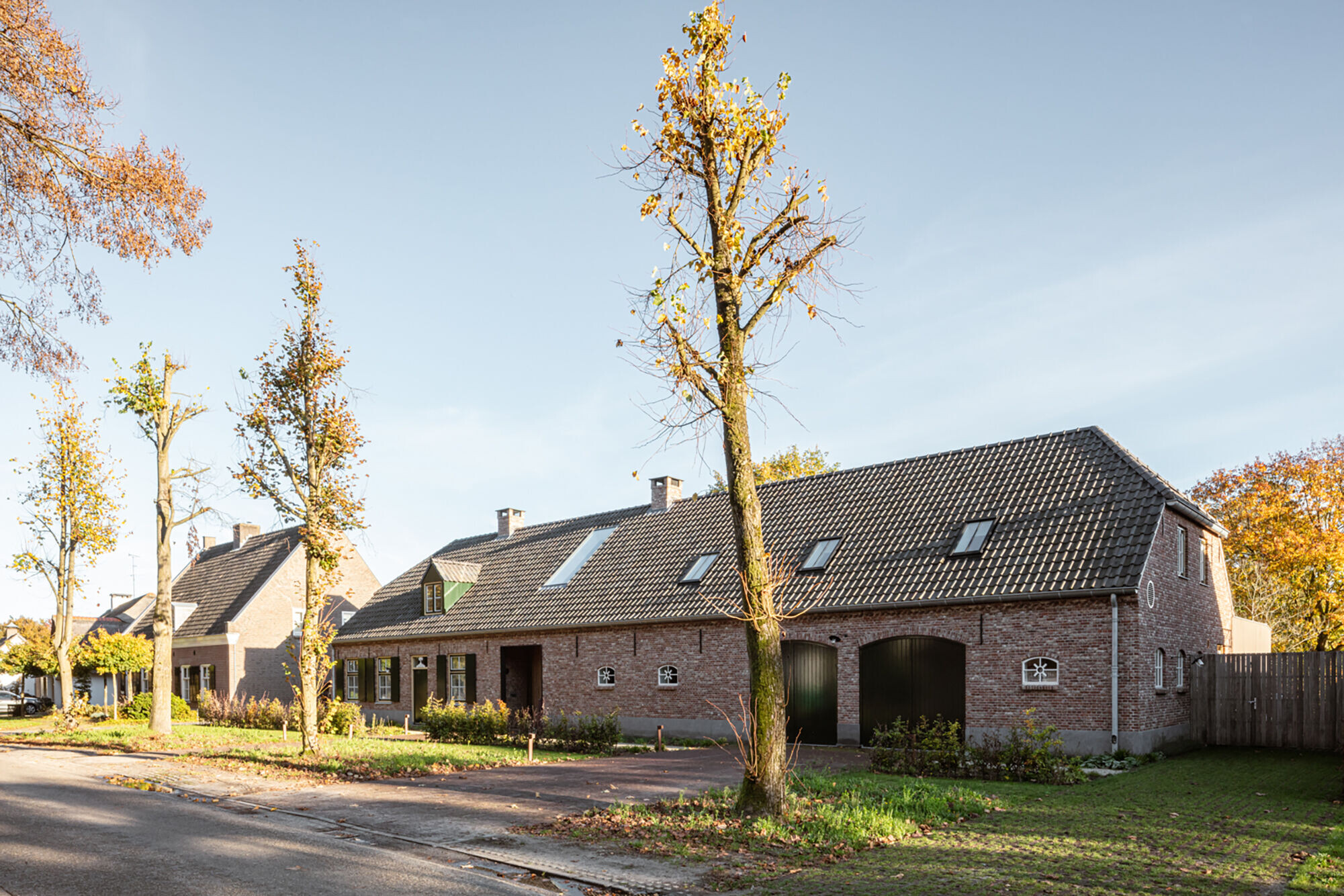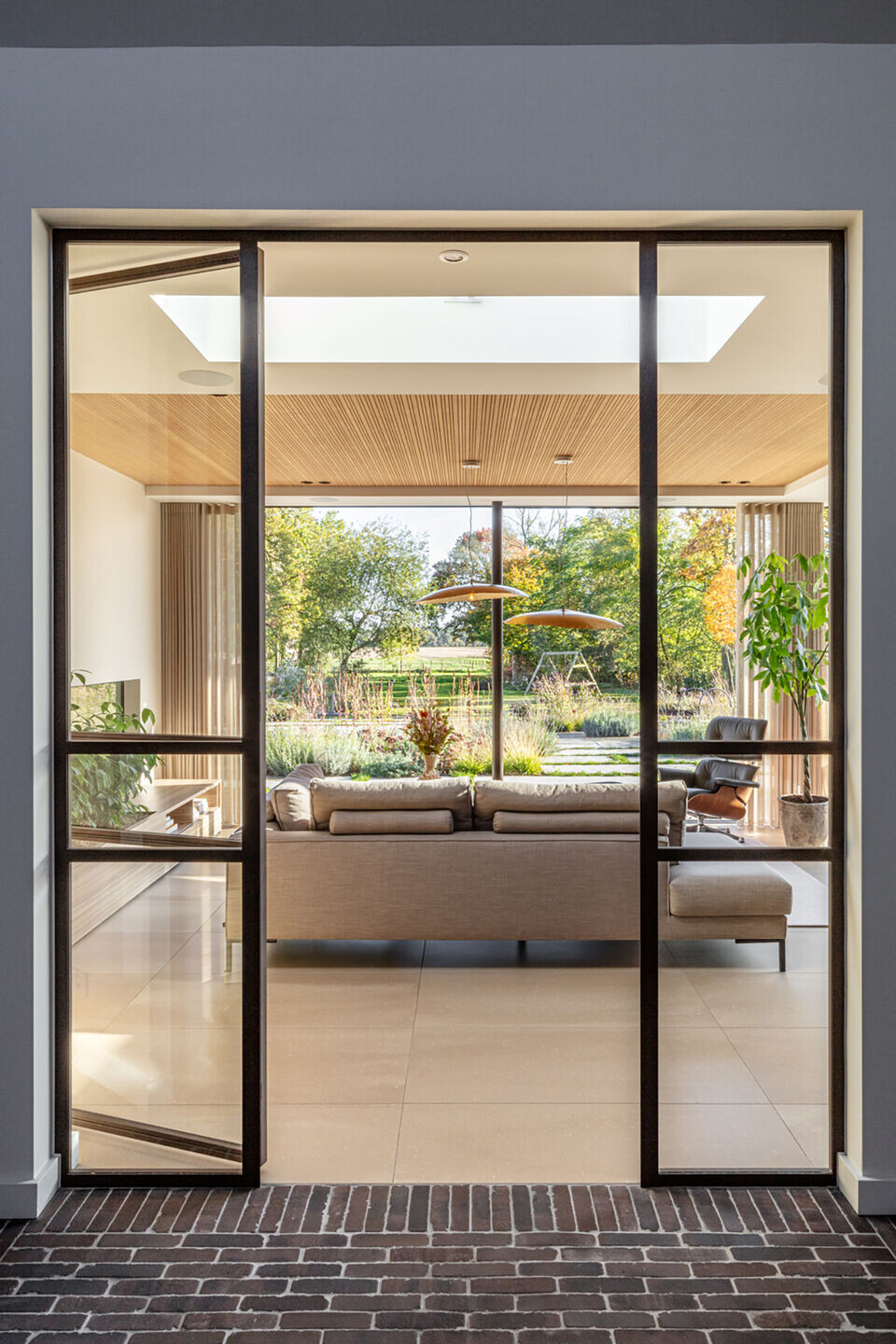 A single extension across the full width of the long-gabled farmhouse brings a modern layer and an optimal connection to the outdoor. After all, it was the client's wish to involve the garden as much as possible in their daily life. Residents can now choose the enclosed cozy spaciousness of the historic farmhouse or opt for the open connection to the garden.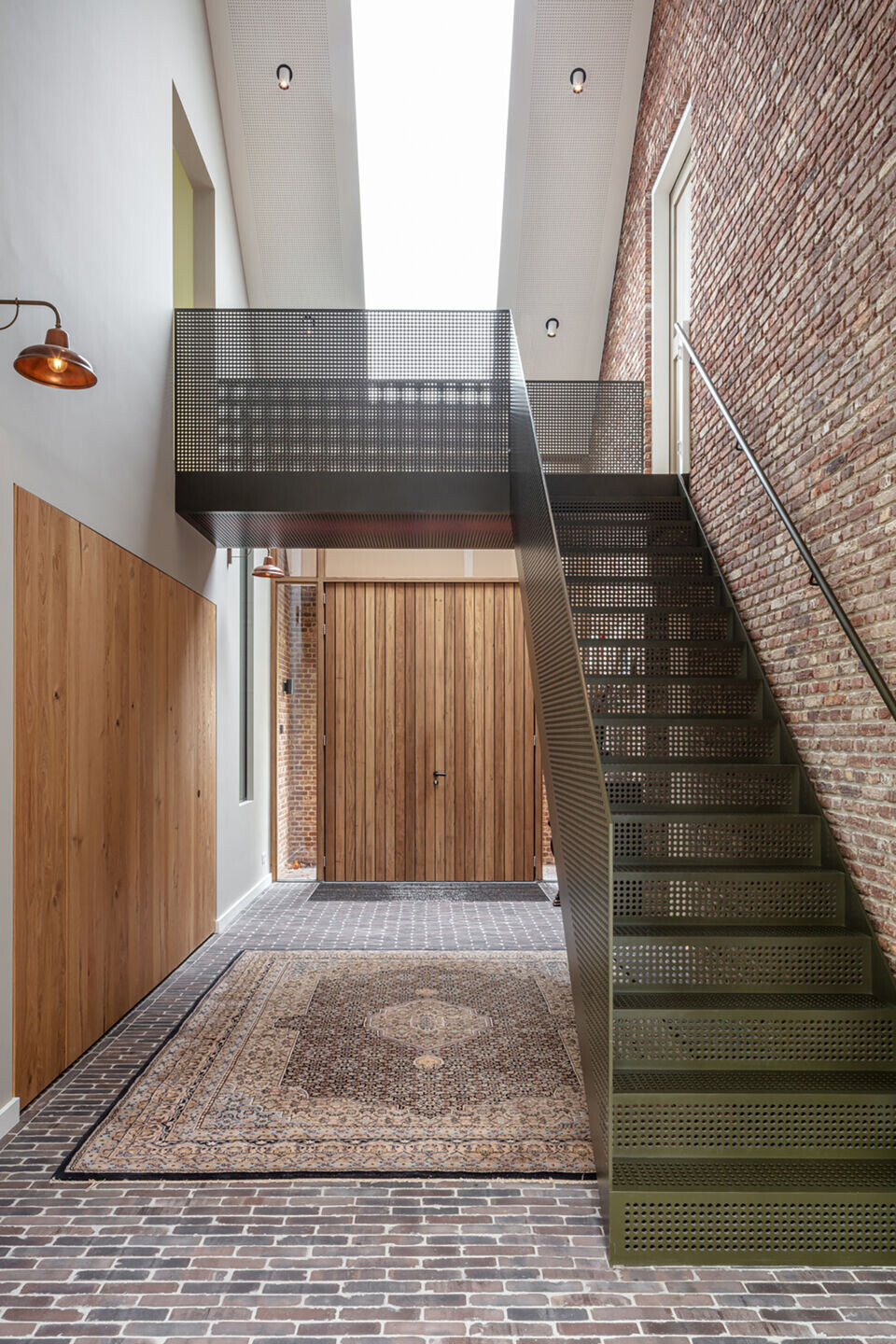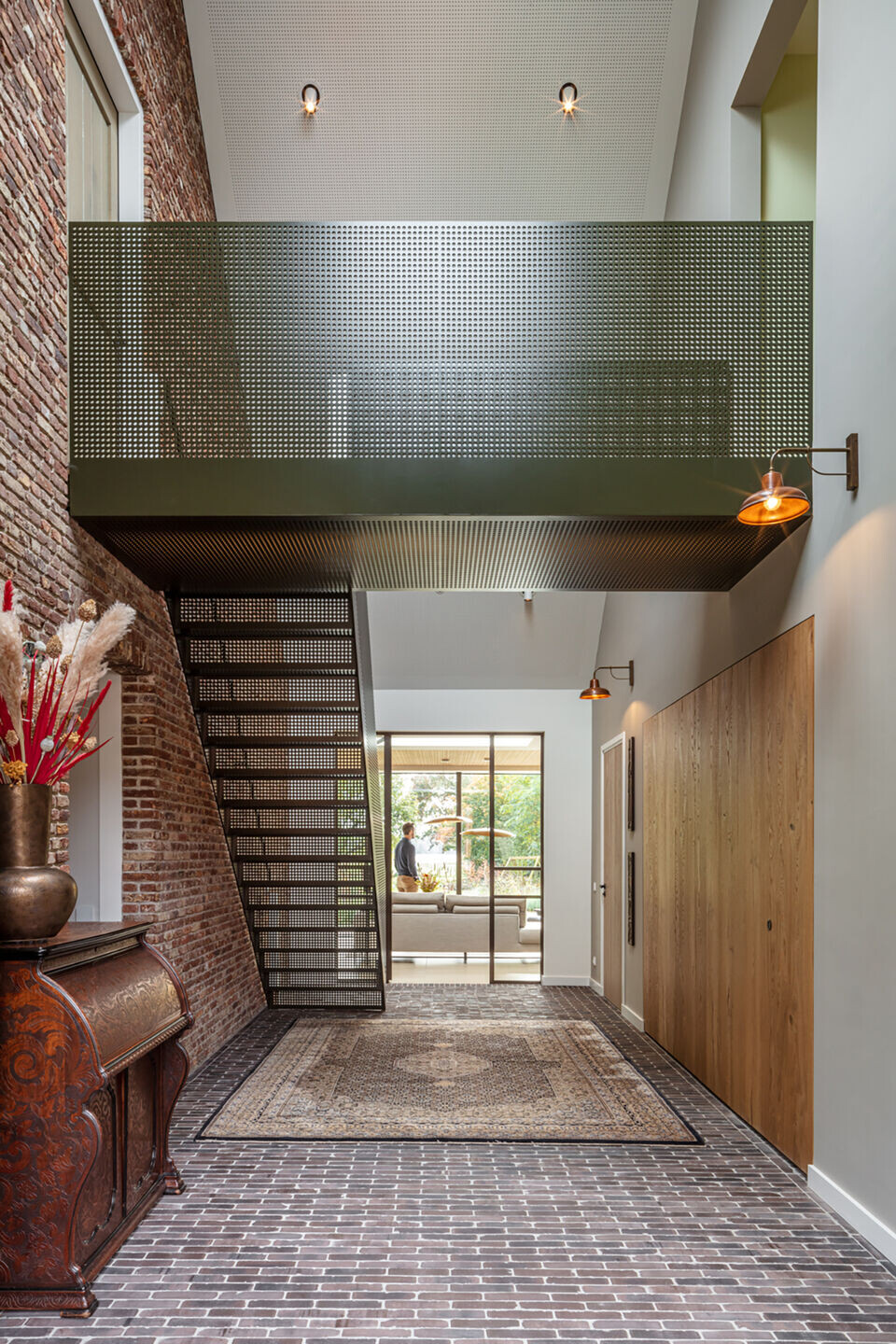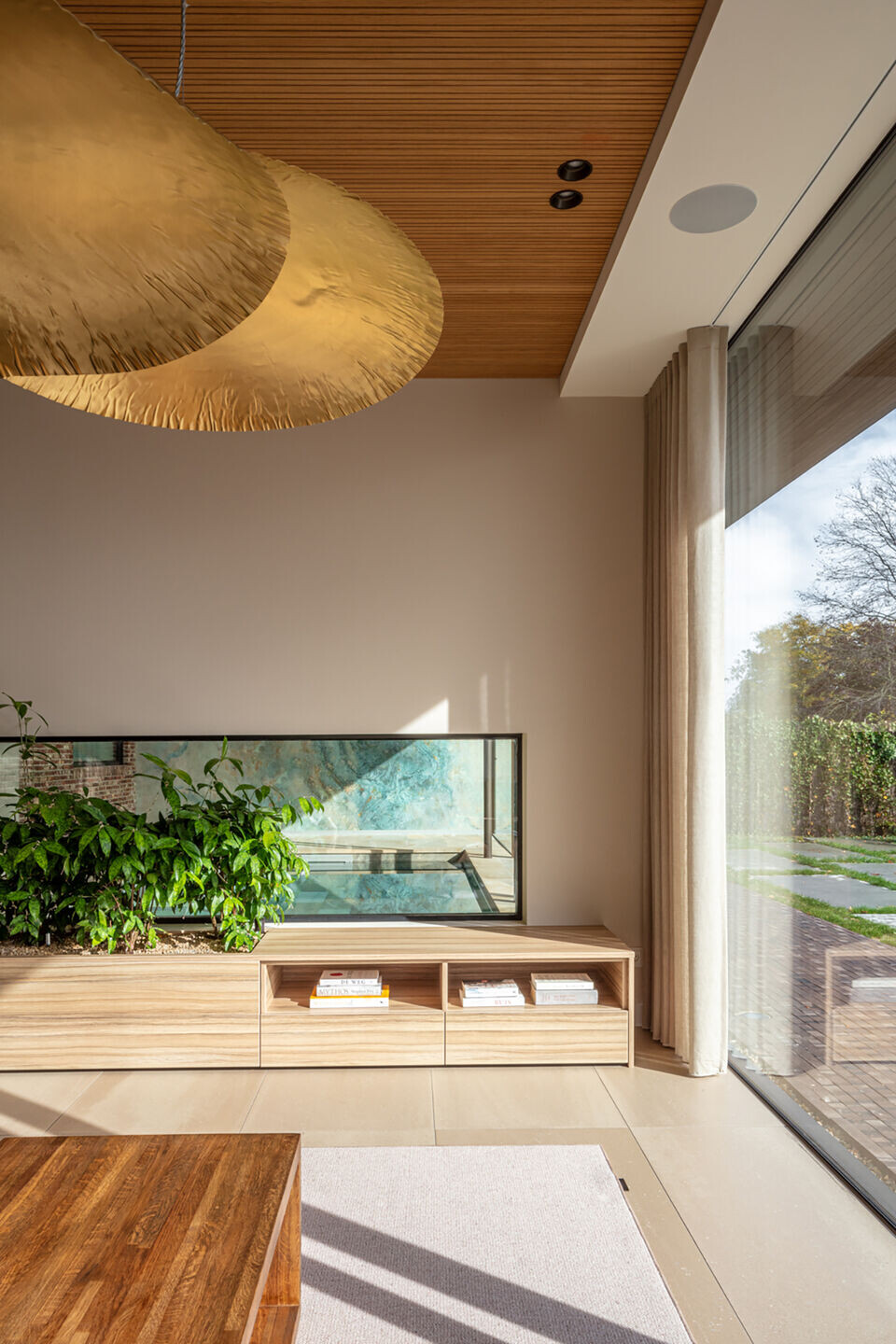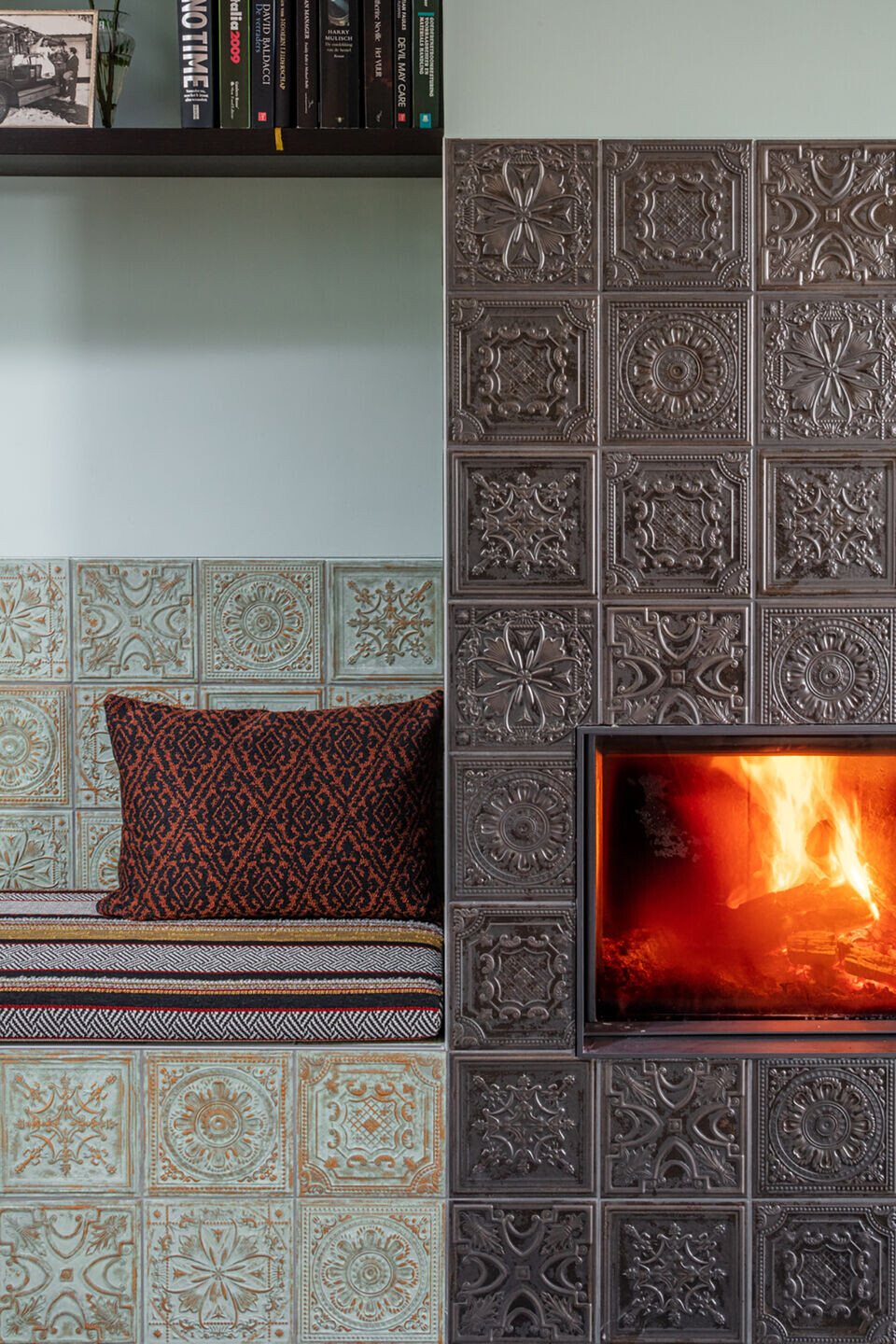 The mixture of different ambiences and of materials makes this design unique in its spatial experience. No space is the same and all have their own qualities. The meeting of modernity and tradition not only comes together in the architecture, but is also carried through in all the details of the interior.