APARTMENTS DESIGNED FOR FAMILIES IN THE HEART OF STOKE NEWINGTON. THIS RARE NEW-BUILD WILL OFFER LOCAL RESIDENTS GENEROUS SPACE, FLEXIBLE LAYOUTS AND A LARGE COMMUNAL GARDEN, DESIGNED WITH CHILDREN IN MIND.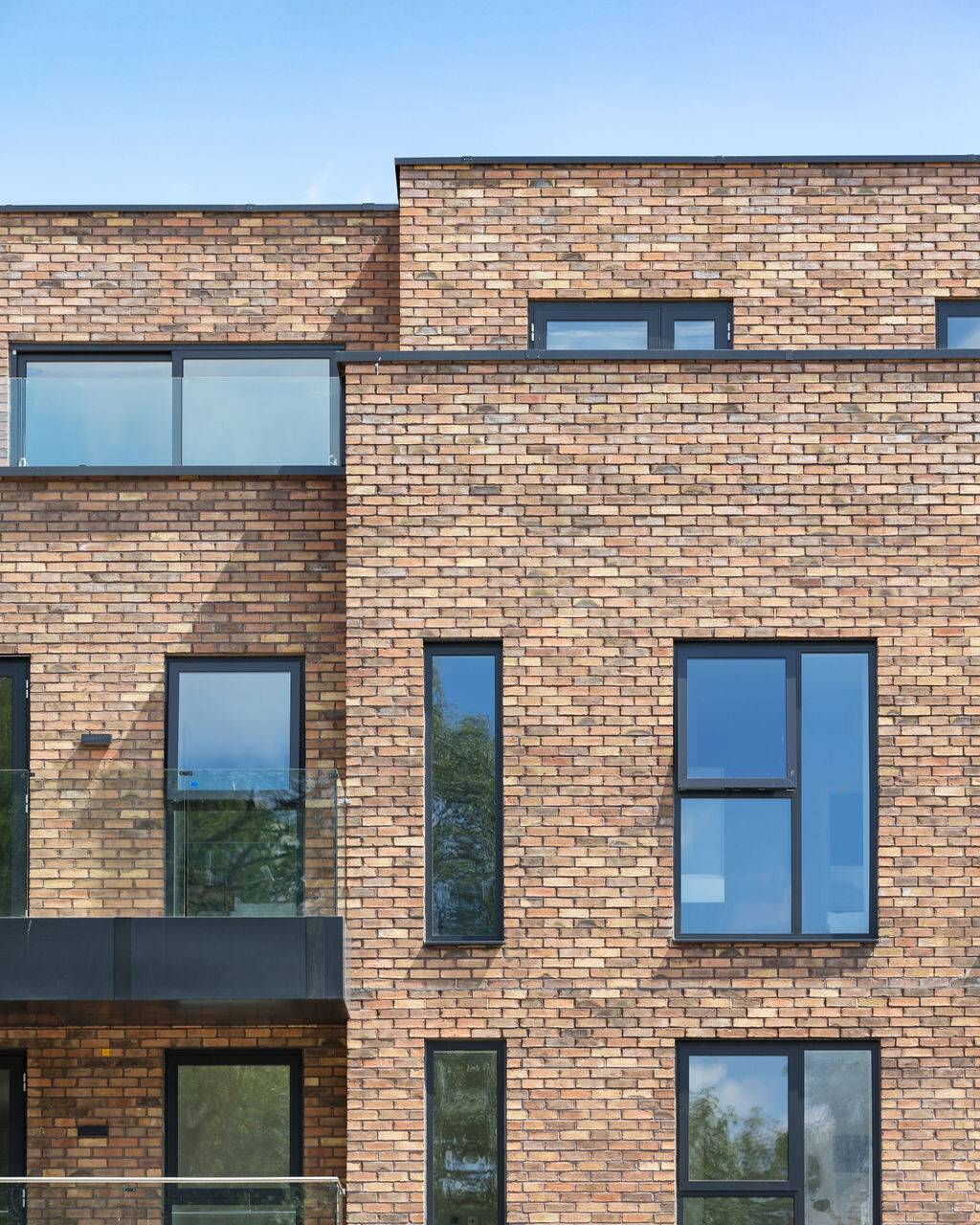 This development of 15 apartments is one of very few new-build housing schemes to be approved in Stoke Newington. This part of Hackney is densely packed with rows of two- to three-bedroom Victorian terraces, so a site that would accommodate a five-storey building was an extremely rare find.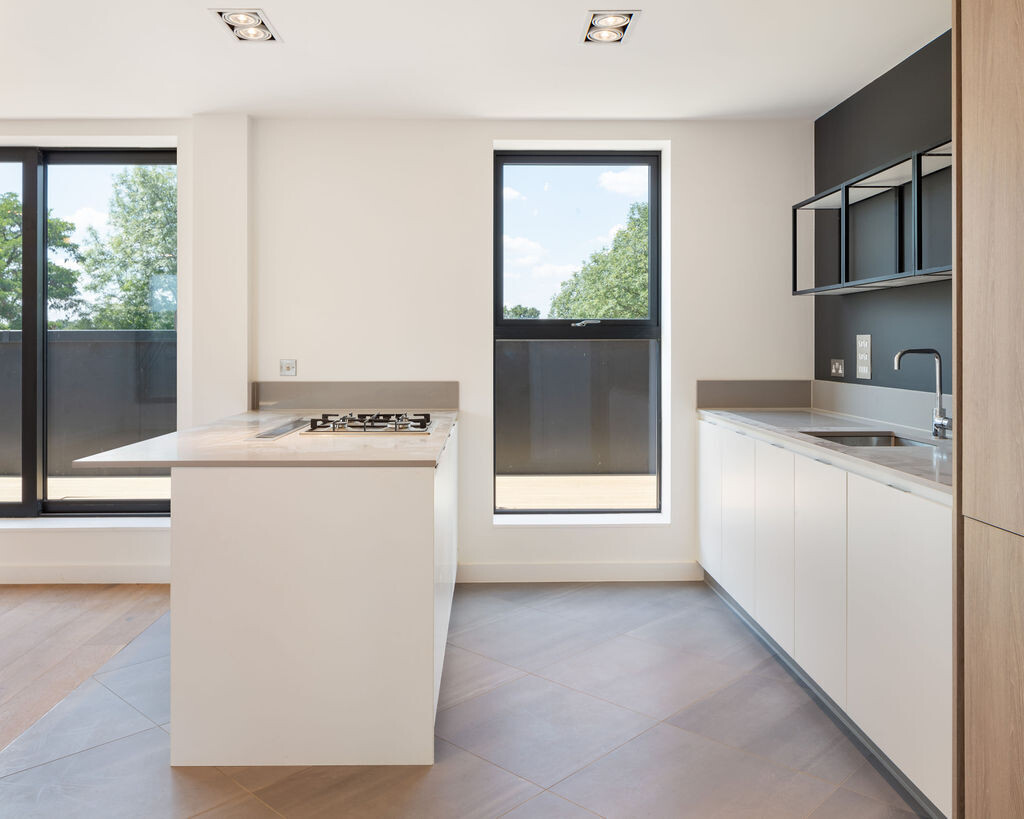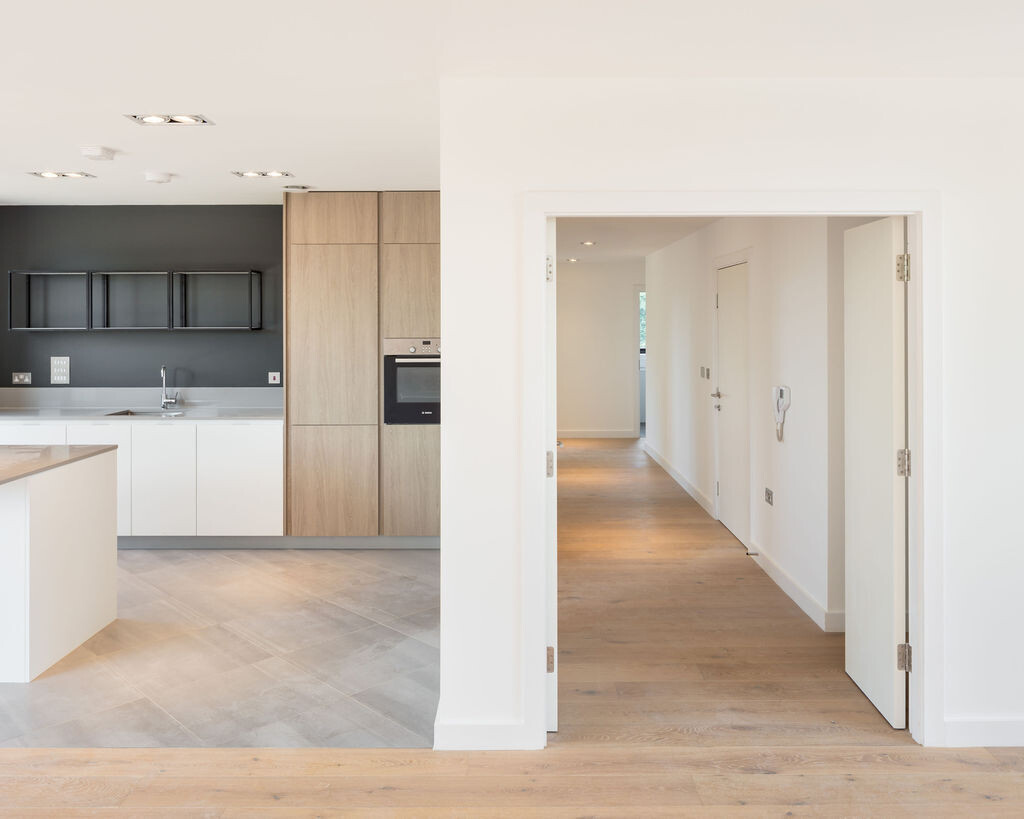 This particular site was at the conjunction of a very deep plot and a 1950s block of flats, and planning consent had already been secured when the project came to HWO. Upon reviewing the plans, we decided they could be improved. So we redesigned the internal layouts to make the flats more generous in size, and stacked them intelligently floor by floor.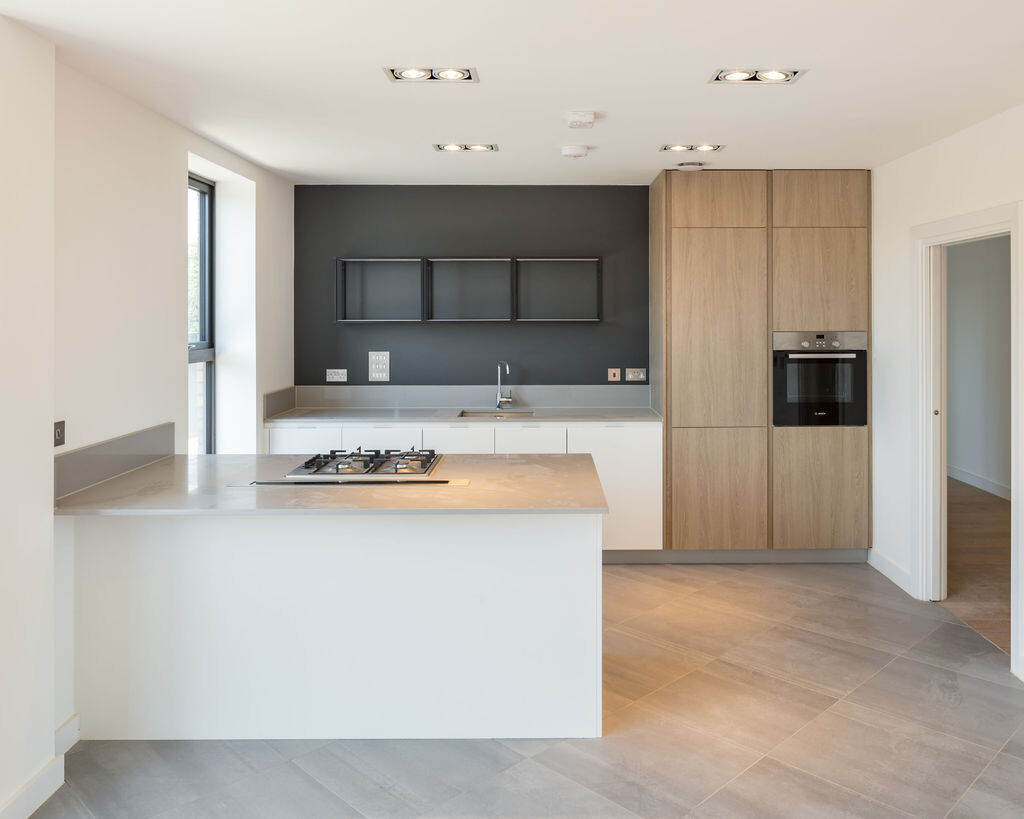 We calculated the maximum return for the building based on our new designs, and created a pack for estate agents, asking them to evaluate the original build versus the new. With their favourable response in hand, we resubmitted planning using Section 73, received consent and moved onto funding.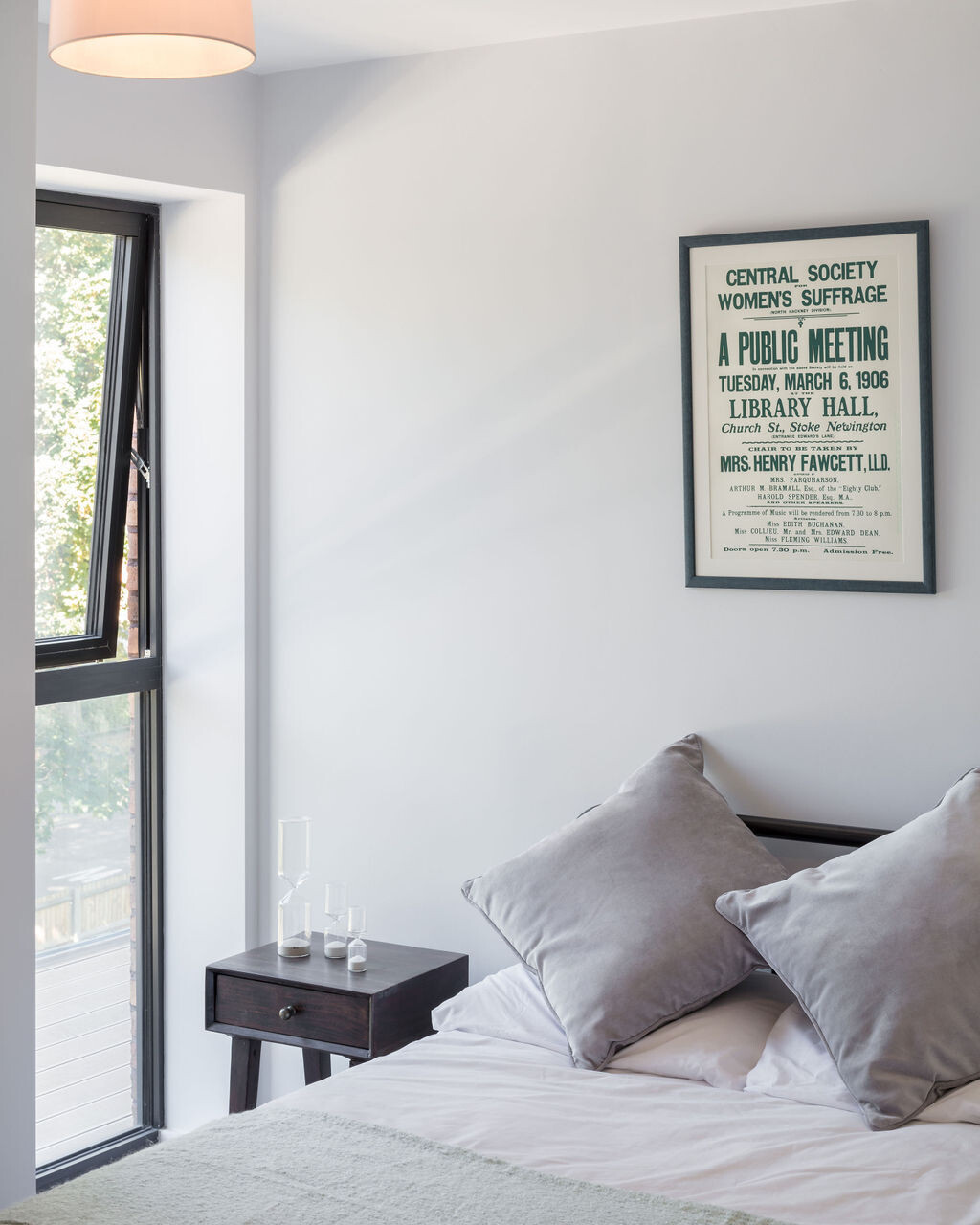 Our client had been in discussion with a private equity firm, but the bank we recommended offered finance at better rates. Funding assured, the project now had the green light – and a RIBA-certified project/development manager on board in the form of Nicolas Khalili, HWO's director.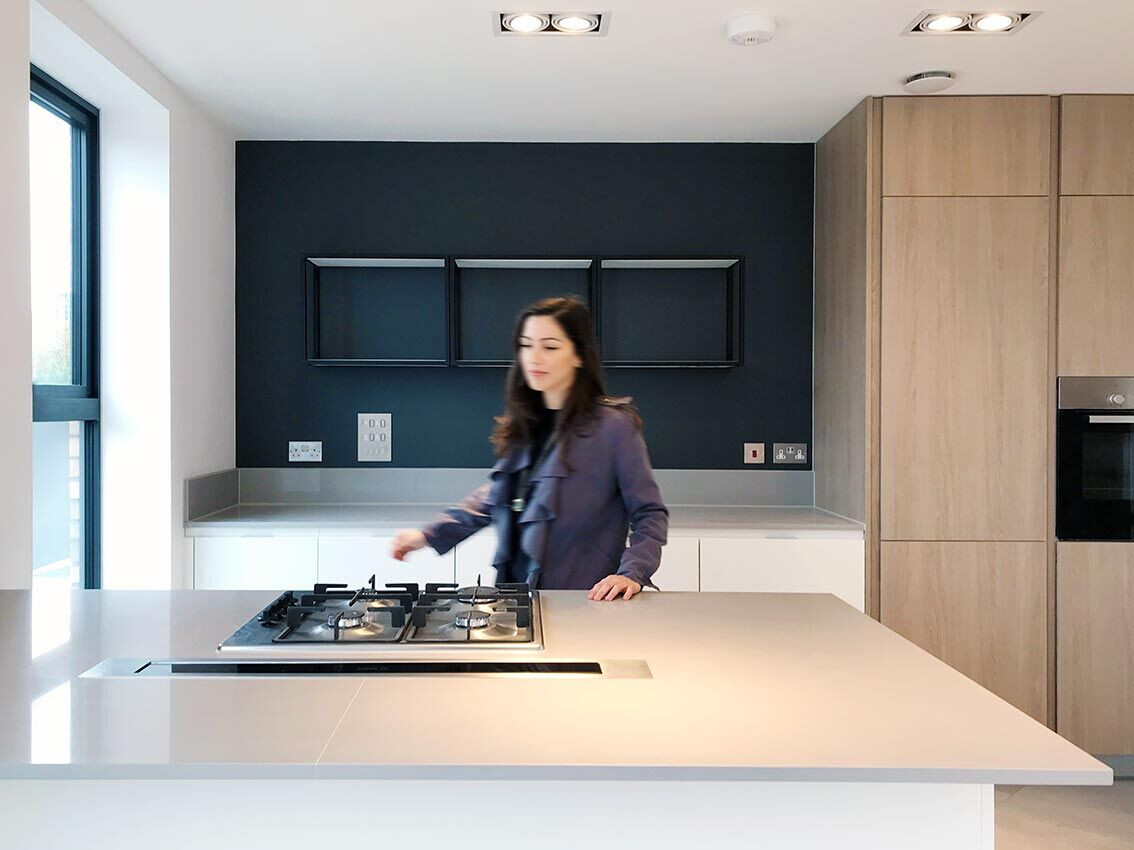 In November 2014, we carried out Stage D designs with a full team of consultants, and commissioned ground and services surveys.
We also commissioned a cost plan on the Stage D designs from QS Artelia. This identified groundwork and drainage issues, and a risk of inflation in 2015. The groundwork issues were quickly resolved with the team. And to keep costs on track and protect the quality of the build, we switched from a traditional tender route to a faster two-stage tender route.
Our shortlisted contractors will be tendering between now and July 2015, with a view to completing the build by the end of summer 2016.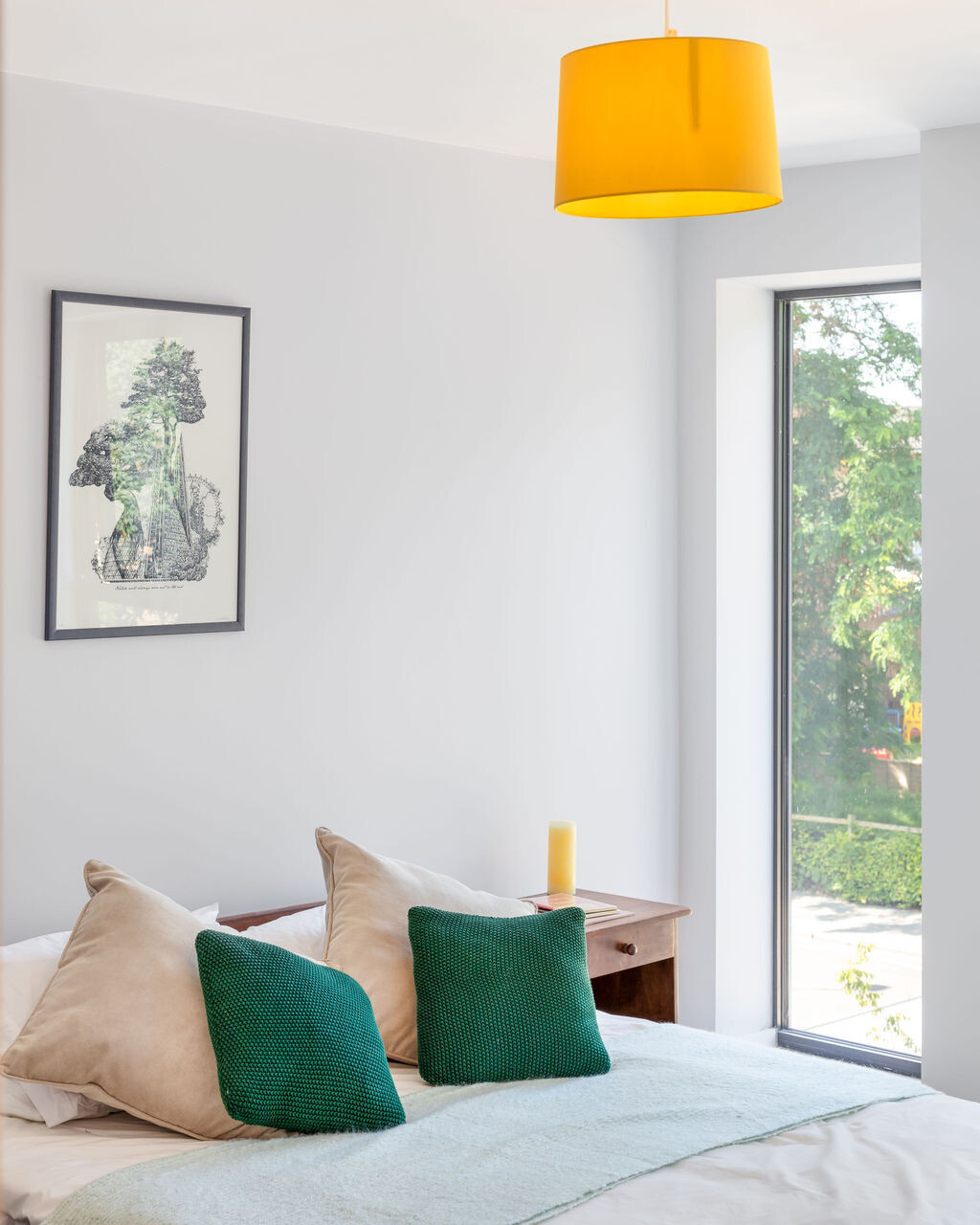 For Stage D, we decided to use a new, high-tech software programme called Revit. Revit draws all parts of the building in 3D. It also coordinates changes across the model and its documentation, so that the building design is automatically updated, and is therefore always up to date. The programme maximises efficiency and eliminates the risk of human error.
All the units in this development are generously sized, and exceed the guidelines in the Mayor of London's Housing Design Guide. This is something we were adamant about, and are particularly proud of. In our opinion, residential developers tend to reduce apartment layouts to the minimum, creating housing that is simply not suitable for families. The result is that families move out of London, which has an irreparable impact on local communities.
Our development has been designed for flexible living inside and out – third bedrooms can be used as study rooms, playrooms or visitors' bedrooms, and the communal garden measures over 600sqm. It offers a perfect solution to buyers who need more space but want to stay in Stoke Newington.
The building is also highly sustainable, meeting level 4 of the Code for Sustainable Homes. This measures sustainability according to nine criteria: energy and CO2 emissions, water, materials, surface water runoff, waste, pollution, health and wellbeing, management and ecology.