The design of the flat situated in Gül baba street comes from its dual utilization. The property - owned by a family from the countryside - not only has to accommodate the parents on the weekends, but also to work as an office space on weekdays. This is how the idea of Second Home came about, with a design concept based on functional duality.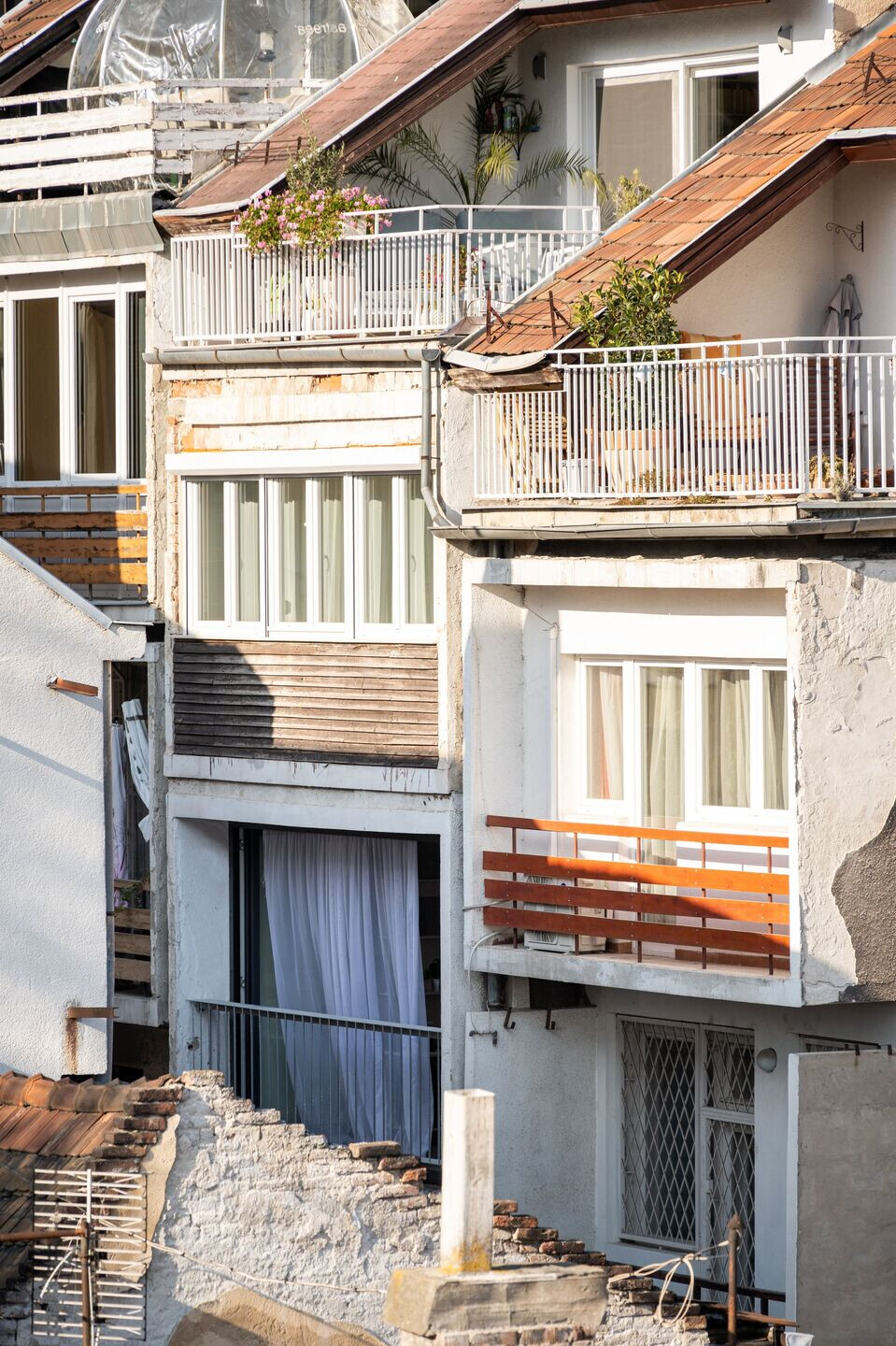 The architectural concept is dependent on the community of users. The target was to create an office space, in which the different disciplines of architecture are able to work together, helping each other. To create an "engineering office" whose units operate essentially separately from each other, yet are able to work together in a sustainable way on a project basis.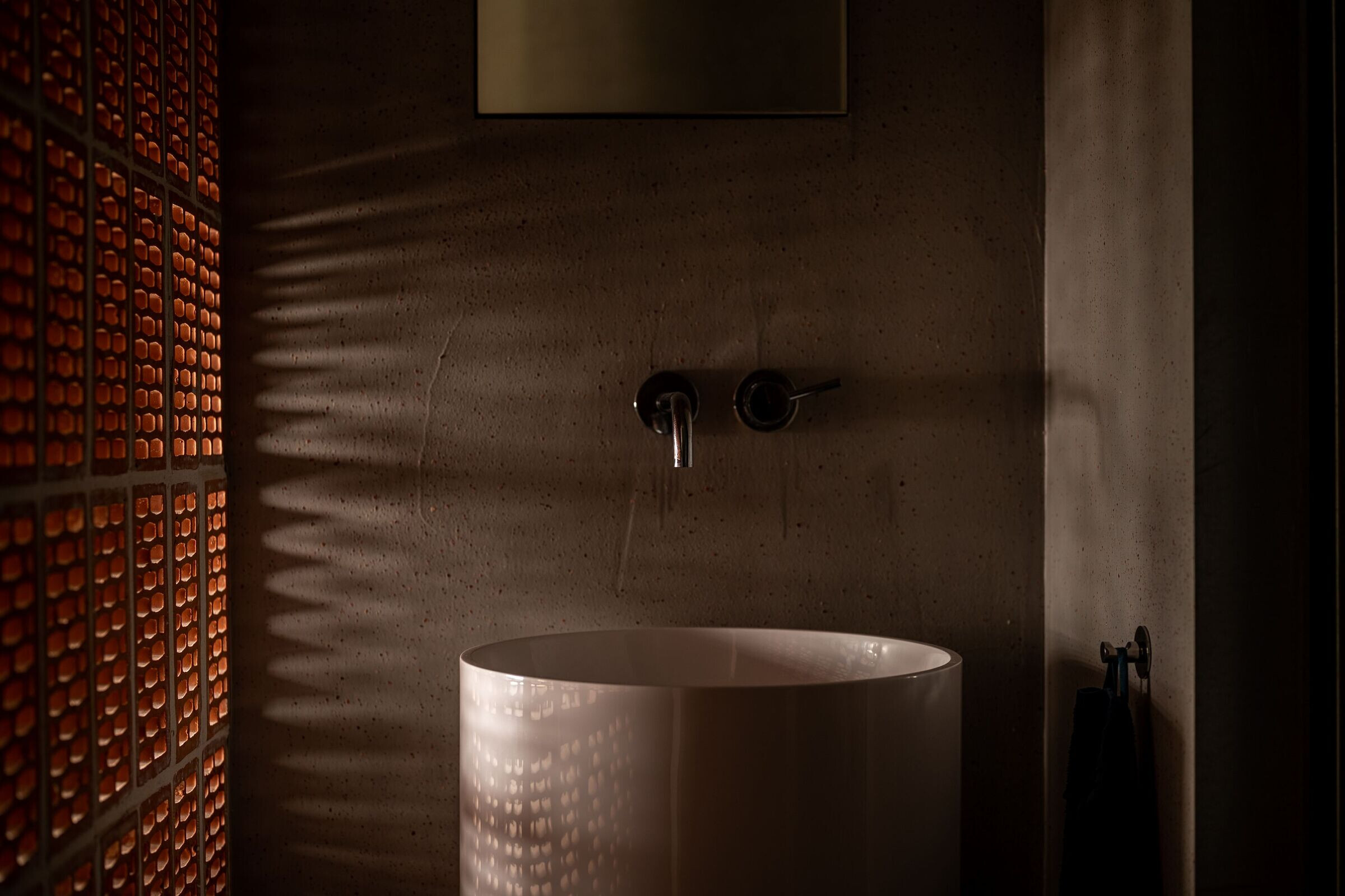 Because of the duality in the use, the spaces have been designed in the most mobile way possible, the meeting room can be turned into a bedroom with the help of a folding bed, and the office space into a living room by dismantling the tables.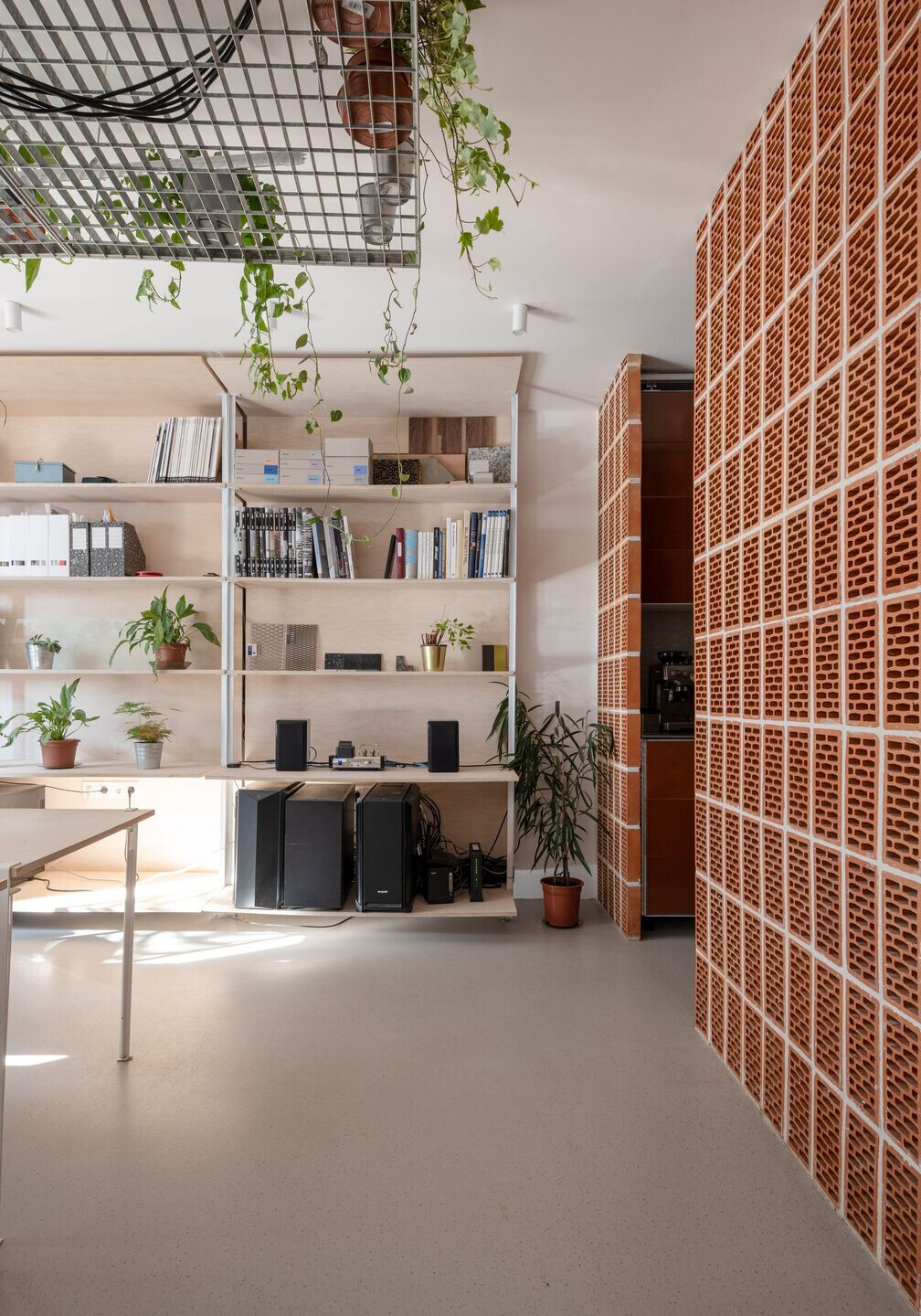 The cables of all the equipment of the office have been placed in the suspended ceiling, and then they pass through a steel grid, also holding the lighting, from the machines to the monitors, which can be easily hidden.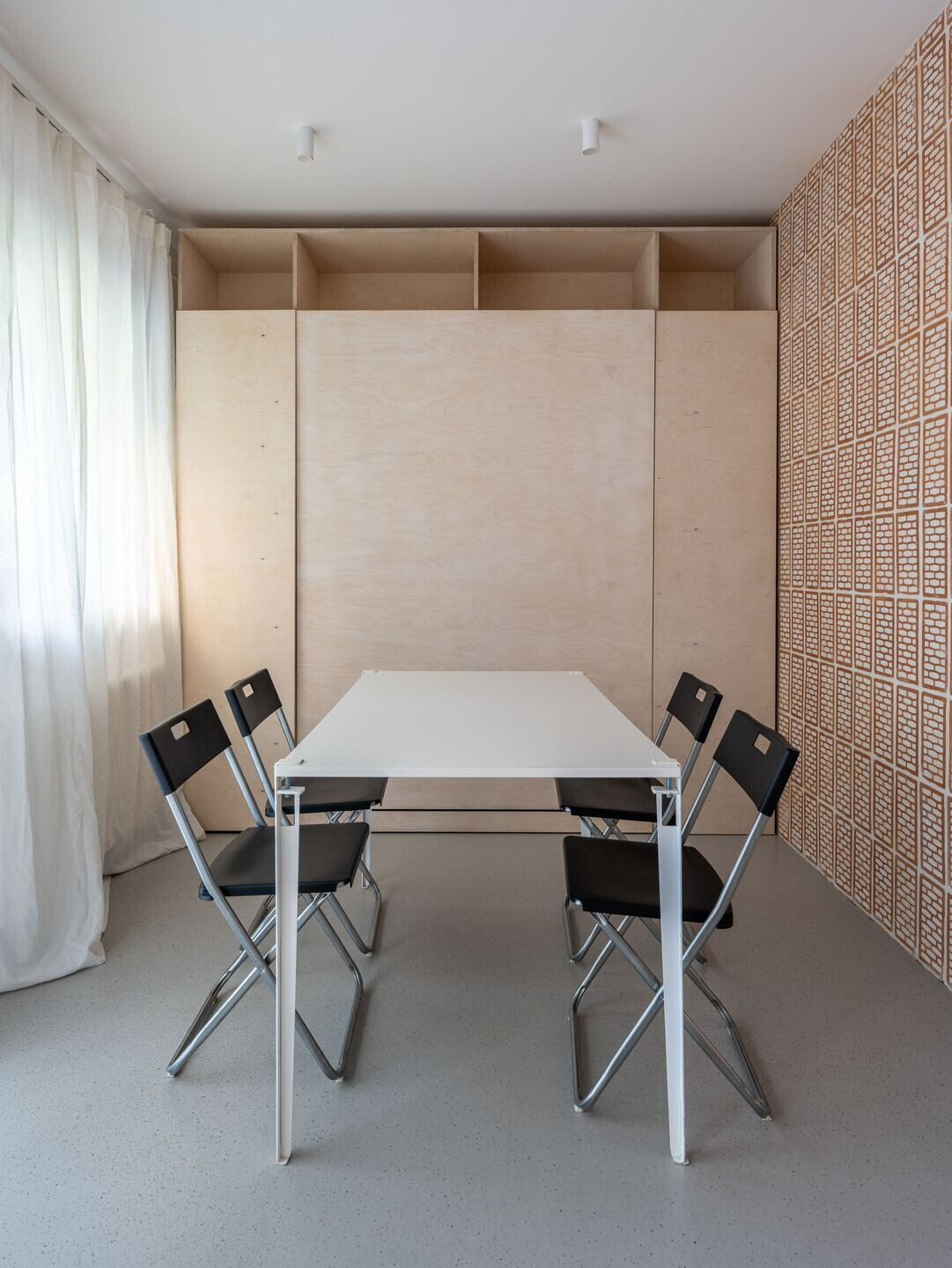 The apartment, located in one of the most beautiful streets of Budapest, was demolished back to the structure, and a service box was placed in the middle. The architecture of the box is totally different from the other spaces, we actually created a ceramic cube wedged between the office space and the meeting space. The box contains the wet rooms, the kitchen, the sink and the bathroom.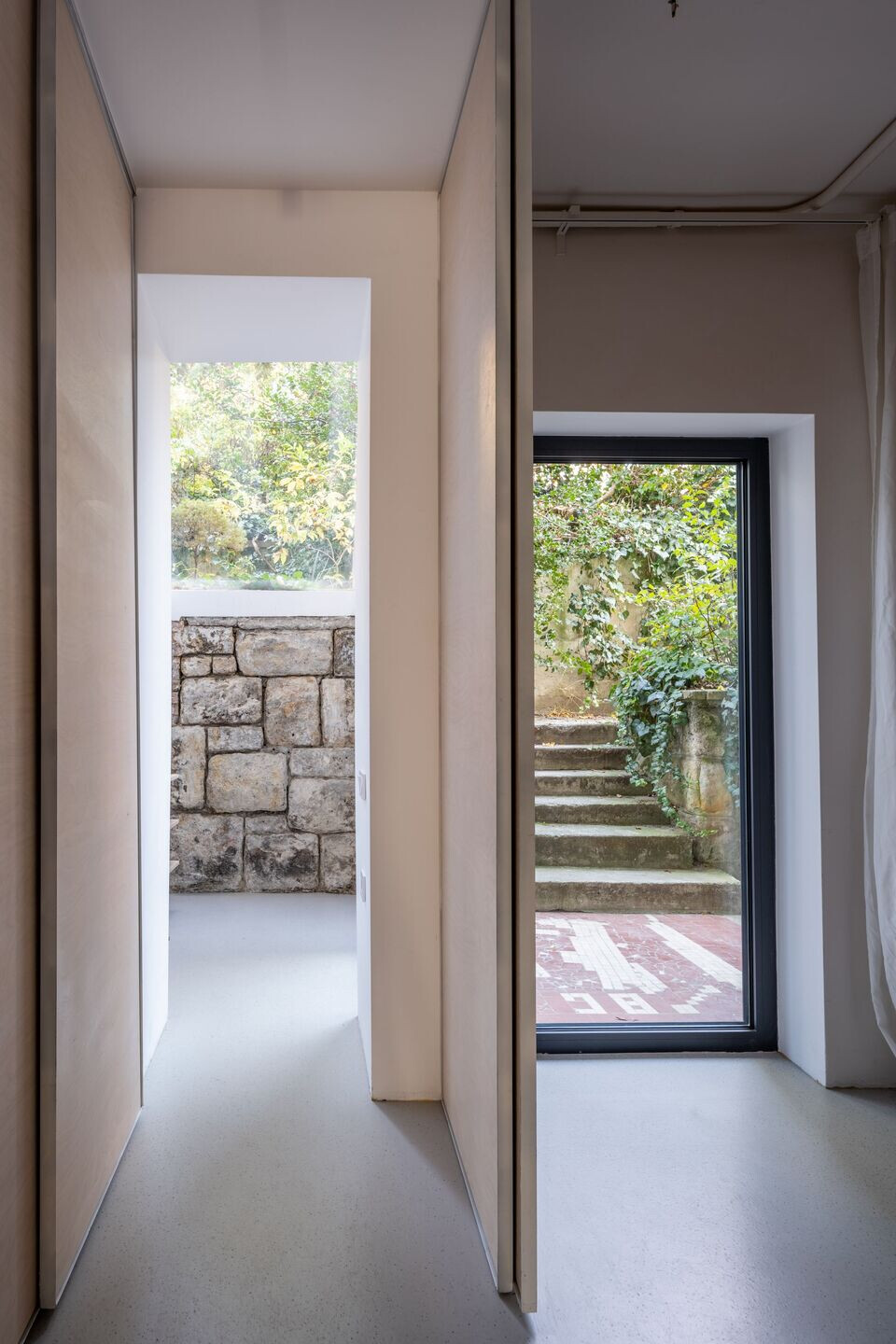 The walls of the ceramic cube were walled in with hollow bricks, which were reinforced with iron rods. On the side of our box facing the meeting room we filled the hollow brick. The kitchen is also situated in a ceramic cube, the fronts are covered with custom-made glazed ceramics.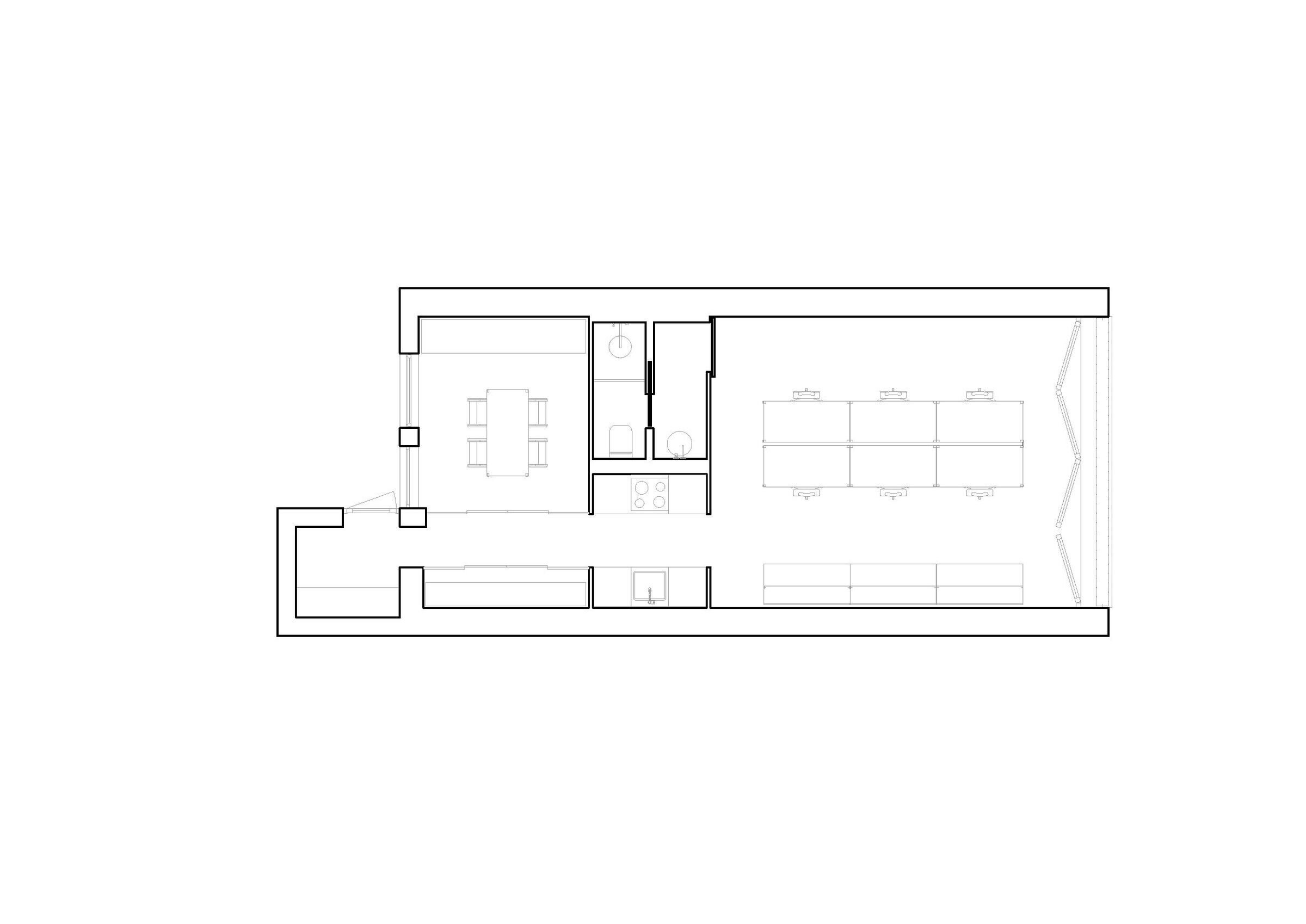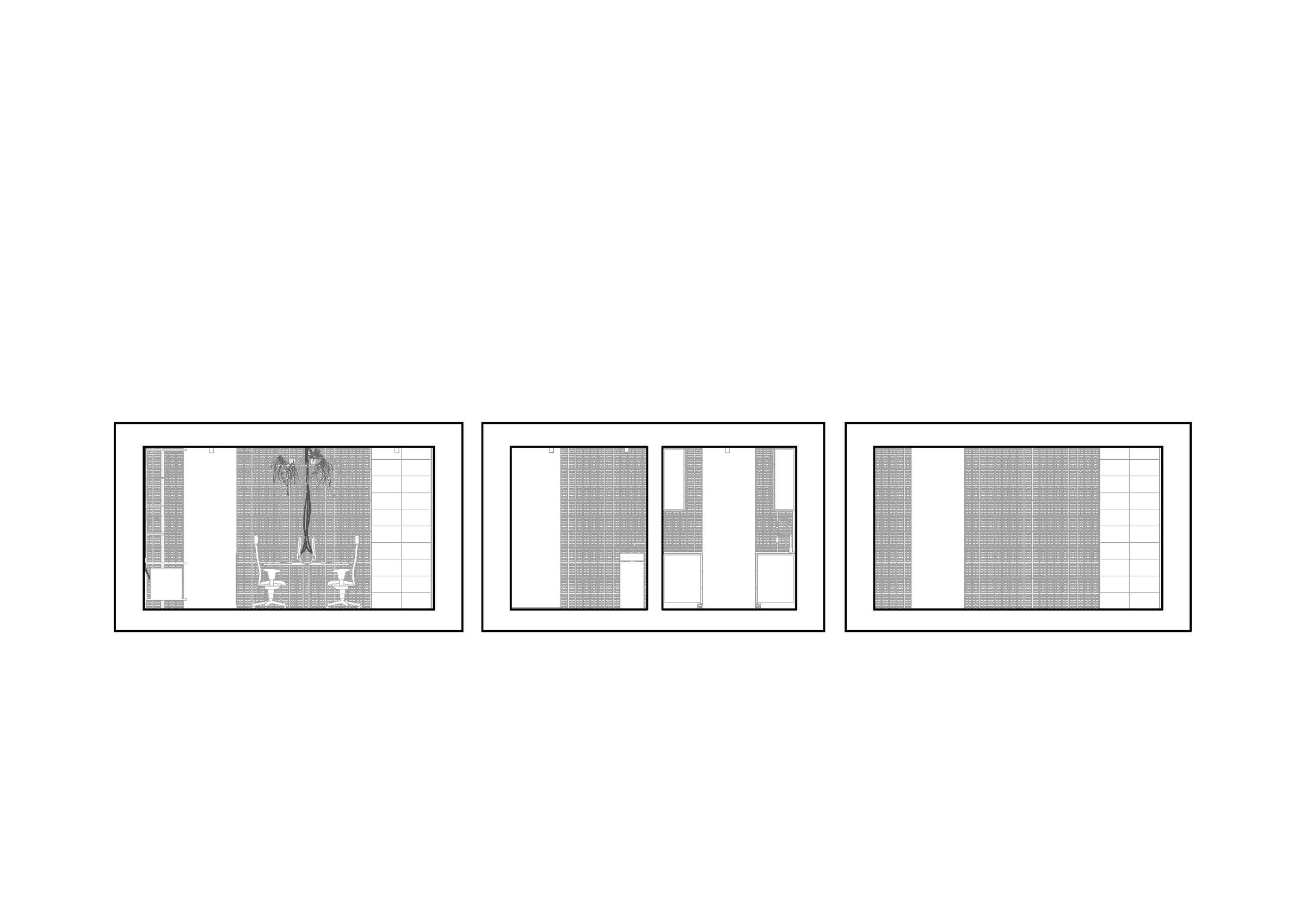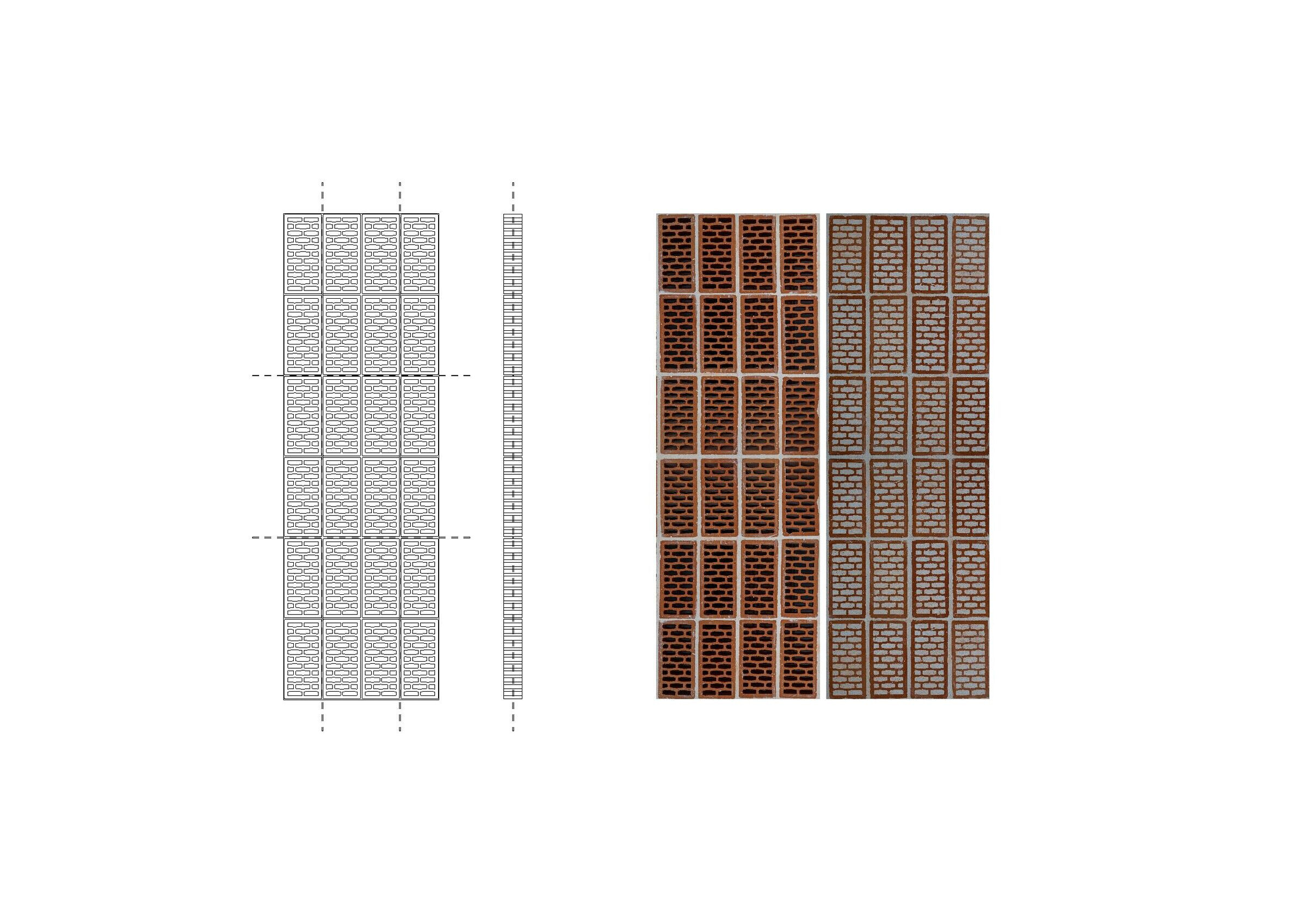 Team:
Véka Office
Material Used:
1. Flooring: Resin, Mapei
2. Doors: Aluminum, Yawal
3. Windows: Aluminium, Yawal
4. Interior lighting: Galvanized Metal, M Á S
5. Interior furniture: Plywood, M Á S