Architecture with history becomes a highlight of the city. A social meeting place and a place of taste.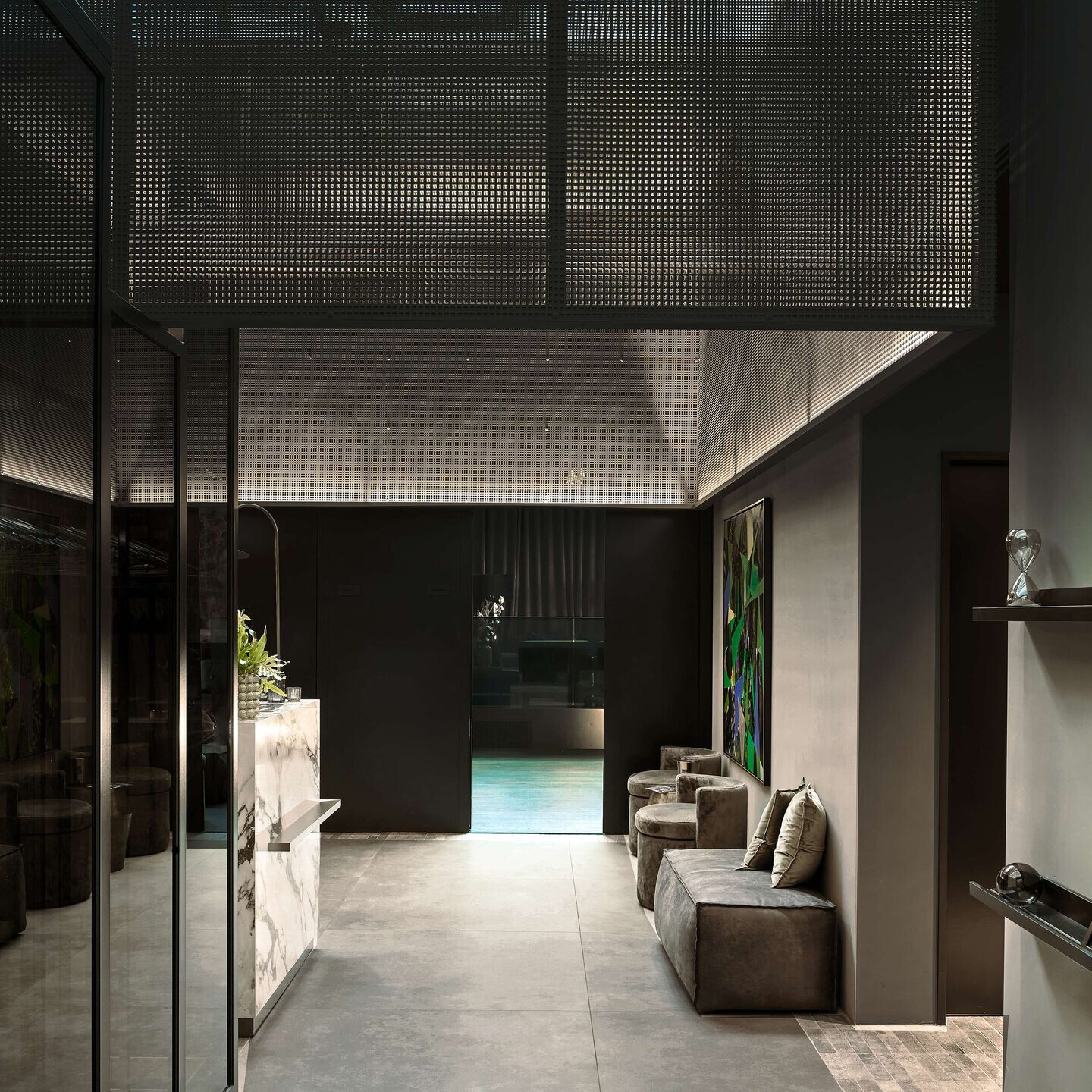 The hall, a few minutes' walk from Zug station, welcomes guests from both sides with its large glass fronts. Shedzug is a unique location for events, private parties and exclusive enjoyment.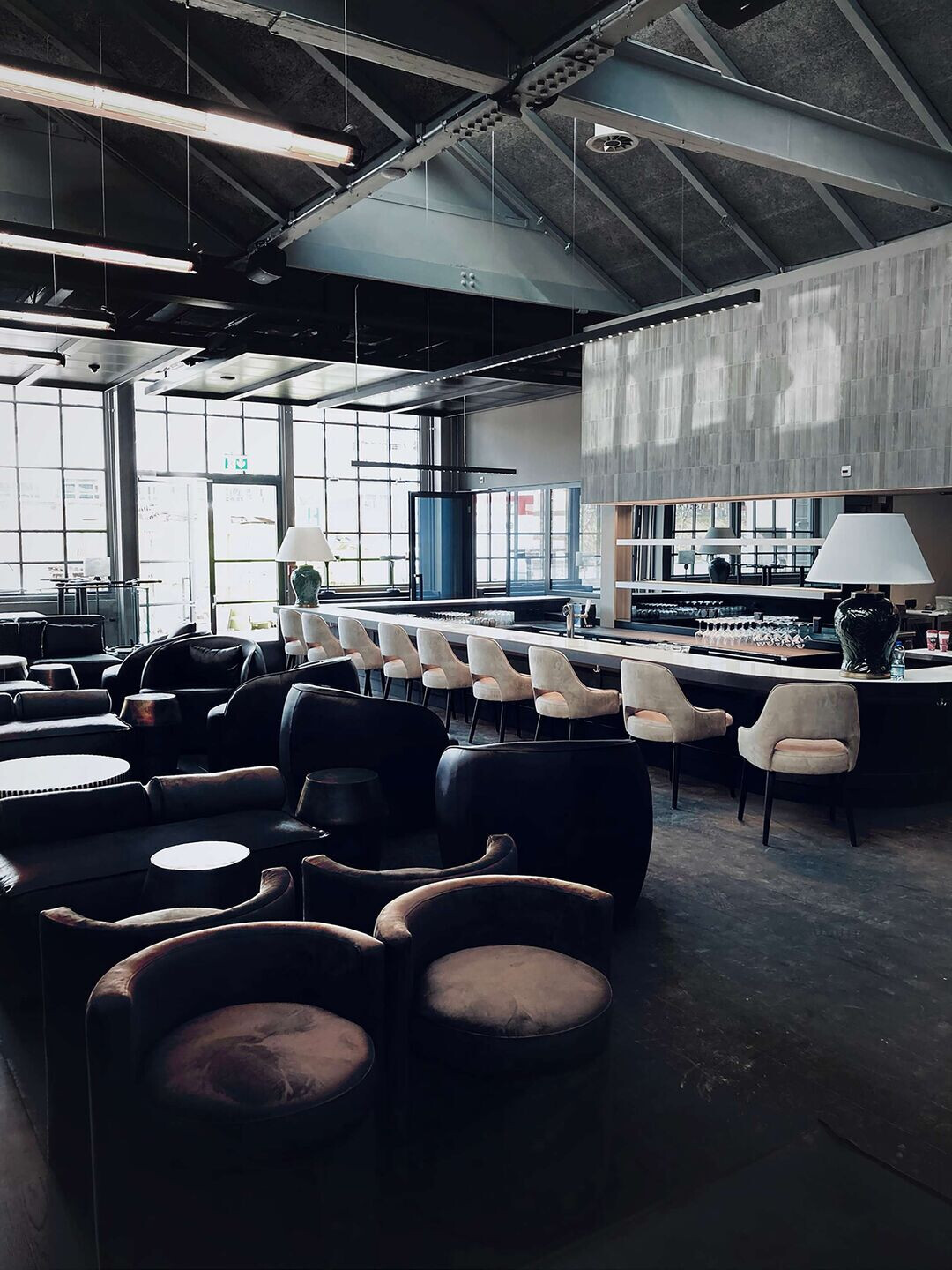 The Memberclub, separated into different areas, offers an exciting mix of gastronomy, networking and exclusive events. All available areas are activated in a variety of ways and allow the greatest possible flexibility in sustainable use and room design.