The Stantec Tower, located in the downtown core of Edmonton, AB, Canada, is a 66-floor LEED Gold Certified skyscraper offering dual commercial and residential uses. The first 29 floors of the tower house several offices including the global headquarters for Stantec, where 1,000 Stantec employees work. Above, floors 30-66 offer luxury residential units, aptly named Sky Residences. The Sky Residences overlook the North Saskatchewan River that sits just a few city blocks away. In addition to wonderful scenic views, the Stantec Tower is a part of the budding "ICE District", a sports and entertainment hub with an NHL hockey arena and other attractions for residents and tourists alike.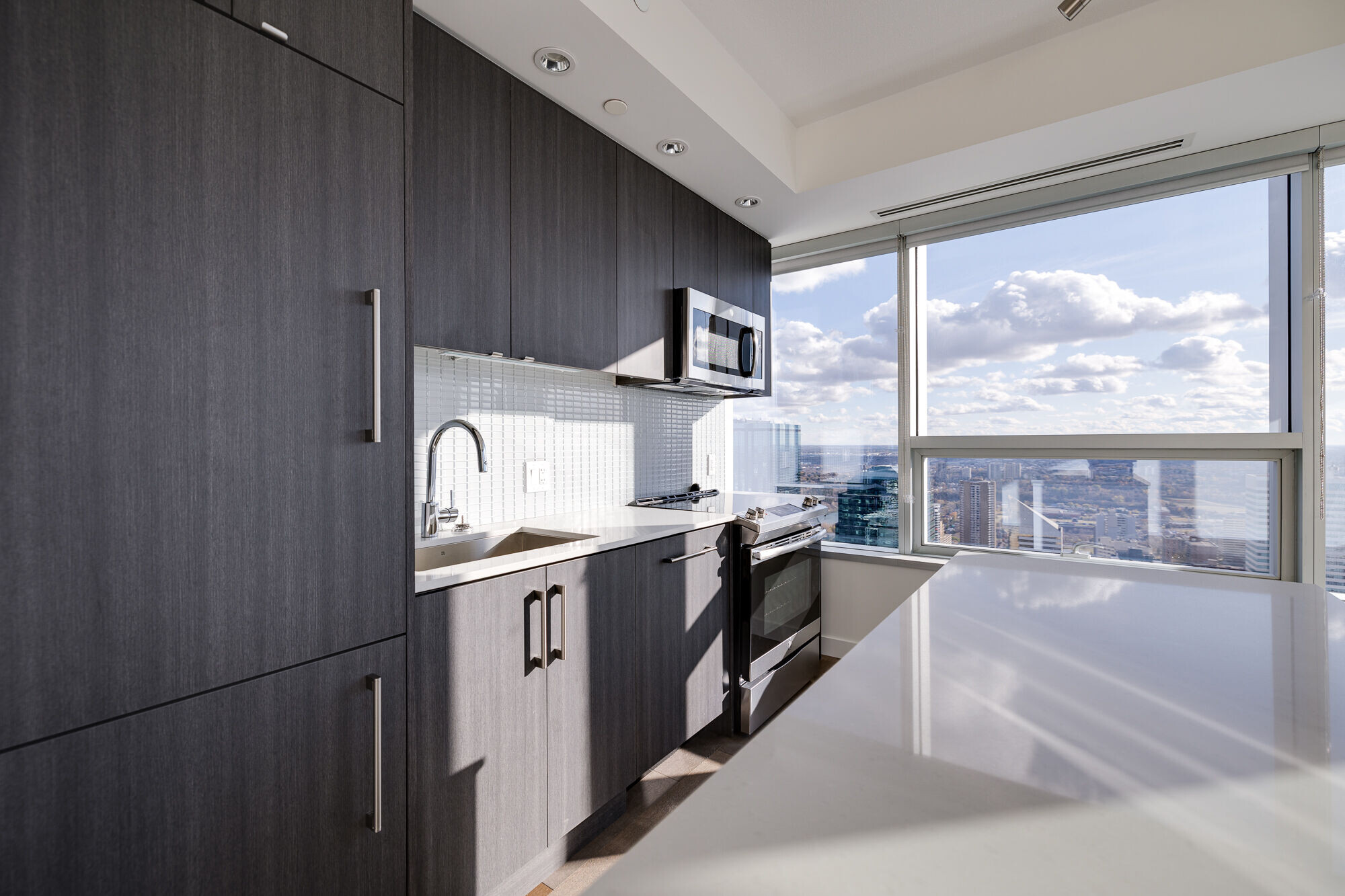 As the tallest building in Western Canada, the Stantec Tower's largest challenge was finding dependable equipment to meet design airflows.
In the Sky Residences, a total of 483 downtown luxury condominiums and business suites were developed to provide housing in an up-and-coming-district. The Stantec Engineers used two inline duct fans per condominium and suite to meet the challenge. The compact size allowed the fans to fit in the shallow ceiling space, allowing the suites to have an open and luxurious feel. One fan was installed in the main bathroom, and the second fan was installed to serve the open kitchen and the living room areas to ensure proper ventilation. The fans, controlled via a speed controller, allowed for airflow to match demand in various operating modes, improving efficiency. This solution works in conjunction with constant airflow regulators and control damper boxes to ensure the design flows are met but never exceeded despite the strong winter stack effect in the building.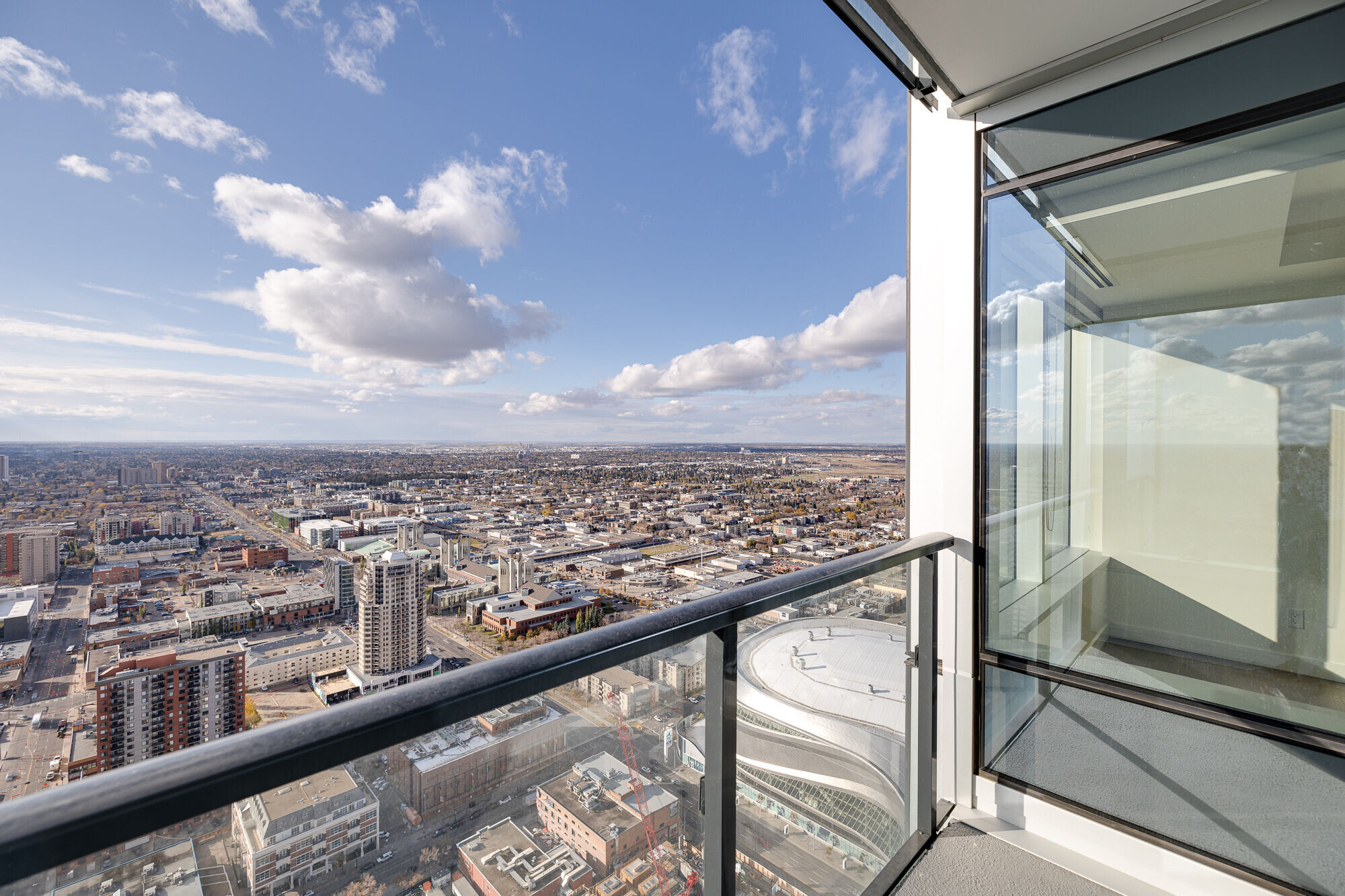 Scott Hiller, a Mechanical Engineer at Stantec, worked on the project from early design through end construction. He had this to say about the fans, "The prioAIR inline fan from Fantech provided the performance range we sought across varying conditions and in a compact package that worked well with the residential suite ceiling heights we needed to achieve."
Proper fan placement contributed to the project's success in eliminating the winter stack effect and air flow issues with the Stantec Tower. Fantech is proud to have partnered with Stantec on a momentous project for downtown Edmonton.