mThe new Student Centre forms part of a major transformation for University College London, setting a benchmark of excellence for all future UCL development projects.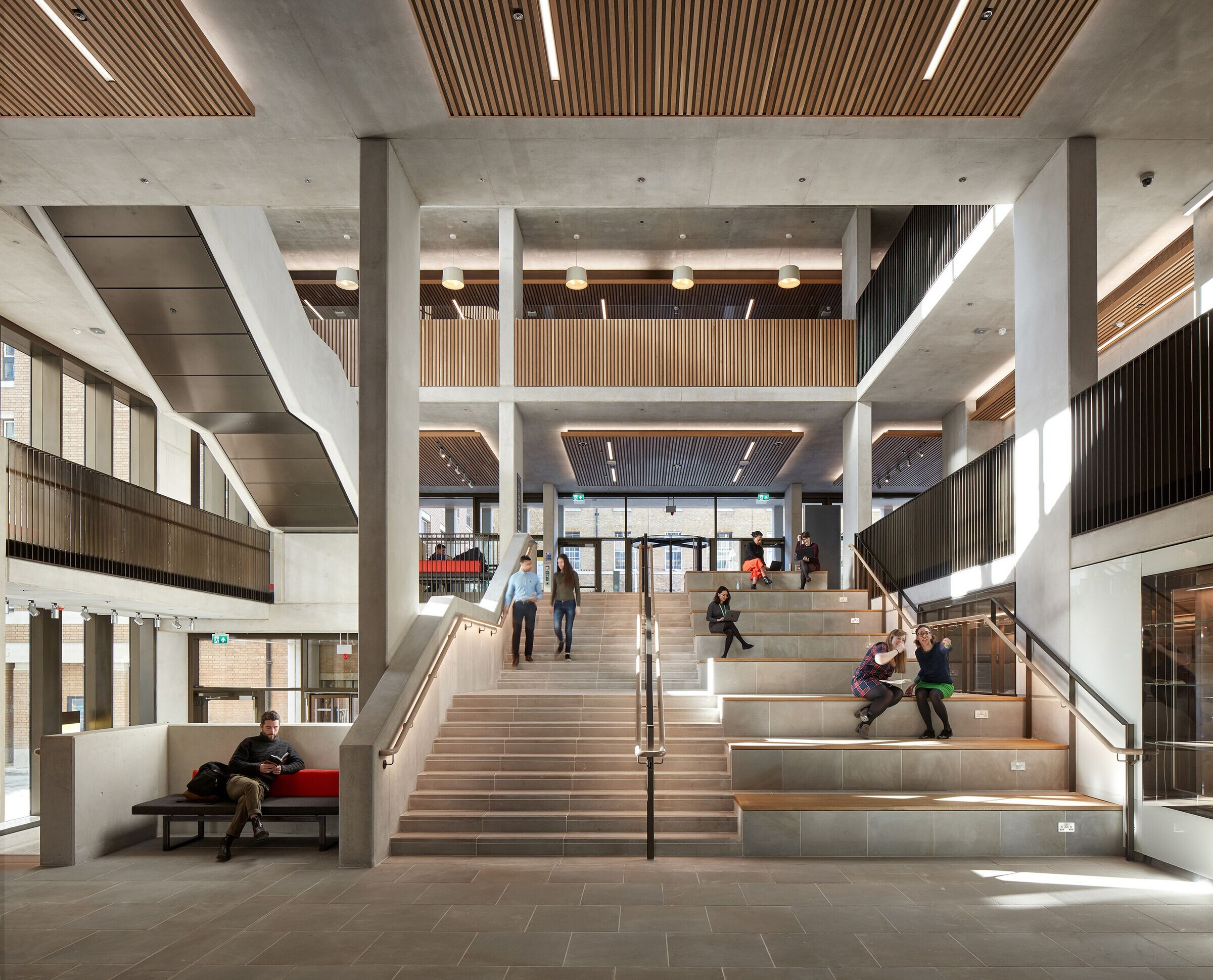 The flagship building provides a progressive and flexible environment for students, supporting their needs and learning in the heart of the Bloomsbury campus.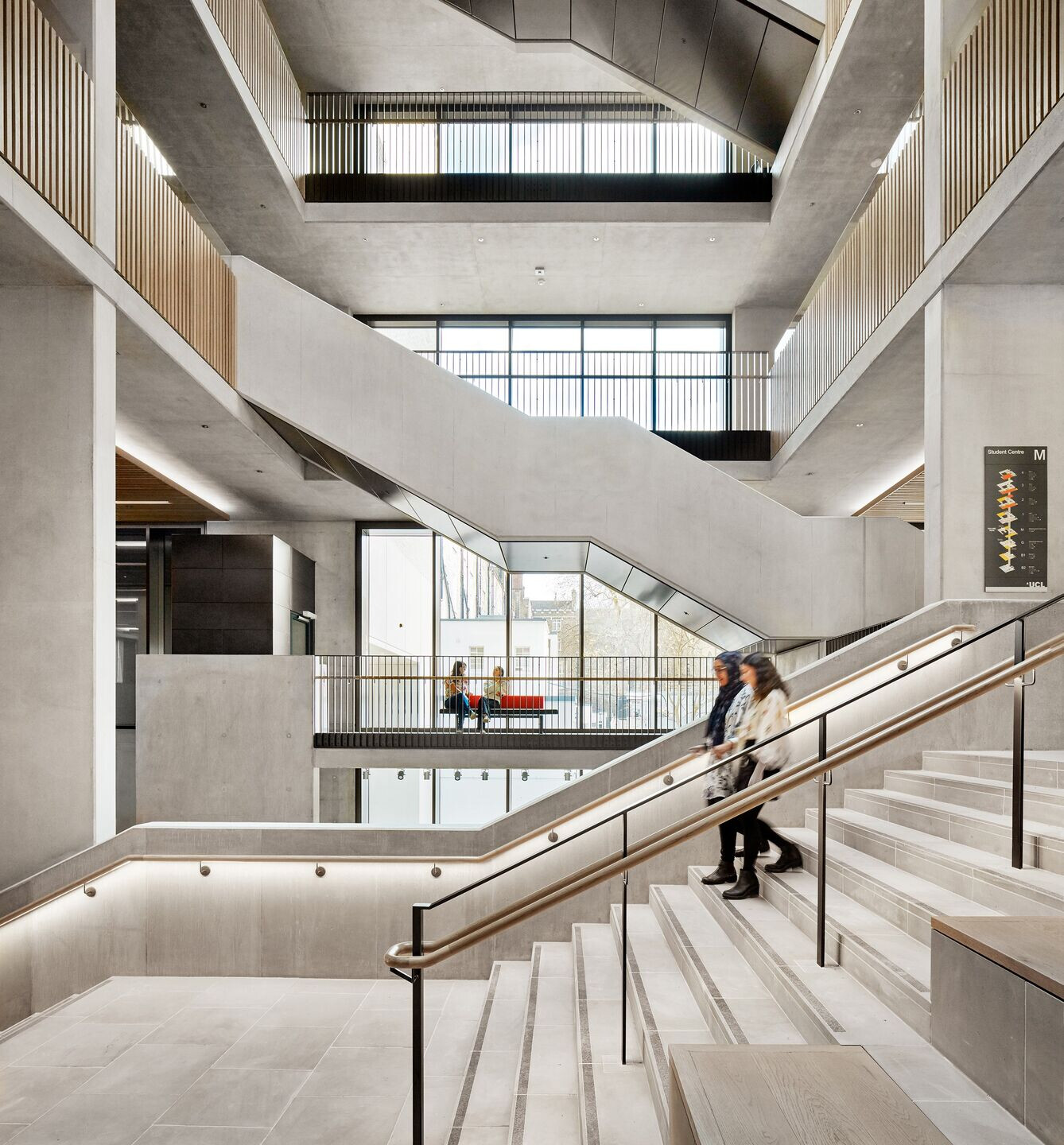 BREEAM Outstanding, it has been designed to achieve exemplary sustainability targets. The building has been constructed on the last piece of undeveloped land on Gordon Street, adjacent to the Bloomsbury Theatre. The project adds to UCL's rich heritage of distinguished architecture and its commitment to strengthening the public realm and character of the Bloomsbury Conservation Area.