Villa Alvor is a building that, in its essence, is simultaneously industrial winery, drawing room, territory, landscape, memory and future.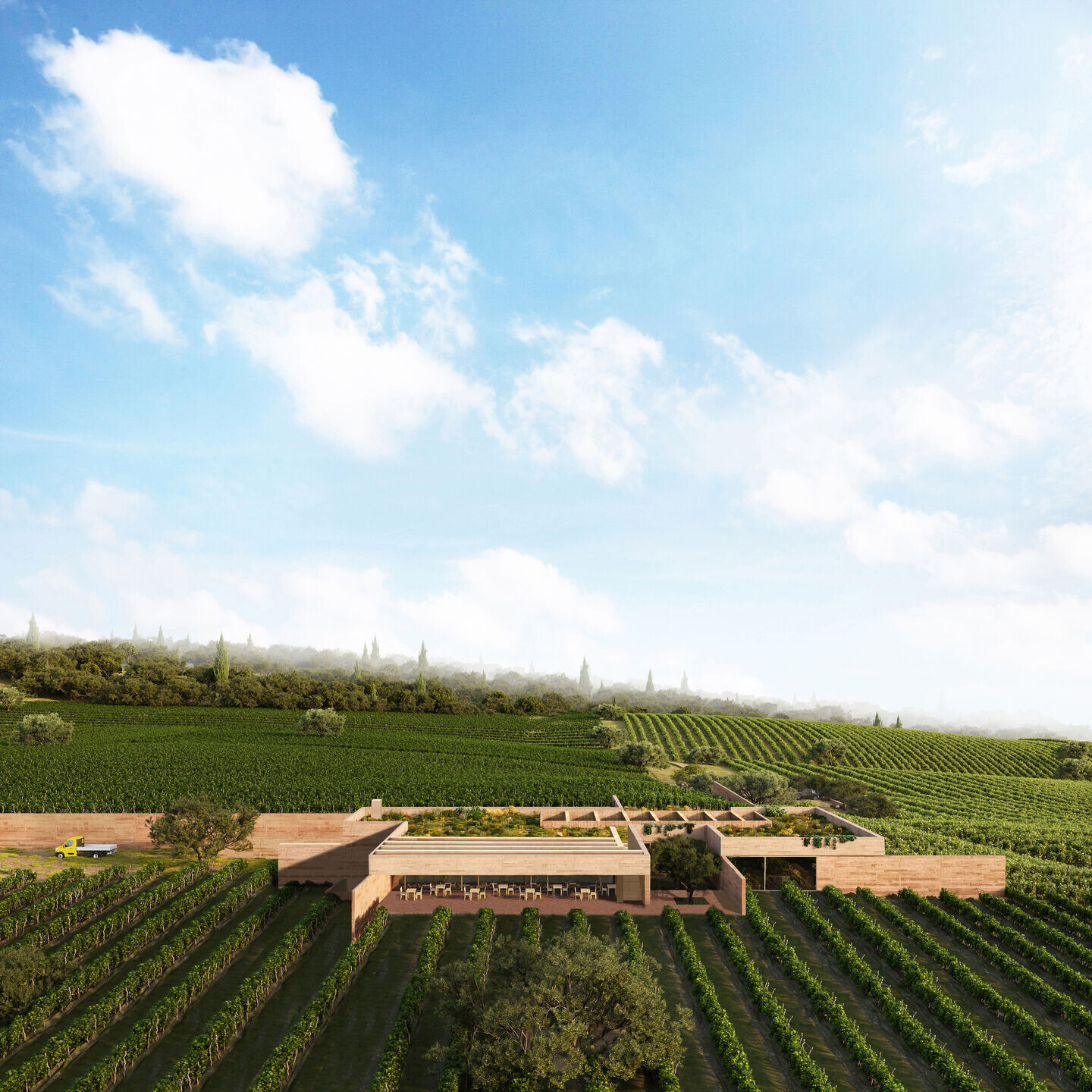 A strategy-building that seeks its formal coherence in the formulation of a continuous and transversal experience around a double height patio that organizes both floors, spaces and flows.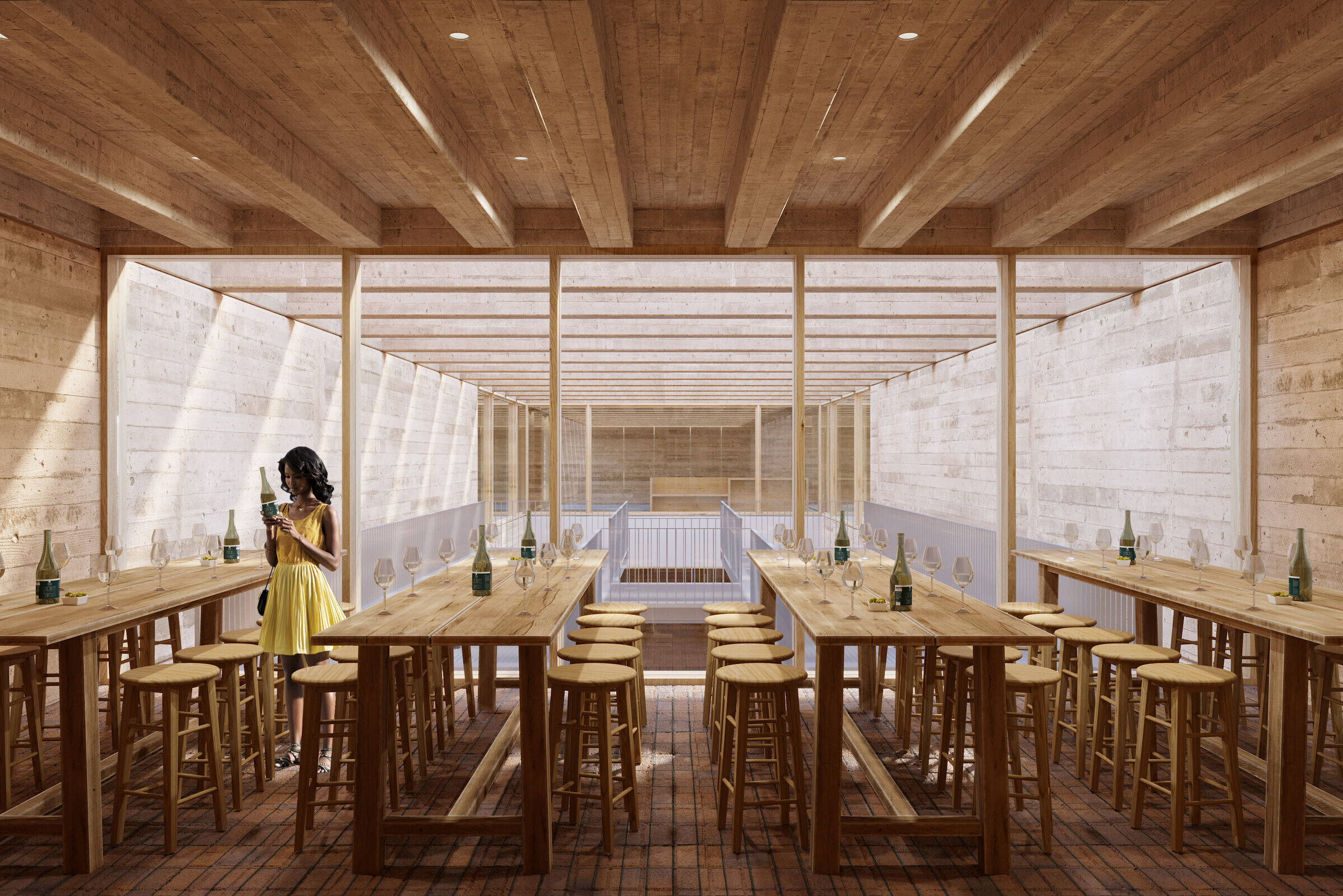 Villa Alvor is a structural space in which architecture and engineering are the same.