3DAS was commissioned to create interior 3d renderings for Elan Madison Yards (EMY). The overall look and feel was unconventional, crafted, industrial casual, urban grit & locally influenced.

Below is the 3D rendering of the entry: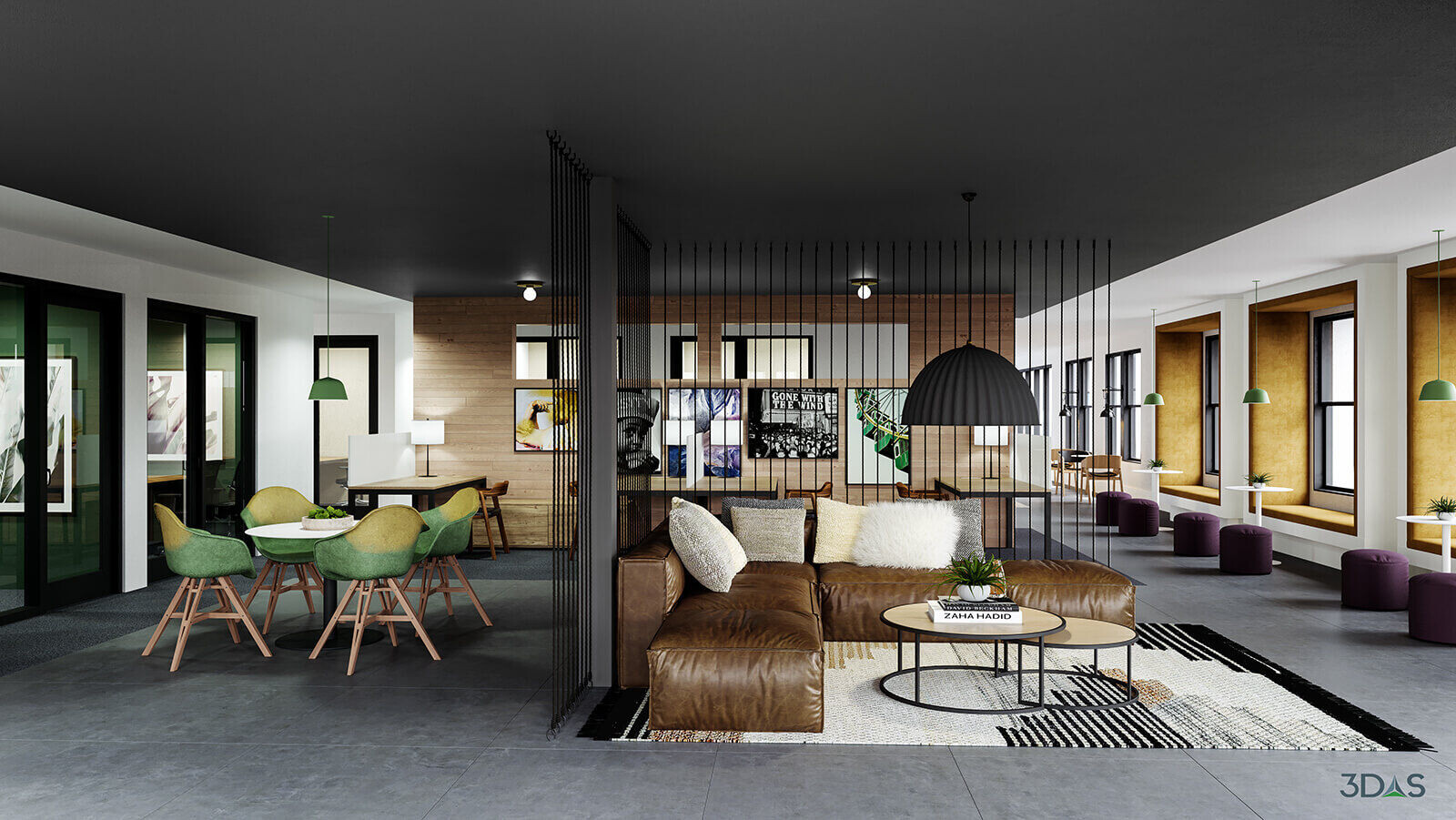 and a photo of the completed entry area.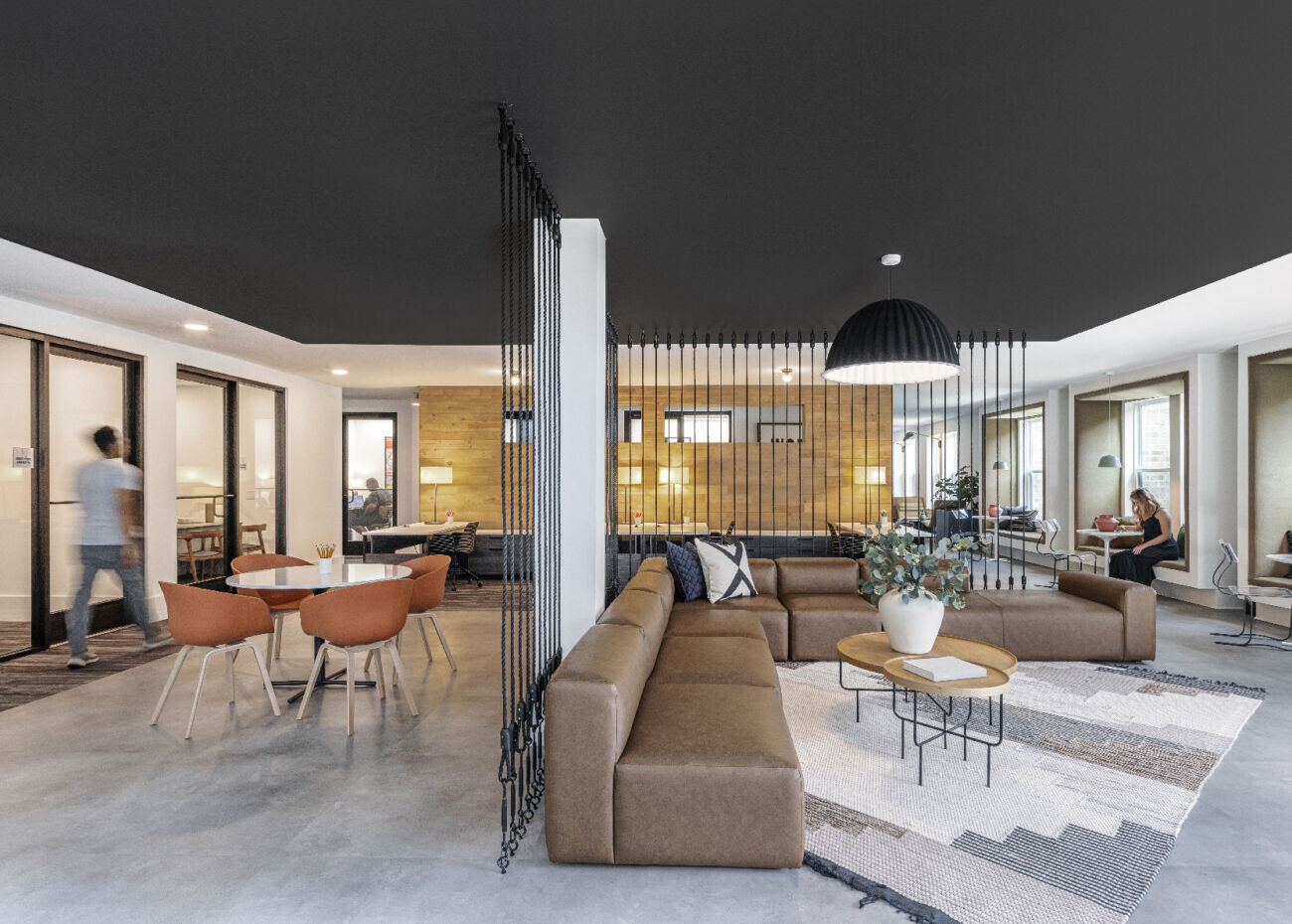 To view more renderings and learn about the project, head over to our 3D renderings web site.